It's important to know the difference between real and fake friends - real friends will have your back and hold you up and empower you throughout your life. While fake friends will not only be glad to see your downfall, but might actually take an active part in it. Choose friends wisely - here's how to tell the real friends and fake friends apart!
Table of contents:
1

SUPPORT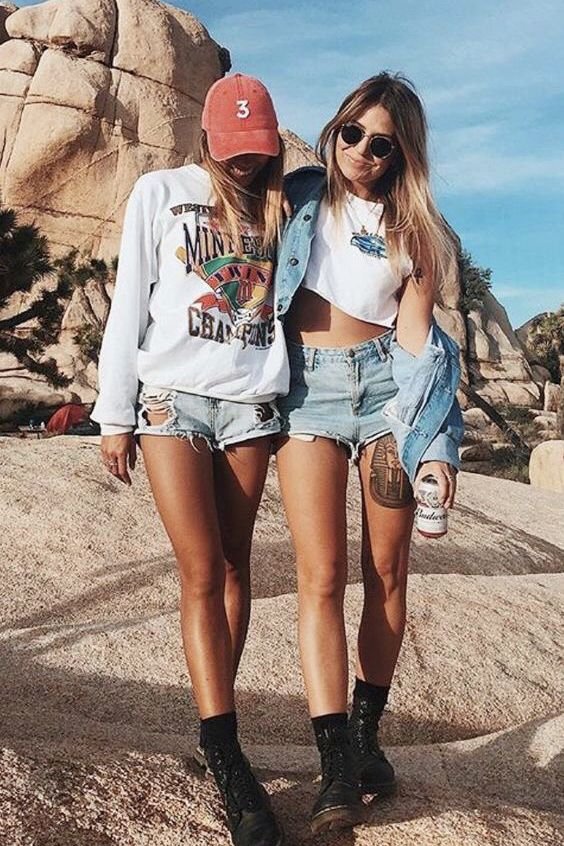 A real best friend will be there for you and encourage you in all your endeavors. Whether it is changing you career path or moving to a new place… Simply put, a real friend will be there every step of the way.
2

Your Real Friend LOVEs YOU for YOUR PERSONALITY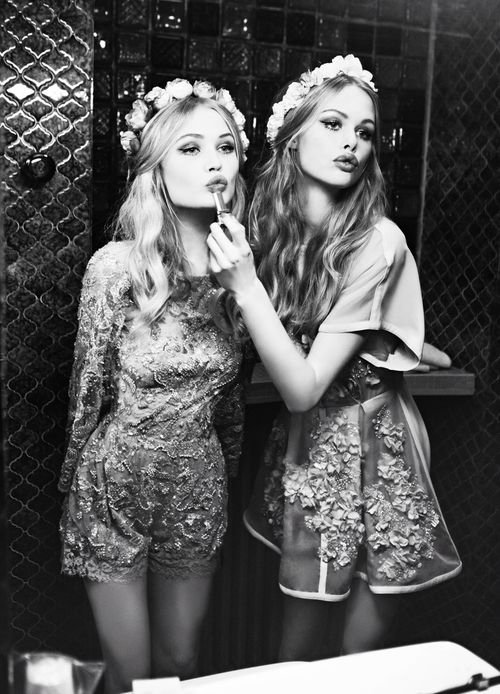 Your real best friend will always appreciate your craziness. You don't need to pretend and be something you are not. We do dorky things on a regular basis. So, a true real friend will join in with you!
3

Real Friend Will FORGIVE YOU for YOUR MISTAKES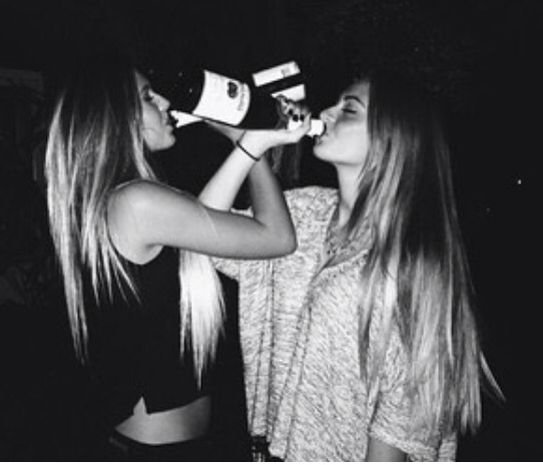 We all screw up sometimes. You can do wrong with your best friend but they will not be able to stay mad at you for too long. You two can't live without each other! So a real true friend will always forgive you, when with a fake friend, a mistake can cost you the friendship. Real friends will know that sometimes you will mess up. They will forgive you because they value your friendship more than your temporary mistake.
4

Read Friends ALWAYS HAVE YOUR BACK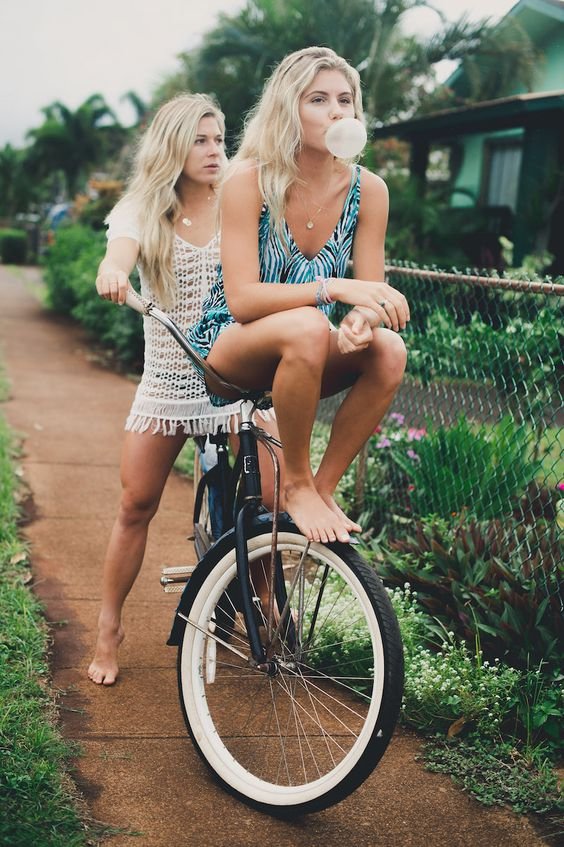 It doesn't matter what the issue is, or if you're in the wrong, a real friend will stand by your side no matter what. Fight for you with no questions asked. That's just what a real friend does!
5

KNOW ALL YOUR LITTLE QUIRKS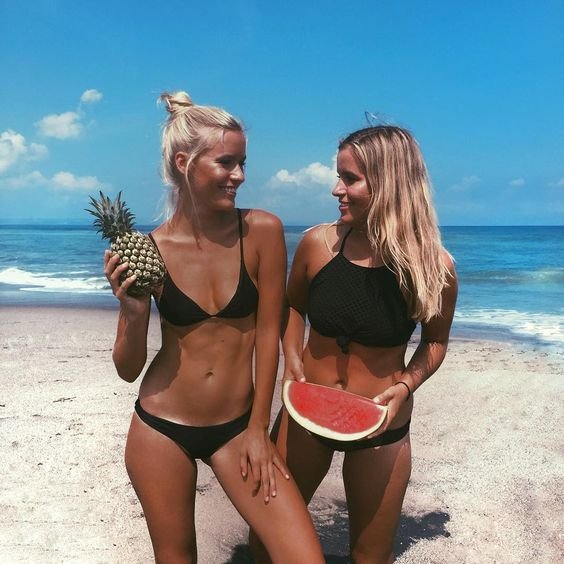 We all have little quirks. Cranky in the morning, flirtatious when we are drunk, we eat too many dinner rolls… Those are the things only our true friends know about us. No one knows you like your real friends. If they notice and know your quirks, it's a good sign!
6

CONSTANTLY KEEP in CONTACT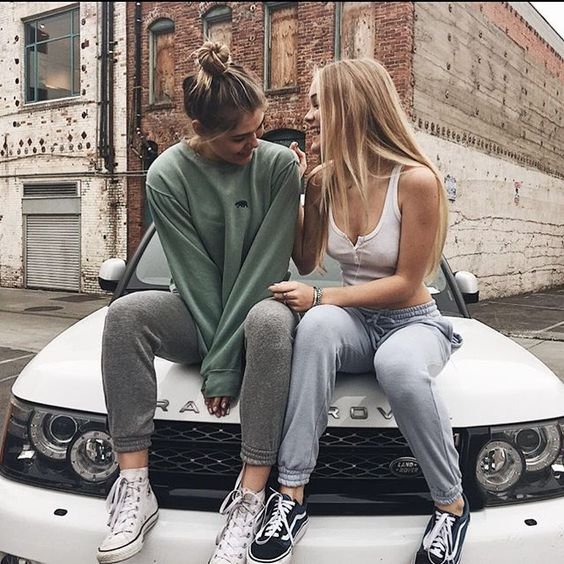 While fake friends call you when they need something or want to do some juicy gossiping, real friends will contact you wherever and whenever because they are interested in what's going on in your life. They are not after juicy details of your latest break up. They just want to know how you are doing and what you had for lunch that day. So, it's that simple.
7

THEY KEEP SECRETS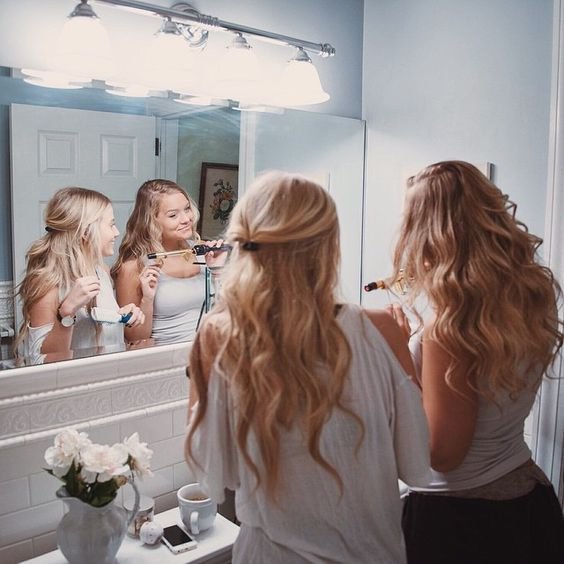 Fake friends will tell your secrets around the town like it's nothing sacred, while real friends are going to keep your dark little secrets with them. Mouth shut, ears open. They will know about your secrets, but they will never use them against you. Real friends value your confidence, and will not tell anyone.
8

DON'T HAVE to DRESS to IMPRESS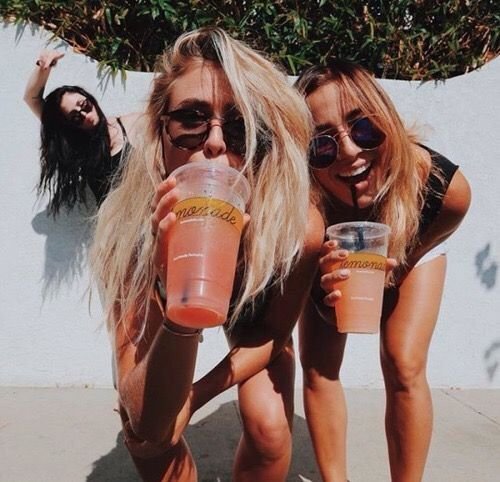 If your friend is coming to your house or if you are going to theirs and you both feel the need to dress up, do your hair, apply perfume and do all the extra just to hang out with them - it's a bad sign. Most likely, you are about to see your fake friend. A true friend will want you to come as you are - in pj's and with unwashed hair, because they want to spend time with you, and not compete with you in looks and style. They love you just the way you are, no pressure, no extra efforts needed.
9

THEY MAKE TIME for YOU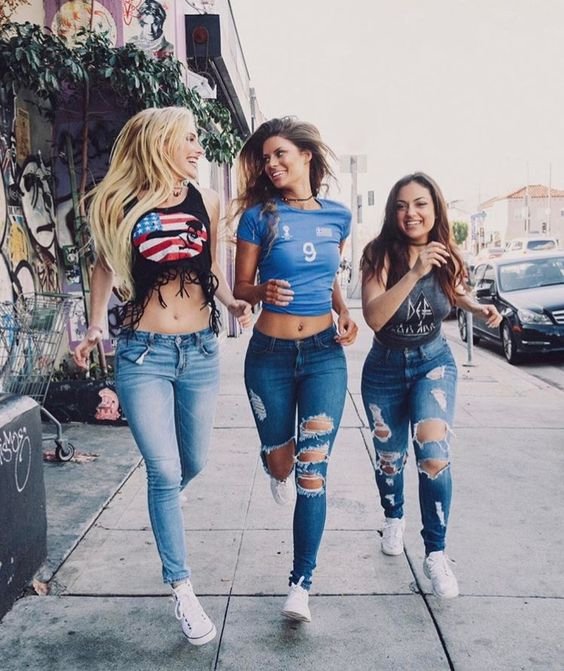 Even if they only have an hour between appointments, a real friend will want to see you. There will be no excuses. While fake friends will not welcome you if you knock on their door even if they have free time the whole day.
10

ALWAYS HAVE a SHOULDER to CRY on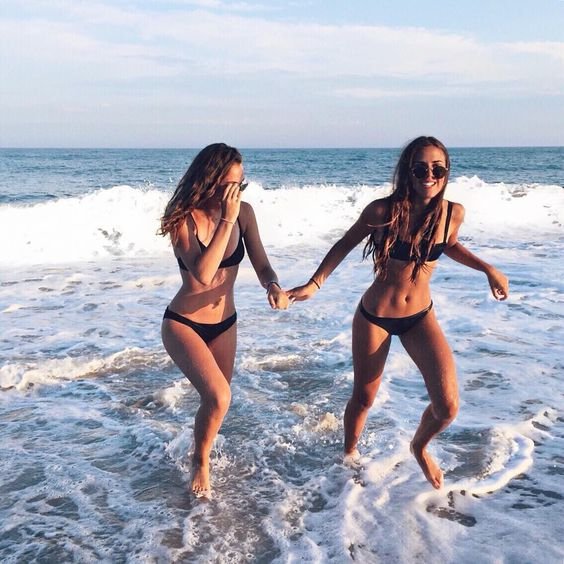 There is a big difference between how real and fake friends handle your ups and downs. A fake friend will just pat you on your shoulder and change the subject. Your real friends will wrap you in their arms, hug you tightly and listen to your crying all night. They will be there for you no matter if you are happy or sad.
Hope, this helps you distinguish your real friends from fake ones and invest your time and emotions into the right people - it will be well worth it.
Please rate this article