Simple 👌 Ideas 💡 for Stocking Fillers 🧦 This Christmas 🎄 ...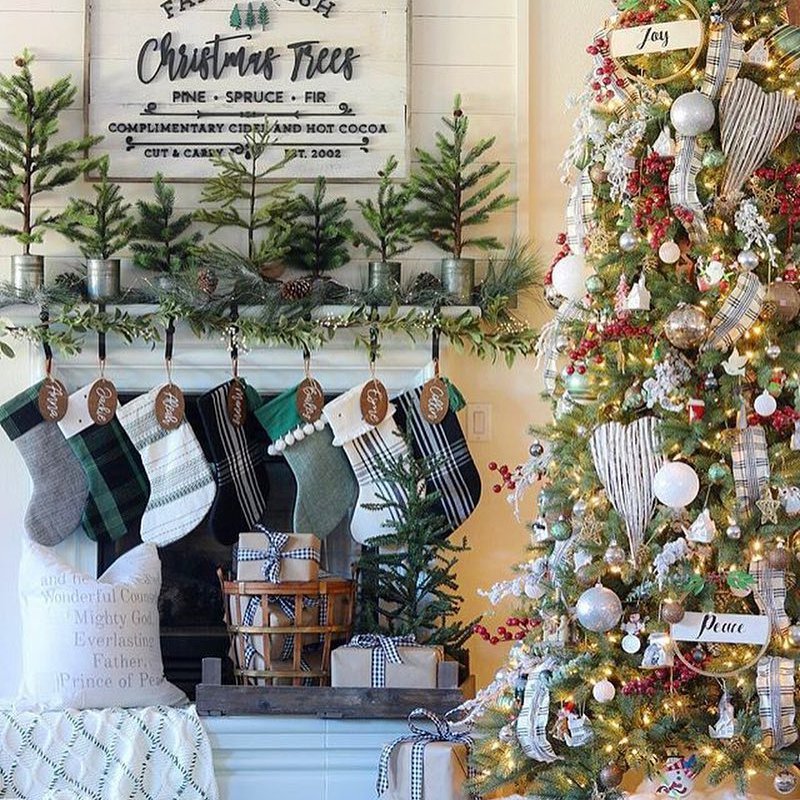 With Christmas just around the corner, many of you will have already organised your 'main' presents the people in your life, but then there is always the issue of simple stocking fillers, those cool little gifts that get given out to both bump up the present haul for everybody and make the day much more fun and memorable. Even if you no longer are presented with an actual stocking like you used to be on Christmas Day, you will still be familiar with the feeling of the smaller, more fun, more casual gifts that get given out, and it could be argued that it is these simple stocking fillers are little gifts that really make the difference on the big day.
So with that in mind, what kinds of gifts should you be purchasing to fill your own literal or metaphorical stockings with this Christmas? Unlike a main gift that is usually asked for in advance, the fun of stocking fillers is that they are unexpected by gratefully received little packages of fun, and because of this pressure to find the perfect fillers and the sheer amount of choice that there is out there, it can often be difficult to come to a final decision about what to buy!
1.

Stocking Fillers for Kids
When it comes to stocking fillers for kids, you can never go wrong with a great assortment of stationery, ready for when they go back to school. Things like pens, pencils, note pads, books and a memo pad are all perfect stocking filler items because they are relatively inexpensive but also endlessly useful in a post-Christmas period. It is nice to receive festively themed gifts to mark the occasion, but it is also equally as nice to be given things that you know you are going to make use of when all of the Christmas decorations have been taken down!
Little games are also a classic stocking filler choice every single year. Whilst bigger board games are seen as main present items, smaller things like Rubik's Cubes and various card based games and puzzles are all great for stuffing in a stocking. They provide a lot of immediate fun on the day, and they are also something that recipient can go on to introduce to their friends which means that the shelf of the gift will extend and extend way beyond the festive period.
Christmas is also a time for snacking to your heart's content, which makes stockings the perfect place to put a whole host of sweet treats and chocolate goodies inside. Buy a bunch of your recipient's favorite candy and put together a little hamper for them. Have you ever, in your entire life, seen somebody be disappointed upon being presented with a stocking full of sweets and chocolate? No, we didn't think so! If you are truly lucky, they will remember who gave them the delicious treats in the first place and reward your kindness with a share of the sweet treats!
Merry Christmas to one and all!
{{#comments_count}} Show Commnents ({{comments_count}}) {{/comments_count}}