12 Really Simple but Useful Tips ...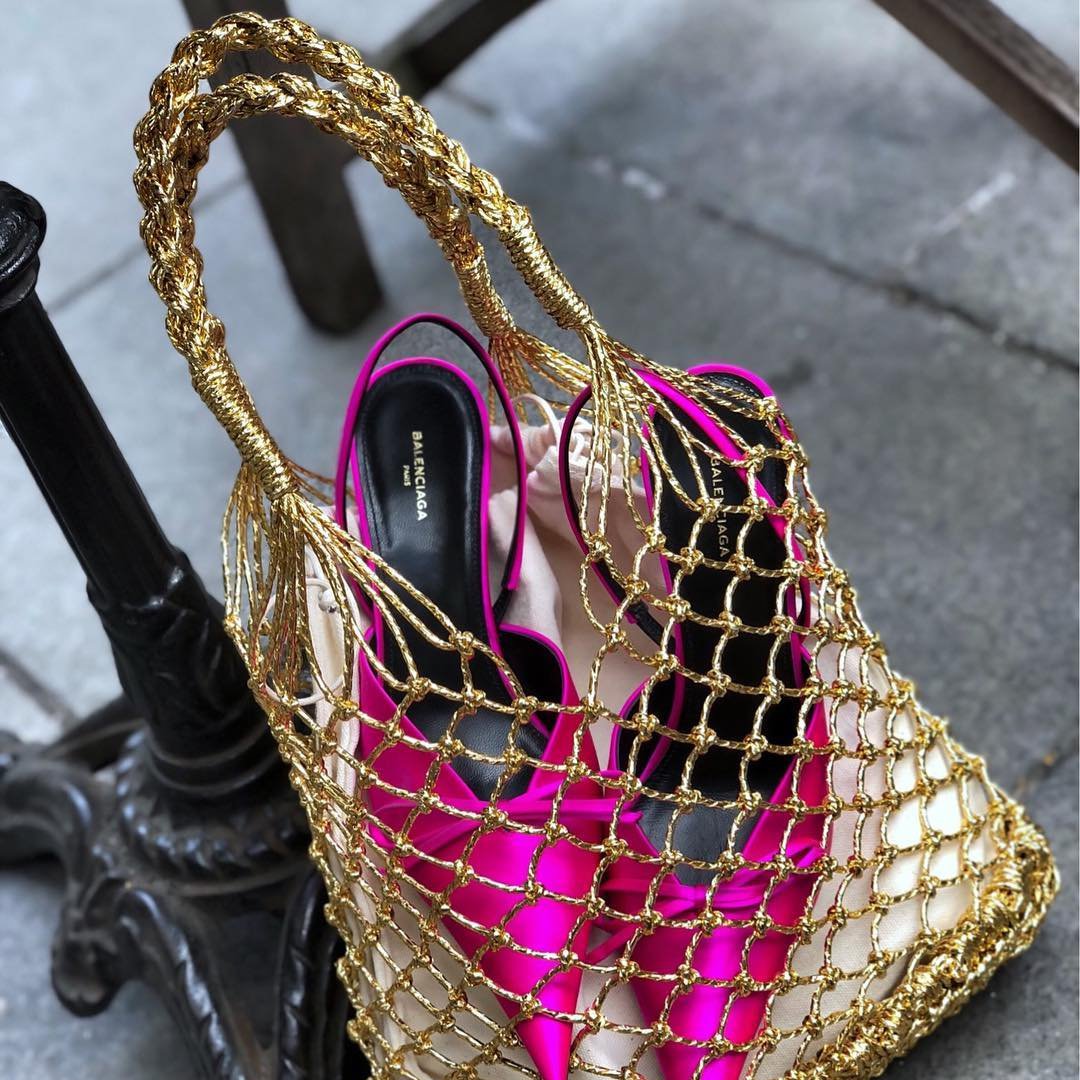 Really Simple but Useful Tips come in handy every day of our lives. We can always do with extra help around the house. We lead busy lives, so why shouldn't we make use of some really simple but useful tips to make things easier or even just to brighten things up a little? Time saved is always good, after all, and effort saved is even better. Here are 12 really simple but useful tips that can help you do that.
1.

Cutting Bread

Do you prefer unsliced bread but you avoid it because you can't cut it evenly or it squashes as you slice? If you lay it on its side to cut, not only is it easier to make nice straight slices but it also doesn't get squeezed. This is a really great tip if you like to make your own bread too.
2.

Nail Polish Bottles

Fed up of not being able to open a nail polish bottle if you haven't used it in a short while? A really simple but useful tip is to smear a smidgen of petroleum jelly round the rim when you first use it. Opening and closing becomes a simple task.
3.

Perfume Tips

Do you get tired of carrying around perfume so you can refresh the fragrance? Instead of weighing your purse down or having to carry a bigger one to fit heavy bottles of your perfume, collect testers of your favourites and carry those with you. They're extremely lightweight and take up little room.
4.

Knitting

A really simple but useful tip is for knitters to use a drawstring bag to keep their wool in whilst they knit with it. No need to buy an expensive purpose made one. Any pouch or pull tie bag with enough room for the wool to unravel as you work will do the trick.
5.

Cat Scratch Fever

If you have a cat that drives you mad with scratching your soft furnishings, tack a couple of carpet tiles to the walls in strategic positions and encourage pussy to scratch those instead. Choose a colour that's not too intrusive to your décor and change when they become raggedy. You can always take them down when you have guests too.
6.

The Kitchen Sink

When your kitchen sink isn't looking as shiny as you'd like, a really simple but useful tip that doesn't require proprietary cleaners, is to sprinkle flour on it and buff using a soft dry cloth. It's great for removing water marks from stainless steel. No ugly scratches, either!
7.

Leftovers

Do you have leftovers when you make spaghetti Bolognese or chilli con carne? Freeze them, then when you are stuck for an idea for dinner, thaw it out and spread onto a pizza base, sprinkle with cheese, and cook. Hey ho, dinner is served!
8.

Money Matters

Need some extra cash? If you take decent photos, sell them online. Companies like stockphoto.com might be interested in your snaps. Not only is this a really simple but useful tip, but it could also make you money.
9.

Try Misspellings

If you like to buy things on eBay, some of the best bargains you find will be those that no-one else has happened upon because of misspelt words in the titles and descriptions. As well as searching for the correctly spelled item, you want try searching on common misspellings. You can also use goofbay.com, fatfingers.com or auctionspeller.com to help you identify bad spellings.
10.

Cleaning Your Car

Do you hate cleaning your car? If you have to park your car in a bird poop area, the next time you clean it use a shower scrunchie. It's a really simple but useful tip because a scrunchie is so much more effective than a sponge.
11.

Using Old Buckets

Don't throw away that old bucket. Stick it in the garage for next year's Christmas tree or use it as a garden planter. Train a plant to grow over the upturned handle for an interesting effect.
12.

Get a Handle on Gift Bags

Gift bag handles come in such a variety, so rather than throw them away when you dispose of the bag, save them and find interesting and useful ways of recycling them. For example they might make a pretty pair of laces for your daughter's shoes or a pair of drape tie backs. You can get really inventive with this simple but useful tip!

As you can see, really simple but useful tips can help you in your everyday life, and you can employ them almost anywhere. In fact, with a little imagination, you can come up with your own really simple but useful tips. Why not share them with the rest of us when you do so we all benefit? Let us know the neat things you do and what really simple but useful tips you've come up with!

Top Photo Credit: data.whicdn.com

{{#comments_count}} Show Commnents ({{comments_count}}) {{/comments_count}}