If you're tired of seeing the same arrangement in your home and are trying to figure out the ways to spice up any room in your home, then keep reading. There are some quick and easy ways to give life to an otherwise drab space and give it a different look and feel. You also don't have to spend a lot of money to make those changes! So here are some quick and easy ways to spice up any room that I hope you find useful.
---
1

Only Keep Essentials to Avoid Clutter
If some rooms in your home are just feeling like a drag but you don't want to redecorate, one of the good ways to spice up any room is to get rid of clutter and just keep the bare minimum. This leaves breathing room for when you want to redecorate at a later time and it also frees up the space and makes it look more appealing and relaxing.
2

Rearrange Furniture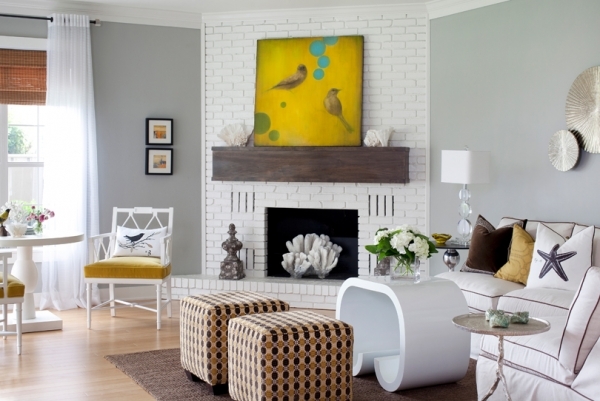 Furniture arrangement makes a world of difference when it comes to the look and feel of a room. It's best to center your furniture with the idea in mind that your guests need a place to keep their drinks as well as the ability to have easy conversations and feel comfortable. Try a different arrangement and see how it feels! You can always change it back if you end up hating it.
---
3

Accessories!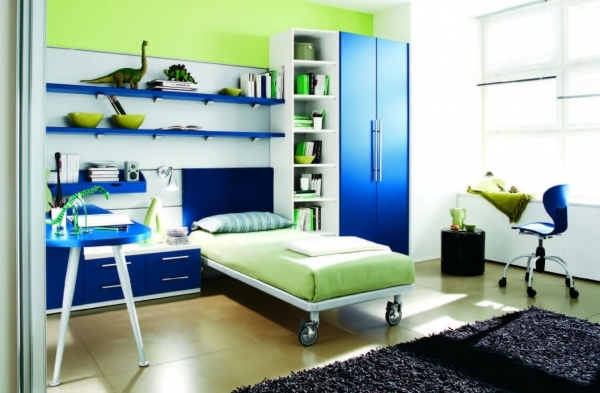 A colorful throw pillow, funky wall art or a plant terrarium are all wonderful ways to spice up and create a focal point in any room. Stick to a similar color scheme, particularly an accent color, and work around that to complement the space. Too many colors or patterns can creat chaos in a space.
---
4

A Funky Lamp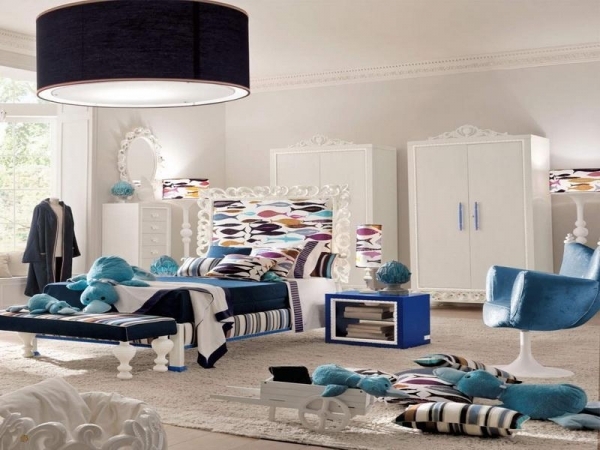 Are you tired of the same old lamp that's been collecting dust in the corner of you room? Perhaps it's time for an update! If you have the budget to spend, check out specialty shops for lighting to get an idea of how you want to update. A gorgeous idea is to mount a hanging lamp with simple bulb fixtures from the ceiling above the corner of a living space. Be aware though that it requires electrical rewiring, so it's on the pricey side.
---
5

Take Pieces from Other Rooms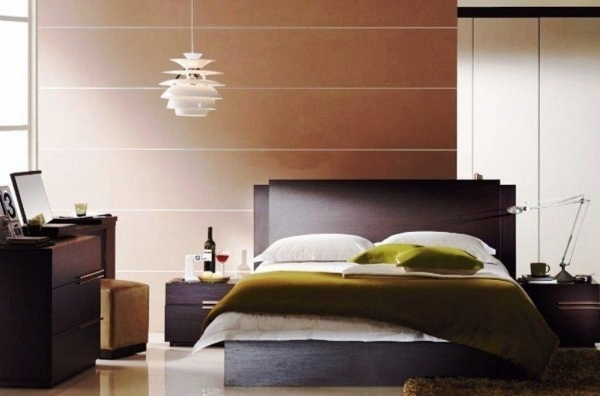 A great way to add life to your living space is to first take a tour of all the rooms in your home. Then decide if you can swap out different decorative items, or even furniture pieces, to create a different and fresh feel in your home! It's amazing how you don't have to spend a dime to freshen up the look of your home!
---
6

Cluster Art Work at Eye Level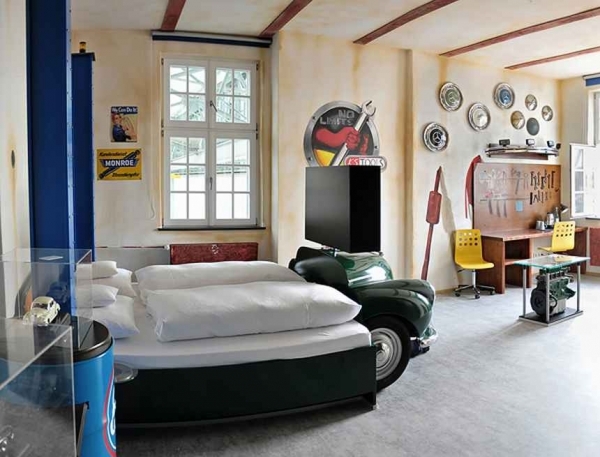 Art work hanging on the walls should be kept at eye level and not higher. You also don't need to have artwork or pictures on all blank walls. In fact, it looks better when you cluster art work on only one or two walls. It makes the room look larger, less cluttered, and makes for one focal point to appreciate instead of the busyness of many.
---
7

Paint Your Own Blank Canvas!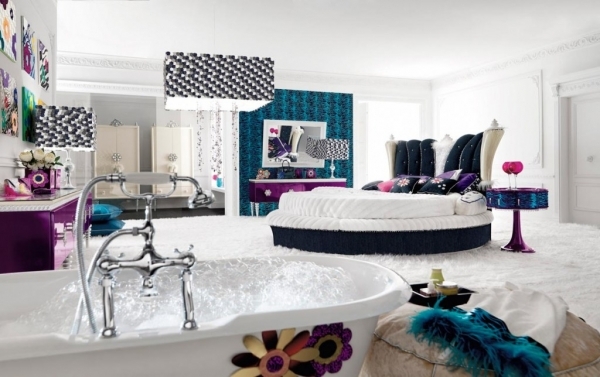 If you're strapped for cash, a great and cheap way to update your space without splurging on expensive artwork, is to make your own! All you need is a blank canvas and some paint and you're set! You don't need to be an artist either-think abstract so anything goes. Keep everything in the same color scheme and you can't go wrong. Plus, you'll have an original piece made by you that you can be proud of!
There you have it, some quick and easy steps to change the spaces in your home to look more appealing, comfortable and decluttered! I don't know about you, but after a few months of the same look, be it in our living room or bedrooms, I get bored and want to change things up. What are some of the ways you've wanted to reorganize and redecorate you home? Share them below!
---
Comments
Popular
Related
Recent