Mother's Day is just around the corner, which means you're probably trying to decide what you're going to get your mom this year. 🌹, 🍫 and 💍 has been done and you might want to get your mother something new and exciting this year. You've come to the right place because I've gathered some easy ideas that will surprise Mom and make you the favorite this year. Any mom will love getting one of these out of the 🎁 this year.
---
1

Custom Portrait Magnets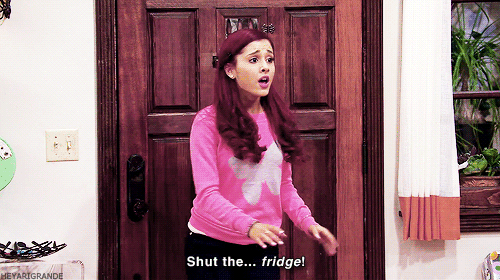 As if your mom doesn't love your face already, you need to get her these custom photo magnets for her fridge. She's going to love photos of the whole family.
---
2

Yeti Cooler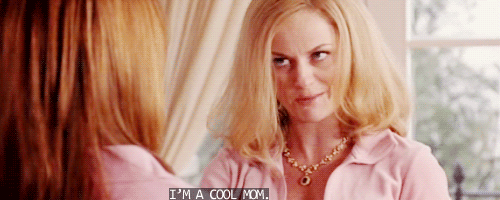 A Yeti cooler is the best thing if your mom likes camping, a day fishing with her man, or is a Gardner that can't bring herself to come in (my mom does that) because a Yeti cooler will help keep her stuff cold for hours!
---
3

Write a Poem to Your Mom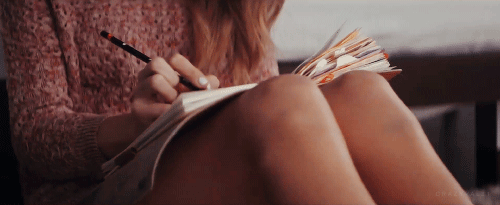 Moms are well-known for loving homemade gifts. After all, she probably still has something you made her when you were in grade school, right? If you're short on cash and want to make Mom feel special this year, write her a poem that tells her why you ❤️ and what she means to you. Mount and 🖼 the poem so your mom can hang it in her house where she can read it anytime she wants to.
---
4

Clean Her House 🏠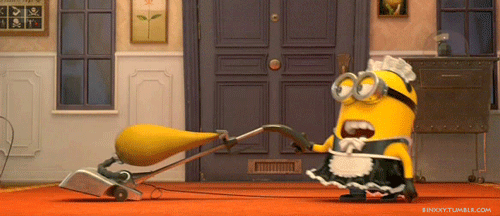 It's no secret that your mom would love a day off and would give anything to take a break from day to day chores. Give your mom a free day of cleaning and go to her house and take care of all the tasks she hates the most. Get her out of the house if you're afraid she'll pitch in and send her to the spa or out for lunch while you do the work. She will be so thankful! In fact, I'd ❤️ for this to be my gift this year.
---
5

Have a Movie Marathon 🌃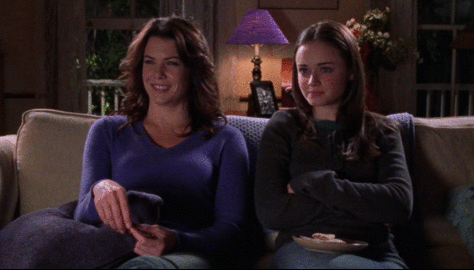 Chances are your mom just wants to spend time with you, so arranging a night where you can be together is the perfect Mother's Day 🎁. Take mom to the 🎥 and see a girly flick you can talk about for days afterward. Or, buy some snacks and set up a movie on your own couch where you can be comfortable and celebrate your relationship.
---
6

Cook Your Mom a Meal 🍲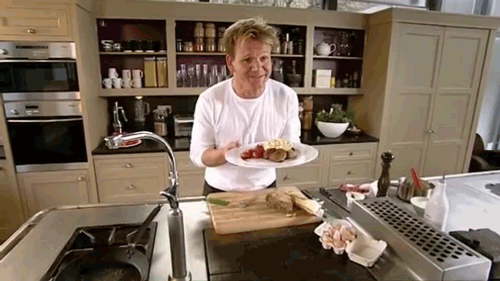 Your mom spent all of your growing up years preparing you meals and making sure you were well fed on a daily basis. Now it's your turn to pamper mom and prepare a meal for her. Invite Mom to your house and throw together her favorite dish or whip up something new that you know she will ❤️. Moms love to be taken care of and a meal she doesn't have to cook or clean up is a great way to celebrate Mother's Day this year.
7

Book a Professional Photo Shoot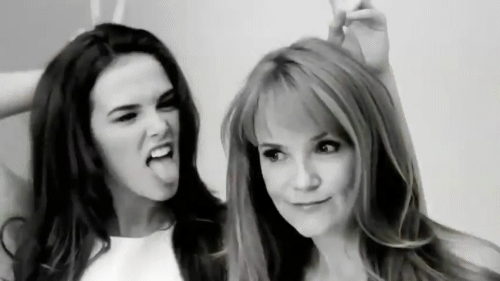 If your mom is someone who is constantly pulling out her 📷📹 and documenting all of the big and little moments in your life, she'll love a professional photo shoot for Mother's Day. Book a session at a local studio and go with Mom to get portraits and group shots done. Invite your brothers and sisters and get the grandkids there too, if there are any. Mom will treasure this gift for years to come.
---
8

Do Something Personalized
Moms usually end up sharing all of their stuff, so giving her something that is totally personalized ensures that she keeps it for herself. This could be a notebook, a pad of paper, towels or a coffee mug. Whatever it is, your mom will certainly ❤️ having something that she doesn't have to share with anyone else.
---
9

How about a Special Interest 📘?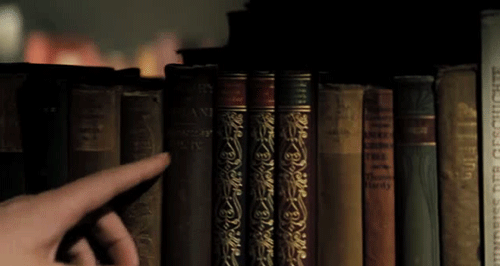 Is your mom passionate about French cuisine, dogs or something else? Getting her a special interest 📗 is a fun way to foster her love and give her a fun new way to read about it. Plus, it's so much fun 🛍 📚!
So which of these 🎁🎁🎁 would your mom ❤️ the best? 🤔
---
Comments
Popular
Related
Recent