Interior decorating ideas don't always have to be a safe bet, they don't have to involve a lot of matchy-matchy stuff or expensive purchases! Sounds promising, doesn't it? Well, let's talk decorating tips! Find an interior decorating idea you love below and enjoy turning your new house or apartment into a happy, beautifully decorated home.
---
1

Classic & Modern Mix-up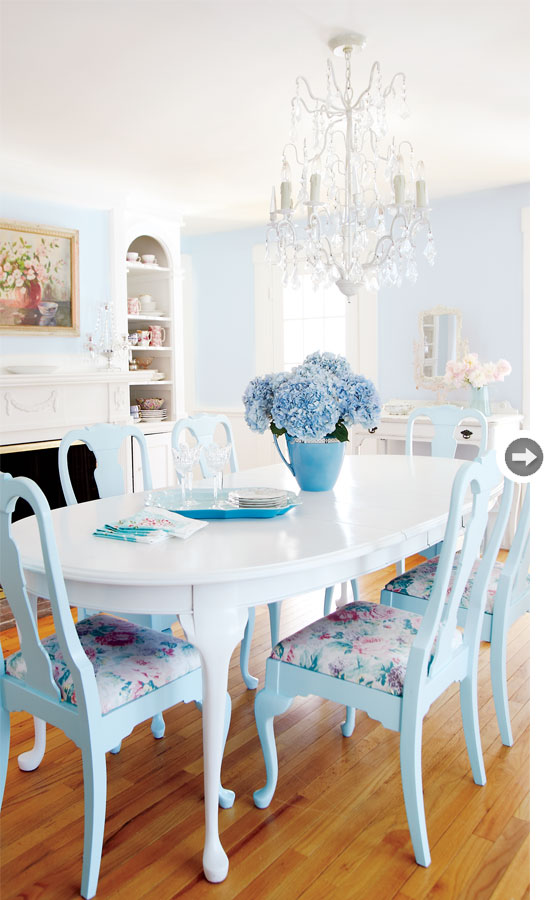 Sharing interior decorating ideas with a dear friend of mine is always a fun, not to mention extremely rewarding experience! And I must admit that classic and modern mix-ups are what she does best! "Classic shape – modern color/material" and "modern shape classic color/material" are two rules she goes by and my advice for you is to definitely give it a try! Refresh your very serious-looking, classic furniture not by choosing vintage or antiqued accents that will enhance its museum-like appearance but details that aren't the safest nor the most conventional match but do look good in the place nevertheless. Pink chandelier, anyone? Why not!
---
2

Contrasting Highlights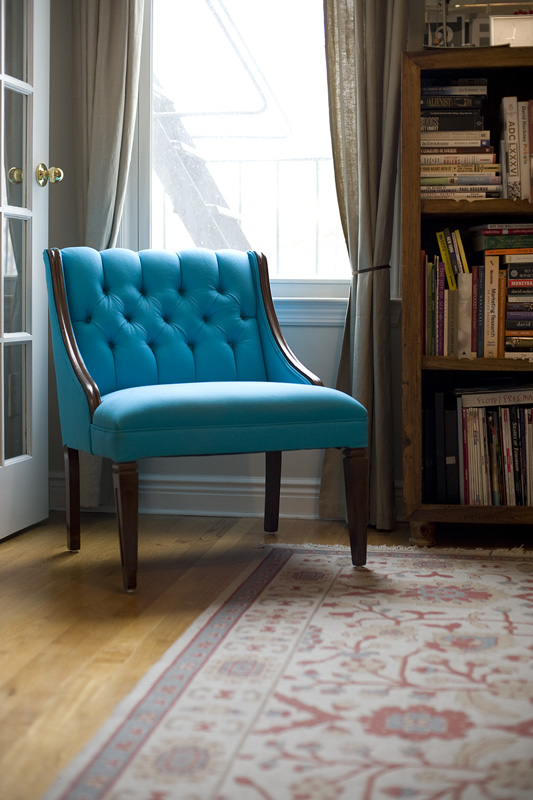 Have an interesting vintage/antiqued piece you can't seem to fit into your modern home or vice versa? Why not give it its own place under the spotlight? The main idea here is to make a statement not by trying to match it to your other furniture in hopes no one will notice how much it stands out but by giving it a proud place somewhere, almost as if you were trying to say, "behold, that's how it's meant to be"! A bold choice for sure.
Trendinig Stories
More Stories ...
3

Old Luggage as Home Décor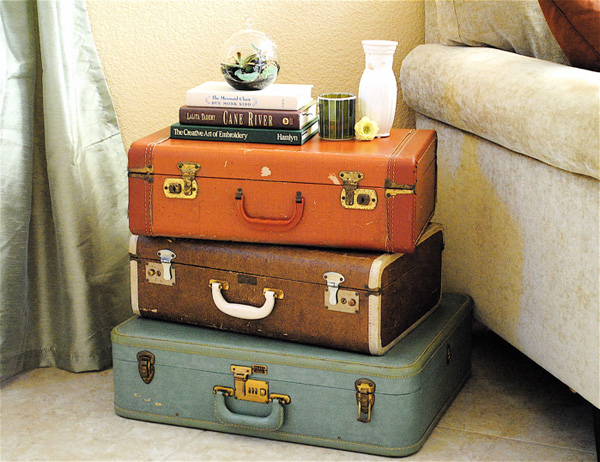 My most favorite interior decorating idea ever, old luggage and especially trunks truly are a fantastic way to spice up your home! They allow you to easily store items that need to be at hand and can be used as tables or commodes all at the same time! Add the instant charm and glamour they bring to your space to that equation, and voila – you've already got yourself one pretty good list of reasons to start visiting garage sales, flea markets, consignment and thrift shops!
---
4

Heating/Cooling Systems as Art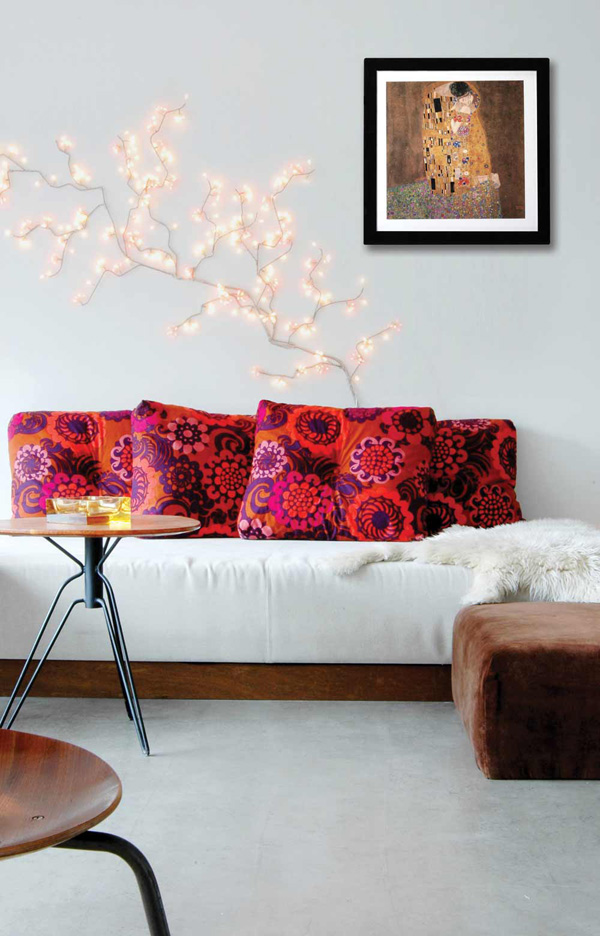 It's pretty much a standard decorating tip nowadays but hey, I love it! They are an unusual, classy looking idea that will certainly be of interest for all of those who don't like their tech showing too much but aren't ready to give up the benefits of having such appliances. Go for an artsy inverter air conditioning unit such as my personal favorite LG Artcool or opt for super thin infrared heating panels that are completely cool to touch and can be used as message boards or a base for your favorite posters.
---
5

Un-hang-able? Nah!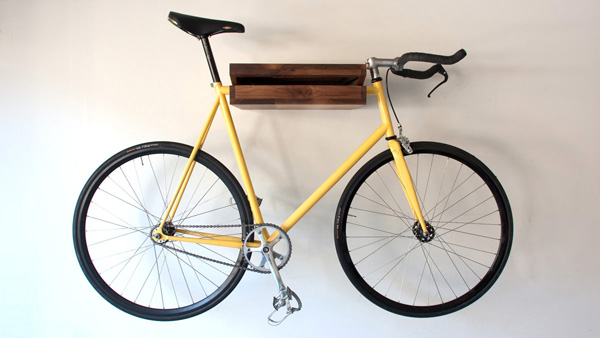 Having a small apartment doesn't mean you have to settle for less in terms of decorating ideas! Furthermore, you should totally choose to observe it as a great opportunity to show-off your skills and come up with a few unique solutions! Disassemble an old (or secondhand) round dining table, slice the top in half and mount each half on the wall using a couple of L brackets. You can continue to use one half as a table (great if you have an empty wall in the kitchen that needs filling up), use them both as shelves or however you see fit. Changes such as these will cost you very little, enable you to use stuff you might have to throw away due to the lack of space, look great and prove to be just as space-saving as pricey stuff…just more unique!
---
6

Different Room – Different Story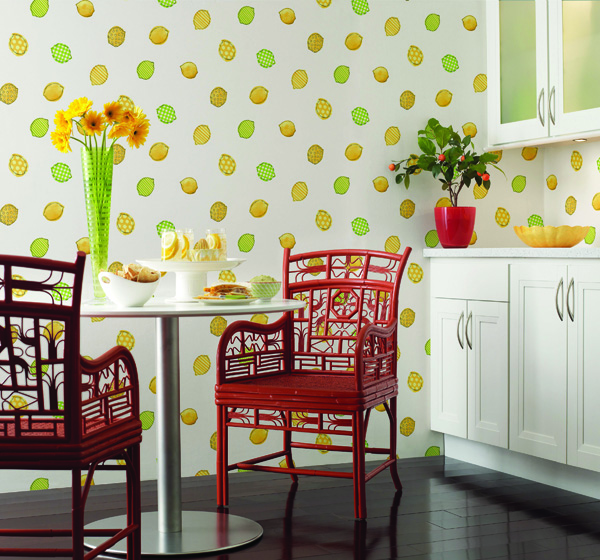 Why opt for just one color or one style when you can have them all? All you need to do is make sure the two spaces you want to decorate differently are completely separate and the magic can start! Your bedroom can resemble a boudoir even if your home is totally modern, you can have a totally modern game-room in your classically furnished home or even decorate each room differently, choosing modern furniture and accents for one, oriental for the other and so on. I've seen it on TLC once and it really looks amazing! It's like stepping into a whole new world each time you open the door!
---
7

Wall Art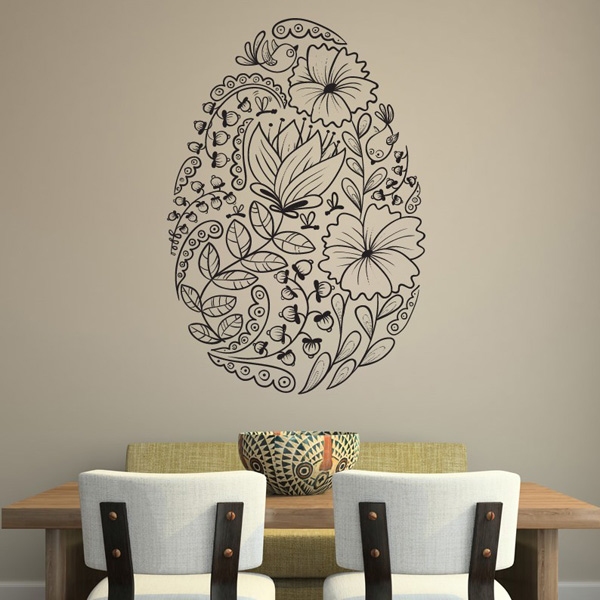 Nothing like a creative DIY to make your space seem more interesting, wouldn't you say? Well, here's an interior decorating idea you won't be able to resist! Wall art! You can purchase stencils from your favorite home depot or arts&crafts store, opt for a set of stickers if you're not willing to do something you may regret in a few months or get a talented friend to paint a truly unique design!
---
8

Shabby Chic and Decoupage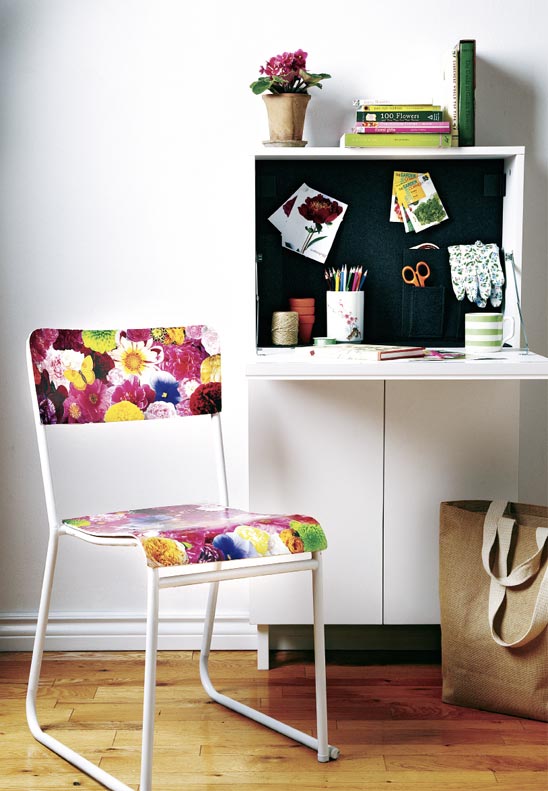 This last of my interior decorating tips is something you most definitely should consider if you're stuck with a lot of once beautiful, now pretty trashed furniture you can't afford to replace or get professionally repaired. Repair them yourself using photos of shabby chic interiors and decoupage as a guide and you'll have a beautiful home in no time!
Would you like to share a few cool decorating tips of your own? Go ahead! The more, the merrier!
---
Popular
Related
Recent