Looking for inexpensive ideas to redo your kitchen? Maybe you can't afford to totally remodel or simply don't have the time. Whatever the case, here are a few inexpensive ideas to redo your kitchen. It's amazing how just a few simple touches can totally change the look and atmosphere of a room!
---
1

Add Pops of Color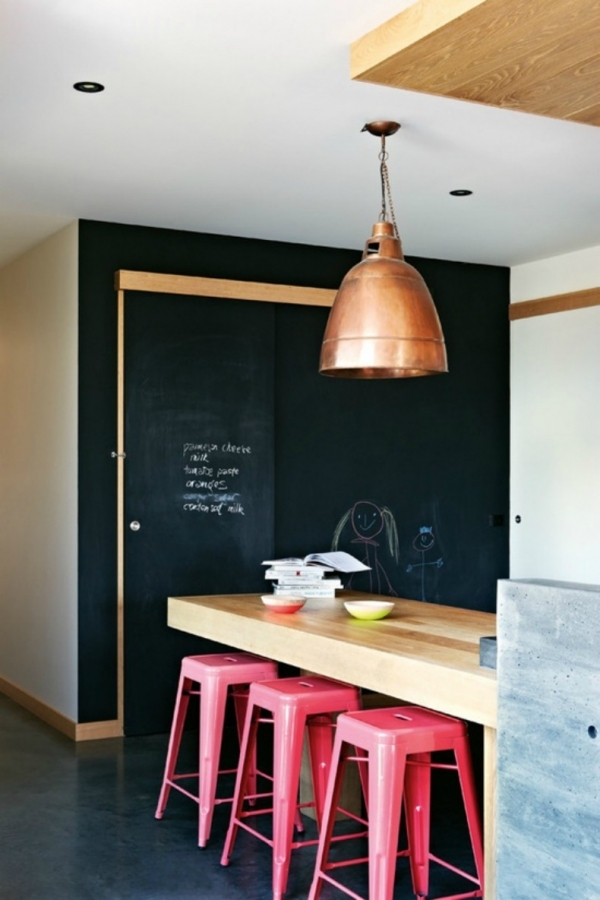 One of the easiest inexpensive ideas to redo your kitchen is by adding pops of color. You can do this with a little DIY! Paint your knife block a bright color. Set a cheery vase in the windowsill. Hang some new dishtowels up in a color that complements your décor. Paint a ceramic bowl and set it on the counter to put fruit or bread in.
2

Change Your Curtains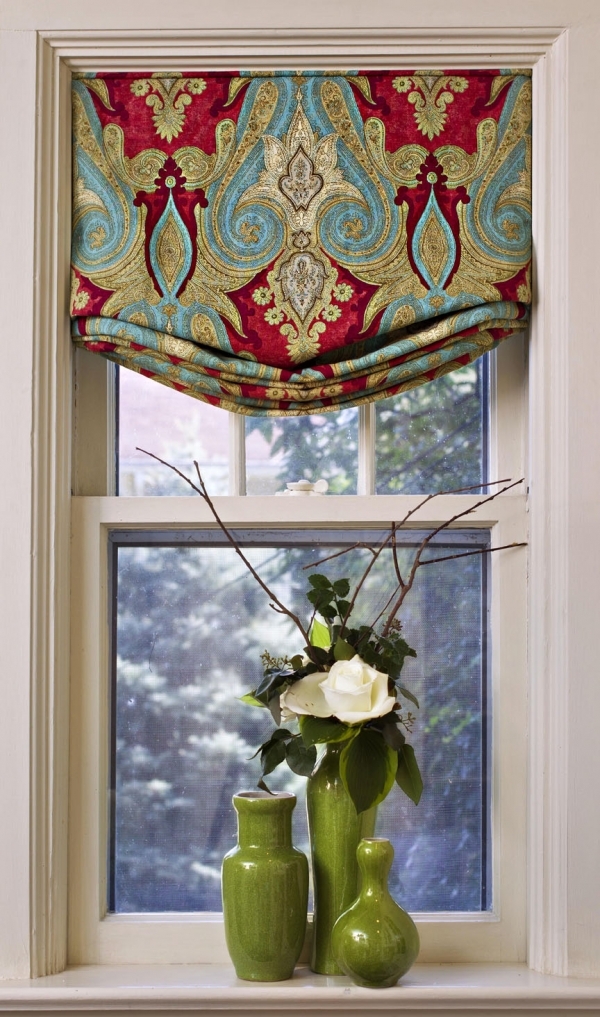 I get tired looking at the same curtains for a while, so I change mine out! Go with a lighter material that lets a lot of light in your kitchen. Having a bright kitchen will open up the area and chase away gloomy shadows. Plus, it makes the area seem more spacious.
---
3

Clear off Your Counters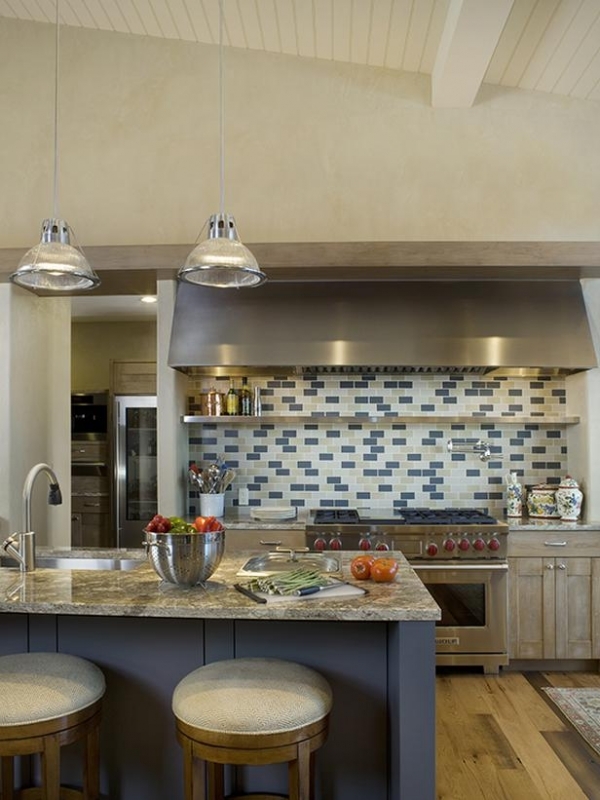 Cluttered counter tops always make me feel claustrophobic. Keeping your counter tops clear will give your kitchen a whole new feel! Try moving appliances that you don't use often into a cabinet. For example, just leave your coffee pot and mixer/processor sitting out since you likely use those items often.
---
4

Go with It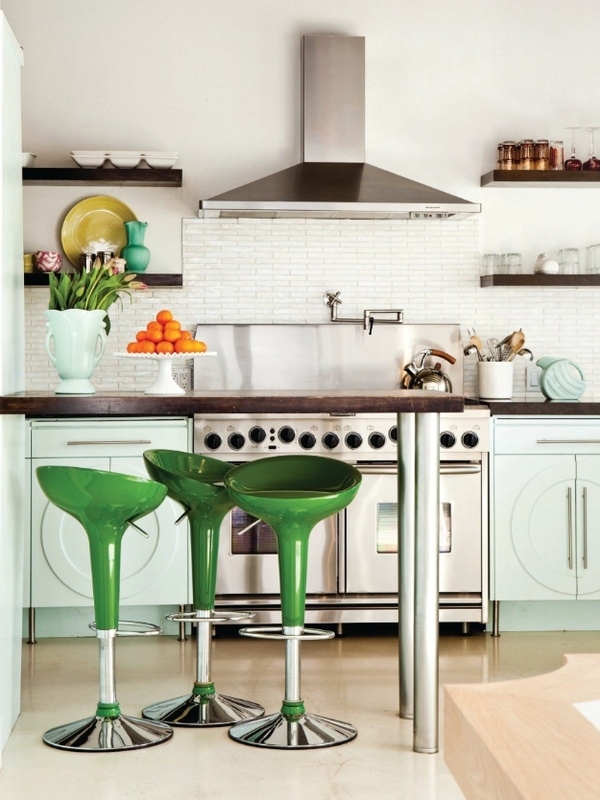 If your kitchen is decorated in a theme you hate, or maybe has wallpaper from the late 90s and you just don't have the money to change it, then just go with it! Pick up "vintage" accessories that tie into the color scheme. Make it look like you chose your 80's stove and fridge on purpose!
---
5

Paint Your Cabinets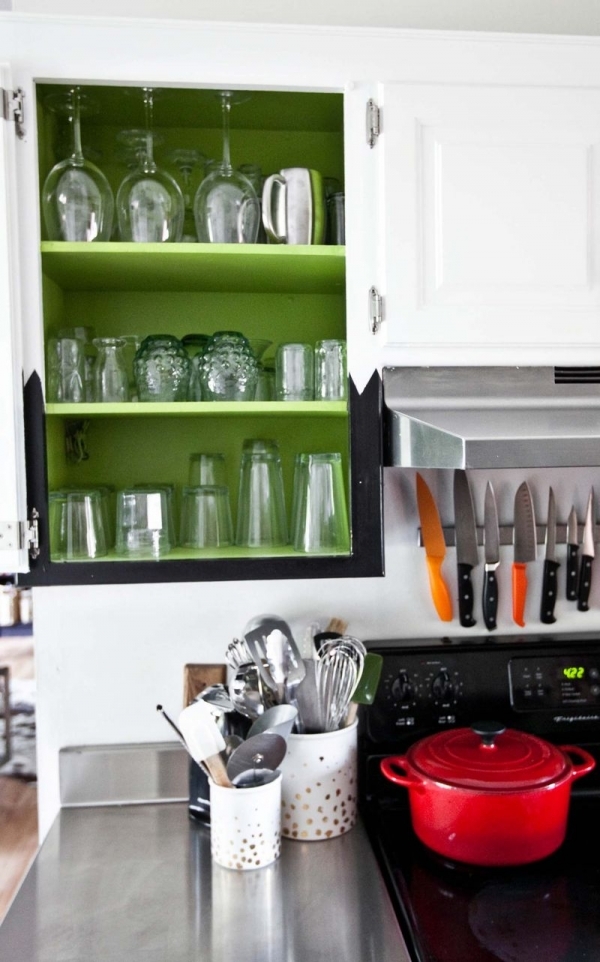 Maybe you can't actually replace your cabinets at the moment, so why not paint them? A fresh coat of paint can give a kitchen a whole new look. Take a weekend and make this your DIY project. You will love your kitchen when you get done! Choose a color that you love, but try to keep it neutral just in case you want a new color scheme one day.
---
6

Add a New Piece of Décor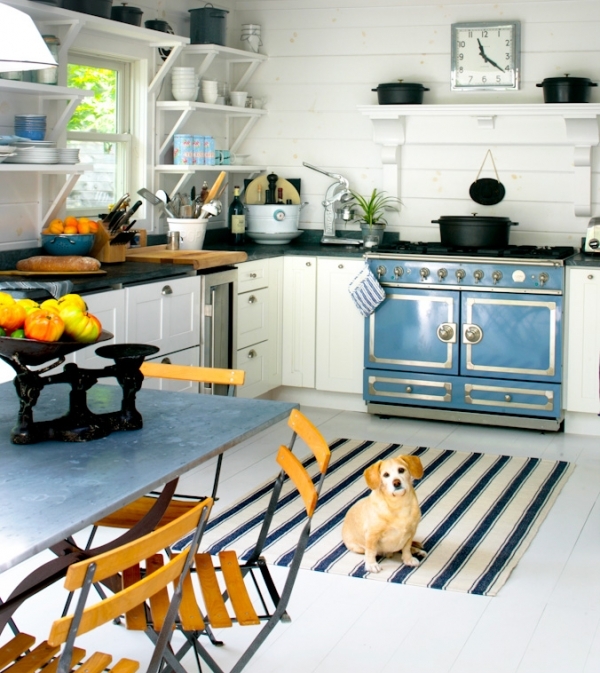 I recently hung up some new pictures in my kitchen and it honestly made a world of difference. Just giving your eyes something new to look at while you stir a pot of soup on the stove will make you a little more excited to cook if you've gotten burned out. If you don't want to buy something new to hang up, print off a design you love on the Internet and frame it up! I've also been known to switch out my decorations from room to room in my house when I get bored of looking at them in one room.
---
7

Set out Fresh Fruit and/or Flowers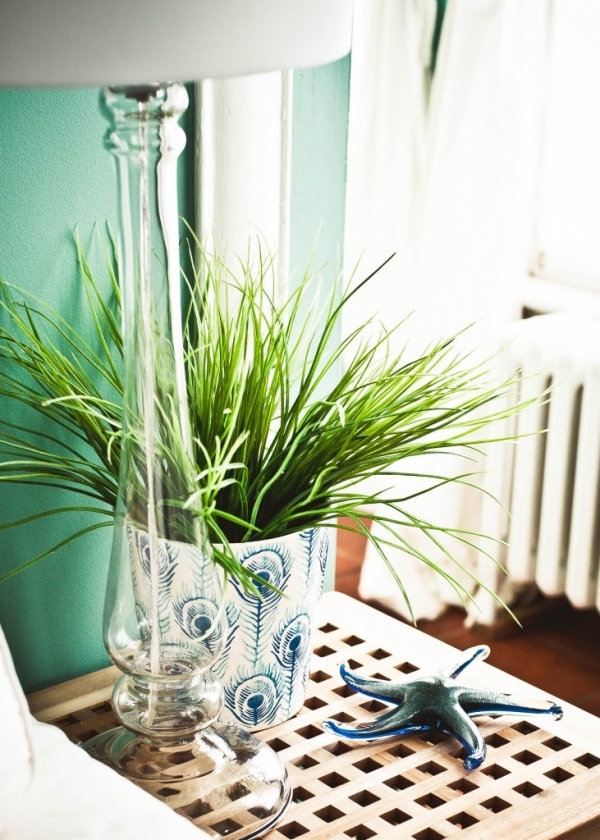 Fresh fruit and fresh flowers make a kitchen seem welcoming, cheery, and magazine worthy. Keep your vases filled with floral delights and your fruit baskets overflowing with shiny big apples and oranges when you can. Besides, having fruit on hand will encourage you to snack better, right?
Keeping your kitchen cheery and bright will make it a happier, more efficient space to work in. I dread meal prep when my kitchen is a mess or uninspiring! I like to change it up often! How would you like to re-do your kitchen someday?
---
Comments
Popular
Related
Recent