7 Hobbies for Making New Friends ...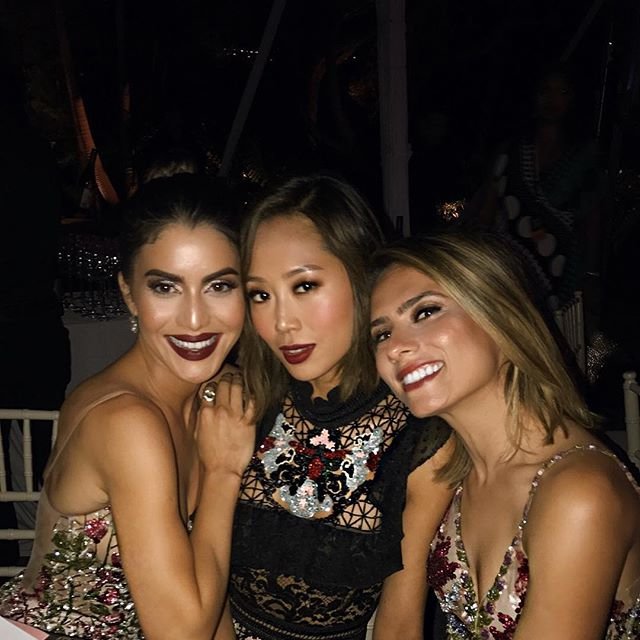 As someone who has moved about a fair bit, finding hobbies for making new friends has become a pastime of mine. Making friends as a grown-up just isn't as easy as it is for kids. With more social inhibitions and no more school, we need to get inventive. Fortunately I have had a little practice with this, so I can share my favorite hobbies for making new friends.
1.

Join a Running Club

I highly recommend doing this as a woman, as running in a new area isn't always safe! Joining a running club helps you find out which routes are scenic and challenging, and which ones are pure no-go areas. Before, during, and after your run, you are going to get plenty of chances to make new friends. Hopefully you can identify a running buddy and start forming a new social circle! Out of all of the hobbies for making new friends, this is one of my favorites. Whether you are a beginner or you consider yourself to be an amateur Mo Farah, you are bound to find something suitable!
2.

Volunteer at an Art Gallery or Historic Site

I am a bit of a volunteer addict, mainly because it boosts my resume. As a freelancer, proving I can work away from my sofa is essential! Anyway, when you volunteer you are going to meet a lot of people. Very few places have as much face-to-face interaction as art galleries and historic sites. If you have a keen interest in art or history, you will find someone to talk to in no time.
3.

Book Club

Are you a book worm? If so, hunt down your nearest book club, purchase the latest title on their list, and get stuck in. Very few hobbies actually REQUIRE you to talk. Book clubs are quite novel in that respect! See, I even managed to slip in a really poor pun.
4.

Language Classes

If novels aren't up your street, language classes may be! Again, this is one of those few hobbies that actually requires you to talk to people. The chances are, between attempts to outdo Joey from F.R.I.E.N.D.S amazing attempts at speaking French, you can pick up a new chum. Eventually you will be forced out of your new lingo and into English. When that happens, get chatting, mention you are from out of town, and see how it all goes.
5.

Any Sports Team

From soccer to baseball, if you are willing to join a sports team you love you can meet new friends. Not a fan of sports? If you have kids, you can use them as leverage here. If your little ones love sports, sign them up for something local! While you are sitting on the sidelines, you can chat to other parents and grow your social circle as a result.
6.

Cooking Classes

If you spend a lot (or any) of time in your kitchen at home, you may not be jumping up and down with joy over this suggestion. However, there is room for fun here. Cupcake classes are cropping up all over the place. Ultimately, if you can take a class with the guarantee of something tasty at the end, you are onto a winner. Even if you don't make new friends by the end of your classes, you do have amazing food to comfort yourself with.
7.

Choir

If you can sing, join a choir or a similar ensemble. Personally, I'm so bad at singing that I could draw out entirely new levels of sarcasm from Simon Cowell. But, for those who can sing, I am sure this is a great way to meet new people. As a massive music fan of all genres, I am hoping that this is just as cathartic as listening to awesome music! I'll never try it myself, but I am sure it is worth considering.

This list is far from exhaustive! If you can think of something better, go ahead and try it. The aim is to see if you can not only pick up new mates, you need to find some that share your interests. In the meantime, feel free to let me know what has worked for you in the past!

{{#comments_count}} Show Commnents ({{comments_count}}) {{/comments_count}}