There are certain things you should remember to do every single day. Otherwise, you're never going to live the life you deserve. According to Imgur, here are a few things that you should be doing on the daily:
---
1

Go for a Jog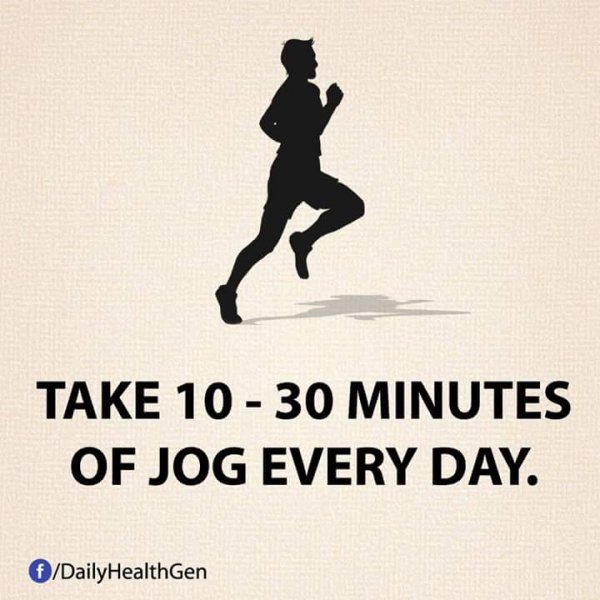 You need to keep your body healthy!
---
2

Sit in Silence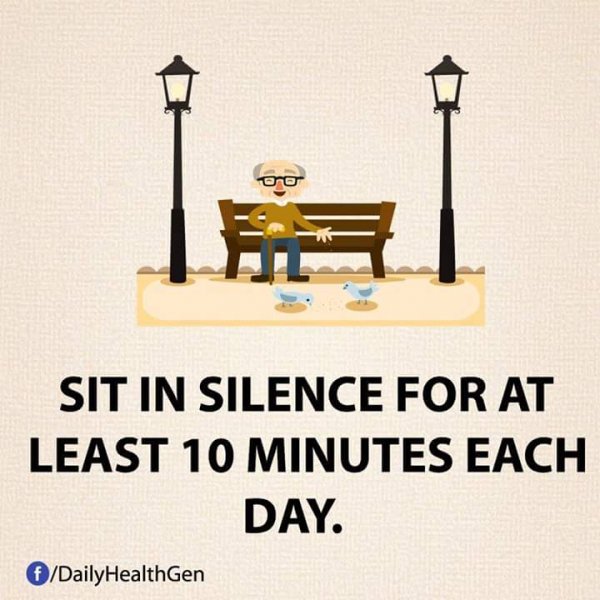 This will give you a chance to relax.
3

Meditation
Yoga is great for both your body and your mind.
---
4

Eat Natural Foods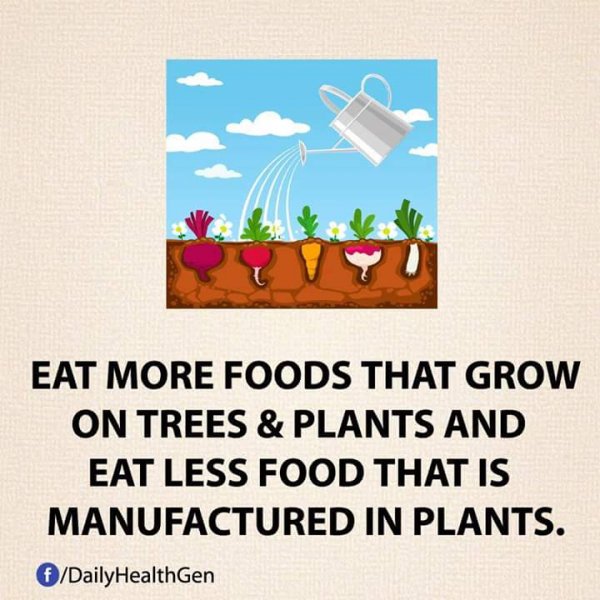 You have to be careful about what you put into that gorgeous body of yours.
---
5

Sleep for 8 Hours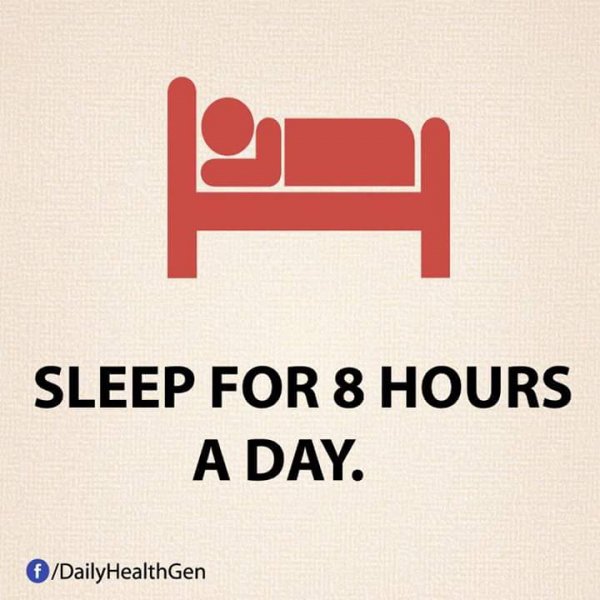 Don't underestimate the importance of beauty sleep.
---
6

Live with the Three E's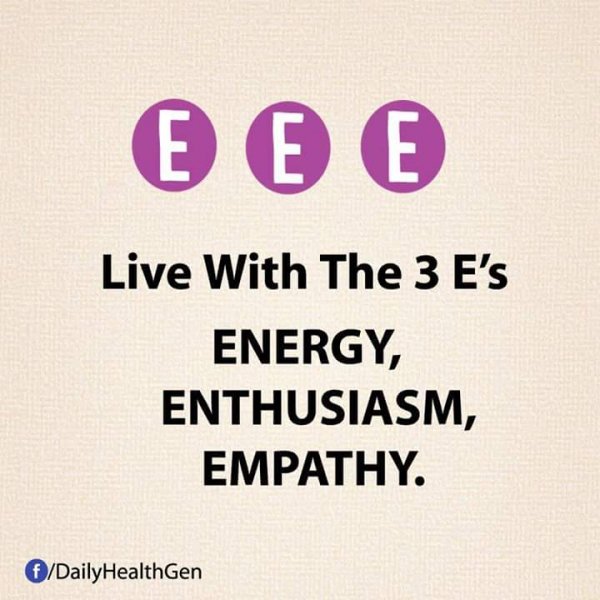 This motto will help you succeed in life.
---
7

Don't Take Yourself Seriously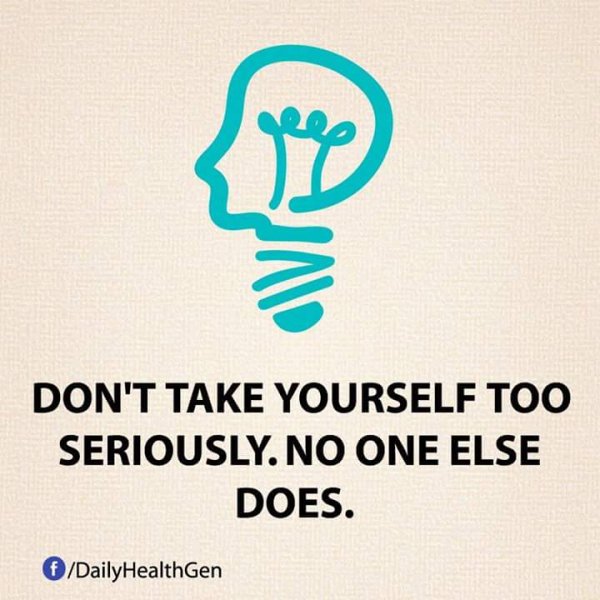 If you take yourself too seriously, you're never going to have any fun.
---
8

Dress up and Show up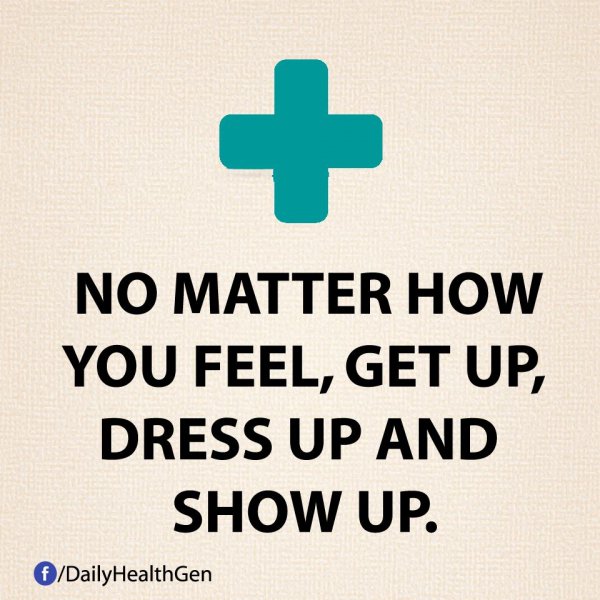 Even on your worst days, you'll feel better if you're dressed and there.
---
9

Drink Lots of Water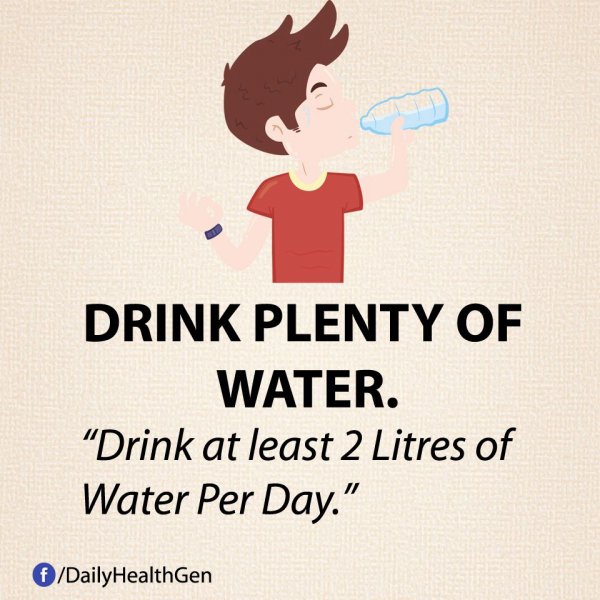 Just like your body relies on healthy foods, it also relies on plenty of fluids.
---
10

Play More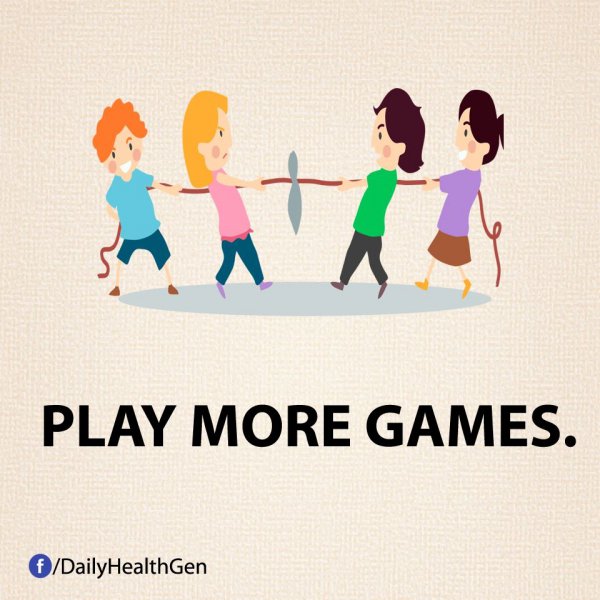 Why should life be all work? Making time to play makes it all better.
Do you do all of these things on the daily?
---
Comments
Popular
Related
Recent