7 Differences between the New IPhone 5c and IPhone 5s to Consider before You Make the Swap ...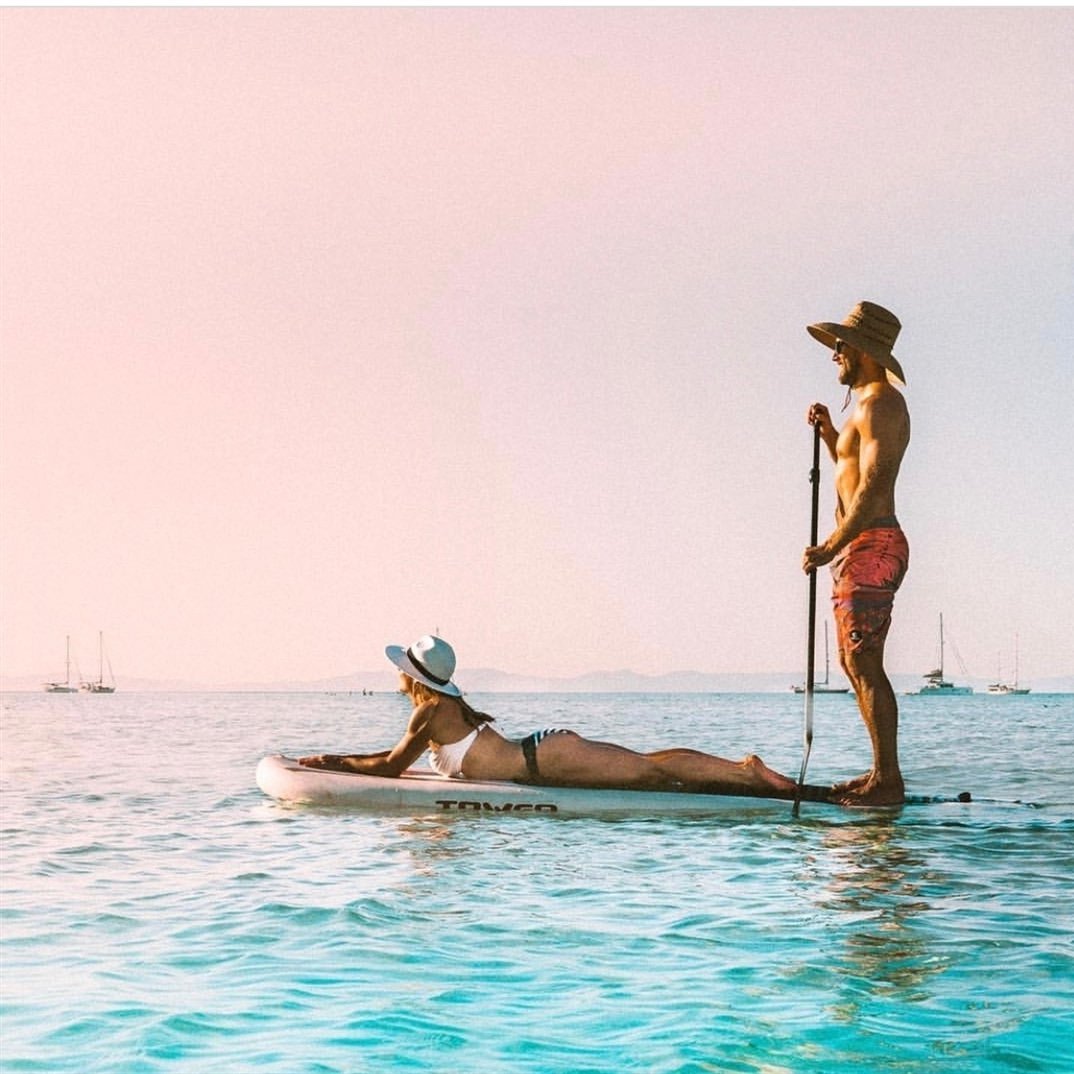 Perhaps one of the most talked about controversies in the tech world right now is the differences between the iPhone 5C and iPhone 5S. People are ranting over which one to buy, while others of us are just wishing we had an upgrade eligibility with our current provider to even be able to afford one. Without a contract, or contract upgrade, the price of the phones starts at $650 and goes up from there. I could be halfway to buying a Mac compute for that price! At any rate, my iPhone 4S is like a body attachment and I'm usually one to jump on board when the new iPhone hits the market. This year, while doing some investigating, and lusting over the new design options, I discovered there's many differences to the new models that many people don't realize at first glance, myself included. Creative marketing will have you thinking either is a great choice since they're new, which is true, but there are some major differences to consider before you just go out and get one of the two. Check out the main differences between the iPhone 5C and iPhone 5S to consider before you make the swap.
Let's begin with, in my opinion, one of the most important differences between the iPhone 5C and iPhone 5S, which is the chip. The iPhone 4S brought us an A5 chip, which basically means it performs better and is more technologically advanced. This performs everything the iPhone is well known for, and Apple is known for this feature above other brands. Well, the iPhone 5C now has an A6 chip, which is a step up, but the 5S actually has an A7 chip with a 64 bit architecture. This gives you even more of an advancement in what the phone can do over any other feature, starting with the battery life.
The cameras are also different on the new iPhone models, though they aren't advertised to point out this issue. They're both fabulous, but the 5C camera is no different than the 4S camera except for a slight differences in the lens, which you'd never know through the photos. It is, however, very impressive, with an 8 megapixel camera that has an aperture of f/2.4, a sapphire crystal lens cover, LED flash, backside illumination sensor, five-element lens, hybrid IR filter, an autofocus, tap to focus feature, face detection and panorama view, plus photo geotagging. The iPhone 5S takes things up a notch though. It features a better aperture of f/2.2, which offers better quality. It also has all the other fancy benefits listed above, yet an additional auto image stabilization and burst mode photo feature. These, in my opinion, would be worth knowing, since a f/2.2 aperture is what many professional digital cameras have. Both new models have video recording, but the 5S has slow-motion feature where the 5C doesn't.
Obviously, one of the main differences in the new models is the color. This is where I'm torn. I have to say, though I love the chic, sleek look of the 5S, that pretty pink 5C is just so cute! The 5C also comes in five color options including white, pink, blue, yellow, or green. Here's where you'll need decide just how much of your colorful self you want to express, or consider the technical differences instead.
The price of the two new models is also something you need to consider when making the swap,and it's a big difference. Since the 5S can do so much more on a technical basis, it's at least $100 higher at most retail places, starting at a 16 GB, the lowest option available between a 16, 32 or 64 GB storage space options. Prices go up from there, even if you sign a contract or upgrade, and you'll pay at least $100 per additional GB storage level
Not only is the color of the two new models different, but so is the outer shell material. The 5C is made of a hard, industrial plastic, said to be shock-proof, and the 5S is made of titanium steel. This would probably be the deal- breaker for me, unless I got a great price on a 5C.
This might not matter much to you, but the new models are also slightly different in size. The 5C is 4.9 inches tall, 2.33 inches wide, .35 inches deep, and weighs 4.65 ounces. The 5S is slightly smaller, coming in at 4.87 inches tall, 2.31 inches wide, .30 inches deep and it only weighs 3.95 ounces. So, think of the 5S as the daintier, slightly more compact option if you want.
Another major difference in these two phones that would be a large deciding factor is that the iPhone 5S blows the 5C out of the water on technological advancement and not just with the chip. The 5S has the world's first ever M7 processor in a smart phone, making it evolutionary. This means your iPhone is faster, able to store and process data more efficiently, and even enhances the way many apps work on the new iOS 7 software.
The 5S model also has a fingertouch sensor, so no one can use your phone, or it won't recognize their fingerprint, which is a great security feature. Both phones have 4G LTE wireless service, making them lightning fast, and both also run the new Apple iOS7 software, which is installed on the phones as the original setting. If you're in the market to buy a new iPhone, which one did you, or would you, choose?
Sources: apple.com
{{#comments_count}} Show Commnents ({{comments_count}}) {{/comments_count}}