Smartphone accessories are the easiest way to dress up a boring phone. The greatest part about having a smartphone is all of the cute accessories you can add to them! Whether you're looking for a new case, a cute charm, or maybe a functional accessory to make your life a little easier, smartphone accessories are seemingly infinite.
---
1

Dust Plugs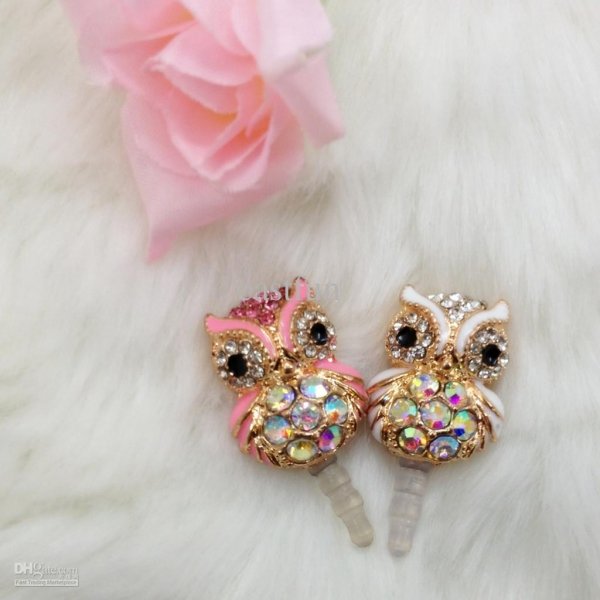 Remember the days when smartphones were just figments of our imagination? Cellphone cases were for fashion only, not out of necessity. Almost every girl aged thirteen to fifteen had a charm hanging off of her cellphone. Today, in the world of smartphone accessories, dust plugs are the cellphone charm equivalent. There are so many to choose from, and they just plug into your headphone jack so easily. They're the perfect no-fuss accessories!
---
2

Old School Phone Cases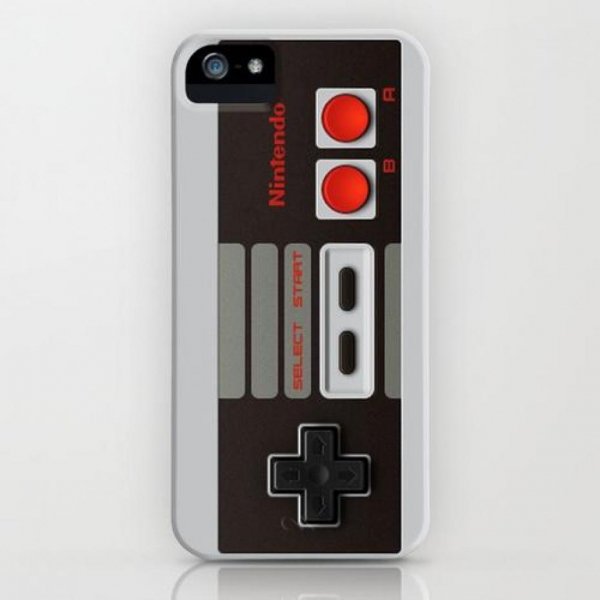 Speaking of going back to simpler times, old school phone cases do just the same thing! So many phone cases are on the market right now that look like old school devices, like a Gameboy Color or cellphone. If you love anything from the 90s or early 2000s, you'll love one of these cases!
3

SmartPurse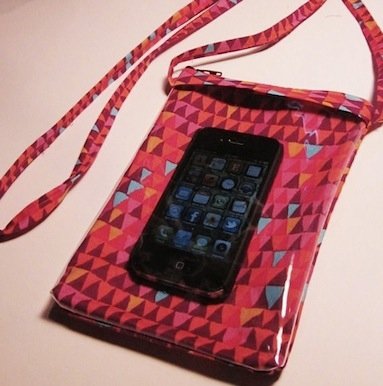 SmartPurse is an absolutely insane creation. It's a phone case and a purse, put together into one awesome invention. It's simply a purse with an area cut out for your phone. The phone is protected by plastic that still allows you to use your phone, even through the plastic. On top of all of that, it doesn't break if you drop it. All in all, it's the perfect accessory for the on-the-go woman!
---
4

The Erase Case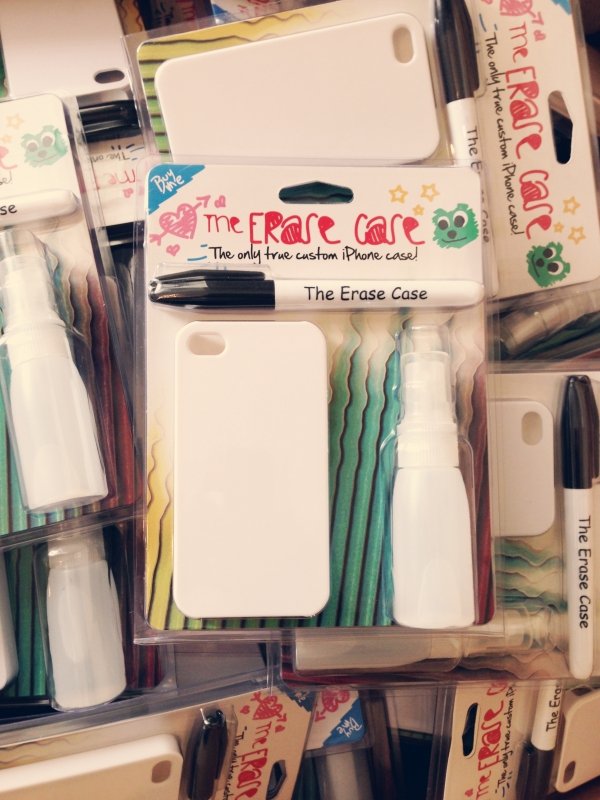 The Erase Case is the perfect for the creative genius in all of us. The Erase Case is a white phone case with a marker and solution to erase. You can draw on your phone case with any design you want, it won't smudge or wipe off, and when you're done with the design, simply spray the solution and start over! It's so easy! It's especially perfect for teenage girls, but it's also perfect for so many different people, especially if you love to draw!
---
5

Faux Tail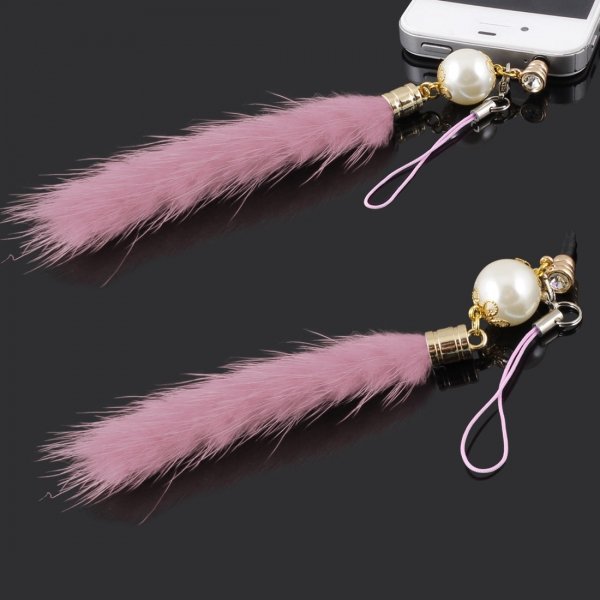 Faux Tail is the perfect accessory for you if you love quirky smartphone accessories! It's simply a faux fur tail that attaches to your iPhone. However, there's much more to it than that! After you've attached the faux fur tail, you can download your little furry friend onto your phone! Instantly, your phone is transformed from a simple smartphone into an adorable pet!
---
6

Clip-on Case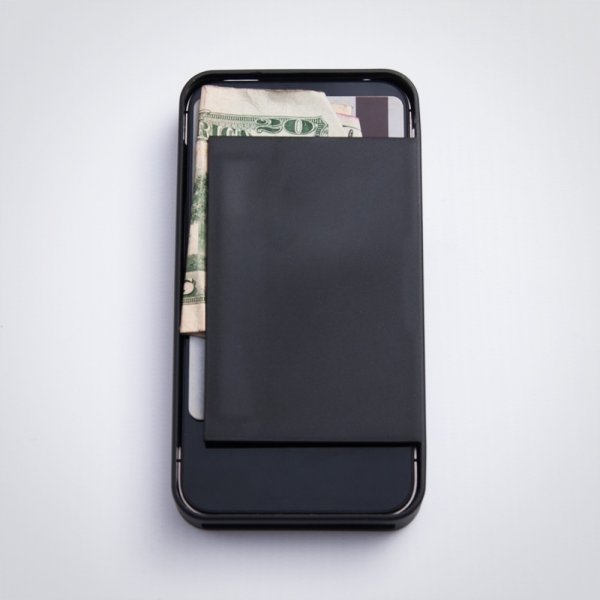 If you're constantly on the go, the Clip-On Case is basically made for you. If you don't have time to carry around a purse, buy the Clip-On Case! It allows you to hold your ID, credit cards, or cash, while remaining slim and compact. On top of that, it can also attach to your waistband for days when you're working out or need to be hands-free.
---
7

Typo Keyboard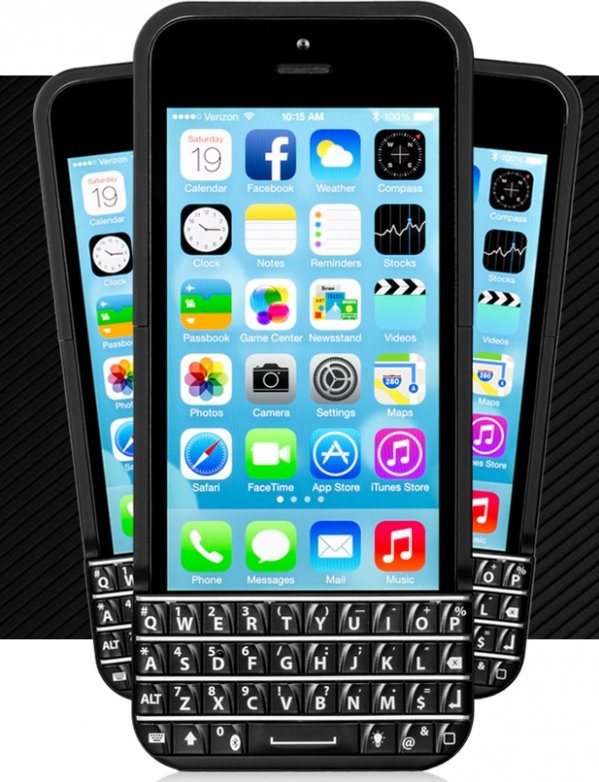 This keyboard is nearly revolutionary. It was recently announced that Ryan Seacrest had invested a lot of money (1 million dollars, to be exact) into this device, so it's definitely been making headlines lately. While some have complained that it looks too much like the Blackberry keyboard, that's the appeal for many Blackberry users. It's tiny, it's compact, and you will wonder how detachable keyboards for iPhones had never existed before this!
What's your favorite smartphone accessory? Have you tried any of these out?
---
Comments
Popular
Related
Recent