If you are anything like me, you are always on the prowl for amazing phone cases. I seem to change mine up every week! With more and more companies jumping on board with making various cases, your selection is now much greater. Here are some amazing phone cases that I am obsessed with!
---
1

Life Proof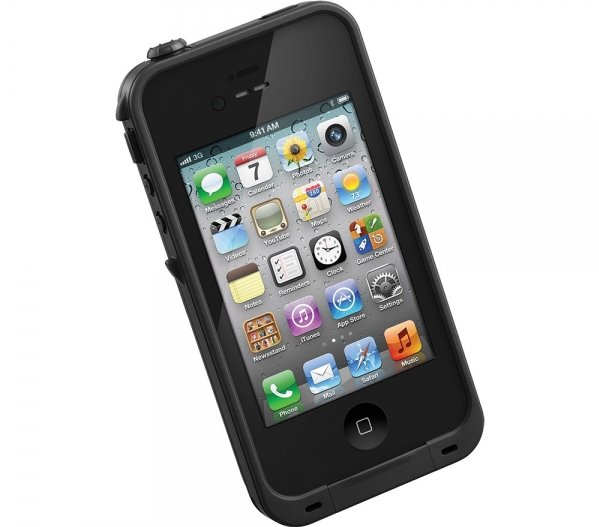 This is the best case to start off this amazing phone cases list. Ever dropped your phone in water? What about down the toilet? Or what about simply scratching the phone? This case will be your saving grace. Not only are they scratch and water proof, they are also shock and dirt proof. You can keep your precious lifeline safe in these ultra thin cases.
---
2

Skinit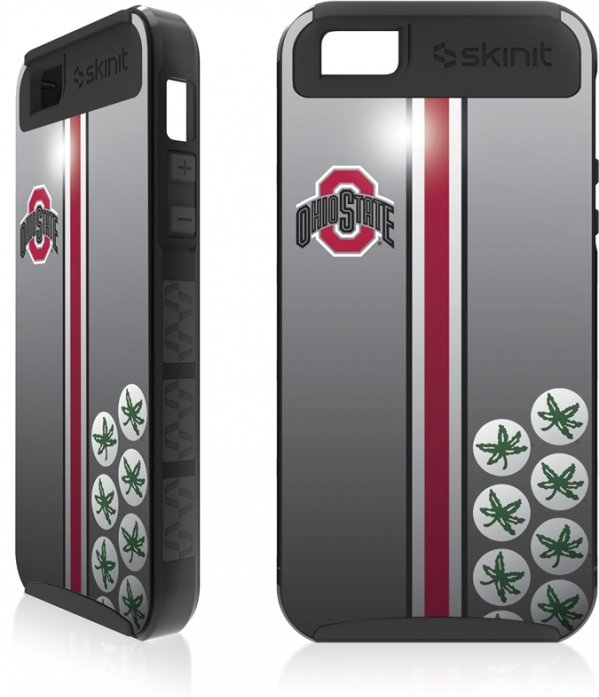 If you can't find a case that is just right for you, why not make your own? There is a company called Skinit where you can choose your favourite graphic and have it made onto the back of a case (this also goes for laptop cases!). If you're a sports fan, you can get your name alongside your favourite team's logo. Still not satisfied? They have a gallery of images you can simply choose from. Amazing!
---
3

DVF Mantra Case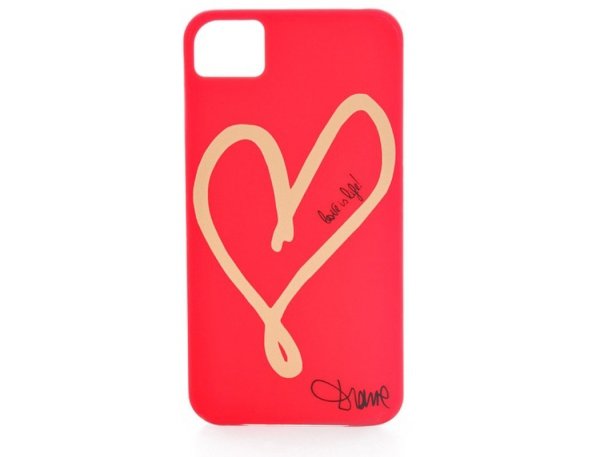 Get in the spirit just in time for Valentines Day with this amazing DVF iPhone case. This is a perfect gift for your best friend, sister and girlfriend. The bright background makes it easy to use all year round. The look of the heart with its graffiti inspired scrawl makes the case stare worthy. Mine is in the mail!
---
4

Coach Madison Wallet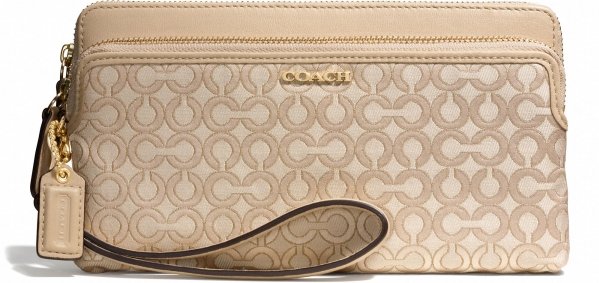 I am obsessed with this wallet! Not only will it hold all your plastic, but it will hold your phone. Everything in one place without all the digging around in that huge purse! This fully leather piece is from the newest Madison collection and features an ID window and a wrist strap. Perfect for that night out on the town!
---
5

TNA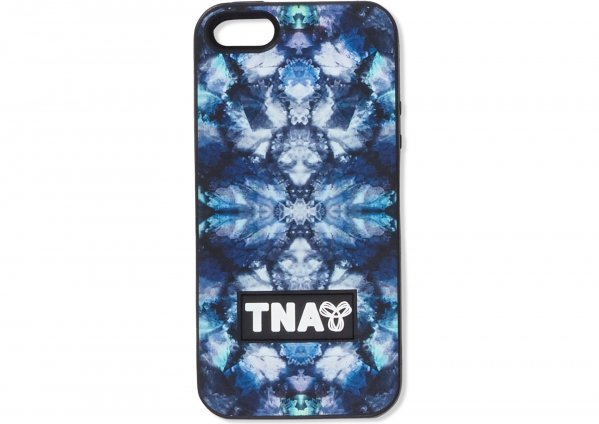 This company has always been amazing at supplying trendy and colourful phone cases. My favourite has to be this digital cloud print, which is a soft cover and fits the iPhone 5. I love the mirror design and blue tones for this time of year. Another great feature is that the case actually protects your whole phone as it wraps around. Best thing? It covers your home button! No more dirt is getting in there.
---
6

Topshop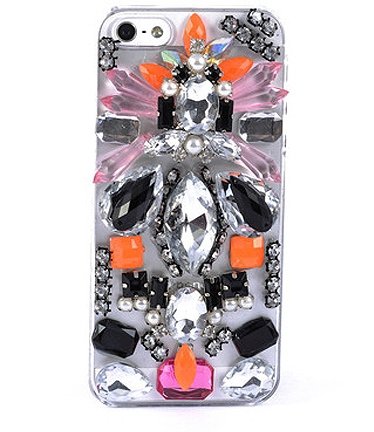 Leave it to Topshop to deliver the trendiest and most fun cases you can find. This bejeweled case by Skinnydip is the only accessory you need. This case would be perfect to throw on before heading out for a fancy dinner or to the club.
7

Galaxy S 4 S-View Flip Cover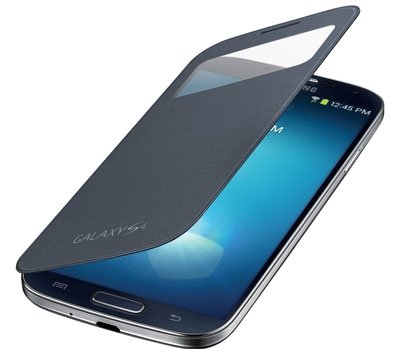 Ok so this may seem a tad boring, but I swear by this case! The fact that it covers the screen is key. The Flip Cover is designed to provide the best of both worlds. It has the sleek sexy look, privacy of a Flip Cover and the convenience of a screen window that allows view-through access to alerts, status and vital information. The S-View Flip Cover also powers up your display when opened, and puts it to sleep when closed - automatically.
There are literally so many cases out there that it was difficult to narrow it down! These are cases that I have personally had and loved, or have heard great feedback on them. Is there a case that you just can't live without? Please share as I am addicted to finding new ones!
---
Comments
Popular
Related
Recent