25 Awesome 😎 Christmas 🎄 Infographics to Get Your Spirit Ready 👏 for the Season ❄️ ...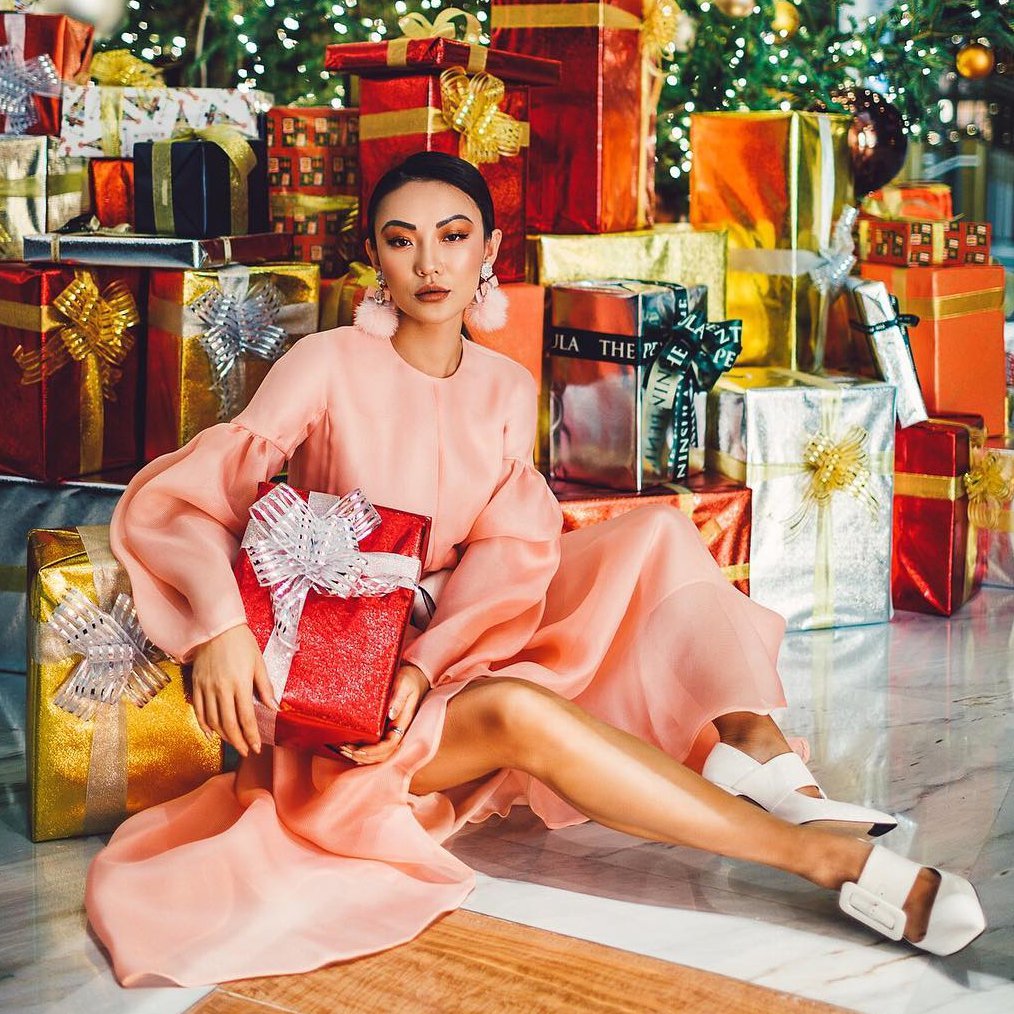 Do you want 25 Awesome Christmas infographics to help you get ready for the season? You're in the right place!
Hello girls! Christmas season is almost here! Yuhuuuu! Let's get the spirit read for the season with this list of Christmas infographics with tips and facts. Hope they can be helpful to you!