COMMENT
Christmas Hacks are probably the most essential holiday hacks of them all. Why? Because C‌hristmas, although being the most wonderful time of the year, is also the craziest time of the year, when a normal human has to complete the impossible - do all the cooking, gift shopping and gift wrapping on time without losing their sanity or holiday cheer. The genius Christmas Hacks on this list will help you do everything faster and better this year so that you can enjoy the holidays stress- and anxiety-free!
1. Use Egg Cartons to Store Your Smaller Ornaments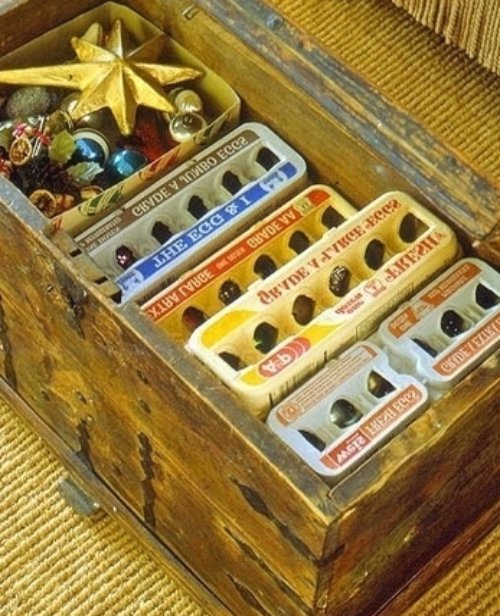 Making Gingerbread Cookies? Turn Them into Ornaments That Will Last for Years with Three Coats of Varnish
Explore more ...