If you're turning 30 and finding ways to celebrate your 30th birthday seem like a majorly depressing chore, then think again! Turning 30 is not about looking at what you haven't accomplished yet in life or about getting closer to your gravestone. Turning 30 is, in fact, about celebrating how far you've come and looking to where you want to go. Your birthday is the perfect time to do that. Even if you're single, have no kids yet, and don't have your dream career or house, there are ways to celebrate your 30th birthday that will take the edge off the dreaded day that so many women see it as.
---
1

Take a Road Trip to Somewhere You Never Thought You'd Want to Go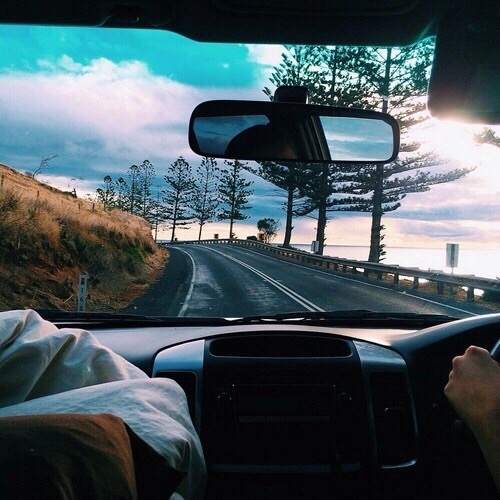 This might sound like a strange idea, but one of the best ways to celebrate your 30th birthday is to start opening yourself up to new possibilities. Ask your best friend to go, which can even be your mom if you want, and decide to visit somewhere completely new for the day that you never thought about before. Bring your camera so you can have something to remember the day by. More than likely, you'll see things you never thought you would appreciate and may even find a new favorite place to visit on a regular basis.
---
2

Try a New Restaurant out of Town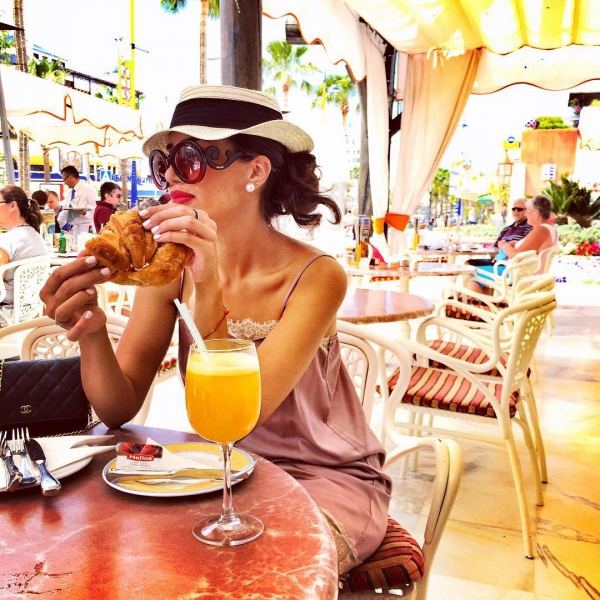 Obviously if you take a road trip as in idea number 1, you will more than likely do this. If you do decide to stay home, eat somewhere new. Don't go to your standby restaurant. Turning 30 is about trying and doing new things. Start today!
---
3

Bake Your Own Cake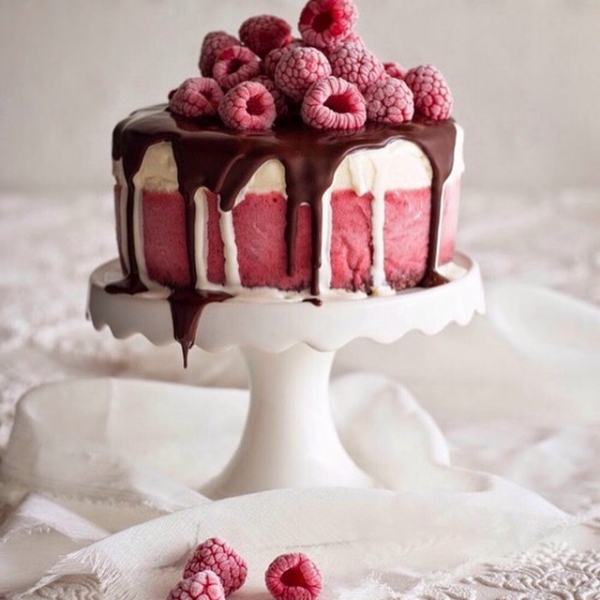 Bake your own cake this year. Don't buy one, get someone to make it or skip the cake. Baking it yourself will give you a sense of self pride, and accomplishment, plus you're mostly likely to enjoy it and eat it without guilt!
---
4

Get a New Hairstyle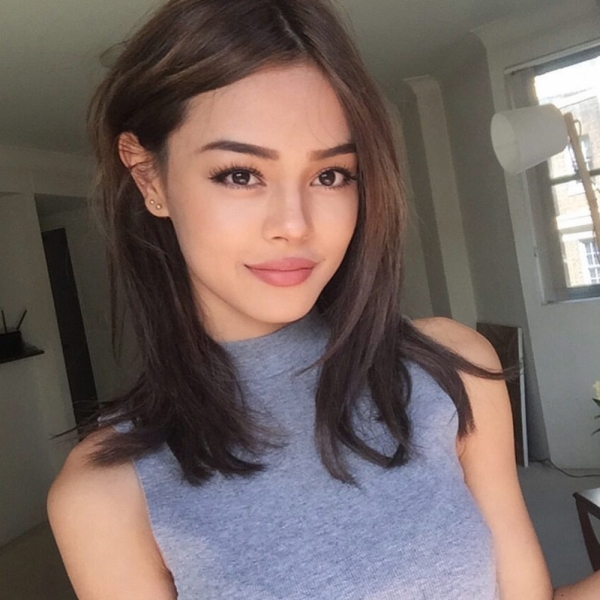 Don't go crazy and get a style out of impulse or insanity, but think about some changes you want to make to your hair. Is your style straight and stagnant? Change it! You may get a new sense of self confidence, which is always attractive.
---
5

Paint a Room in Your House a New Color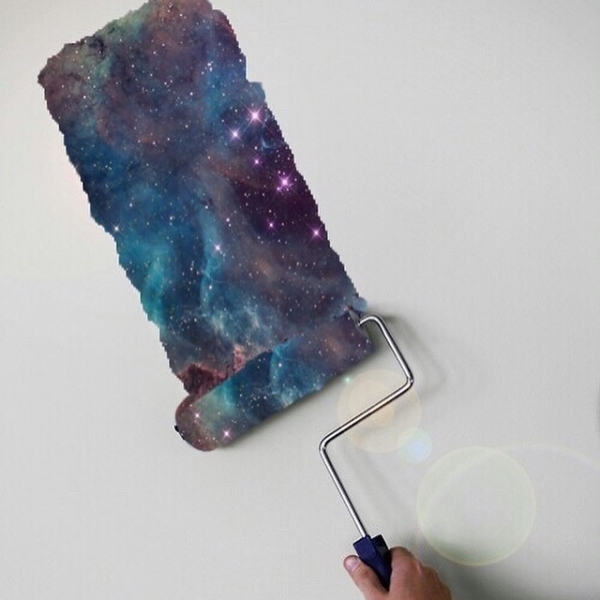 A fun and different way to celebrate your birthday is to give your bedroom, or any room in your house for that matter, an upgrade. Throw on your paint clothes, get some new pictures or pillows, a new can of paint and change the way a room in your house looks. It will give you a sense of accomplishment and starting a new year out with a new room is always fun. Ask a friend or parent to help you if you don't want to tackle the task alone.
---
6

Check Something off Your Bucket List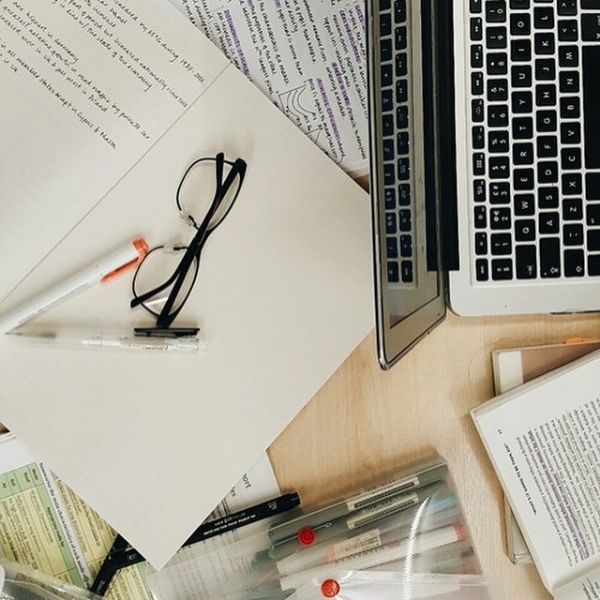 If you don't have a bucket list, then make one and start with one item to check off. Your 30th birthday is a great milestone to start doing things that are important to you in life.
7

Throw a Brunch Party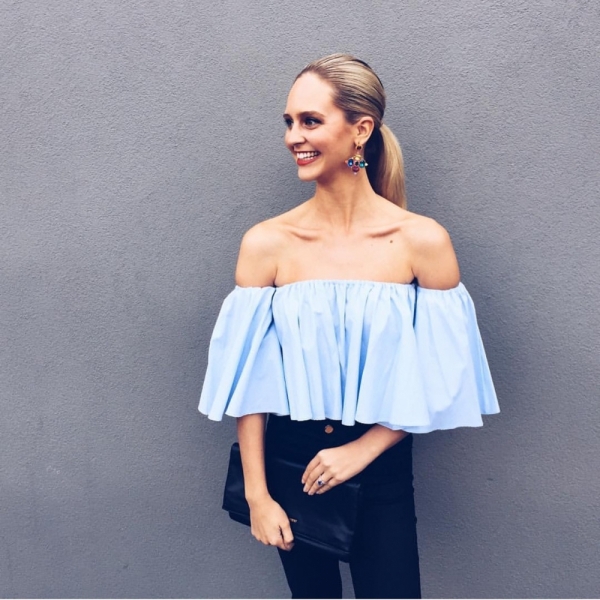 Turning 30 is about being an adult, so instead of a typical birthday dinner, throw yourself a birthday brunch. Go all out at a lavish restaurant, or throw a party at your home.
---
8

Write Those You Love the Most a Thank-you Letter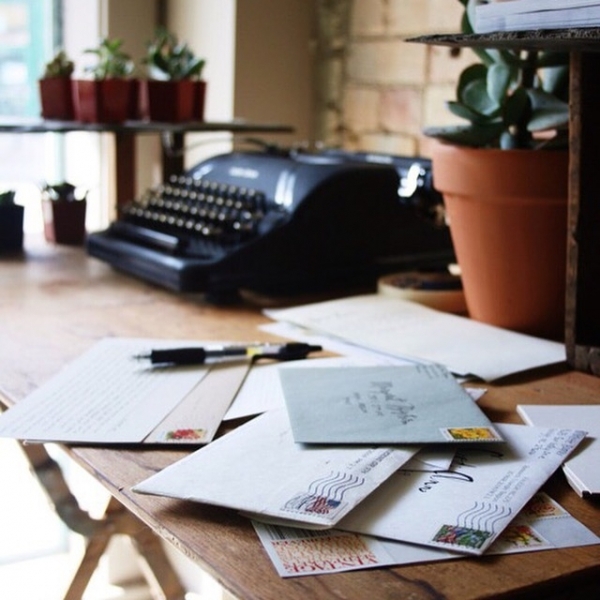 This may sound odd, but at age 30, there are certain people in your life who have helped you become who you are at this point. Family, friends, or co-workers: tell the people who mean the most to you how much you appreciate them being a part of your life the past 30 years and what they mean to you. It doesn't have to be a lengthy letter, but it will help you reflect and give you a sense of gratefulness.
---
9

Volunteer Somewhere Special to You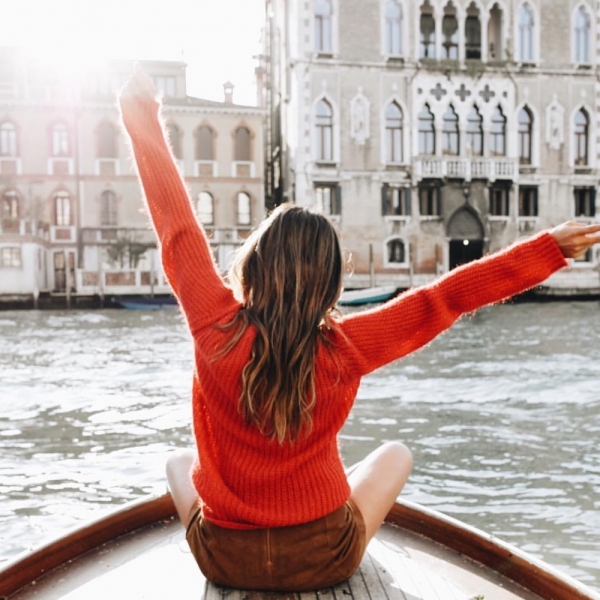 If you have an interest or passion, volunteer for the day at a local establishment that supports that. Perhaps you're passionate about running and breast cancer awareness, then sign up for a local marathon or event that supports the cause. If you're passionate about children, visit a shelter to spend time with some children. Instead of focusing on your age, you'll focus on what is important to you and cherish the day, not dread it.
---
10

Make a List of 5 Things You Want to Accomplish or Change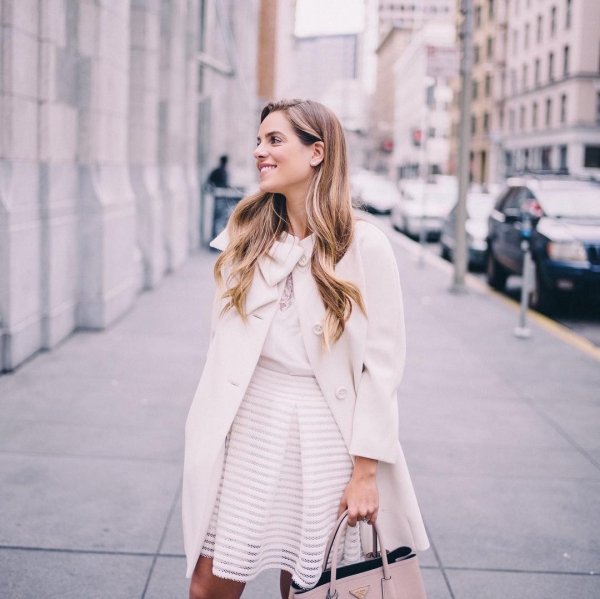 This doesn't have to be a list of resolutions or goals to lose those last 10 pounds. Try writing down ideas that you truly want to change, such as your financial shape, or finding a job you're passionate about. Think about ideas you can actively implement those goals into the next month of your life and make them happen. If you've always wanted to live in a new city then think about what you need to do to move there. If you're not yet married and want to be, decide that you'll make an active attempt to put yourself out there, but also trust that you deserve the right one enough to wait for him.
---
11

Ladies Only Weekend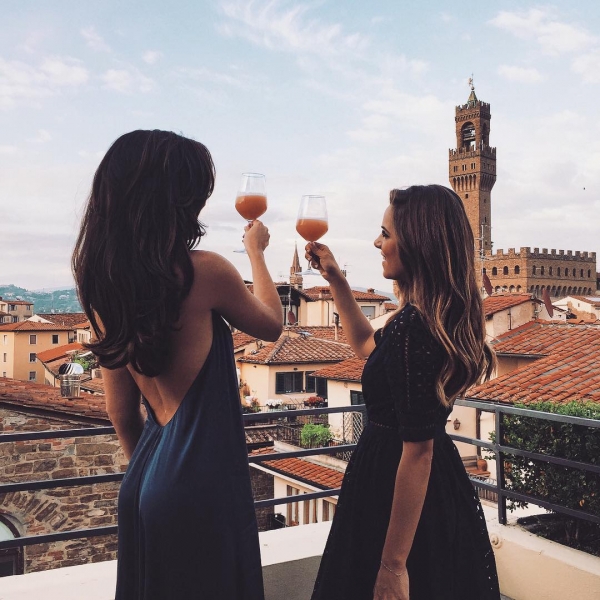 Every once in a while we need a ladies' night, but for your 30th birthday, why not celebrate with a ladies only weekend! Whether you plan for something that involves a few days away or just stay right at home, it will be a birthday to remember surrounded by your favorite girls.
---
12

Photo Shoot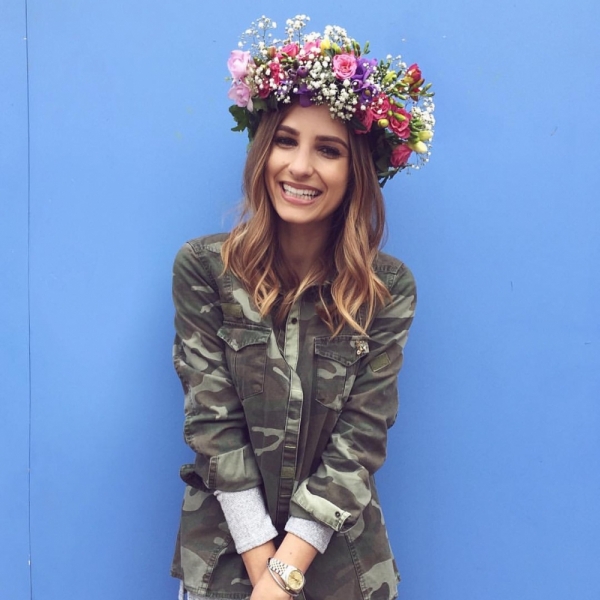 When is the last time you really had an amazing photo shoot featuring a party dress, props, and your favorite people? Get your significant other, your friends, and your family together for a fun photo shoot that makes you the star attraction!
---
13

30 Wishes Come True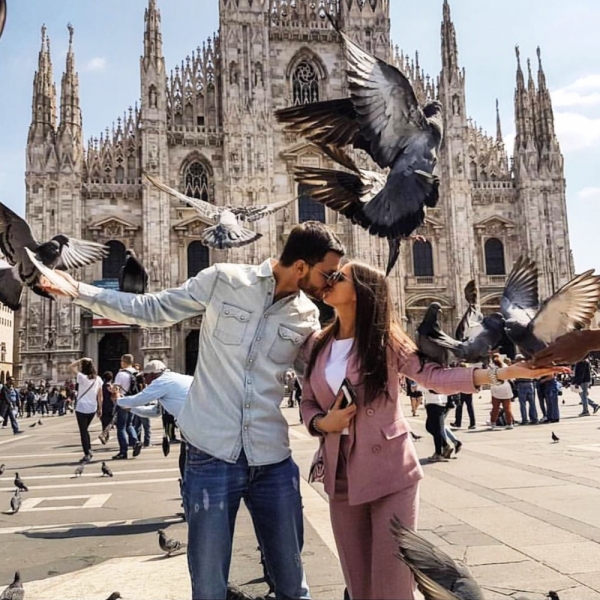 Make someone else's wishes come true for your big 30th birthday celebration. Nothing is better for your own soul than brightening up the life of others. Whether it's just buying coffee for someone who is in line behind you, buying a little kid a balloon, or filling up all of the out of time meters with money, make 30 wishes come true for your 30th!
---
14

Have a Bonfire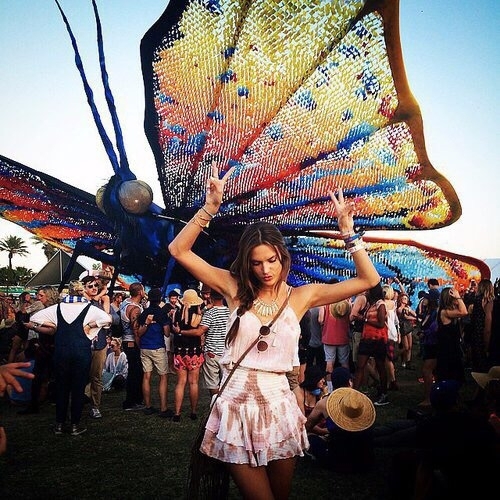 If you don't feel like having an elaborate party, host an intimate bonfire in your backyard! Invite those closest to you and just spend the night around the fire. If you've got a fireplace indoors, that works too! Get out the wine and get a ready for a night of heart to hearts with your best friends.
---
15

Murder Mystery Dinner Party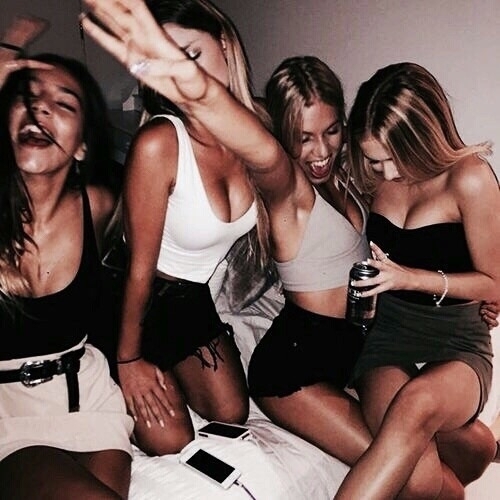 Murder mystery dinner parties are the most perfect excuse to get all dressed up! It's like a real-life game of Clue! If you'll be the one hosting, don't forget to buy a "murder mystery" kit that'll explain to you in detail just what needs to be done. You can choose between a large collection of them on mymysteryparty.com!
---
16

Go Wine Tasting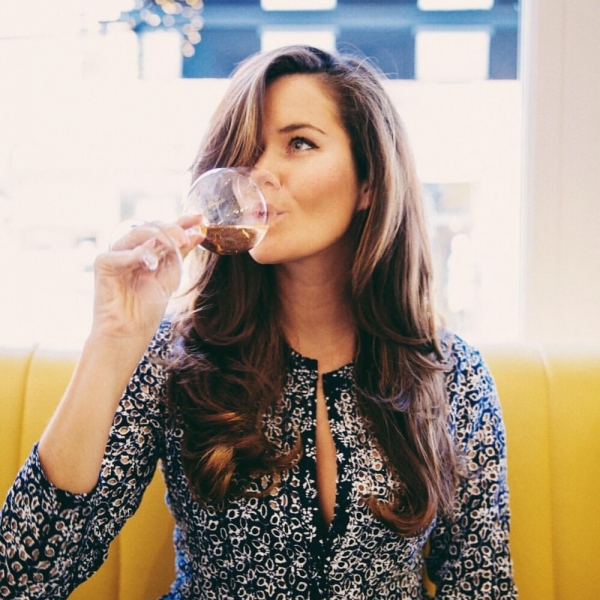 If you love a good glass of wine, why not spend the day tasting the best of the best? Get a group of friends and go spend a day wine tasting! You can look online to find something local or if you're in the New York, Chicago, Nashville, Napa area, visit citywinery.com!
---
17

Have a Spa Day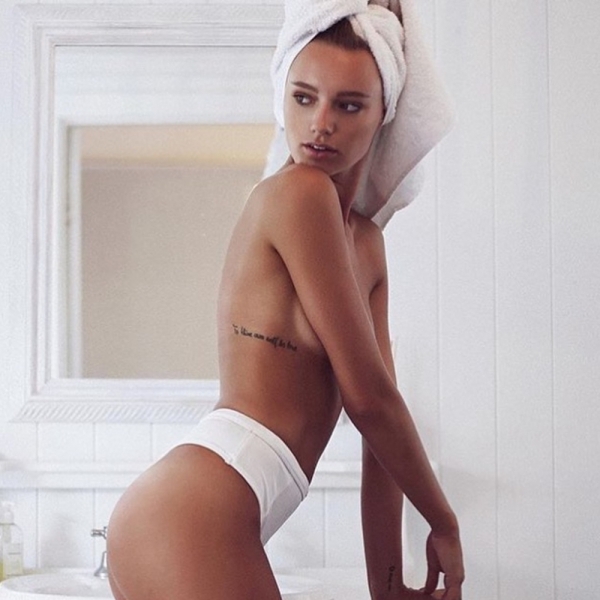 You deserve to spend the day feeling pampered! You do so much for everybody so make sure you find time to spend on yourself. Book a spa day for you and your girls where you can spend the day getting massages, facials, manicures, etc.
Turning 30 is a great age and a pivotal point in life. You have complete control of the reigns at this point, so live it up! Do you have any great ideas for celebrating your 30th birthday?
This article was written in collaboration with editor Vanessa Salles.
---
Comments
Popular
Related
Recent