Need some gifts for men under $50? The holidays are quickly approaching and we all are on the hunt for a gift for the men in our lives. Sometimes they aren't easy to shop for, so here's some great gifts for men under $50 that he'll absolutely swoon over!
1

Tech Gifts $30-$50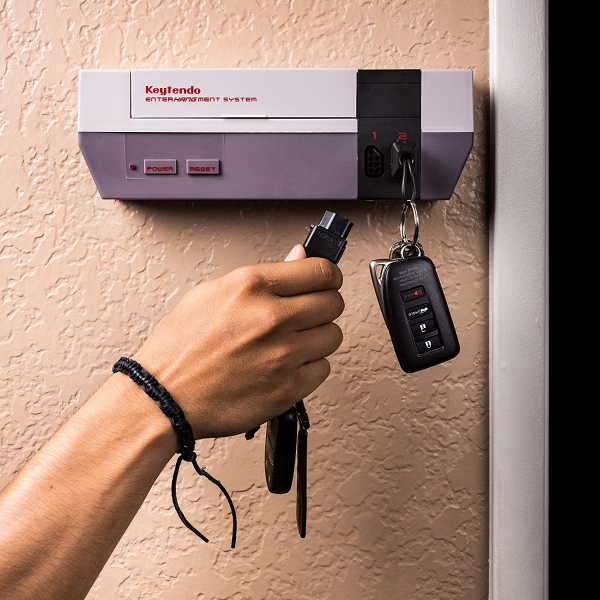 Keytendo-$30
amazon.com
If your man is a gamer, he'll get a kick out of this key ring holder. Not only is it techy, but it's practical.
Amazon Fire Stick-$40
amazon.com
If your man is into his TV time, this gift is a must for him.
Earbuds-$50
amazon.com
Whether he's at the gym or hanging out at home, he'll love these earbuds to jam out to his music.
2

Drink Accessories-$12-$18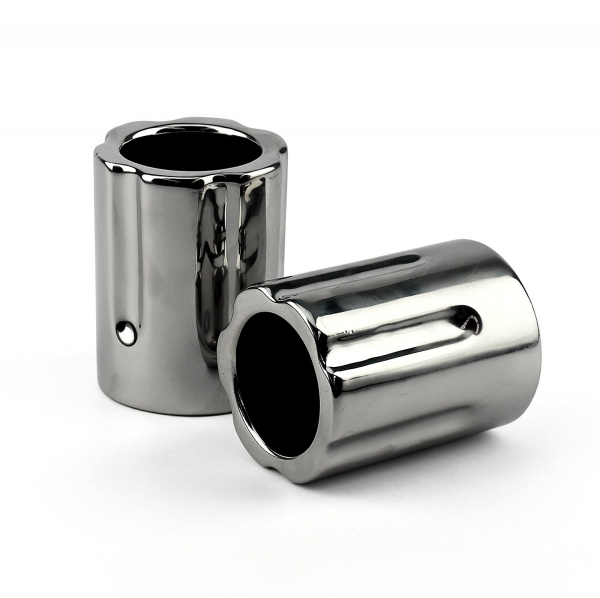 Revolver Shot Glass Set-$12
amazon.com
You'll be the coolest girlfriend around if you get your gun loving guy a set of these Revolver cylinder shaped shot glasses.
TV Beer Mug-$12
amazon.com
Your guy will laugh at (and love to have) this hilarious beer mug for his Sunday football games.
Whiskey Stone-$18
amazon.com
Most guys love sipping a good drink on the rocks, but it always sucks when the ice melts and waters down your drink. Now he won't have to worry with this awesome whiskey stone.
3

Practical Gifts-$20-$30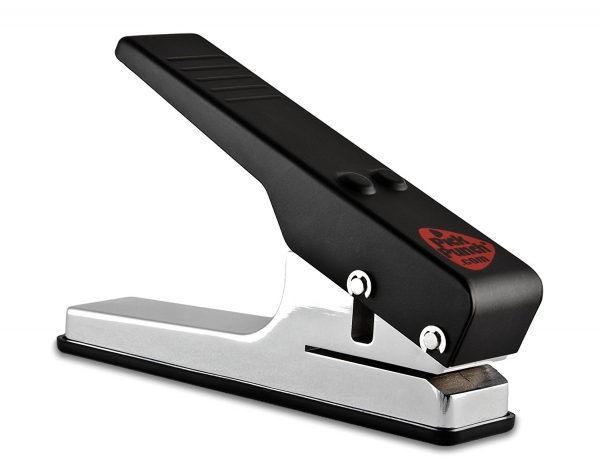 Guitar Pick Punch-$20
amazon.com
If the guy in your life enjoys playing guitar, this guitar pick punch is going to be the best gift he gets. Let's face it, they all misplace their picks every now and then, so this gift will allow him to make more anytime he wants.
Scratch-Off Map-$22
amazon.com
Allow him to scratch off your adventures together with this cool scratch off world map.
Tile Wallet Finder-$30
amazon.com
Is the guy in your life always misplacing his wallet? Not anymore! Giving him the Tile Wallet Finder will allow him to track his wallet (and ease the frustration on you having to look for it) all in one nifty and practical gift!