It's a rare person who can claim they have NEVER ever told a lie. Even if you think this is true for you – think back to your childhood; for sure, there was a fib or two. Whether to get out of a situation or something that is simply a falsehood (for whatever reason), these are the most common white and not so white lies.
---
1

Didn't See It!

"Oh sorry I didn't reply to your text message. I was in the other room and didn't take my phone with me. I've only just seen it!"
---
2

You Have It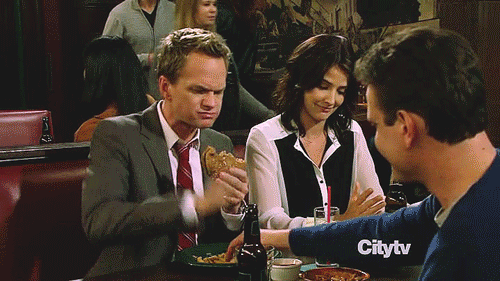 "Does anybody want that last donut? Oh, you do? Yeah sure that's fine. I didn't want it anyway. I was just asking everyone else!"
---
3

Sent It!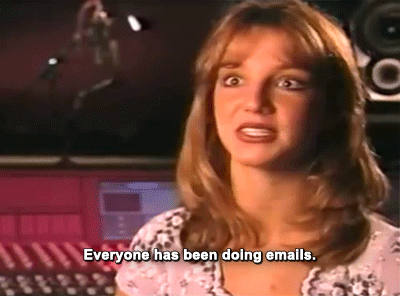 "What email? Oh! The one that you wanted me to send yesterday? I definitely sent is out before I left work. Maybe your computer is broken?"
---
4

Just One More Episode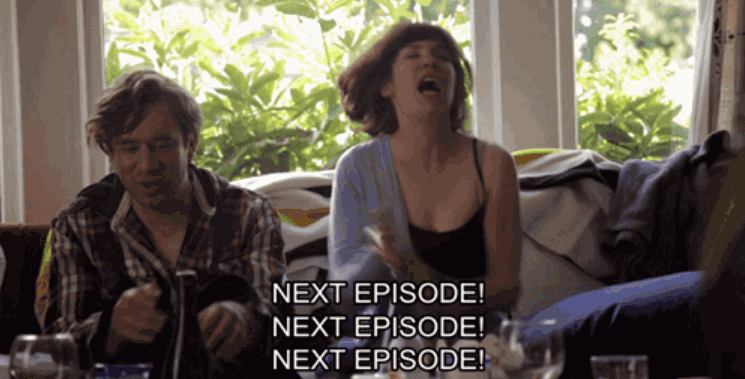 "It's 3am, I have work in five hours. I'll just watch one more episode of House Of Cards. I'll be able to stop after that!"
---
5

Just One More Cookie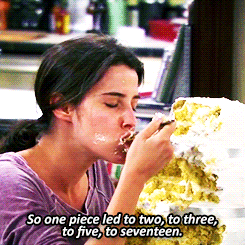 "I'll just have on more cookie. I totally have the will power and inner strength to be able to resist the rest of that chocolatey goodness!"
---
6

Not That Drunk

"What do you mean I'm have enough? I'm not even drunk! I've only nad one drink, I'M NTO EVNE THAT DRUKN!"
7

Cute Baby!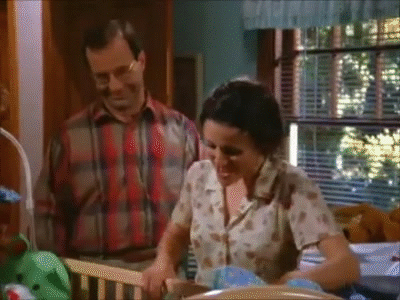 "Can I have a look at the little guy? Oh wow! He…. Is…. So…. Cute! Not squished looking or ugly AT ALL!"
---
8

Train Delay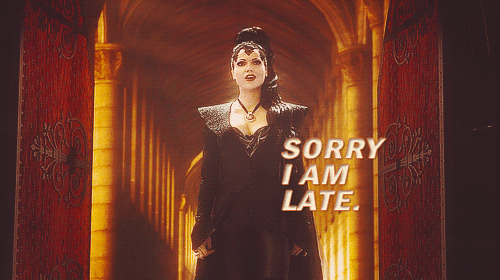 "Sorry I'm late guys! The train was hell; delayed for fifteen minutes and then we just sat on the tracks for another ten!"
---
9

Over Him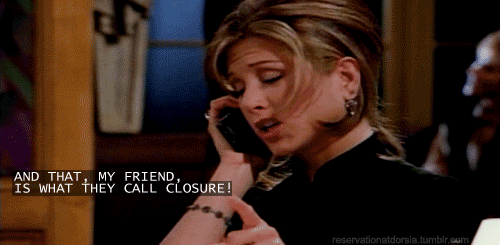 "Ugh, of course I'm over him. That is ancient history. I definitely don't think about him every day before I go to bed!"
---
10

Floss Queen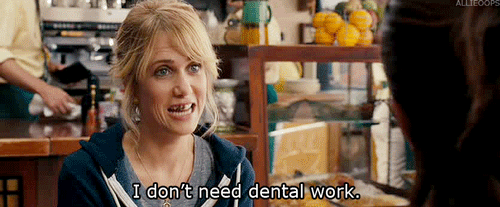 "Oh sure, I floss every single time I brush my teeth, sometimes three, four times a day. I love me some flossing!"
---
11

I've Already Donated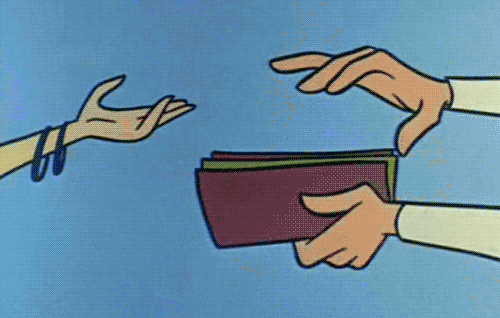 "Oh no, sorry, I can't donate to your charity because I already give money to three or four others."
---
12

Great Hair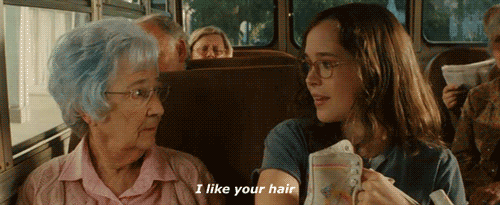 "Oh wow, look at your new haircut! That is so cute, it really suits the shape of your face!"
---
13

Didn't See You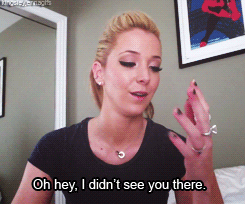 "Oh hello, sorry, I wasn't completely blanking and ignoring from across the room, I just didn't see you in the crowd!"
---
14

Wasn't Me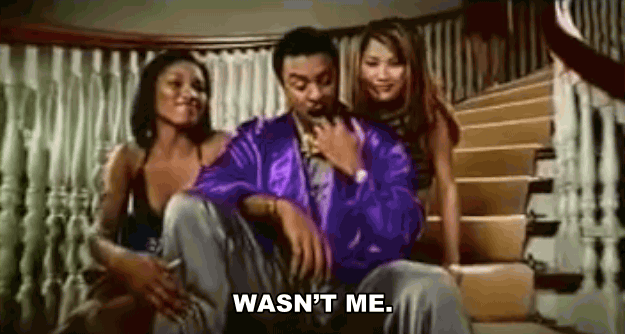 "Is this yours? I'm sorry I don't know what happened to it. I just picked it up and it was already broken!"
---
15

Just One Drink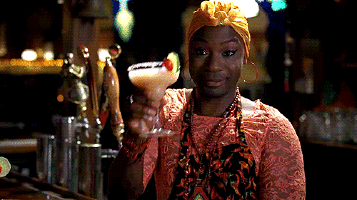 "I'll just stay for one small drink. I've got work early in the morning and I can't stay out too late."
---
16

Not Angry
"Don't worry. I'm not angry. Not angry at all. Sure, you cancelled plans we had made months ago, but I'm definitely not angry!"
---
17

Love It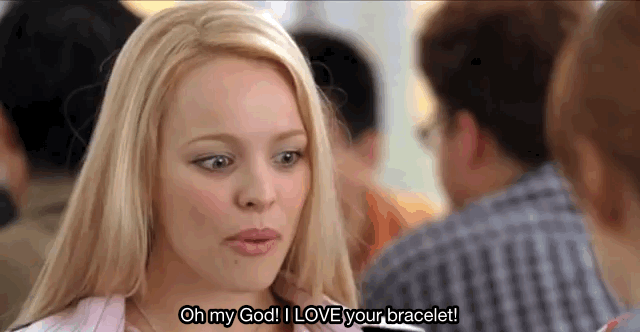 "Hi Grandma, thanks so much for those novelty socks you got me for Christmas. I love them. I wear them every day."
---
18

On My Way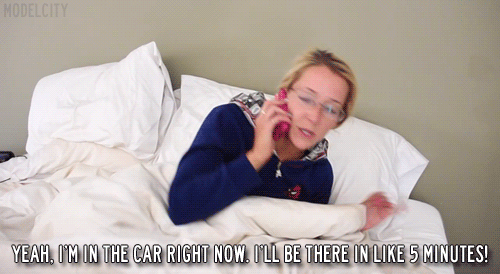 "Don't worry, I'm leaving my house right now. I'm on my way I'll be there in less than ten minutes!"
---
19

So Sick

"Sorry, I can't make tonight. I've come down with a really horrible flu in the last 5 hours since you saw me. Have a good time!"
---
20

Starts Tomorrow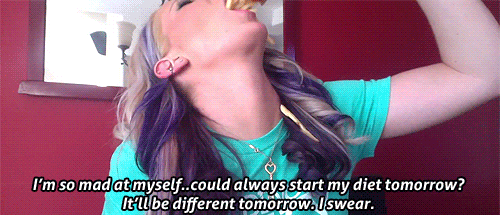 "That is it, the junk food ends right now. First thing tomorrow I'm starting that new diet!"
---
21

On Sale

"Oh don't worry, I know it looks expensive but I only bought it because it was on sale. I wouldn't dare spend that much money!"

---
Comments
Popular
Related
Recent