While some people may be under the impression that professional quality digital photography can come at a hefty cost, there are affordable photography tools available for any level photographer. Whether you're looking to start a new hobby or you're looking to venture into photography as a career, you don't have to snap away your paychecks on primo equipment. With these 7 picks for affordable photography tools, you'll be camera ready in a flash.
---
1

Sunpak Platinum plus Tripod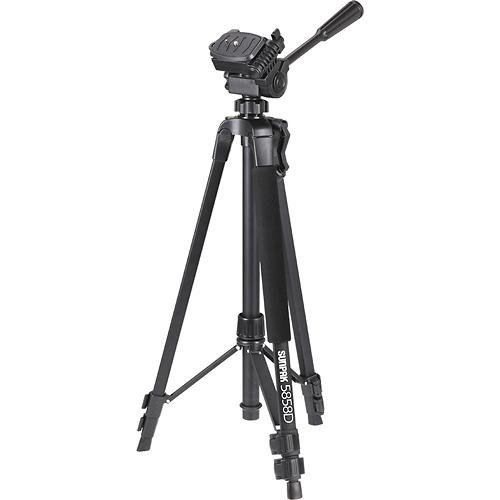 Standing over 5 feet tall, this durable tripod by Sunpak is an economical choice for photographers in need of some sturdy support. Whether you're shooting a landscape, a group portrait or a product closeup, a reliable tripod is one of the affordable photography tools you won't want to be without. While this platinum plus tripod would typically cost $50 or more, BestBuy.com is offering it at under $35. It's a steal!
2

Remote Shutter Release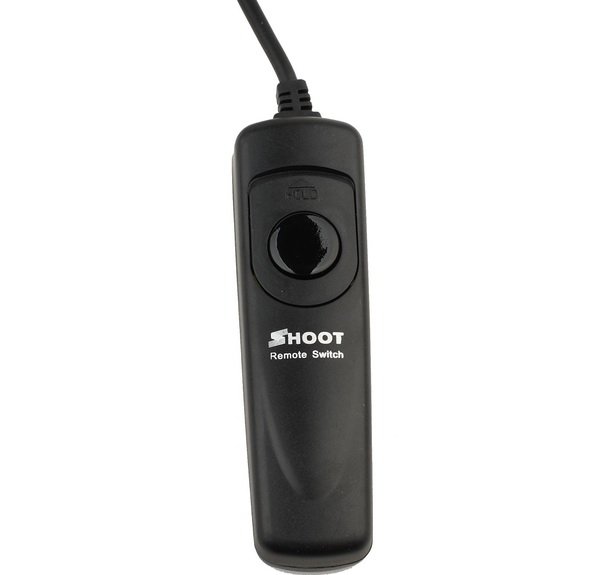 When you've picked out the perfect tripod within your budget, the next low-cost photographer's tool you'll need is a remote shutter release. Tiny enough to fit in your palm, this handy device triggers your digital SLR camera to remotely take a picture. It's perfect for precision shots that require absolutely no movement of the camera, or even for a group shot you want to be included in. Look for a remote that's compatible with your Nikon or Canon. The average cost for your basic remote shutter release is under $8. Visit Amazon.com to find one that fits your camera's specifications.
---
3

A Backup SD Card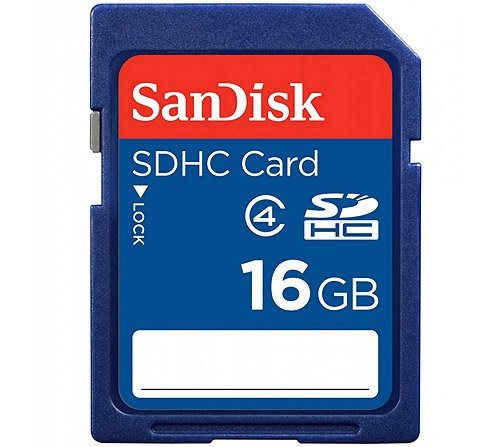 If you're a shutter bug like me, you're likely planning a few shoots that might number in hundreds of photographs. While it's unlikely you'll keep your photos forever stored on an SD card, having a backup source of storage is never a bad idea. Accidents happen. Cards can get lost, damaged, corrupted or simply filled to the brim with data. Keeping a backup in your bag means you'll never have to worry about any of that. And it will only set you back about $20. Amazon.com has a large selection of SD cards to choose from.
---
4

Flash Diffuser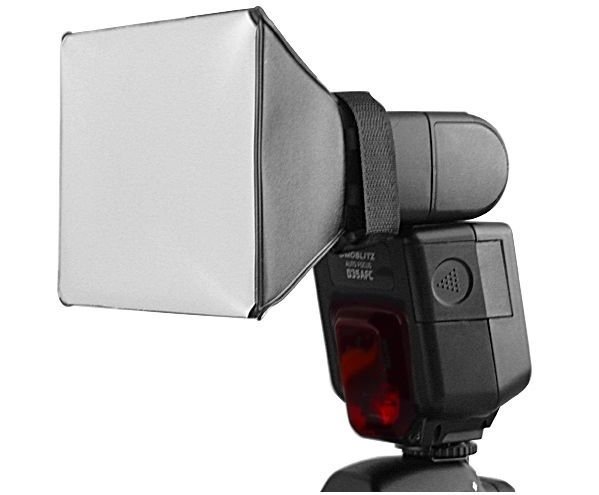 Have you ever noticed that annoying direct beam of light that the flash of your camera expels on the subject? It can be harsh, so much in fact, that it casts unintended shadows that distract from the overall image. But with a simple flash diffuser, the problem is solved. With this screen that sits in front of your camera's flash, the illumination is evened out and softened. This works using a bounce effect which reflects the light, rather than having it flashed directly at the subject. It's a handy tool to have for portrait photography, especially. With a wide variety to choose from, you can find a simple soft box flash diffuser for as a little as $4 on Amazon.com.
---
5

Lens Filter Kit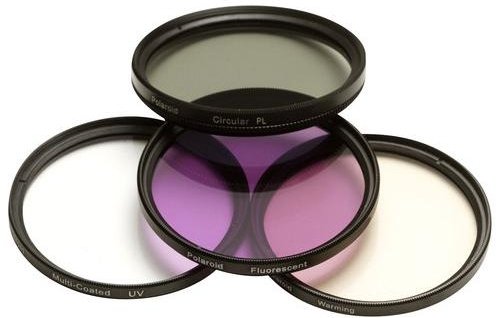 While Photoshop and other editing software programs offer digital aids to enhance or alter optical qualities, there's nothing like using the real thing. While certain special effects lens filters can cost a pretty penny, a basic kit of UV filters, polarizing filters and fluorescent filters can cost as little as $20. For more information on the various filter uses, visit PhotographyLife.com.
6

Inspiring Technique Books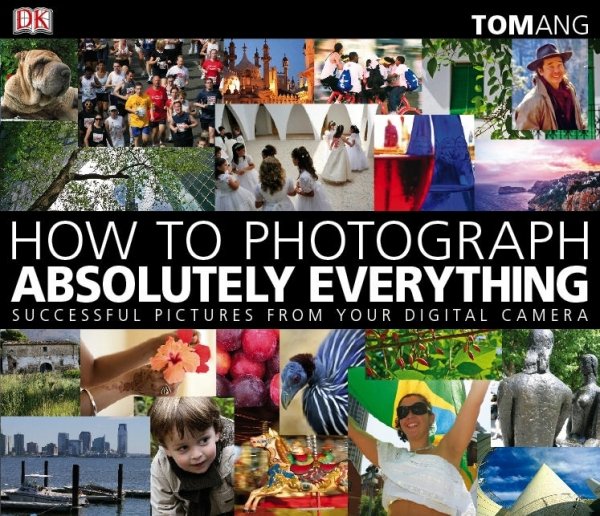 If you're passionate about photography, then learning to enhance your skills sometimes means reading up on the subject. While nothing can compare to hands-on experience with your camera, taking some advice from the pros can teach you ways to improve your technique. Look into hardback collections from your favorite photographers, how-to books on your specific camera model to learn the many device functions, or any other text that inspires you.
---
7

Camera Cleaning Kit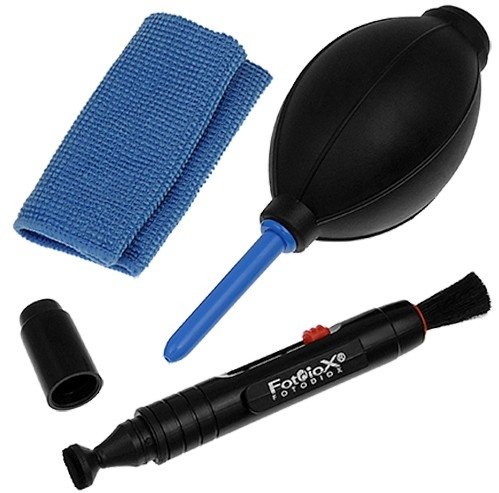 Keeping your camera clean and protected from the elements is an important step for any photographer. While cleaning a digital SLR camera can be a rather involved and delicate procedure, it's a much needed task. If, however, you're uncertain of the procedure and don't want to risk it, you may want to forgo the $10-$20 cleaning kit for a professional cleaning service. You can, however, gently clean the lens and body of the camera on your own, which will greatly cut down on dirt and dust creeping in.
If you're a photographer looking to enhance your skills, then you'll undoubtedly need some supplies to aid your craft. And while you may want to consider upgrading your equipment as your budget allows, these 7 must-have supplies are certainly a good place to start. What tools help you to be a better photographer?
---
Comments
Popular
Related
Recent