We all want to be just a little bit different, right? Or maybe you just want life to be as convenient as possible. Either way, tricking out your car with the right accessories can help you achieve both goals. There are so many things that can make your ride something that's special and that's all your own. Here are some great ideas to get you started.
Table of contents:
1

Mount Your Smartphone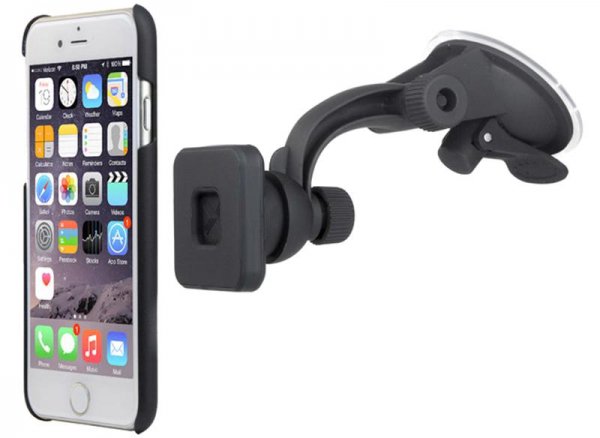 ahalife.com
$40.00
Keep your phone where you can see it with this handy device.
2

Key Fob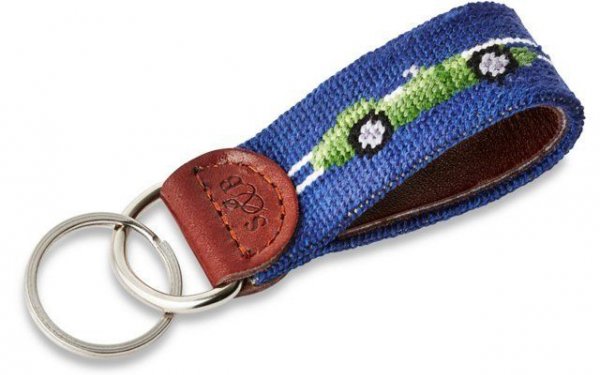 onekingslane.com
$29.00
You'll never have to hunt for your keys again because this fob will make them stand out.
3

Window Decals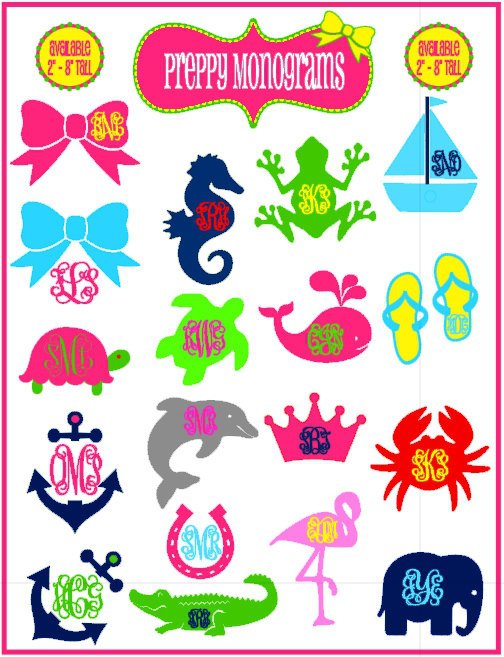 etsy.com
$6.00
Give your car windows new life with these fun decals.
4

The Perfect Sunglasses

backcountry.com
$200.00
These will look as good sitting on your dashboard as they do on your face.
5

Car Valet

overstock.com
$37.00
Carrying things in your car just got a whole lot easier with this fab product.
6

Fresh Scent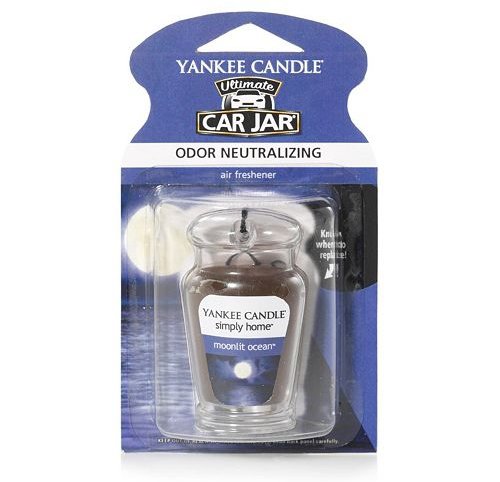 kohls.com
$6.00
Nasty odors are a thing of the past with this easy to use car scent.
7

Adorable Monogram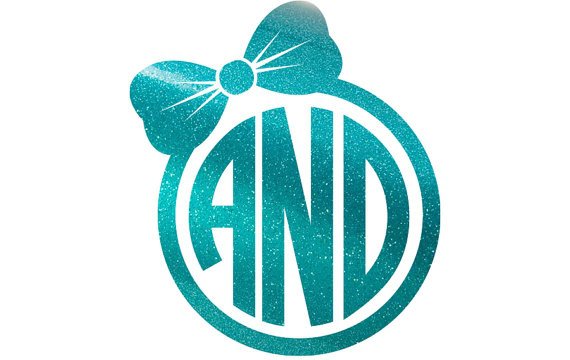 etsy.com
$4.00
What car couldn't use a little personalization and glitter?
8

Window Fan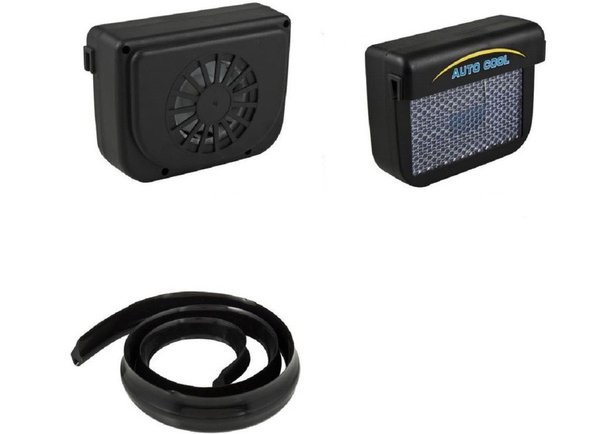 overstock.com
$19.00
No more overheating on a hot summer day!
9

Carrying Bin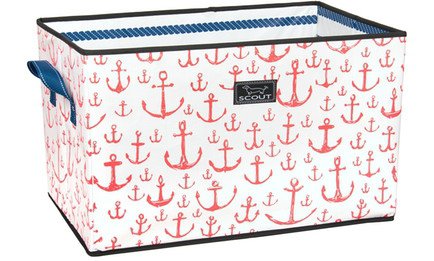 nordstromrack.com
$33.00
Keep things organized and in one place when you put them in the trunk with this handy bin.
10

Cushion Pads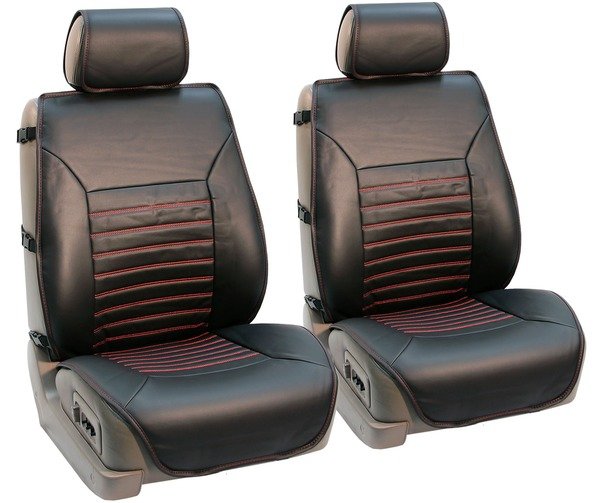 overstock.com
$67.00
Every ride is going to be so much more comfy with these seat cushions.
11

Remote Start System

crutchfield.com
$300.00
You can start your car from a distance with this awesome tool.
12

USB Car Charger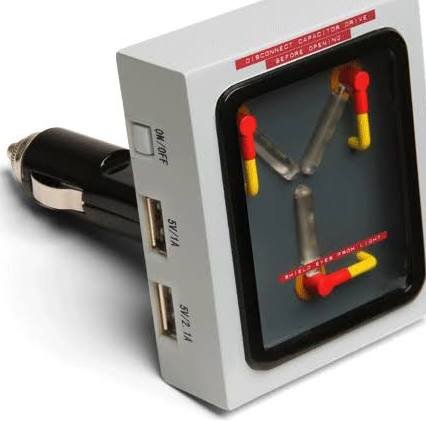 thinkgeek.com
$25.00
You'll never be stuck with a dead device ever again!
13

Car Sign

thinkgeek.com
$40.00
Use this cool sign to tell others on the road how you're feeling.
14

Smart Driving Assistant

automatic.com
$100.00
Use this adapter to turn your car in to a smart machine that makes life more efficient.
15

Backseat Organizer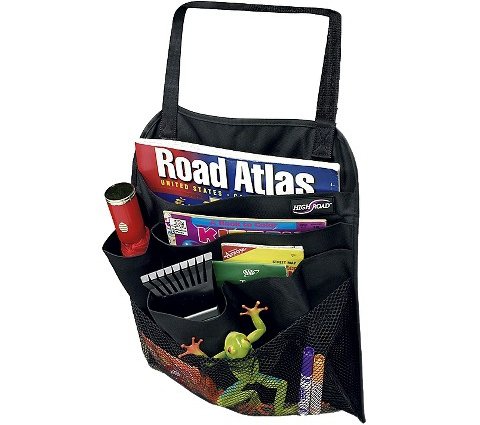 target.com
$12.00
Your car is going to be so organized with this hanging on the back of your seat.
16

Wireless All-in-one Device

walmart.com
$43.00
Use this to charge your smartphone, listen to your favorite music and do hands-free calling.
17

Chevron Seat Covers and Floor Mats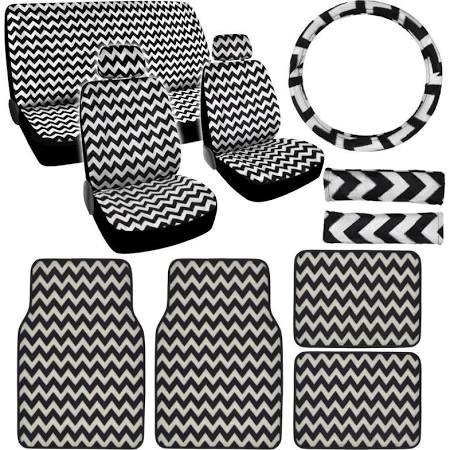 overstock.com
$54.00
Your car will definitely be one of a kind with this set.
Which one do you want the most? What kind of car do you have?
Please rate this article