The new year is just around the corner, which means new goals and 365 more chances to fulfill past goals. The most surefire way to stay on track with your new years resolutions is to stay focused and goal-oriented all year long. Doing so won't be easy, but having a planner to keep you organized will certainly help.
Table of contents:
1

Productivity Planner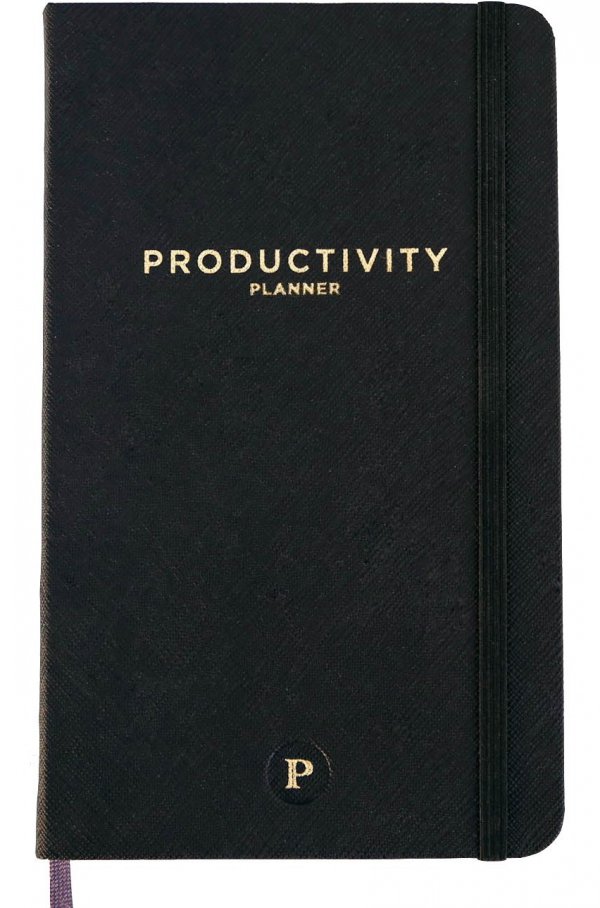 Productivity makes progress. This planner was designed with leading "Productivity Principles and Supported Goals Research" in mind to ensure that you become more productive after using it. In this planner, you can see your priorities more clearly so that you accomplish the most important tasks first. If you don't feel more productive after using this planner, you can return it because there is a money-back guarantee.
Price: $24.95
Get it here: smile.amazon.com
2

Amazing Things Can Happen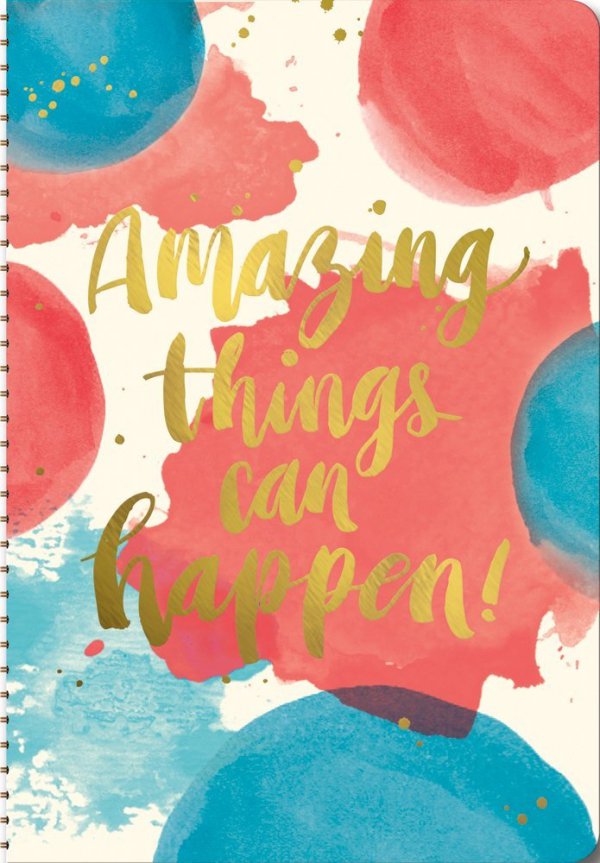 Amazing things can and will happen for you in 2017! You can make sure something amazing happens every day next year and several months after with this 17-month planner.
Price: $14.98
Get it here: smile.amazon.com
3

Kate Spade New York Agenda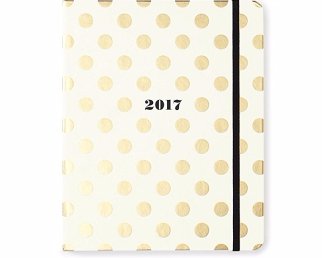 I admit that I'm biased toward all things Kate Spade—they are just so adorable! But this agenda is both beauty and brains—that is, it helps organize all the many thoughts overflowing in your brain.
Price: $36.00
Get it Here: smile.amazon.com
4

Best Year Ever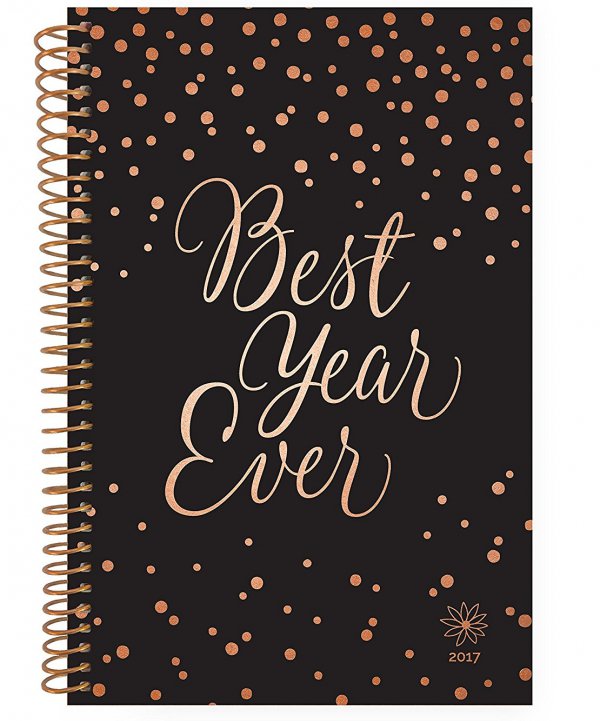 Accomplishing daily and weekly tasks can fill you with such a sense of accomplishment and serenity that 2017 will become your best year ever. What makes this agenda special are the end of month reflections that help you realize why 2017 is such an amazing year, as well as prepare you to make 2018 even better.
Price: 9.95
Get it Here: smile.amazon.com
5

Do It All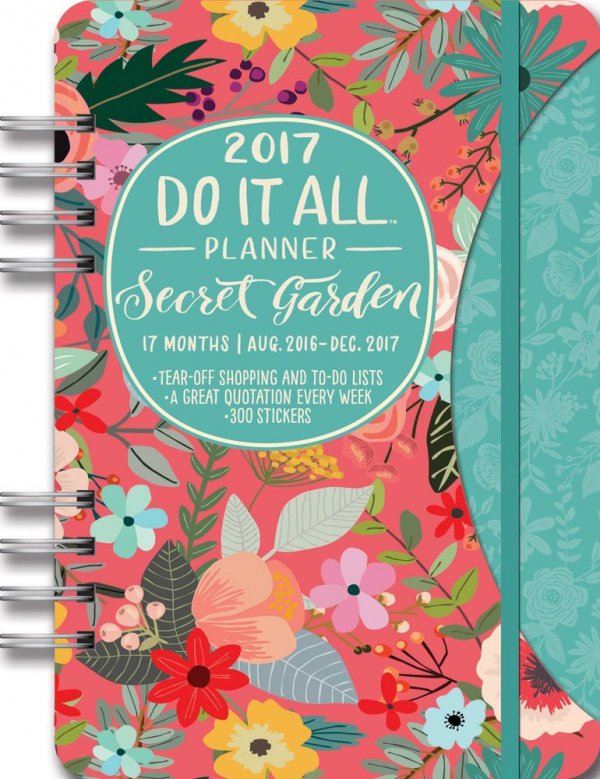 Not only is this planner adorable—it's always easier to pick up your schedule when it makes you smile—but it's also functional. The tear off shopping and to-do lists make on-the-go planning even easier! Plus, the quotes and stickers will bring a smile to your face. No one can "do it all", but this planner enables you to do almost everything you put your mind to.
Price: 14.33
Get it Here: smile.amazon.com
6

Bullet Journal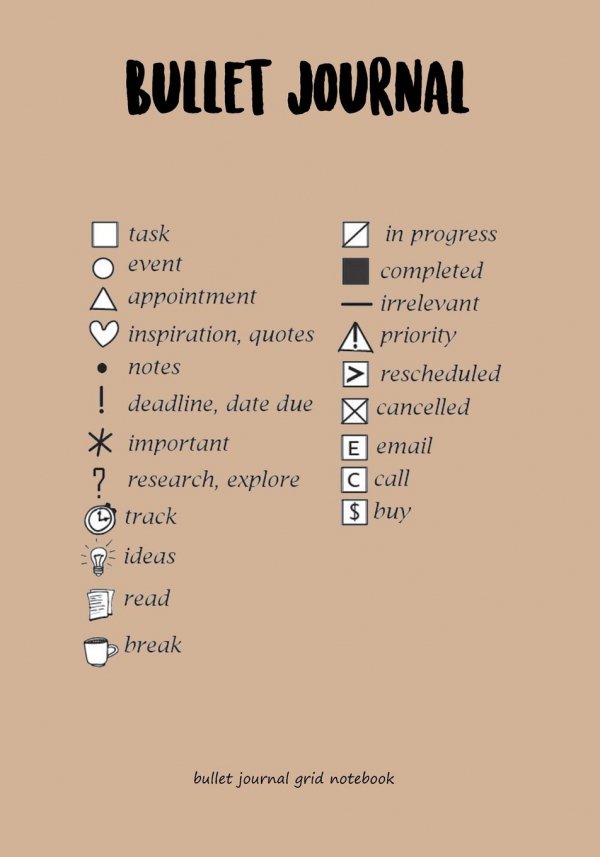 If you are all-business and more concerned with being efficient than having stickers readily available, the bullet journal is perfect for you. It even has it's own shorthand to expedite the process of scheduling and help organize your thoughts.
Price: $7.95
Get it Here: smile.amazon.com
7

Orange Circle Studio Leatheresque Agenda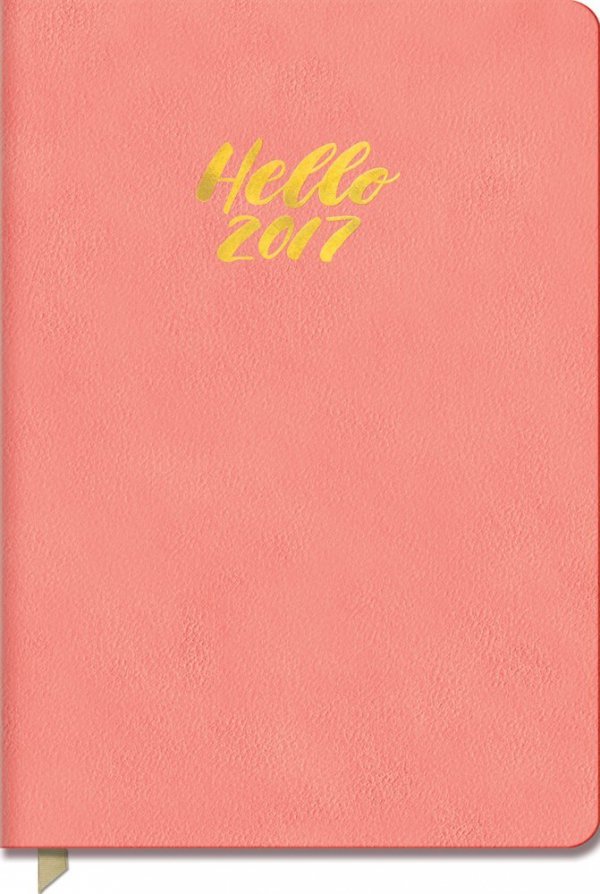 Who doesn't love a classic leather-bound journal? But who doesn't also love cows and saving money! That's why this leatheresque agenda is perfect for anyone who enjoys that classic feeling of writing in a leather-bound book with a fountain pen. It fits perfectly in your purse or back pack for on-the-go planning.
Price: $13.13
Get it Here: amazon.com
Now you're ready to make 2017 your most organized year yet! Which of these planners will help you fulfill your resolutions for the coming year?
Please rate this article