This is the year to treat yourself! You always spend weeks planning out the perfect gift for your friends, partner, and parents. Now's the time for a little pick-me-up! Seeing these cute boxes in the mail every month makes it feel like my birthday year round. These subscriptions boxes will make your life so much easier (not to mention happier!). Before you shell out a lot of money on the pricier boxes, starting small will give you a chance to see what you like or can live without.
---
1

Graze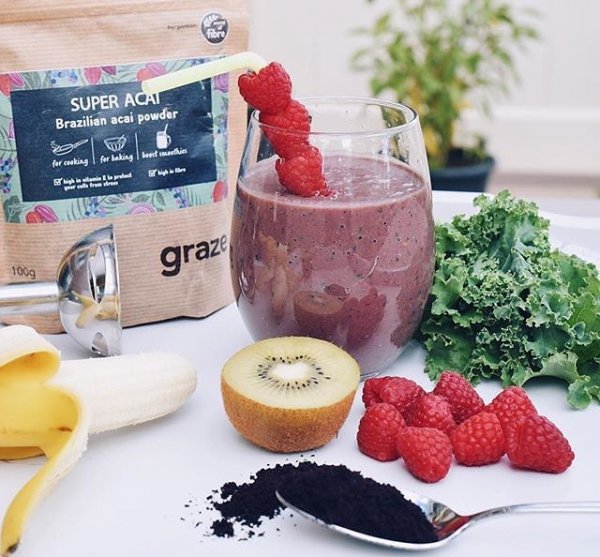 Get ready to get your snack on. Graze's assorted snack box features a lot of tasty treats. Your mouth will thank you later, and so will your wallet. The first month is free and then it's $11.99 regularly.
2

Love with Food Tasting Box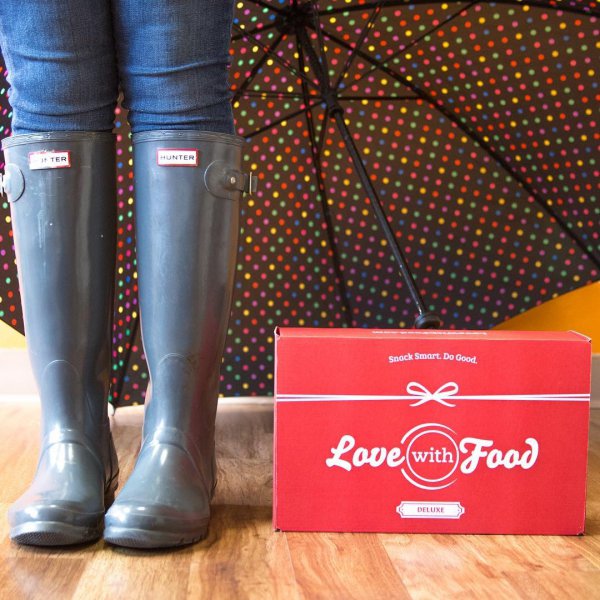 If your New Year's resolution is to snack healthier, this subscription box is the perfect fit. It includes a lot of yummy organic snacks for you to test and see if you like. The best part is that the company donates meals to a food bank for every box purchased. You can get your first box at a discounted price of $7.99.
---
3

Say It with a Sock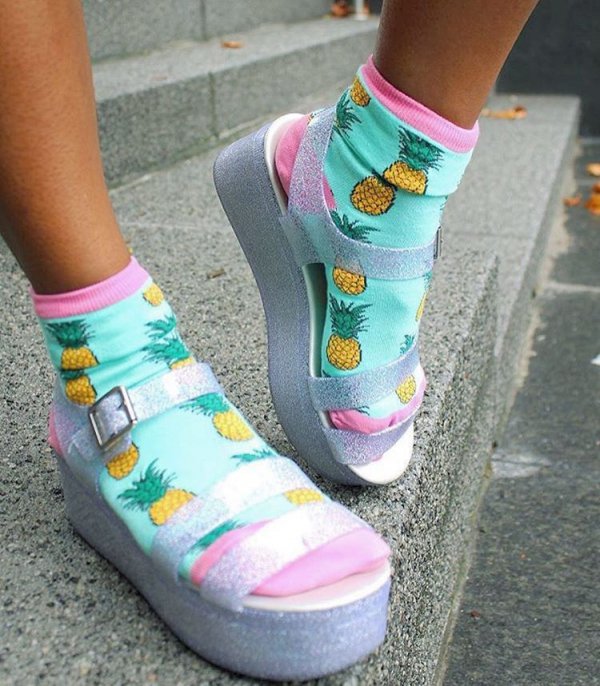 Keep your feet nice and toasty with this next one. I love collecting fun, brightly patterned socks and incorporating them into my outfit. They always add a much-needed pop of color!
---
4

Birchbox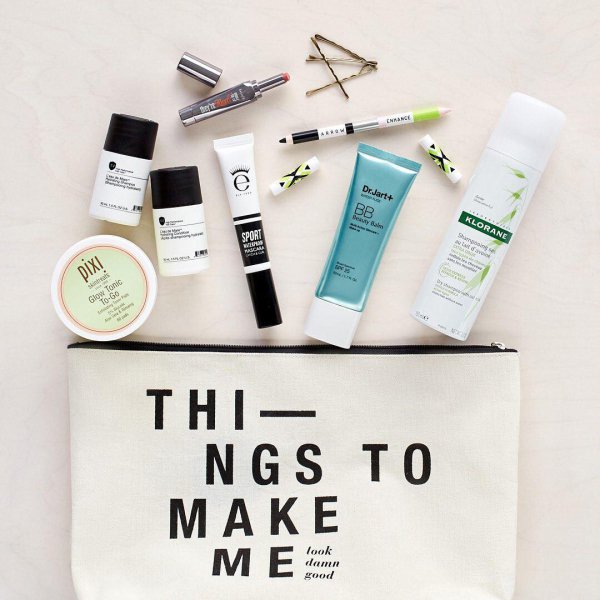 Beauty lovers, this is the mother lode. Birchbox is one of my favorite beauty subscription boxes because it comes with a variety of skincare, makeup and haircare products.
---
5

Rocksbox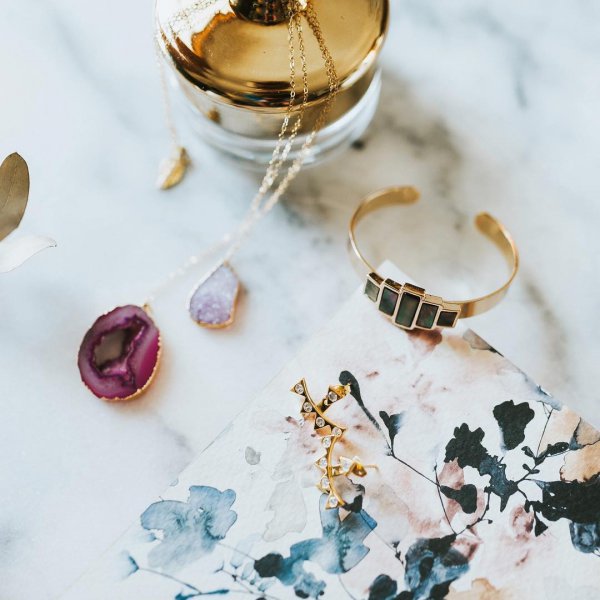 This jewelry rental service is a lifesaver. It'll cut the time you spend trying to find the perfect accessories for your outfit in half. You get to rock three new pieces of jewelry every month. If you end up falling in love with them, you get to buy them at a discounted price.
6

Book of the Month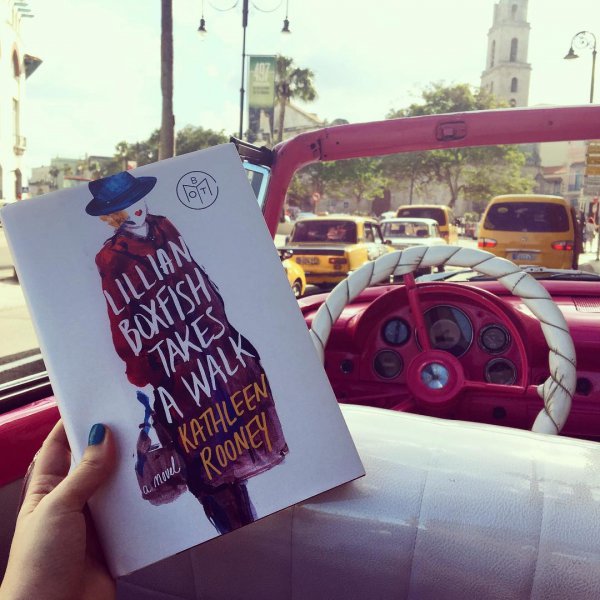 There's nothing more relaxing than winding down with a good book. Because of my schedule, I haven't read as much as I want to. So I'm committing to reading at least one new book every month. You get to choose from a list of favorites suggested by their curators. At $5 for your first box with the coupon READ5, it doesn't get any better than that.
---
7

Loot Crate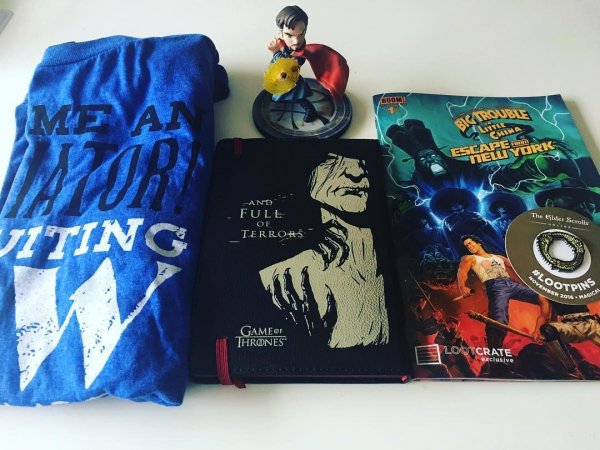 Get your fill of quirky tees here. Loot Crate gives you the chance to rock a wide selection of graphic shirts that will compliment your style.
---
8

Level up Socks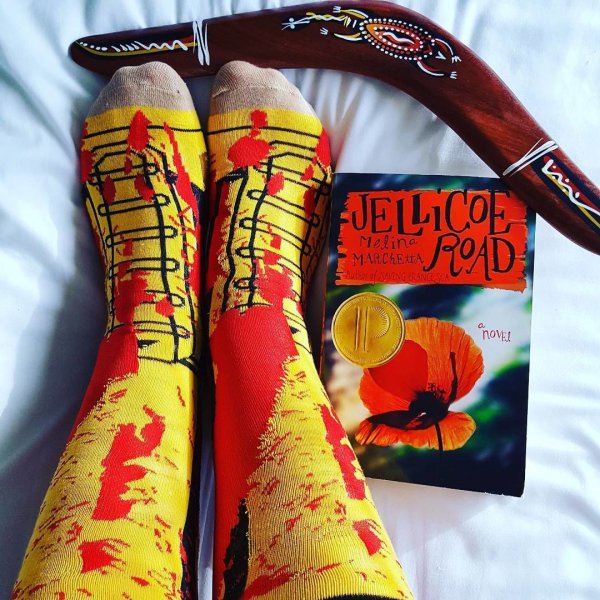 Loot Crate's "Level Up Socks" subscription will send you socks to match with your cool tees!
---
9

Happy Legs Club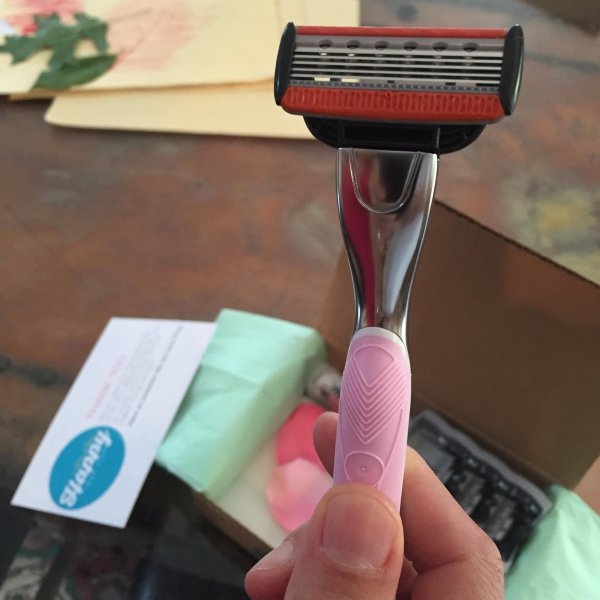 Shaving has never felt so good. The Happy Legs club will cost you $8 every two months, which a total steal. You get a cool, durable razor handle with replacement blades.
---
10

Dollar Shave Club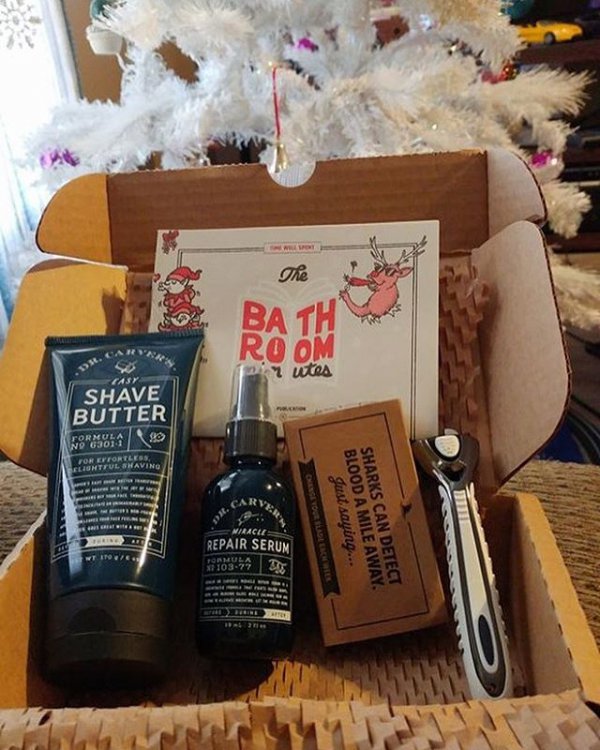 Dollar Shave Club has a similar concept to the Happy Legs club. You also get a free razor handle and replacement cartridges, and can even choose the type of blade you'd like (which can change your price from $1 to $9 a month).
---
11

Ipsy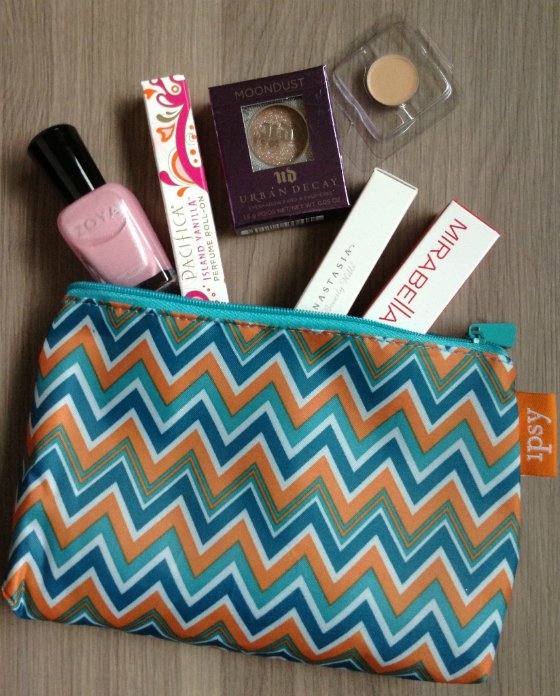 Ipsy has the greatest beauty and makeup swag. The thing I love about Ipsy the most is that they almost always include a lot of full-size beauty products. You also get a cute makeup bag every month!
---
12

Raw Spice Club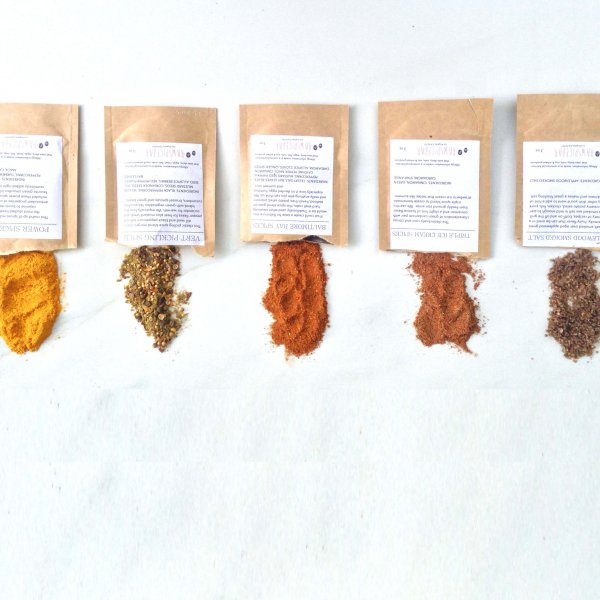 The Raw Spice Bar will help you keep things spicy in the kitchen. Each month, you get three different spices along with cute little recipes to try for $8.
---
13

Target Beauty Box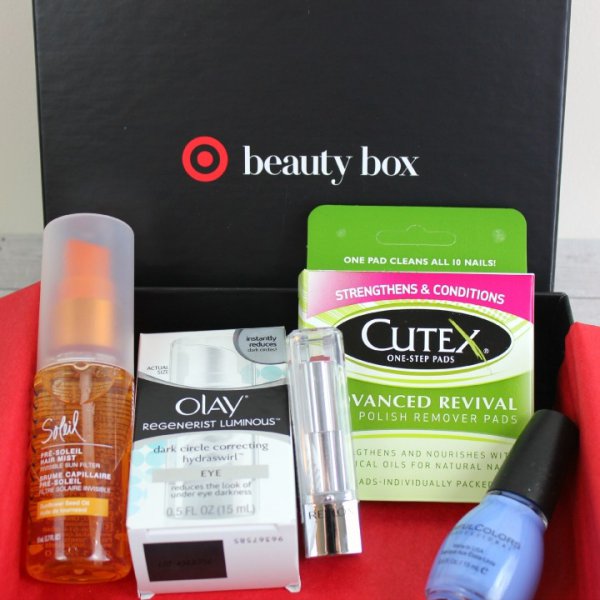 The Target Beauty Box always include a *huge* selection of beauty products at a ridiculously good deal. Like Ipsy, they include a really great assortment of full-size pieces and samples. This one's a little trickier to get because it sells out quickly; make sure you keep an eye out for their triannual release date!
---
14

BoCandy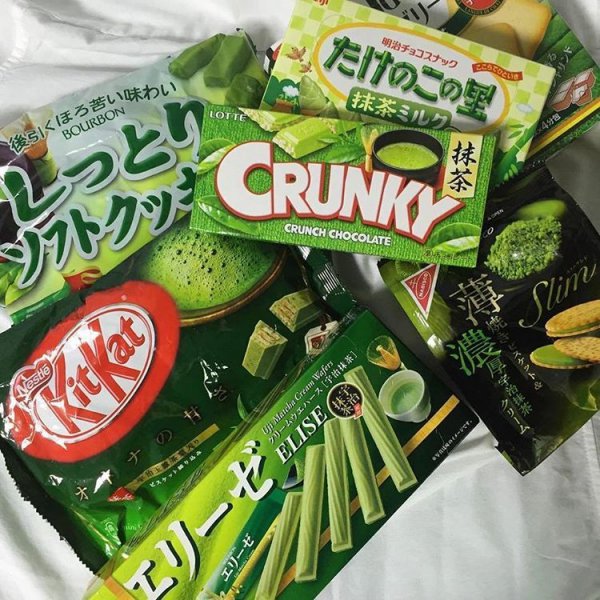 You've always wanted to travel the world but either can't get the timing right or your bank account is never on board. This box packed with international candy is the next best thing.
---
Popular
Related
Recent