Do you find yourself doing the same old things with your friends because no one has any new ideas or budgets are constraining? Be bored no more. I've got a list of some ways to hang out with your friends that are budget-friendly and fun.
1

Movie Night at Home

Grab the snacks and drinks and snuggle up to watch a great film or binge watch a series on Netflix.
2

Pot Luck Dinner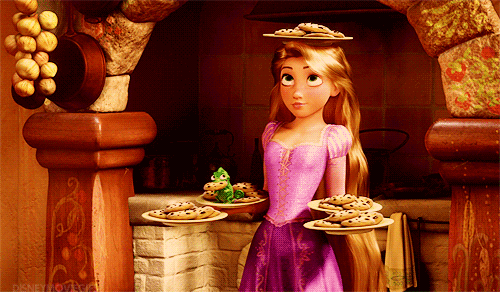 Get everyone to make a dish but planned in advance so you get a good balanced meal. Don't forget to allocate someone to make dessert!
3

Make Your Dinner Together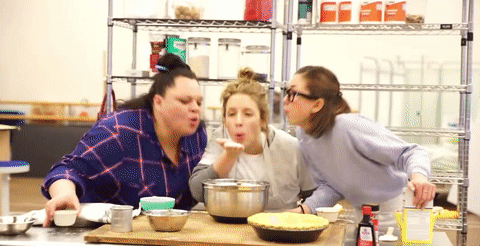 Why not make dinner together. Make pizzas or sushi or something else fun.
4

Have a Picnic
Make the most of a nice day. Share the burden of proving the food and drinks.
5

Iron Chef Night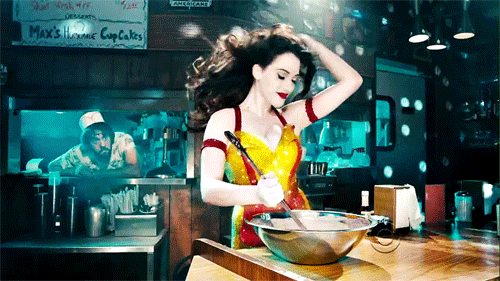 The challenge is to make dinner for all of you using only ingredients that are in the fridge/pantry.
6

Games Night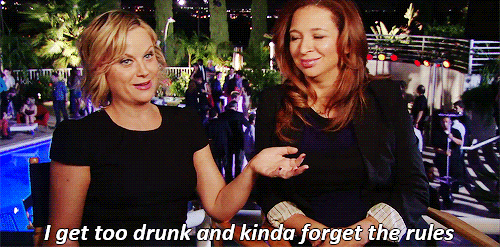 Try good old fashioned board games, play cards or action/verbal games like Charades or Truth or Dare.
7

Video Games Night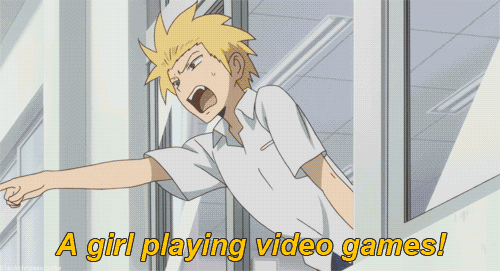 Obviously you need a console with multiplayer access. Play together or have a tournament.
8

Free Poker Night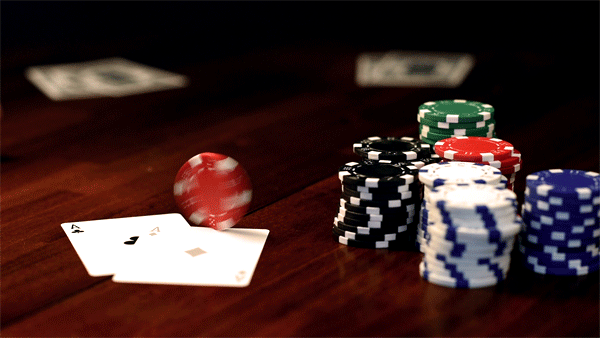 Play for pennies or bet with sweeties or buttons or matchsticks. A chance to hone your bluffing skills and perfect your p-p-p-p-p-poker face.
9

Have a Spa Day/Night
Facials, manicures, pedicures … what's not to love?
10

Thrift Shopping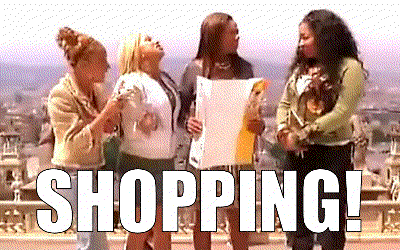 Ignore the mall and retail outlets. Leave the credit cards at home and visit flea markets and thrift stores.
11

Go to the Local Park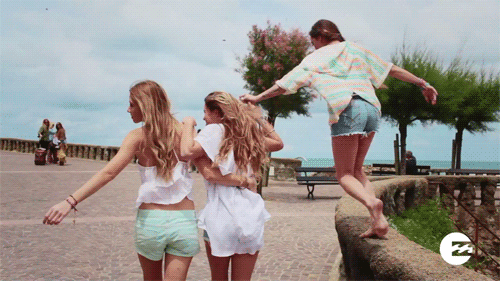 Take a Frisbee, take some magazine or just walk. Great exercise and great place for fun conversations in the fresh air. Go on the swings. You know you want to!
12

Ride a Bike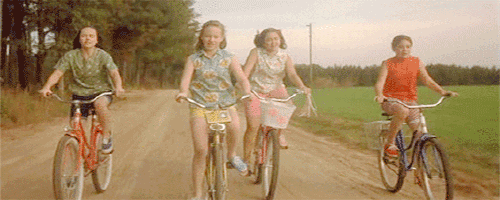 Get out into the countryside if you can. If not, have an urban park adventure.
13

Visit the Museum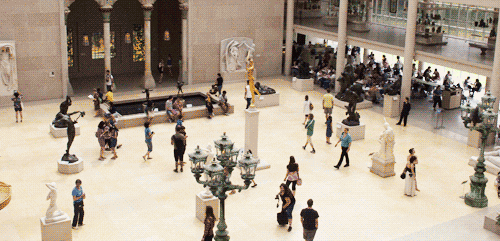 Trawling the exhibitions can give you new views on things. Make history and culture fun.
14

Get on the Wheels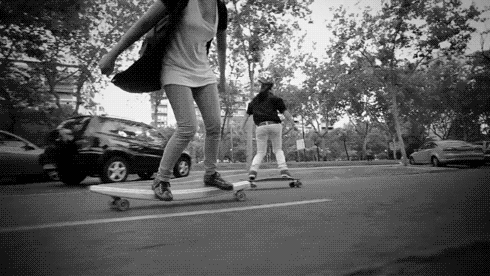 Go roller blading or skateboarding.
15

Go to a Gallery Opening or Exhibition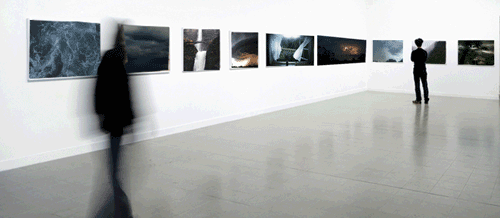 Free entry and usually a bonus of free drinkie-poos and nibbles.
16

Free Entertainment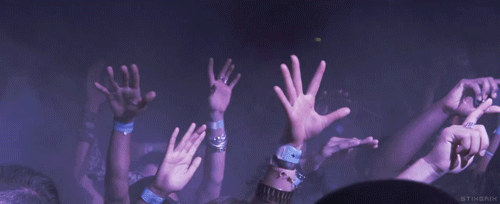 Check your local bars for free gigs. Watch out for concerts in the park, or even theater in the park.
17

Open Mic Nights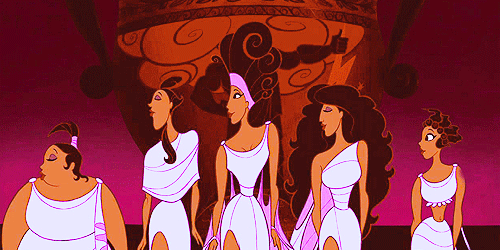 Check local listings for cheap places where the comedy entertainment is free (just pay for drinks).
18

Go Sightseeing in Your Home Town

Walk streets you haven't walked before, visit new neighborhoods and see all your hometown attractions.
19

Stargaze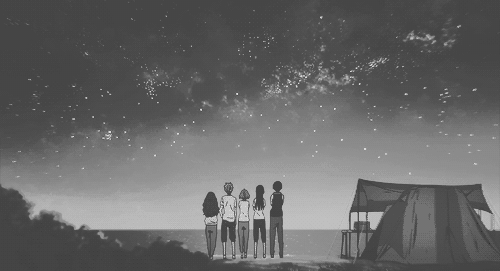 Take a drive out to somewhere with low light pollution and watch the night sky.
20

Volunteer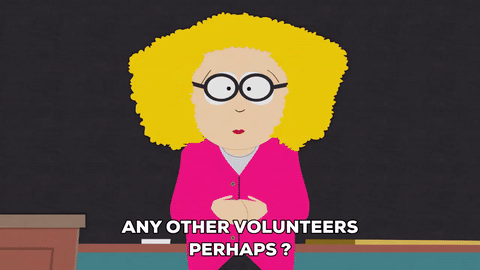 A worthy cause will love your group of friends volunteering en masse.
21

Have a Clothes Swap Party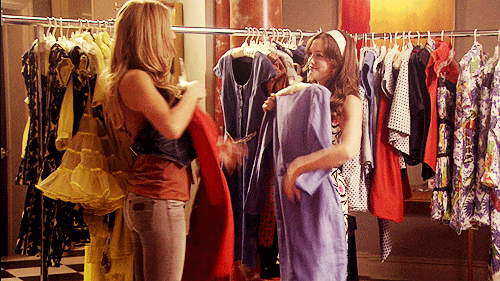 A great way for you all to update your wardrobes without spending any money.
22

Have a Media Swap Party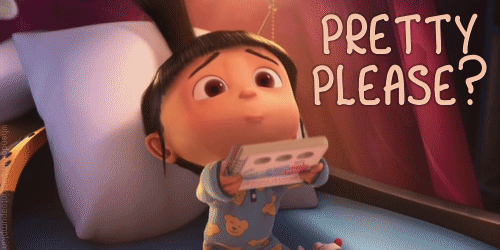 Like a clothes swap party except you do it with CDs, DVDs and books.
23

Learn to Make Cocktails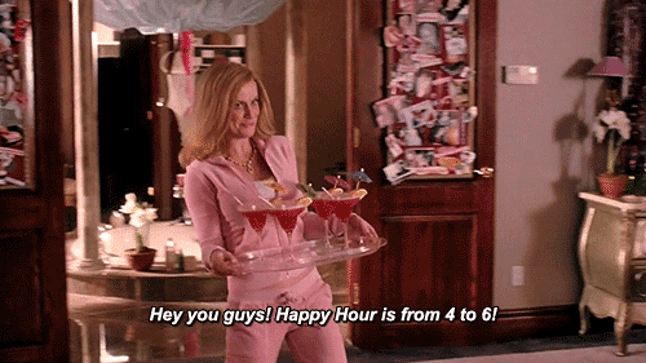 It's not too expensive if you each buy a bottle of liquor and a mixer. Make your own and see who can be crowned Queen Mixologist.
24

Hold a Yard Sale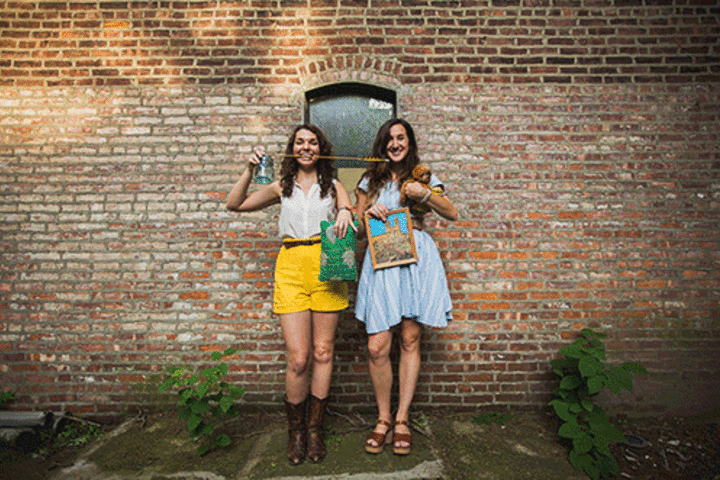 All bring along your unwanted stuff and earn a few dollars for your next night out.
25

Have a Quilting Bee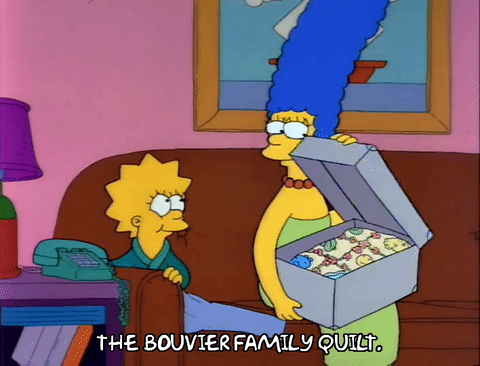 Yes it sounds old fashioned but it's a great way to have fun. And at the end you have something you can gift.
26

Have a Knitting Night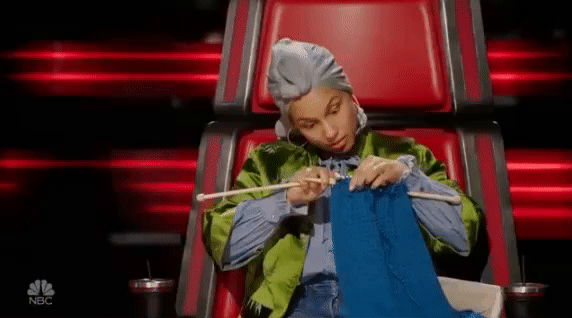 Charitable causes accept blankets to be sent overseas. If you can knit a square you're in. Knit squares, join them altogether – hey presto a blanket!
27

Create Your Own Book Club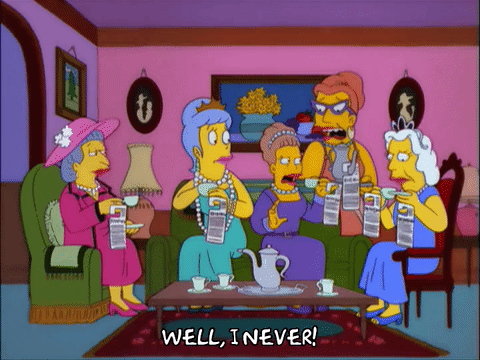 All read the same book and then get together to discuss. A bottle of wine helps.
28

Have a Pinterest Party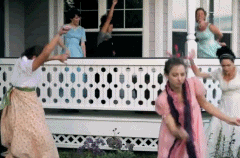 It's time to try out some of those crafty things you pinned girls.
29

The "Who's Best at" Party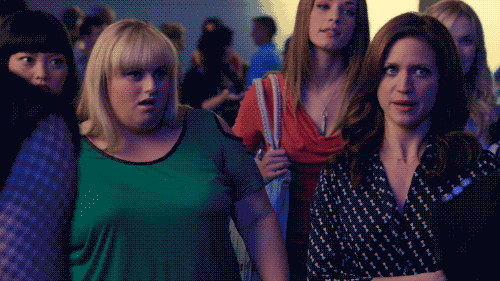 If you've been a group of friends for a while you know there are lots of claims of "I'm the best at …" Turn it into a fun challenge. Challenge whoever is "best at" to prove it. All in good fun of course.
30

Karaoke Evening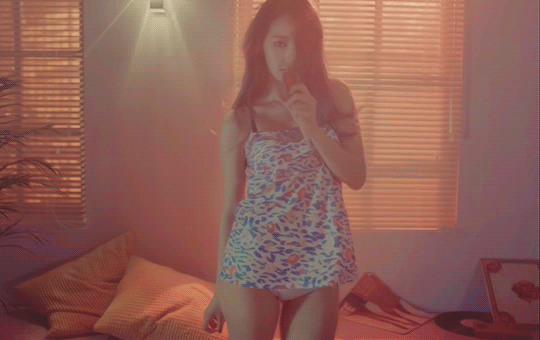 If one of you has a machine hidden in the attic/basement, drag it out and all sing – badly and loudly. If no karaoke machine - grab the hairbrush microphone!
31

Have a Good Old Fashioned Pajama Party/sleepover
And don't forget the pillow fight.
32

Have a Wine Tasting Party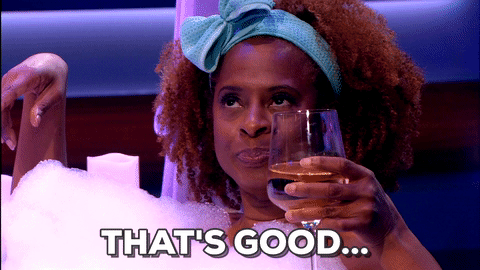 All bring a bottle or two of cheap wine. (Make sure it's drinkable!)
33

Be Your Hero Dress up Party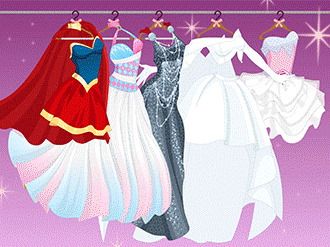 Create the look of your fave character, hero/heroine, pop star, or celeb - using only stuff in the closets.
34

You Tube Beauty Party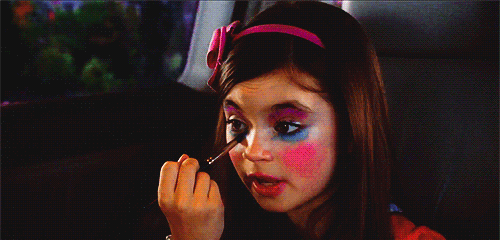 Try new hairstyles, makeup tricks and nail art.
35

Let's Get Organized Party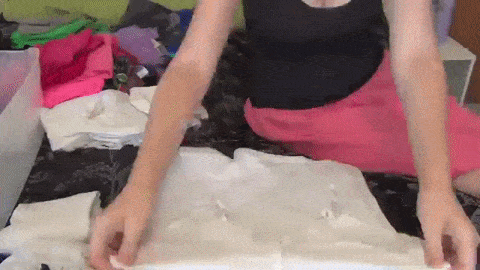 Visit each other's houses/rooms in turn to declutter and get organized.