Looking for some great ways to celebrate your 30th birthday? Alas, it is time to say goodbye to your twenties. It was a good run, but now you are turning thirty! But, it doesn't have to be depressing. Your thirties can be even better than your twenties. Don't cry. Why not send off your twenties with a happy birthday party? You do not have to have a big and lavish party, you can have a little fun with a group of your friends. Or maybe you just want romantic time with your sweetheart. Here are some great ways to celebrate your 30th birthday.
---
1

Seven Deadly Sins Party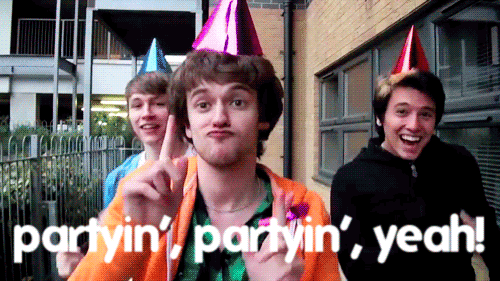 The seven deadly sins have become an interesting facet of modern society. Throw a party inspired by this theme. You can choose one or go with all of them. Have a cake made with even layer representing each sin. Have a seven-course dinner with each course symbolizing each sin. You can have decorations with the same idea. For an extra mile, have your guests dress up as the sin that represents them best. This is one of the most enjoyable ways to celebrate your 30th birthday.
---
2

Go Back to the 80's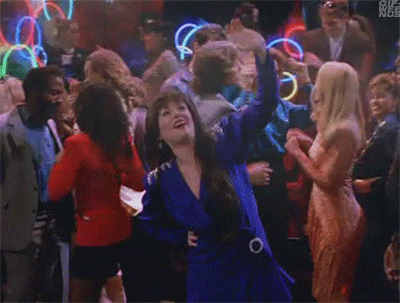 Many people love riding the nostalgia train. Stranger Things has made the 80's that much more popular again. 80's babies are either turning or are already thirty in 2010's. Why not bring back the 80's for a day? Dress up like Madonna in the early part of her career. Play 80's music or watch some classics from the 80's. You can even go far with decorations from the decade and maybe some retro games for your guests to play.
---
3

Wine Party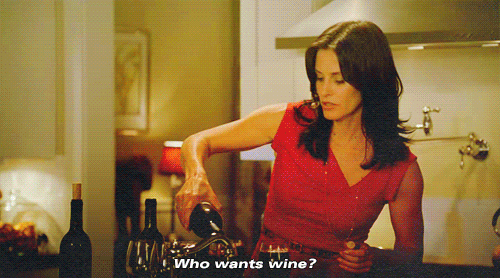 You can never go wrong with wine. Have a wine tasting party for the big 3-0. You don't have to break out the expensive stuff either. Get your friends together and you can have a nice dinner with wine. Play some wine trivia games or just drinking games in general. If you don't feel like staying home, you can go out to your local winery and have samples there. If you love wine, you can have a wine-themed birthday cake made just for you. Plus, you have to go all out for the decorations.
---
4

Paris Party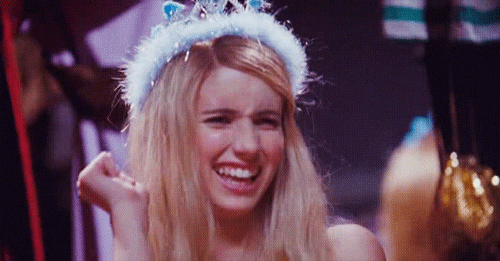 You can never go wrong with a Paris-themed party. A cake of the Eiffel tower would look great for any centerpiece at the table. Have French music playing in the background while you and your guests all munch on French cuisine. Rent some French movies and have a watch party. Have some French wine to go with your dinner. Make a toast to turning thirty.
---
5

Pajama Party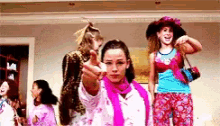 Sleepovers aren't just for kids. You can have an adult sleepover with you and your girlfriends just like the old days! Rock your favorite pjs, decorate with stuffed animals, buy some kids makeup to use again, whatever you want! You and your friends can have a typical sleepover just like you did when you were younger. Have a pillow fight. Play Truth or Dare. Watch scary movies. Watch romantic comedies. Paint your nails. Even play cheesy sleepover games. (Come on, you know you remember some)! One adult thing you can do at this sleepover party? As much alcohol as you want!
*Please remember to drink responsibly though*
---
6

Bucket List before You Turn Forty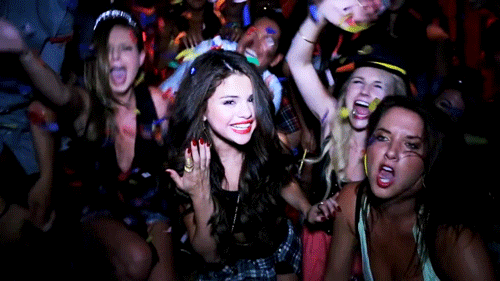 We all have things we want to do before we reach a certain age. Why not make a bucket list of everything you want to do before you turn forty? You can come up with projects you always wanted to do but never had the time or courage to do. Maybe learn a new language or find the love of your life. You don't have to list everything right away. Take your time and think through everything. You can get your family and friends to join in and help with suggestions on your list. You might inspire them to make bucket lists of their own too.
7

Murder Mystery Party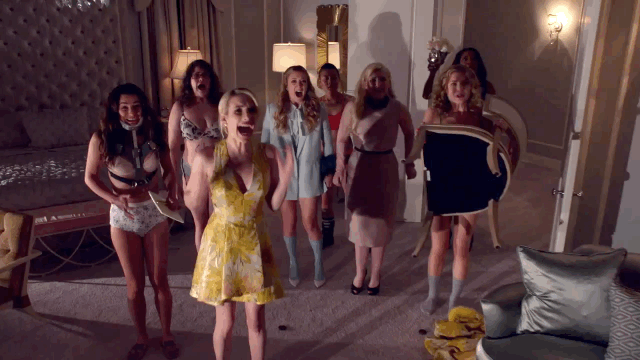 Here's a fun idea for all the mystery lovers out there. Get your friends together and throw a murder mystery party. You can make yourself the victim and stage a fake crime scene. Plant clues around your house or wherever you are staying. Have your guests guess how you died, the motive, and who the culprit is. You can give a prize to whoever finds the killer. For this to really work, talk to your guests ahead of time so as to avoid confusion. Also, talk to one of your guests to play the role of the culprit. Once you have everything figured out, your guests will have a blast with this whodunit-themed party.
---
8

Feel like a Queen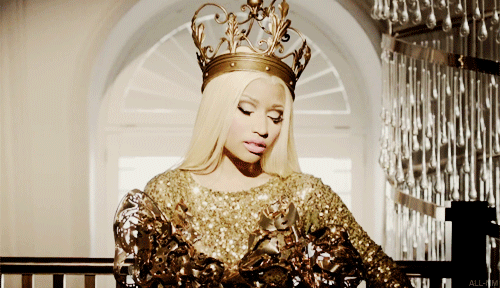 Every woman deserves to feel like royalty on her birthday. Make yourself feel like the queen at a royalty-themed party. Wear a crown or tiara on your head. All party decorations should be pink, purple, or gold. You can have a dinner fit for a queen. Your cake should look just as fancy as you want it to be. If you wanted to, talk in medieval times to add to the feel. You could talk some of your friends or family to serve you and your guests your food. Shower your guests with lavish treatments. You can do that, you are the queen after all.
What do you think? How do you plan on celebrating your 30th birthday? Mine is coming up and I think I'm going to consider some of these ideas.
---
Popular
Related
Recent