7 Ways to Be More Organized This Year ...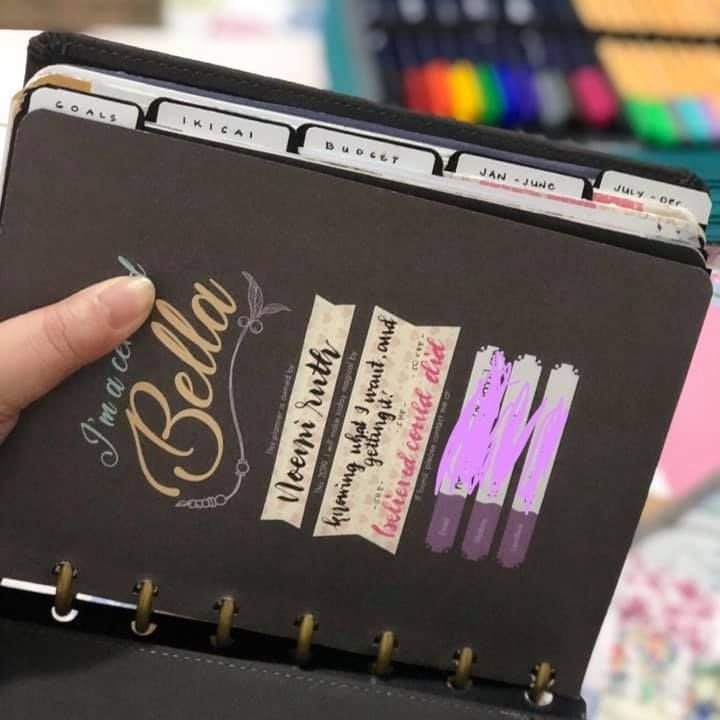 For many teenagers, young adults, and even adults, it is hard to find ways to be more organized. However, since the New Year is here, it is time to make changes and better ourselves! Here are some ways to be more organized with school, work and planning!
1.

Planner

My first of the best ways to be more organized is to get a planner for the New Year, and use it! Use your planner to write what you need to get done for each day. Write everything from homework, house work, and everything in between. You can also purchase a big calendar to write down due dates, events, birthdays, and even period dates. This will help you keep track of everything without losing your mind.
2.

Notes

Another great way to be more organized is to make notes. Use sticky notes for important reminders and put them somewhere you will see, like your mirror or even fridge. You can also use the notes app on your phone to make notes of things you don't want to forget. Writing these things down is very helpful to remember what you need done.
3.

Lists

The key to organization is creating lists. Use regular paper, your planner, or sticky notes to make lists of everything you need done. Create a list for what you need done each day. Create a grocery list and a shopping list, as well. This will help you remember what you need to purchase and even save you money.
4.

Folders

Using folders will help you be way more organized. Use folders to put all your papers together. One thing that creates a mess for me is papers and notes all over the place. Use folders to organize your notes and lists by putting them in categories. Make a folder for school and for house work, and put them in a briefcase or shelf in your home.
5.

Drawers

They say an organized drawer makes your life feel more organized. Keep your drawers neat and organized. My drawer tends to get cluttered and very messy. Once I throw away things I don't need and make it look neater, I feel that much better! Keep all your drawers neat and ordered.
6.

Closet

Many people have problems keeping their clothes and closets organized. I am one of them! Consider getting more shelves and a system in your closet to create an easy way to see and reach all your clothes and accessories. Nothing feels better than an organized and ordered closet. Being able to see all your clothes and accessories in order of color or style makes it easier to put outfits together, as well.
7.

Out with the Old

Another key to organization is to get rid of the old. Give away your old clothes, accessories, and everything in between to organizations. This will not only help the unfortunate, but you will also get rid of clutter and mess and have room for new things! Since the New Year offers a new beginning, get rid of things you don't want or need. It will be easier for you to arrange your things and get rid of things you don't want.

I hope these tips on ways to be more organized help you guys kick off the New Year with a great resolution! It's easy to be organized if you put your mind to it and it really is a great feeling to know where everything is and not have a mess. What are some way you guys stay organized?

{{#comments_count}} Show Commnents ({{comments_count}}) {{/comments_count}}