COMMENT
I've come up with some unique gift ideas for Father's Day that he'll love, so this year we don't have to see that look on dad's face when he opens up yet another tie! Whether the man in your life is your dad, grandpa, uncle, brother, or friend, you don't want to miss out on how to make him feel loved. They do so much for us, so why not show our appreciation with these unique gift ideas for Father's Day...
1. Shrinky Dink Tie Tacks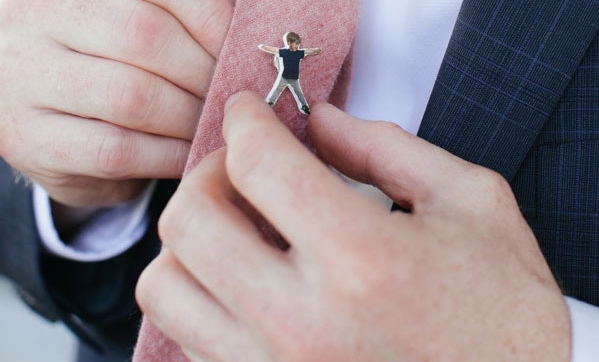 If the dad in your life wear a tie to work, this fun little project lets him take a piece of his family with him. What you'll do is use photos of the family and a shrinky dink kit to turn them into miniatures. You can then attach a pin to the back so Dad can hold his tie in place all day long. To get the smiles started, head over to ohhappyday.com to get started.
Jack and Coke Cake
Explore more ...