I have an English degree. Let me give everyone a moment to giggle. Done? Awesome! I get that reaction a lot, but here's the thing – although people like to "joke" that English degrees are worthless, that's actually a short-sighted, rather ignorant point-of-view. There's a world of opportunity waiting for you when you graduate with an English degree, so it's by no means a waste of education. It's not for everyone, that's true, but there's so much potential for a truly epic career. And, yeah, okay. There's room for lots of jokes, as well.
Thank you for sharing your thoughts!
Your voice matters to us. Happy reading!
1

You Can Frame It

You worked hard for it, after all, so why not stick it in a frame and display it for all to see?
2

Or Use It to Patch up a Hole in Your Wallpaper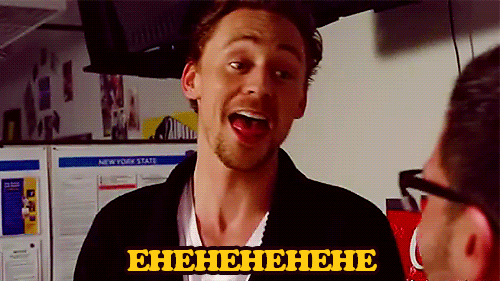 Nah, I'm being tongue-in-cheek – there's no way that my English degree is currently patching the wall.
Here at All Women Stalk, we underscore the signficance of staying updated. Tuning into the news today in the world is more than good manners – it's about educating oneself about the ever-changing world, to make informed decisions, voice your opinions, inspire others, and robustify self-confidence. Start immersing in current events today!
3

Correct Everyone's Spelling, Grammar, and Punctuation Online Because People Love That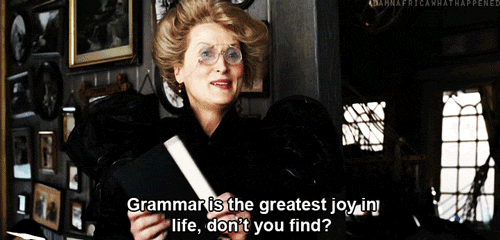 I'm lying because people actually do not like that at all.
4

You Can Obsessively Pick out Every Typo in Every Book You Read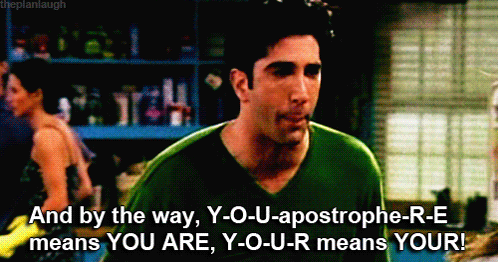 I think this is more of a personality quirk, tbh – I may or may not need help.
5

Or Become a Bomb-ass Editor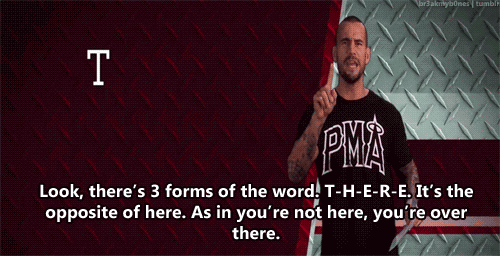 Seriously, though, if you find joy in discovering grammar mistakes in books, blogs, closed captioning, or online, you can absolutely parlay that into an amazing career as an editor.
6

Think about a Career in Publishing, Too
Most English and literature majors love to read and that love, combined with a flair for editing, is ideal for the publishing industry, whether you start out wading through the slush pile or working as a proofreader.
7

You Can Start Your Own Blog, of Course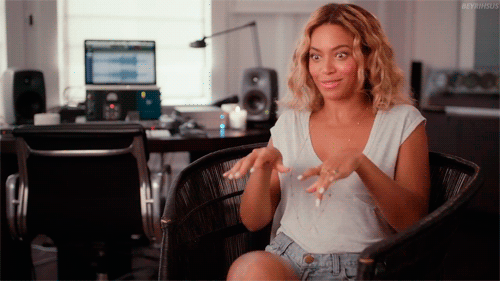 You don't need an English degree to start a blog, naturally, but it definitely doesn't hurt.
8

Or Try Your Hand at Journalism
Although a journalism degree is sometimes a better bet for print newspapers, there are scads of online magazines, newspapers, and blogs that are happy to have an English graduate.
9

Make up Your Own Words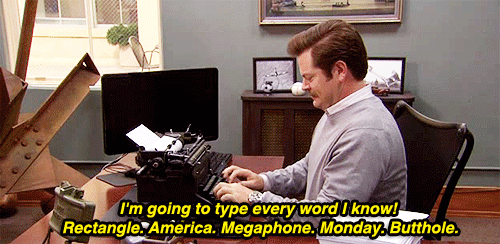 Okay, so you don't really have any authority to do this, except you do – so have fun.
10

You Can Get Just about Any Freelancer Job You like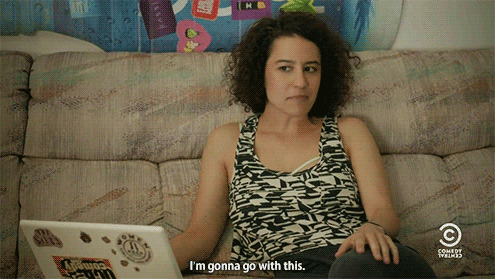 Assuming that you're a good writer and/or have an excellent tone, of course, you'll find that you have a competitive edge in the world of freelance writing.
11

Teaching is Definitely an Option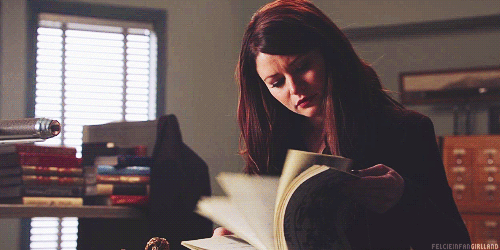 In general, you'll need more than a BA to be a teacher, but there are certain schools, certain jobs, and certain positions available to you, or you may choose to go back to school.
12

Tutoring is a Top Choice for Many English Grads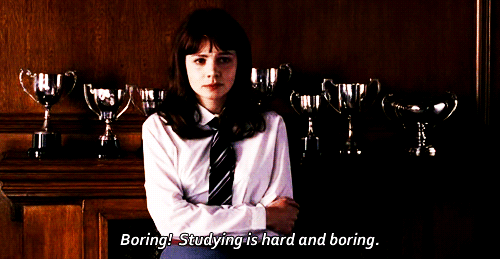 Even if you only do it part-time, you're more than qualified to tutor students in English, literature, grammar, spelling, punctuation, syntax, tone, composition … the list goes on and on, pretty much.
13

Or Take It up a Notch and Help with SAT Prep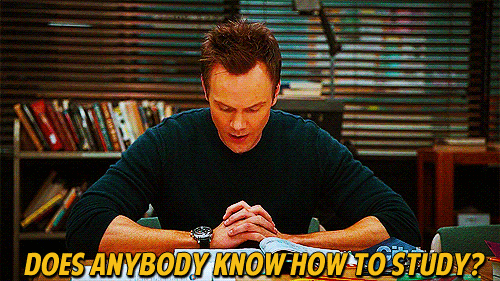 High school students who are preparing for their PSATs, SATs, and ACTs will be ever so grateful for your expertise – as will their parents.
14

Write to Your Heart's Content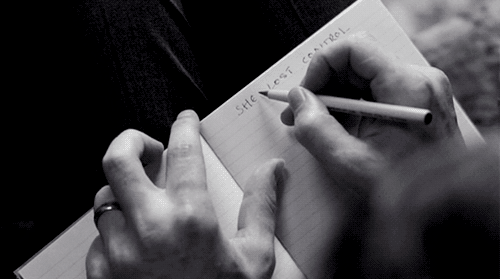 You also don't need a degree to write, but an English degree and a love of writing do put you in the perfect position to become a writer, whether you enjoy writing poems, essays, non-fiction, or novels.
15

Get Made Fun of by Everyone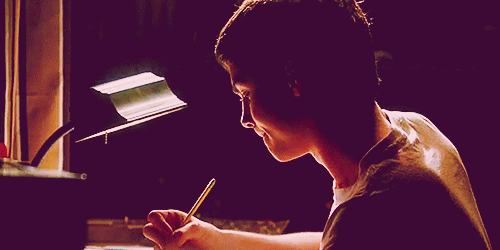 Not that you should ever care, but read any comment section on any article about students, millennials, politics, the workplace, or Justin Bieber's latest hit, and you'll see some crotchety old butt trumpet making fun of liberal arts students with an English degree.
16

An English Degree is a Stellar Basis for a Career in Law or Government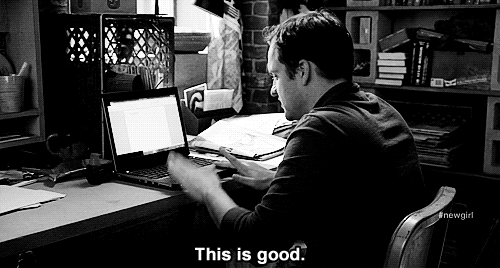 English students often do well in law school, public speaking, public relations, and political science, although you may need to go back to school to achieve some of these goals.
17

Give Back by Teaching English as a Second Language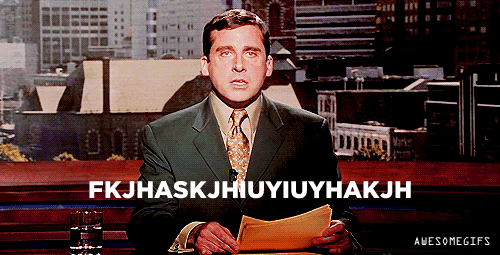 This is always needed, and it's so fulfilling.
I loved getting my English degree. I adored every class I ever took, and I'm in no way ashamed of or disappointed in my chosen path. All kidding aside, English majors are not worthless, and neither are their degrees – but if you have one, or choose to go after one, it definitely doesn't hurt to be self-deprecating. Don't you agree?
Ely:
I became a grammar nazi. I also taught English as well as doing editing.