If you have a job, you need some items to increase efficiency at work.
It goes without saying that a clutter-free desk is more conducive to productivity. Getting rid of the mess that takes up valuable desk space will free up room for more useful items that will make you more efficient at work. What those should be will depend on your responsibilities and the way you work best, but the following items to increase efficiency at work are important for any employee.
---
1

A Pin Board or White Board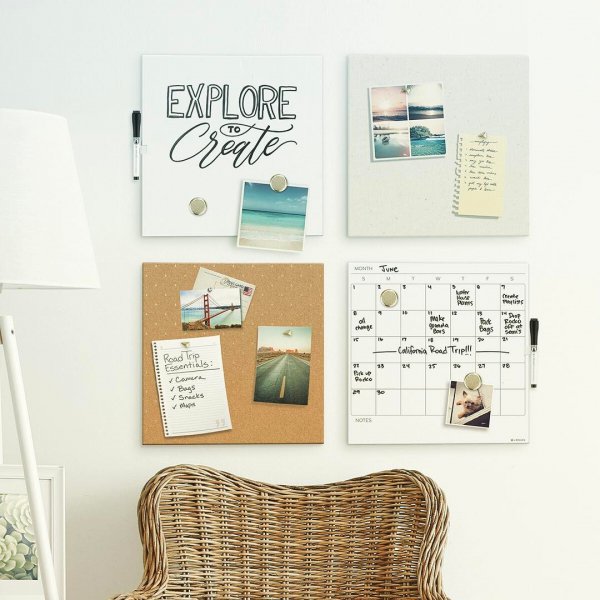 Do you find it difficult to keep track of what work you need to do, and when it needs to be done by? If you've got a lot of different tasks to complete, it's easy to forget which ones are a priority and when they're due. A pin board or white board will help immensely and is one of the most important items to increase efficiency at work. Just write down your tasks and remove them once they're completed. Put your tasks in order of importance, with the most important ones at the top. You'll then be able to see a clear structure for your schedule. There are plenty of apps and programs to keep a digital record, but writing on a board enables you to easily glance at your schedule.
---
2

A Smartpen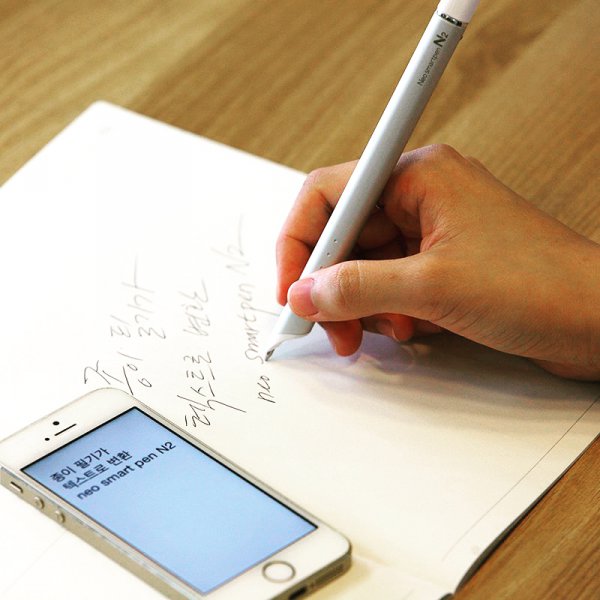 If you do prefer the technological route, then a smartpen is the latest gadget to hit the market. It's ideal for creating longer texts, and the beauty is that you can sync your smartpen with other devices, including your phone, tablet, and computer. This means that you can write wherever you are, and the text will automatically be sent to your gadgets. The smartpen saves you from having to find a piece of paper to note down your thoughts, and then transfer those scribbled notes (that may well get lost).
---
3

Letter Trays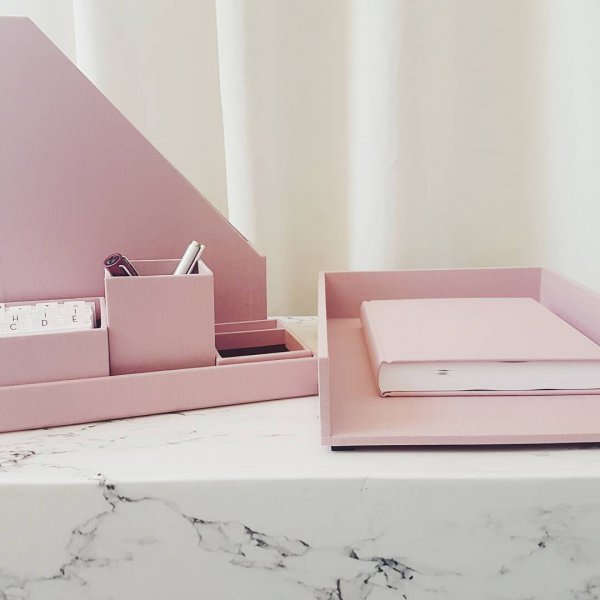 Technology may be a huge part of today's workplaces, but the old-fashioned methods of communication have not yet been completely eradicated. Many people still receive a number of letters at work that need their attention before being filed away. This makes letter trays essential if you're not to have a disorganized mess of paperwork on your desk. Sometimes the simplest methods are the best. You'll easily be able to see which correspondence needs your attention, rather than rifling through a sheaf of disorganized papers to find what you're looking for.
---
4

Desk Organizer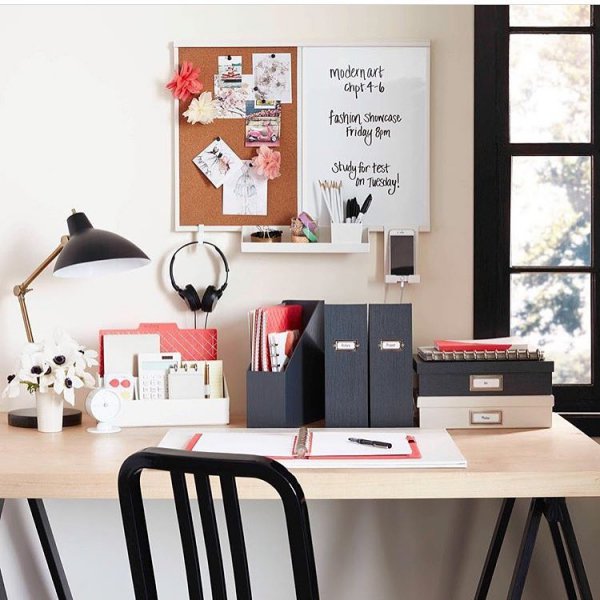 It seems so old-fashioned in this digital age to talk about a container to hold all your desk and work accouterments but the reality is, we are not yet a paperless society. Every desk seems to accumulate pens, paper clips, erasers, post-its, tapes, staplers, staples, hole punches and all manner of every type of stationery. Having them neat and tidy in an organizer is simply more efficient and makes your desk look better.
---
5

Headphones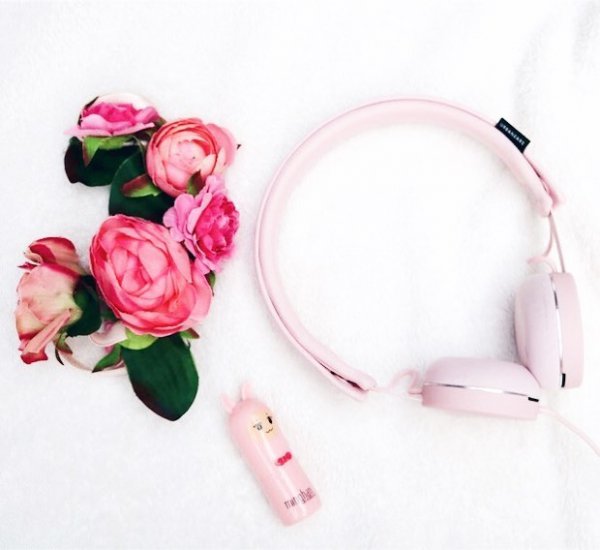 The continued popularity of open-plan offices has the unwanted side effect of making it difficult to concentrate (note that management invariably have their own, separate office). A good pair of headphones can make your work day much more productive by shutting out all the noise and distractions around you. A cheap pair of ear buds won't cut it. In fact, your neighbors will be put off their own work as they'll be able to hear your music. Do choose your music carefully, and ensure that you pick a genre that won't distract you even more from your work. If you're not allowed to listen to music while you work, a pair of noise-cancelling headphones could be the answer to shutting out background noise.
---
Popular
Related
Recent