When was the last time you looked for last minute gifts? If you're anything like me, there has probably been at least one Christmas that you left present-buying to the last minute, or a birthday that you completely forget about. Buying presents at the last minute isn't unusual, but it can be stressful. Here's the best ways to get hold of those last minute gifts, without the hassle.
---
1

Consider Regifting…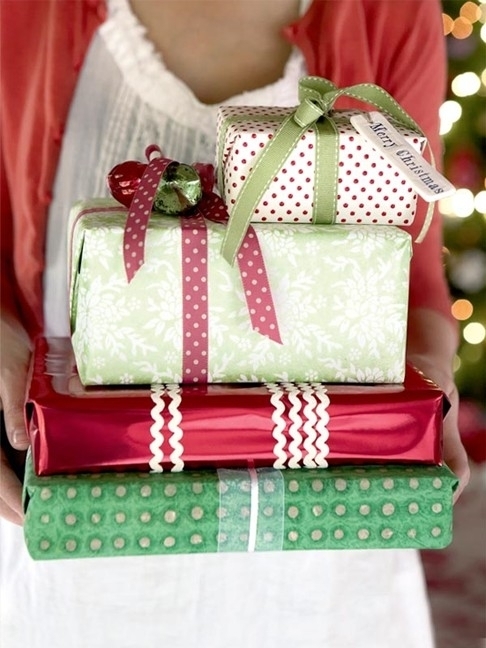 Regifting is an obvious choice, but it's also a controversial one. To do it right, there are a few things to consider. First, you need to identify gifts that the recipient will actually like. In other words, if they are a bookworm, look past the spa goodies. If you'd have bought her pampering products anyway, it's a great swap. Check the gift carefully for stray paper, tape or tags, and make sure the gift isn't used. Then give away. Regifted presents make great last minute gifts!
---
2

Gift Cards Aren't Always Bad…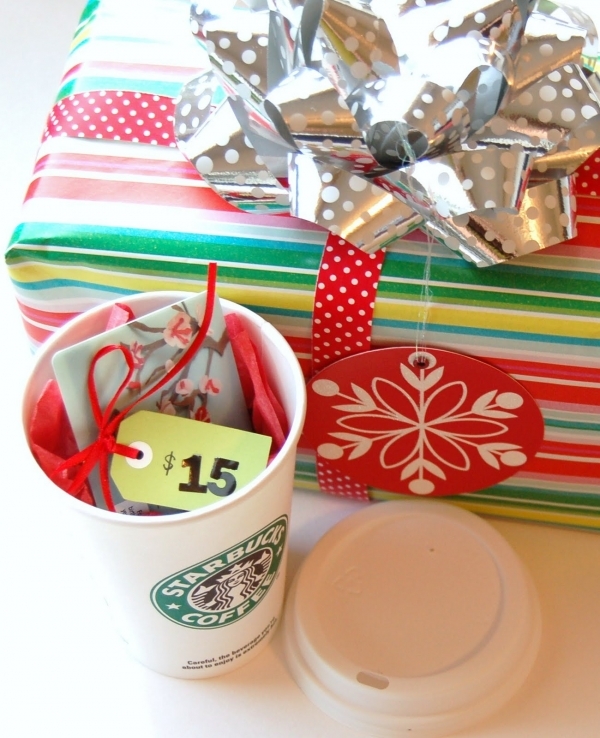 Okay, so gift cards can seem a bit boring; picking up a plastic card and loading it at the till doesn't take much effort! They can make great gifts, though, and I love exploring stores finding great new things to buy. If grabbing a last minute gift card is ideal for your recipient, put your thought into how you'll present it. I gave mine in a box of balloons, with the gift card hidden in one of them: unique, fun and impressive.
---
3

Time is Good…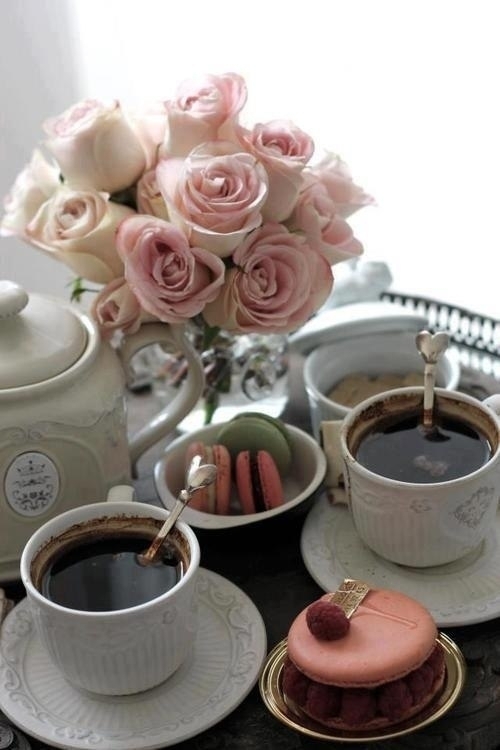 Gifts don't always have to be physical. Some of my favorite gifts have been the gifts of time! Going on a train to London to have tea and scones near the Queen's palace, going to a football match, a movie night… If you can offer a great experience, that's a perfectly acceptable alternative.
---
4

Make Something…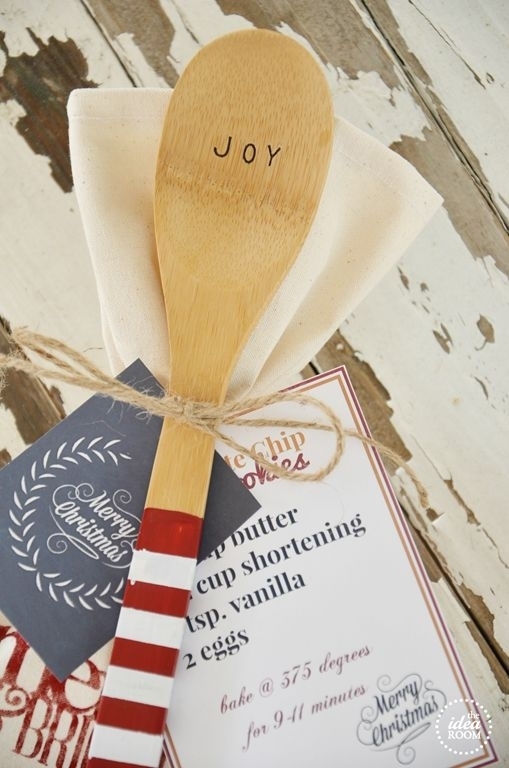 If you've already searched your nearby shops and can't find anything, it might be time to get digging in your pantry. I'm not talking boring gifts, though. While cookies might be delicious and enjoyed, it can be hard to make them look the part. Go for relevant, themed gifts, like a Spanish themed hamper, with wine and baked goods, or a baby hamper for new parents.
---
5

Hit the Market…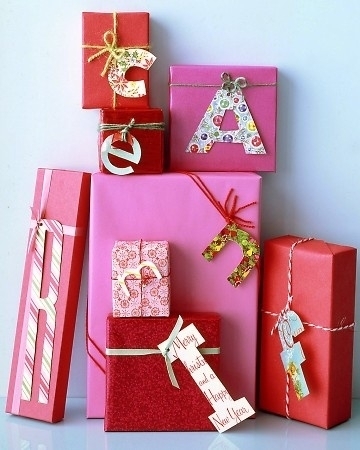 If you are lucky enough to live by a market or pop-up shop, definitely check it out. These stores have lower rates, so tend to charge lower prices, but the goods are totally unique. A beautiful necklace will be unlike anything your friend has seen, but it makes a great gift without splashing too much cash. You can always pick up a cheap gift box to present it in, too.
---
6

Something Practical…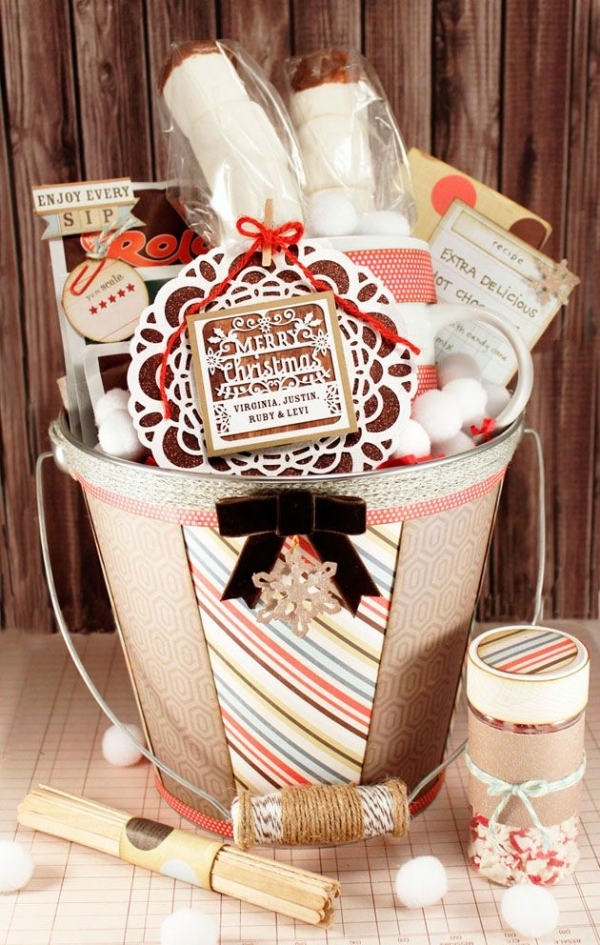 Something practical can make a great gift, if you can get to a supermarket. Use your phone to find the nearest shop, and then decide what to get based on the recipient. For movie lovers, try a few bottles of their favorite drink, popcorn, films and sweets. For friends that are always on the pull, a hangover survival kit or overnight kit, complete with condoms, under-eye make up, spare underwear and mints, can be hilarious and well-received. For cooks, try buying all the ingredients needed for amazing steaks, or to make curry. Genius.
7

Flowers…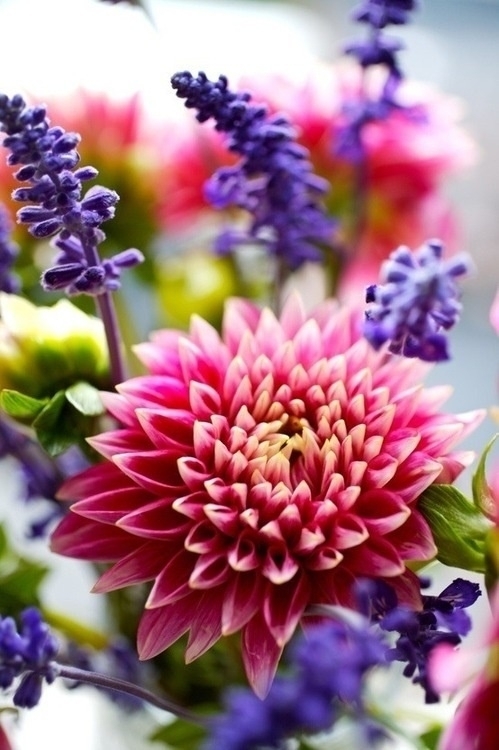 Okay, so they might feel a bit obvious, but flowers can make great last minute gifts. You can order online or from a local florist, and have the flowers delivered straight to the person, meaning you can even send them on the day, if you've completely forgotten, and you'll never be found out. Pick a beautiful bouquet, and it's sure to be much loved, and remembered.
---
8

Candy…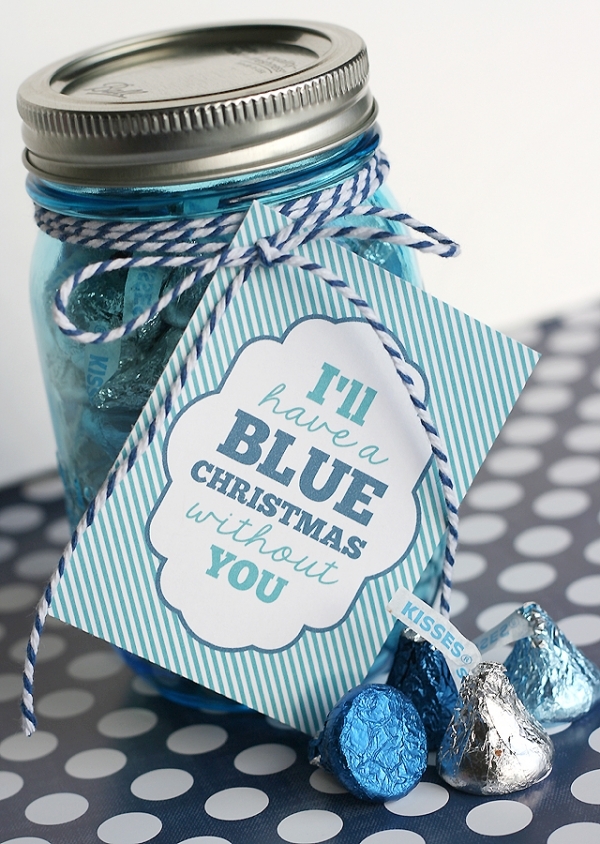 If you're running low on time, grab a cute cookie arrangement from the store. If you want to make your gift a bit more heartfelt, grab a few bags of their favorite candy and a decorative box. Stick the candy inside and plop a bow on top, and it'll look like you put more thought into the gift. Everyone likes to eat, especially during the holiday season. You might as well give them a present they can enjoy.
---
9

Around House…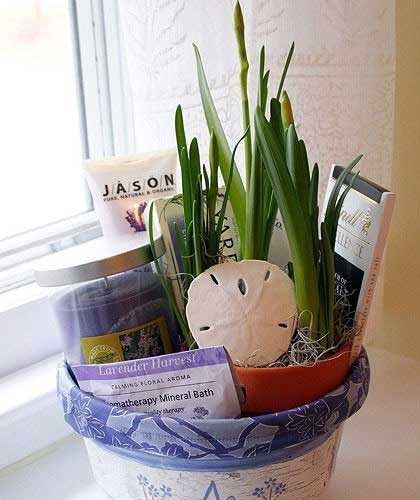 There are plenty of things laying around the house that you don't use. Why keep them hidden in your cabinets when you can give them away? Create a gift basket by grabbing any perfumes, soaps, and lip glosses that you've never touched. By creating a theme, such as beauty products, it'll make your gift seem less random. You'll be giving your loved one an arrangement of new products, and you'll be getting rid of your mess.
---
10

Candles…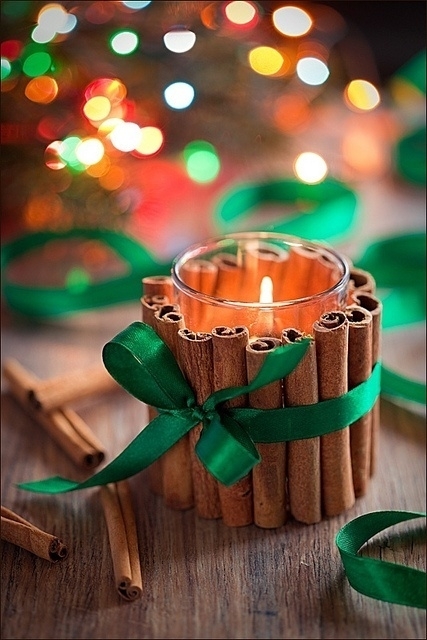 Head to any store and you'll find a selection of candles to choose from. Pick a scent that you know your friend or family member will love, and you're done. If you want to score some extra points, pick out a candleholder to go along with it. It'll make your gift seem larger, and will give you more to wrap. If you have the money, you might as well grab as much as you can.
---
11

Ornaments…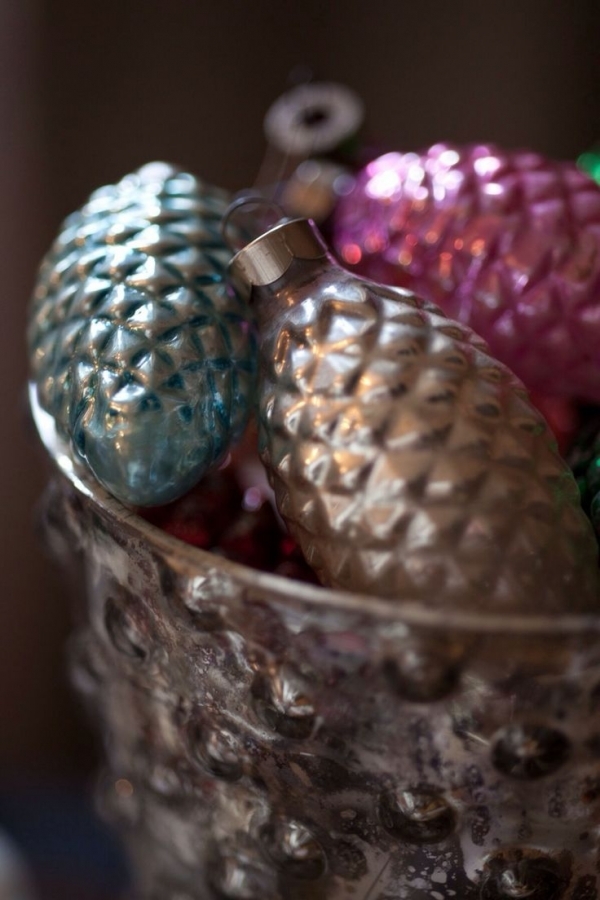 Around the holidays, ornaments and decorations are everywhere. If you need to find something quickly, grab something festive. It'll put your loved ones in the holiday spirit. Plus, it doesn't matter if they already have what you're buying. Nobody can have too many decorations on their tree.
---
12

Tickets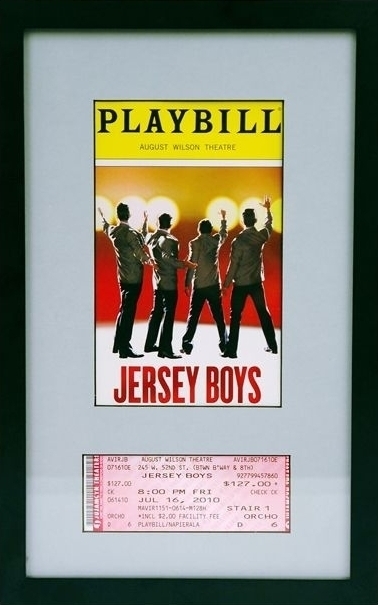 Just because you're buying a gift last minute doesn't mean that it has to be a cheap gift. Maybe you're buying something for your significant other or your child. If you need to make a big purchase at the last second, try ordering tickets to a concert or broadway show. Even if the event is months away, you can print out the confirmation number for them to see. They'll be excited for your trip for months.
---
13

Clothing…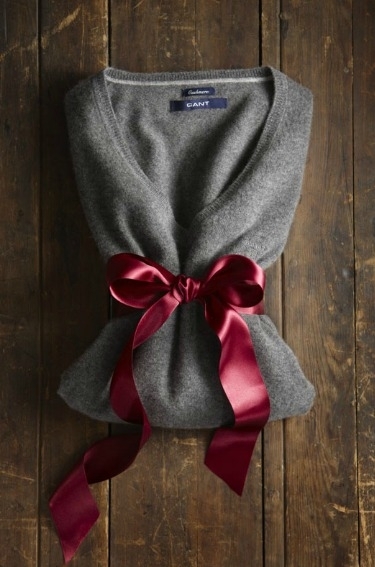 If you know their size, why not buy them something they can really use? Purchase a shirt with a picture of their favorite celebrity on it. If you don't want to be risky, get them a solid colored tanktop for when the weather gets warm. Even socks can be a good gift if you play your cards right. Just make sure you include the gift receipt so they can return it for something they actually like if you chose the wrong thing.
Picking last minute gifts can be tough, but with ideas like these, you should be able to find something that's the perfect choice. After all, we can't all be super-organised all of the time! Do you have a great last minute gift idea? I'd love to hear it!
This article was written in collaboration with editor Holly Riordan.
---
Comments
Popular
Related
Recent