Top 10 Websites to Use if You Want to Improve Grammar ...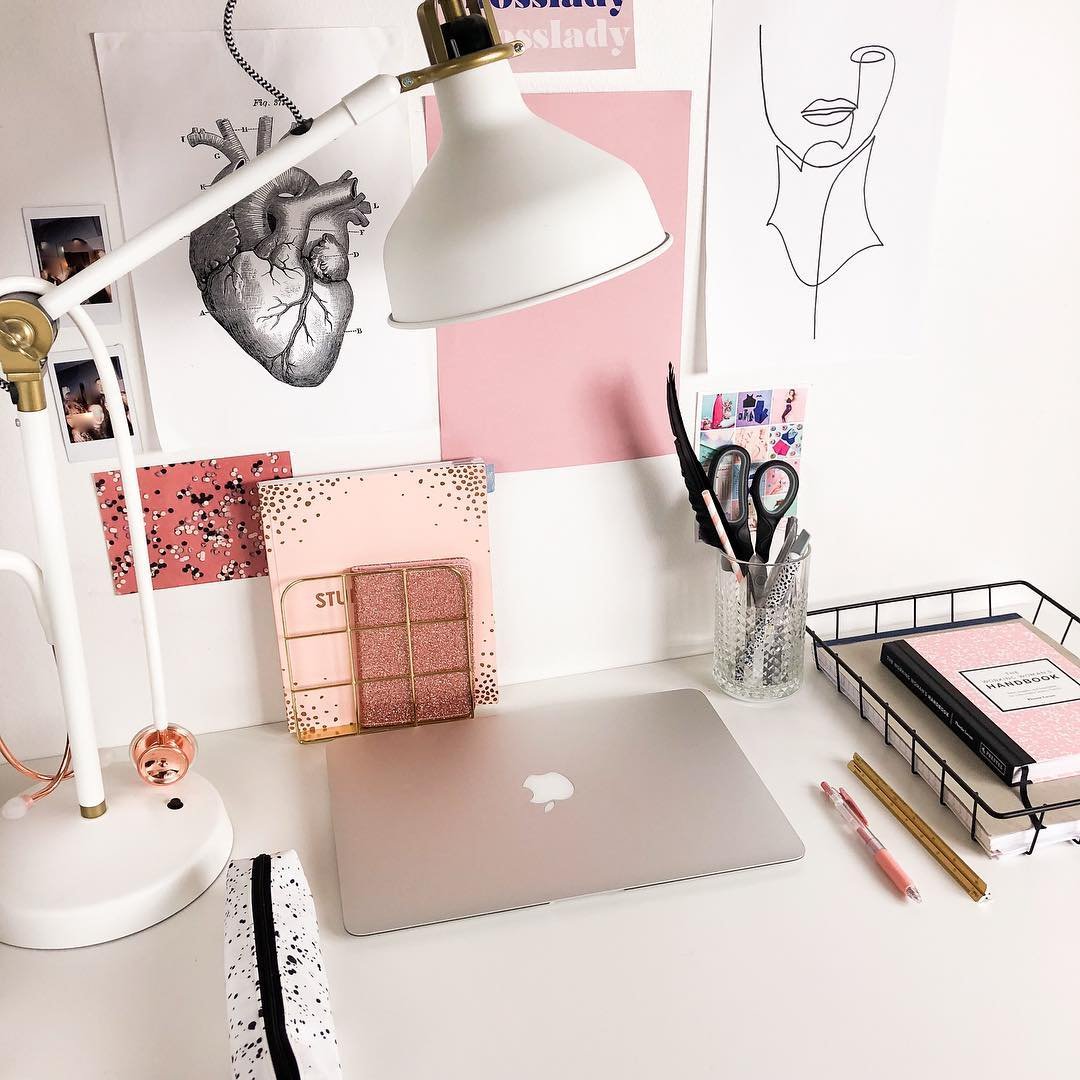 This is an article that features websites that will allow you to improve your grammar and punctuation. The websites each do things their own way, and therefore it would not have been fair to rank them so this list is in no particular order. Some of the websites are good for people who are unsure of their grammar and punctuation, and others are for people who are a little more advanced with it comes to punctuation and grammar.
1.

ChicagoManualOfStyle

This is a nice app for learning the Chicago writing and referencing style. It also has forums where you can ask and learn more about grammar and punctuation. It can be very helpful for people who are still struggling with things such as sentence logic, or people who are struggling with the particulars of the Chicago style. There are several tools on the website that will help you to proofread your work.