Italian Girl Names That Are as Beautiful to Say as They Are to Have ...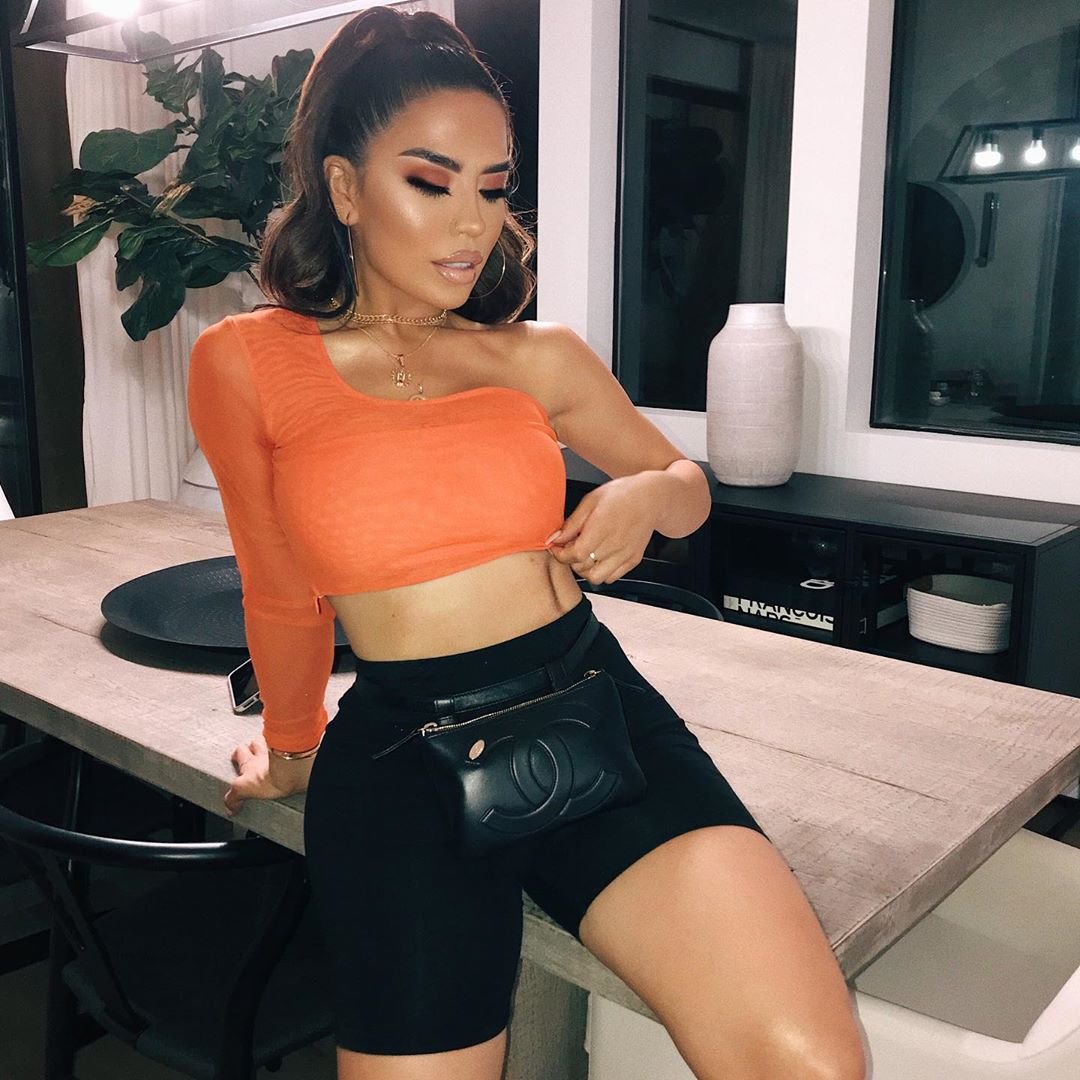 Whether you have Italian roots or like the way Italian names sound, you will love these Italian girl names. According to tradition, Italian babies are known to be named after one of their grandparents. Sometimes Italian first names have religious significance or are saint names. Whatever reason you have of giving your baby an Italian name; tradition or just the way it sounds, you will find a suitable name in the following list.
Abriana
Adelina
Agata
Agnella
Agnesca
Agnesina
Agnola
Aida
Alessia
Allegra
Amadea
Amalfi
Amalia
Amara
Amaranta
Amata
Ambra
Amedea
Amidala
Analia
Andrea
Anete
Angela
Angelica
Angelina
Annabella
Antonella
Aria
Ariana
Arianna
Armani
Armina
Aryana
Aryanna
Assisi
Bambalina
Bambi
Barbarella
Batista
Beatrice
Bella
Bellezza
Beretta
Bernardetta
Beronia
Betta
Bianca
Bice
Bionda
Bria
Brigida
Brio
Bruna
Brune
Brunetta
Buona
Cadenza
Cameo
Campana
Carina
Carlotta
Carmela
Caro
Caterina
Celestina
Celinka
Chiara
Chiarina
Cinzia
Claretta
Clarice
Clarina
Como
Concetta
Concettina
Constantia
Cosetta
Cristina
Daniella
Delfina
Dicembre
Domenica
Dominica
Donatella
Donna
Edda
Edetta
Editta
Edvige
Eleanora
Elena
Eleonara
Eleonora
Elettra
Elisa
Elisabetta
Elizabetta
Eloisa
Elvera
Emilia
Emiliana
Enrica
Fabiana
Fabrizia
Fausta
Federica
Felice
Fella
Fernanda
Fia
Fiammetta
Filide
Filippina
Fillippa
Filomena
Fiorella
Fiorentina
Fiorenza
Franca
Francesca
Gabriela
Gabriella
Gaetana
Galilea
Garbo
Gelsomina
Gemma
Genevra
Genoa
Genoveffa
Genoveva
Genoviva
Gessica
Ghita
Gia
Giacinta
Giada
Gianetta
Gianna
Ginevra
Gioconda
Gioia
Giordana
Giorgia
Giovanna
Giralda
Giuditta
Giugnia
Giulia
Giuliana
Giulietta
Giuseppina
Giustina
Grazia
Graziana
Graziella
Graziosa
Hagne
Honora
Honorata
Idalia
Ilaria
Imelda
Isabella
Isabetta
Isotta
Italia
Izabella
Jacobella
Jaquetta
Jolanda
Laguna
Laurenza
Lauretta
Lavanda
Lelia
Leonora
Letizia
Lia
Lido
Liliana
Lilla
Linda
Lorenza
Luca
Lucia
Luciana
Luciella
Lucrezia
Ludovica
Luisa
Luna
Mabilia
Madalene
Maddalena
Mafalda
Magenta
Maggia
Marcella
Mariella
Marisa
Marta
Martedi
Marzia
Massima
Matelda
Mattea
Mia
Micaela
Michele
Milana
Mirabella
Miuccia
Natala
Natale
Nicia
Nico
Nicola
Ninetta
Oriana
Ornella
Orsa
Orsola
Ortensia
Ottavia
Pamina
Paola
Paolina
Pasquelina
Patrizia
Pazienza
Petronilla
Phebe
Piera
Pierina
Pietra
Pippa
Placida
Po
Primavera
Rachele
Raffaele
Raffaella
Raimona
Raimonda
Ravenna
Rialta
Ricciarda
Rin
Rina
Robbia
Roma
Romanadia
Romancia
Rosa
Rosana
Rosemund
Roseta
Rosetta
Rosina
Rosmunda
Sancia
Santa
Sardinia
Sarita
Scirocco
Serafina
Serenella
Sicily
Siena
Sienna
Silva
Silvia
Simona
Simonetta
Teodora
Teresa
Terina
Tersa
Terza
Titian
Toma
Tomassa
Tosca
Vallea
Venetia
Venezia
Venice
Verona
Via
Vicenza
Vincenza
Vinceta
Viola
Violetta
Vittoria
Vivia
Viviana
Zelmira
Zeta
Do you like Italian names? Which ones are your favourite?
{{#comments_count}} Show Commnents ({{comments_count}}) {{/comments_count}}