7 Tips when Moving out of Your Parents' House ...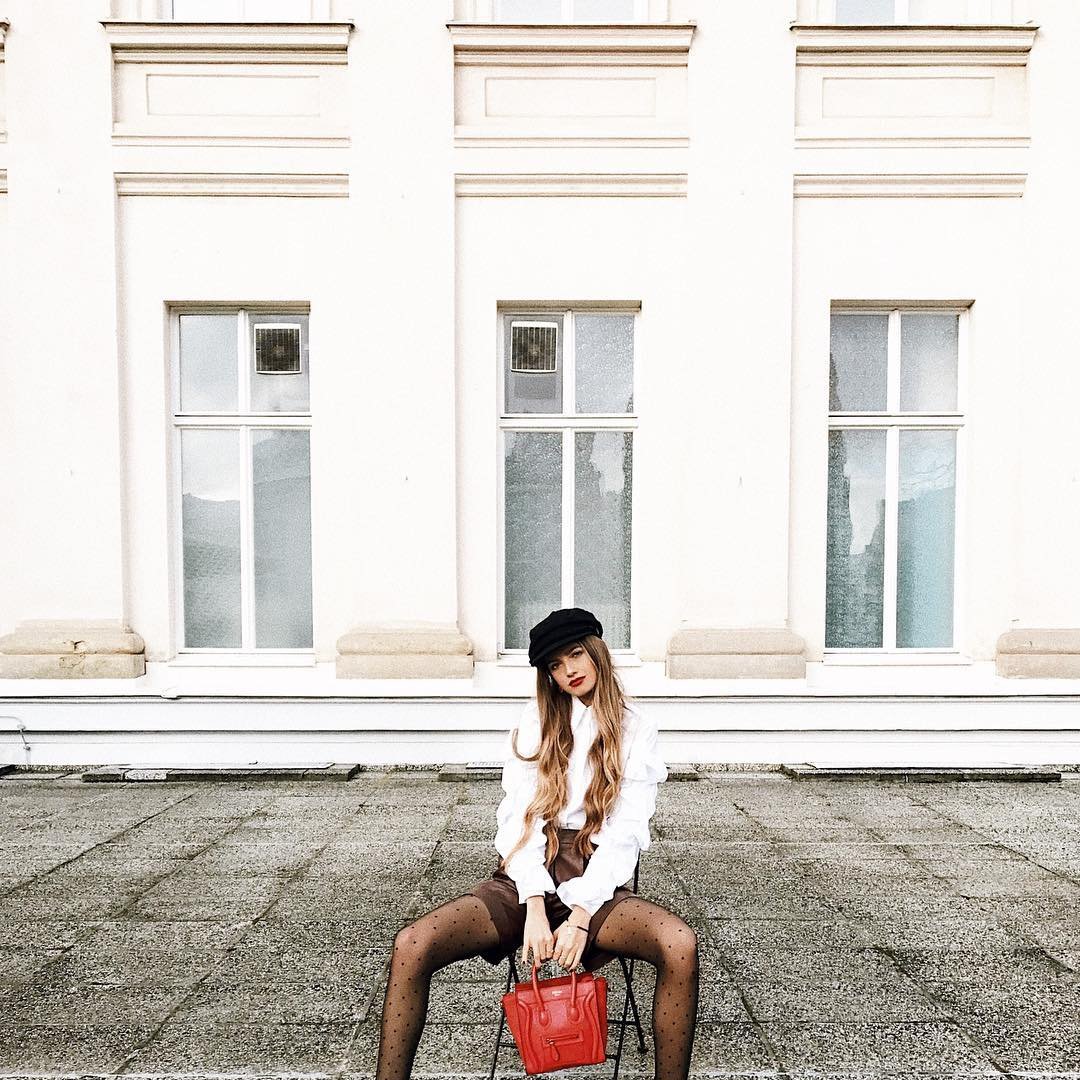 There are many milestones young people go through when transitioning into adult life, one of them being moving out of your parents' house. What is usually regarded as a very sordid and stressful process, does not have to be! Moving is never easy, and certainly leaving behind a lifetime of memories is not fun at all, but there are many tips to take advantage of when moving out of your parents' house to make all of this much easier.
1.

Procrastination Elimination
In general, many people never hesitate to push off a task they are dreading. Yes, moving out of your parents' house is hard, but it will be so much harder the more you push it off, especially if you are in a time sensitive situation! The best way to conquer this big move is to take this endeavor head on, don't delay, and get as much moving done as possible during the time you have. Think of how relieved you will be once you finally go through all those old albums and clothes, a task you have been avoiding for years. And don't forget how self-sufficient and accomplished you will feel (a necessary familiar feeling when living on your own!).
Maybe finding those old marching band uniforms you hid away in high school is embarrassing, but when moving out of your parents' house there is no shame in asking for help. Even though everyone is busy, it is generally safe to say that this is just as stressful for you as it is for your parents. So if they have plans to renovate your old room or even if they just want to make sure you're doing okay and settling in, don't be ashamed to let your parents help you. And more importantly do not hold back when asking for help. Our childhoods are often a collection of nostalgic memories, so who knows what your mother will want to keep and throw away, it's better to include her in the process than hurtfully block her out.
Living in Manhattan, I have been more than accustomed to buying out storage space and putting away many things I don't use on a daily basis. Whether it's something that is seasonal, a keepsake or antique, or just some clothes you won't have room for in your new place, I urge you to invest in some storage space. The worst that can happen is that you will end up sharing it with your new loved ones or you will just have more room to fill up in your new home, at the end of the day it can do more good than harm. And let's face it, when moving out of your parents' house you will need all the help, space, time, and attention you can get!
Moving out of your parents' house comes with many new changes and experiences. And although it may be hard accepting the fact that you are now on your way to a more self-sustaining lifestyle, the worst thing you can do is shoot yourself in the foot but hauling along all of your old furniture. Maybe the idea of paying your own rent is frightening, and you feel the need to drag along the mattress you've had since middle school, but resist the urge! It is so much better to come into a new home with a fresh start and best of all new furniture - complete with your own taste when decorating. Beyond that, many of the items we owned as children are simply not practical as young adults. A great example of this is a twin bed. If you're moving in with your girlfriend or boyfriend a twin bed is out of the question and even if your parents beg you to take it with you, I implore you to leave it in their house.
5.

Bring Your Parents to Your New Place
No matter what kind of relationship you have with your parents, it can't be easy for them to see their child finally leave the nest. Often times this can result in them nagging you, trying to convince you to stay, and even sabotaging your chances of moving out. The best way to avoid all of these things when moving out of your parents' house is to make them feel as comfortable as possible about this transition. Many people do not do well with change, and after all it really isn't easy accepting the fact that you won't be living under their roof anymore. In order to ensure that your parents support this move as much as you do, make an effort to include them in many decisions as possible. Maybe plan a weekly dinner together or at least schedule a time when they can come over and see the new place after you're all settled in.
Depending on where you end up after moving out of your parents' house, it may be a great option to keep some things that you don't need right away at their house. I know when I moved out my mother encouraged me to leave whatever I didn't need right away in her basement. This can be a really useful strategy if you plan to move out over a long period of time or if you are really against paying for some storage space. I'm sure this won't be the last time you ever see your parents' house, and no matter how far away you go you can always come back there to retrieve whatever you left behind. Leaving some items at your parents' house might also help them become more adjusted to the idea that you won't be living there anymore, but they know you'll be back.
7.

Thomas Wolfe Was Wrong
Thomas Wolfe published a classic novel in 1940 entitled "You Can't Go Home Again," and although he was a talented writer, he was so very wrong in that statement. Despite popular belief, parents' who have children know from the get-go that they are in it for the long haul. And if you are lucky enough to have parents who love you unconditionally, you will realize that you CAN always come back home. In fact many women I know who live on their own for some years, opt to move back home later in life to save money, avoid being lonely, or just to take advantage of free and loving babysitters for their children! So remember moving out of your parents' house can sometimes be traumatic and stressful, but it is usually never permanent.
Everyone has a story about moving out of their parents' house! Can you think of any really helpful tips that I missed? Have you ever had a smooth or stressful moving experience? Would you do anything differently looking back?
{{#comments_count}} Show Commnents ({{comments_count}}) {{/comments_count}}