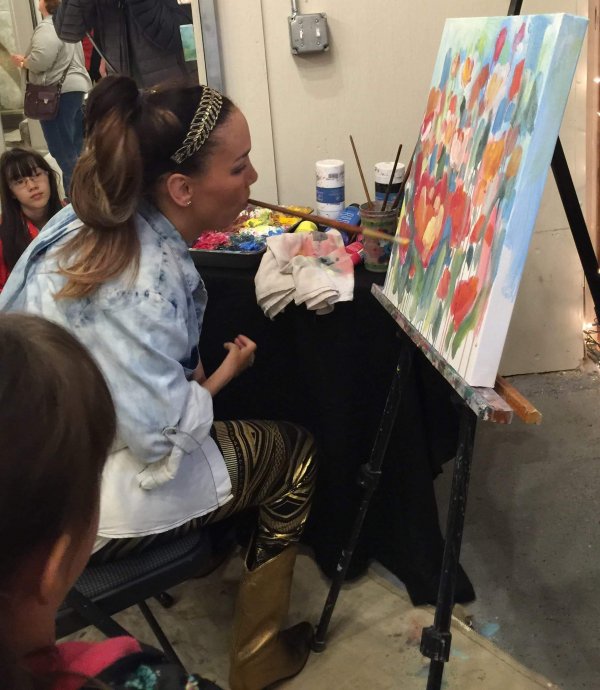 A woman named Alana was born without the use of her hands. However, that hasn't stopped her from following her passion and painting. Instead of using her hands, she uses her mouth and feet. Check out some of her amazing pieces of artwork from Imgur:
1

Dog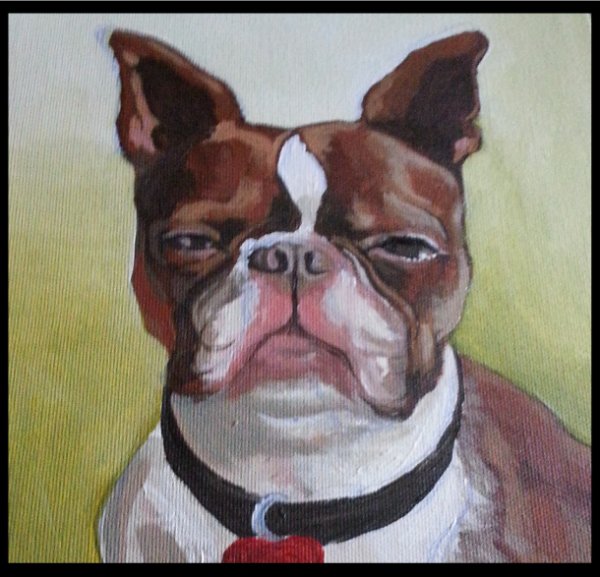 Doesn't this doggie look adorable?
2

Video Games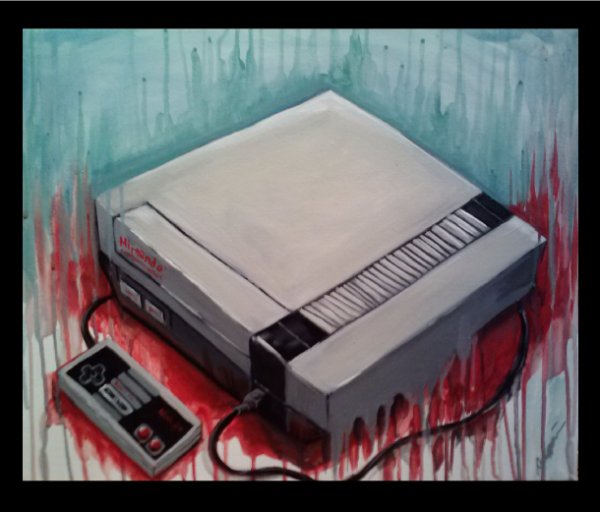 Any gaming geek would love to own this photo!
3

Cow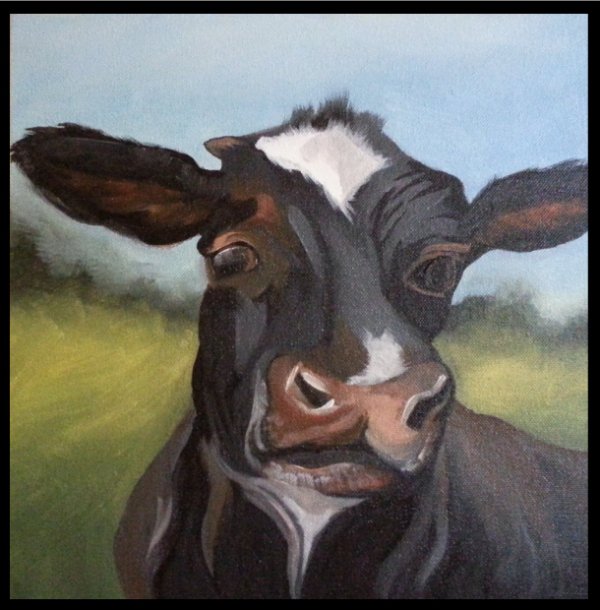 How cute is this cow?
4

Garden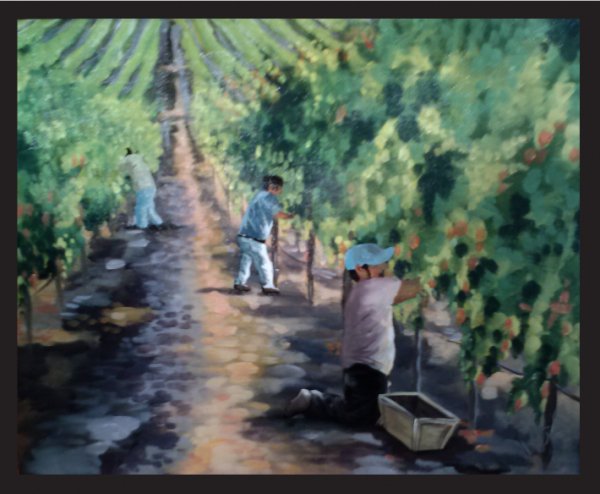 Look at all of that detail!
5

Dalmatian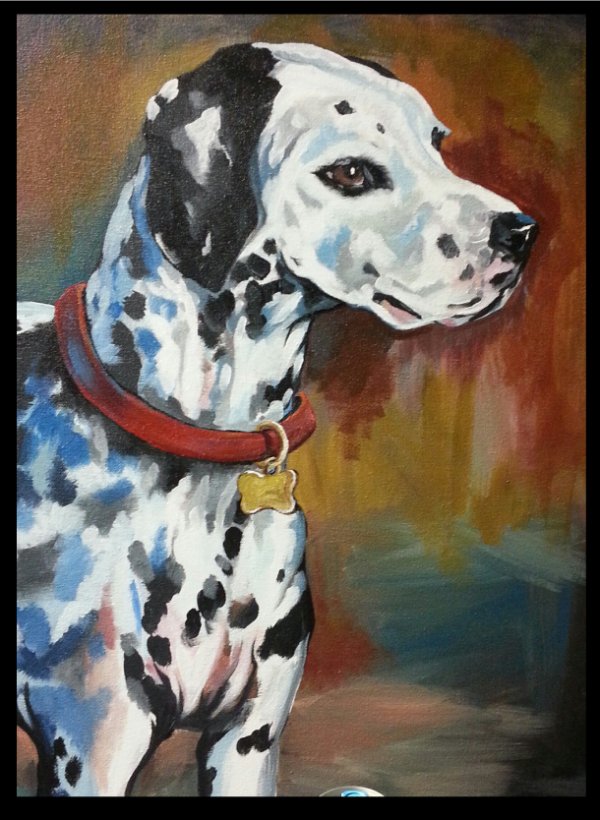 Any dog lover would love to have this hanging in their home!
6

Camera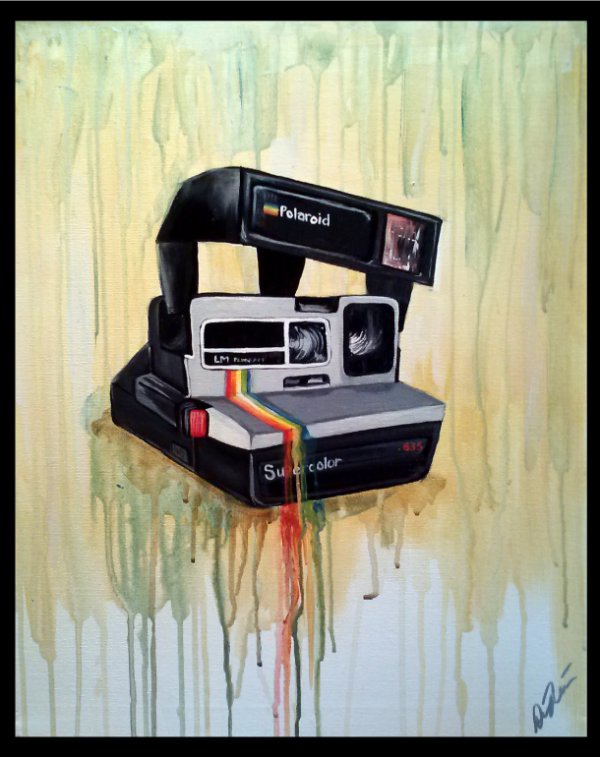 Each picture is even more beautiful than the last!
Alana's story should remind you to follow your dreams! You're capable of anything, so don't let your physical or financial situation stop you from doing what you want to do!