This is as awesome af. In the third annual list of World's Greatest Leaders produced by Fortune magazine, there are 22 women. Let me just repeat that. 22 of the top 50 are WOMEN. Women may still generally struggle to compete as equals in many walks of life but let's be inspired by these women who are fighting the fight and are clearly winning.
Table of contents:
1

Melinda Gates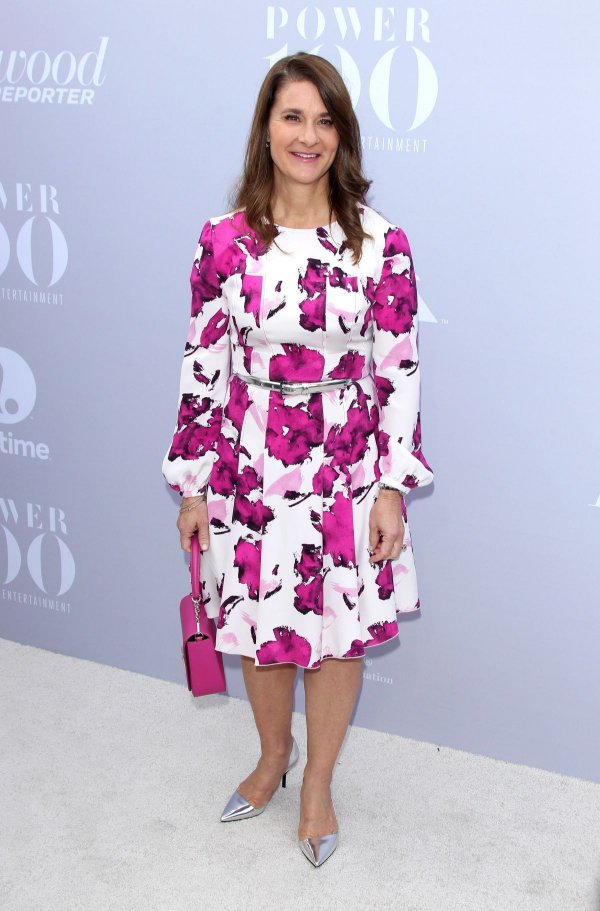 Melinda is a former Microsoft employee, wife of Microsoft founder Bill Gates, and a philanthropist who cofounded the Bill and Melinda Gates Foundation that focuses on improving healthcare and poverty across the globe.
2

AvaDu Vernay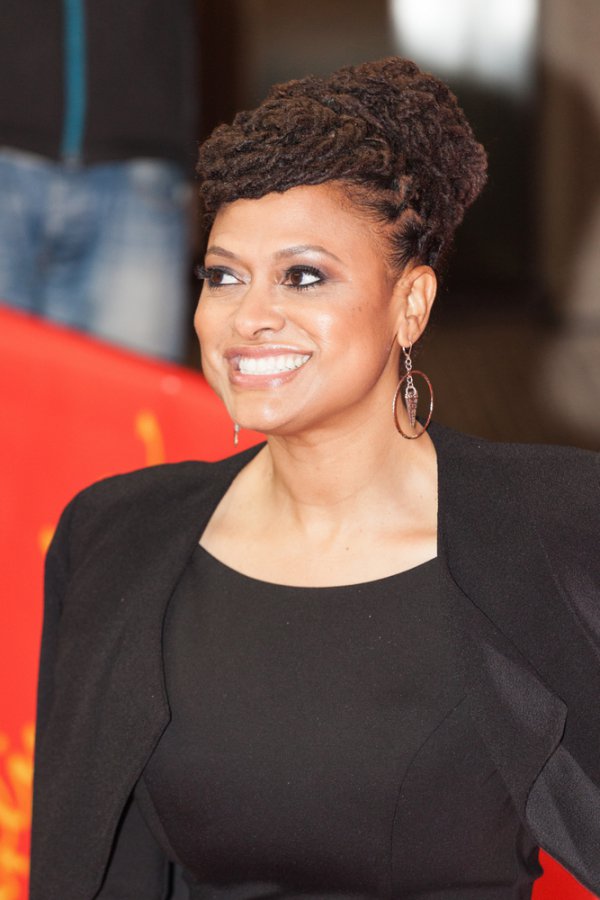 An American film director, marketer and distributer who has won awards for her films Middle Of Nowhere,Selma and documentary 13th. DuVernay's next movie A Wrinkle In Time is reported to have a budget of over $100m, making her the first black to woman to be given a budget of that size.
3

TsaiIng-Wen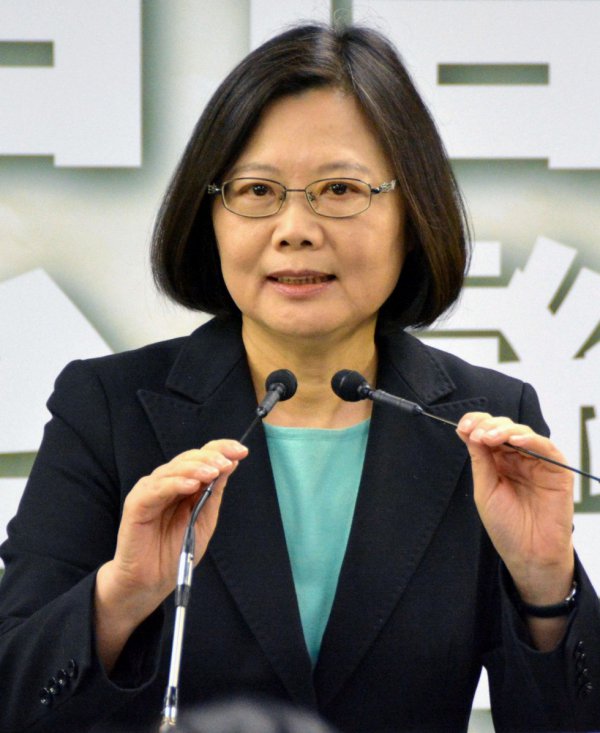 Tsai Ing-Wen is the current President of the Republic of China, assuming office in May of 2016. She is the first woman ever to have been elected to this position.
4

Angela Merkel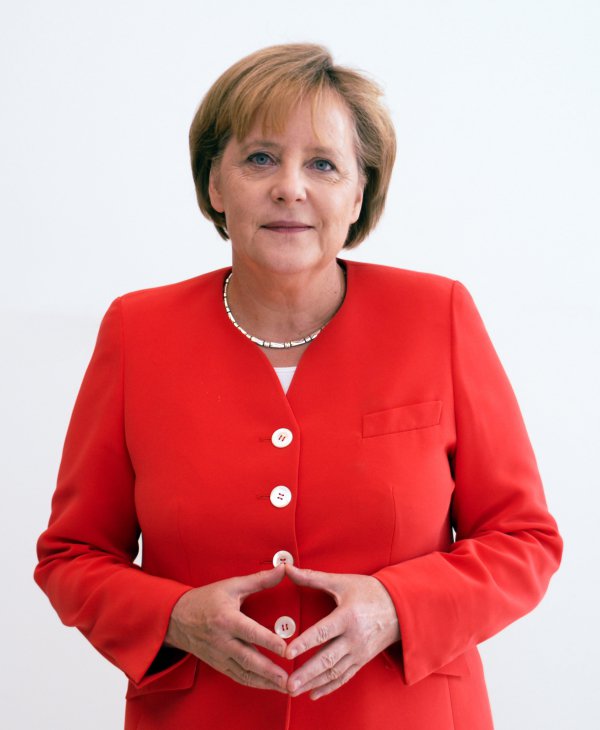 The Chancellor of Germany and one of the leading figures in European politics for over ten years. She is now considered to be an even more important figure in the 'Free World' with the rising unpopularity of Donald Trump.
5

Helle Thorning-Schmidt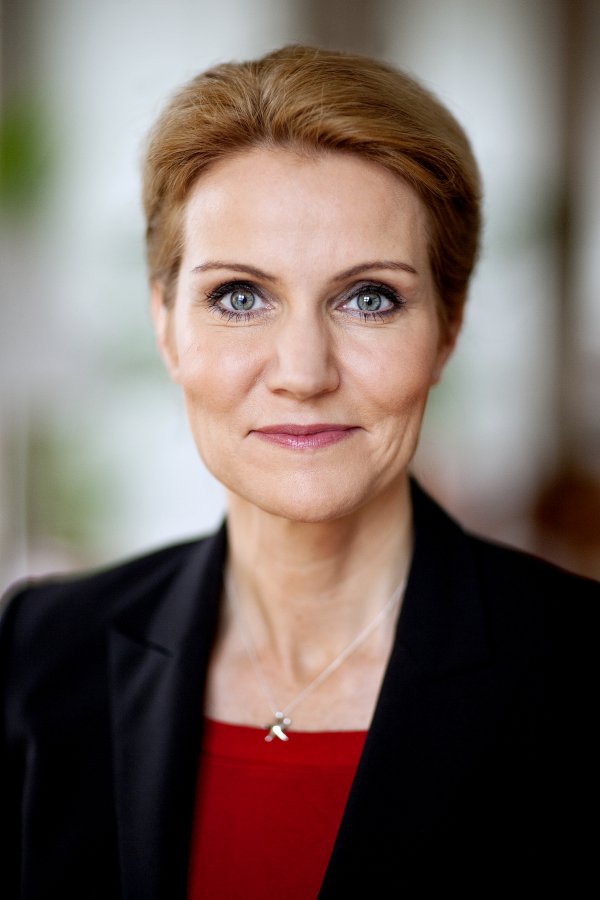 Helle Thorning-Schmidt was the first female Prime Minister of Denmark from 2011 to 2015, and now runs a charity that operates with a budget of more than $2b dollars that helps to improve the lives of 55 million children across 120 countries, Save The Children.
6

Katharine Hayhoe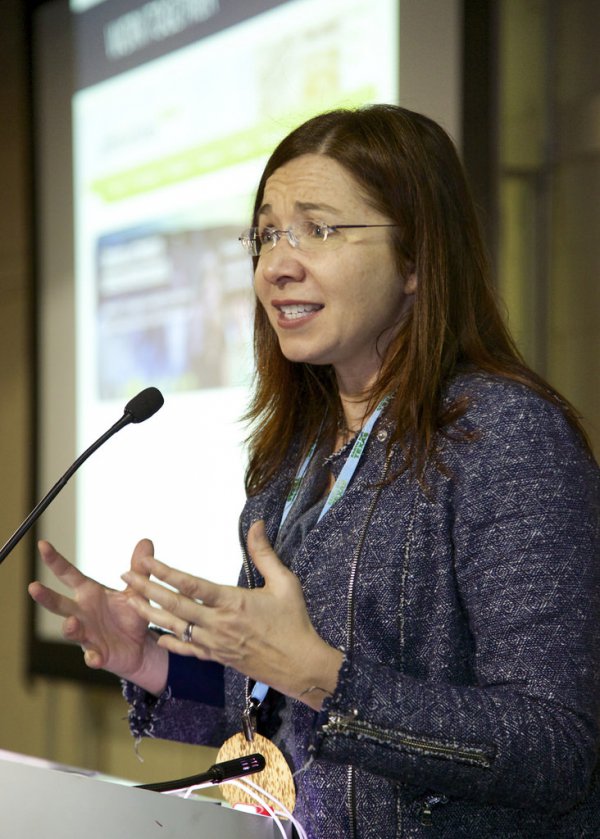 Katharine Hayhoe is an atmospheric scientist who is a professor of political science at Texas Tech University where she is the director of the Climate Science Center. She is notably interesting for being a leading climate scientist alongside living an Evangelical Christian life.
7

Janet Yellen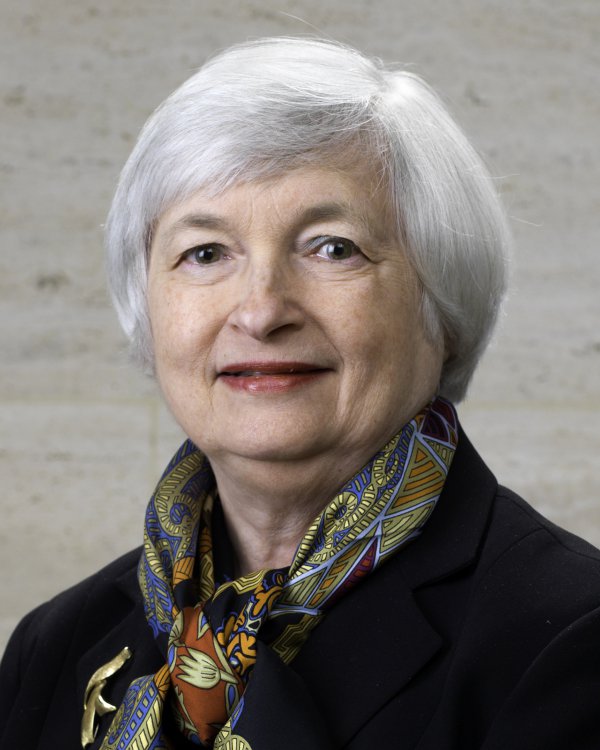 Yellen is an American economist who is the Chair of the Board of Governors of the Federal Reserve System.Yellen is committed to making sure that Wall Street and the public know exactly what to expect from the world's most powerful banks.
8

Samantha Bee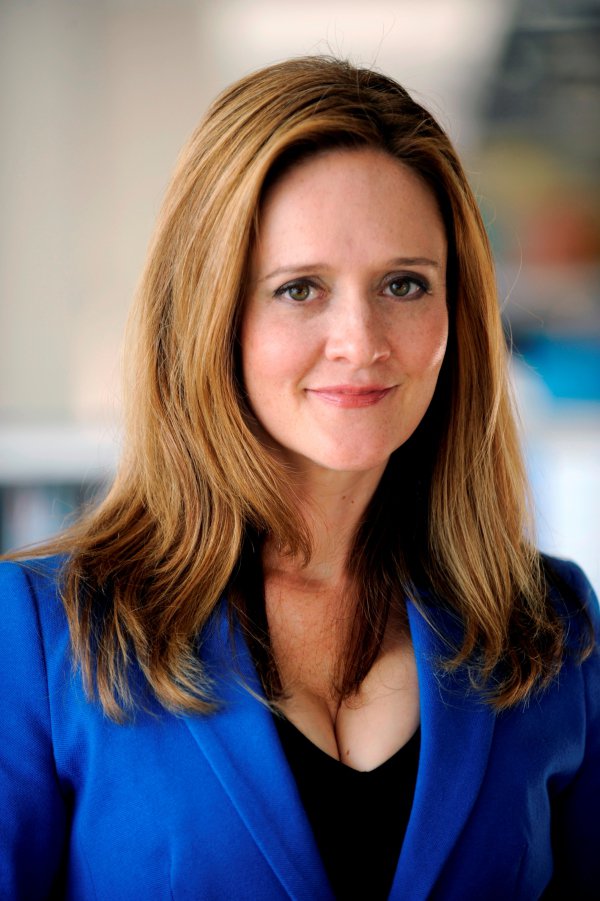 Samantha is a Canadian-American comedian and writer who is best known for her appearances on the The Daily Show with John Stewart which expanded into her own show, Full Frontal with Samantha Bee. She is a leading political commentator in the entertainment industry.
9

Janee Harteau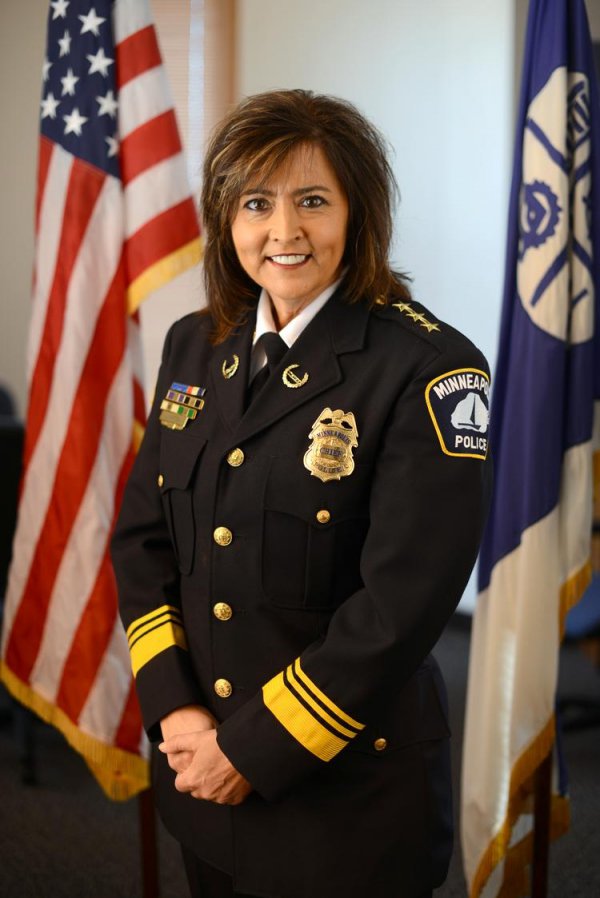 Harteau is the Minneapolis Chief of Police since 2012, the first female and openly gay police chief in the city's history. Her tenure has been one filled with extremely controversial events and issues including the 18-day Black Lives Matter protest.
10

Carmen Aristegui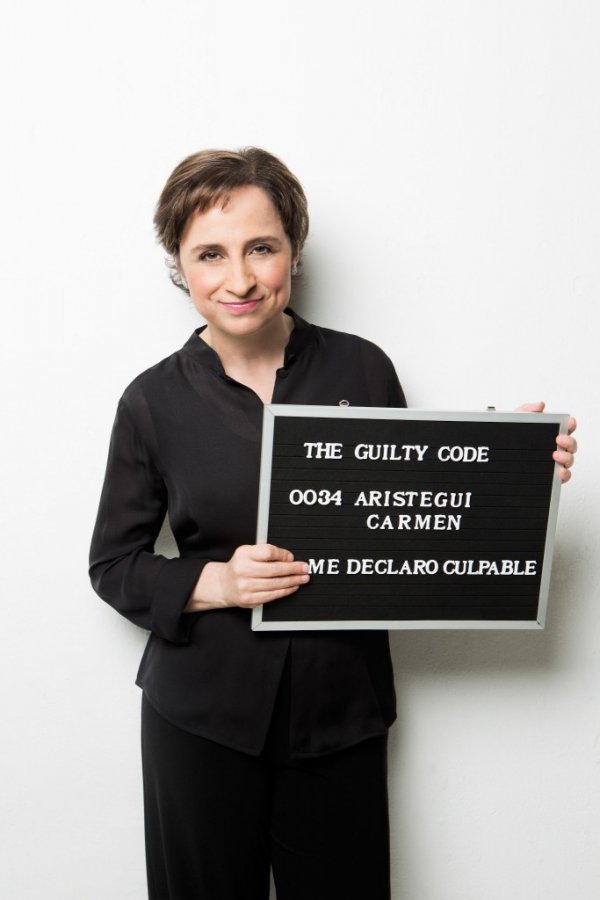 Carmen is a Mexican news anchor and radio host who has spent more than 20 years exposing some of the worst corruption in the country. She remains steadfast and unapologetic in a world where hundreds of journalists have been murdered for similar efforts.
11

Arundhati Bhattacharya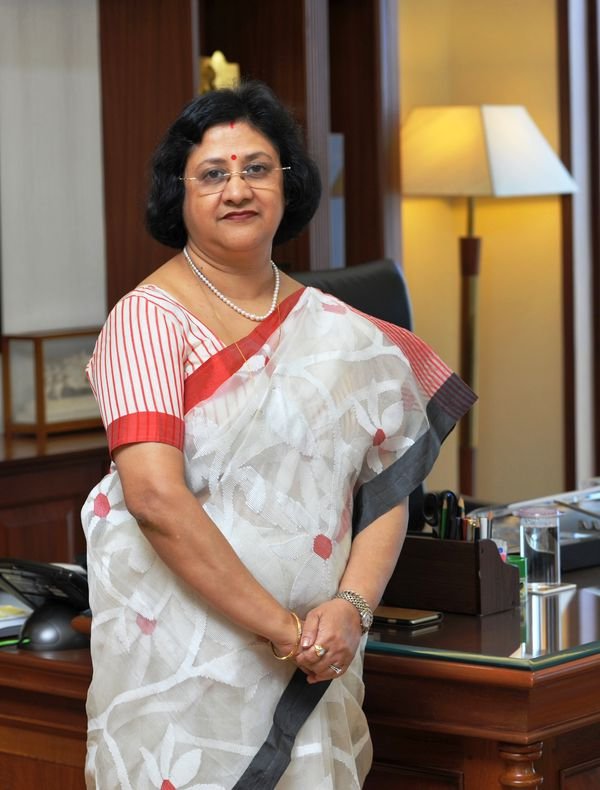 Bhattacharya was the first ever woman in history to be at the helm of India's largest bank, and has taken SBI through very rough waters with things like bad loans and India's shocking demonetization scheme. She is frank, outspoken, and incredibly good at her job.
12

Shakira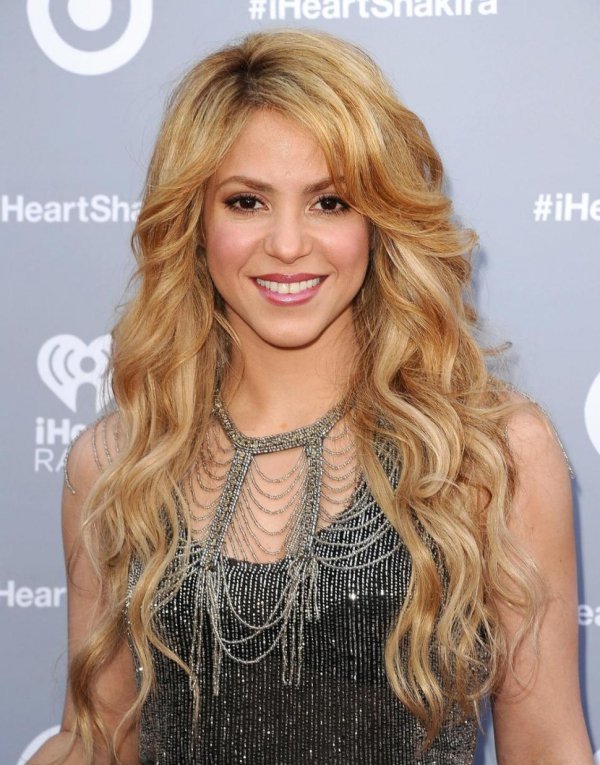 We all know who is Shakira is,right? We know her as a singer, but she has been doing some much more important work as a UNICEF Ambassador focusing on issues in her native Colombia including education and early childhood development.
13

Svetlana Gannushkina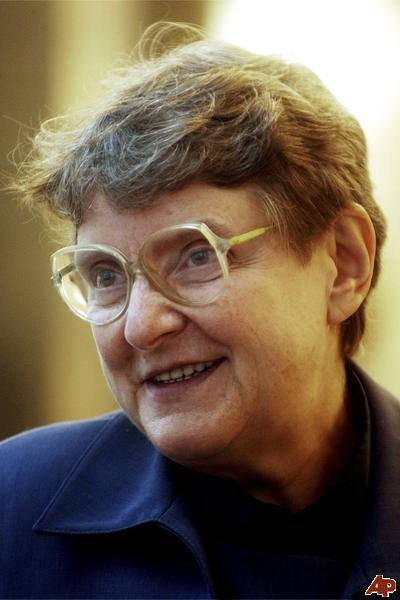 Svetlana is a 75-year-old mathematician who continues to fight for human rights across the board in the hostile environment of Putin's Russia. Her Civic Assistant Committee has helped to improve the lives of over 50,000 refugees and migrants in the country.
14

Rebecca Richards-Kortum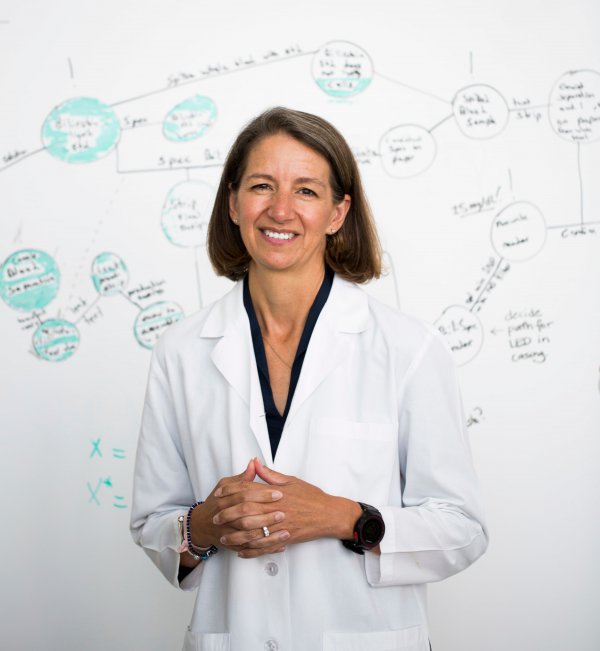 Rebecca is a bioengineering professor at Rice University, and the Rice 360 Institute for Global Health was recently named as a semi-finalist for the coveted $100m dollar MacArthur grant. Her pioneering health work has improved treatment for women and children everywhere.
15

Tamika Mallory, Linda Sarsour, Bob Bland and Carmen Perez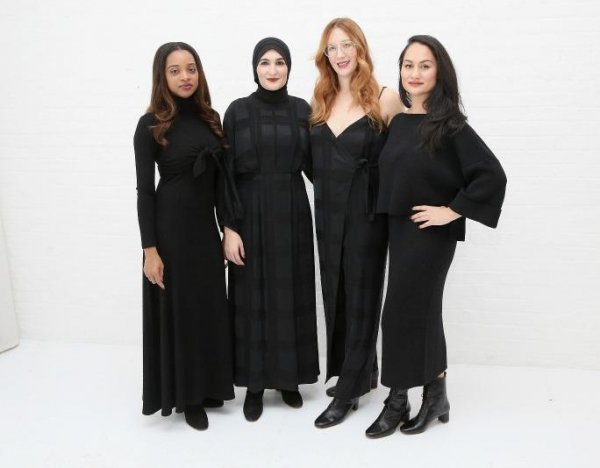 These are the women who were responsible for orchestrating the incredible Women's March that took place in Washington following the inauguration of Donald Trump. Half a million people turned up for the event, and it sparked similar scenes all over the world.
16

Diana Natalicio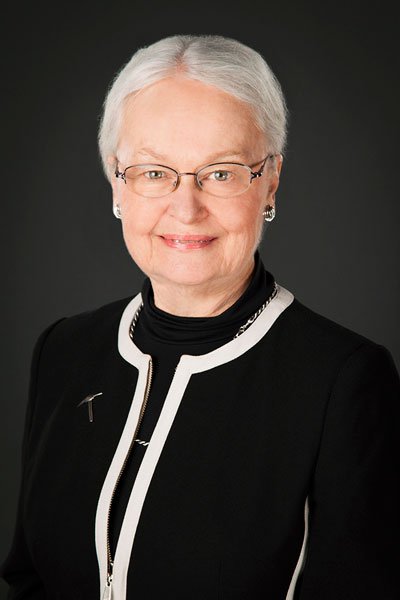 Diana is the President of the University of Texas at El Paso, and through her 29 years in the position she has fought to keep tuition low and to create flexible on-campus jobs, and all the while the college has climbed up the national rankings.
17

OhoodAl Roumi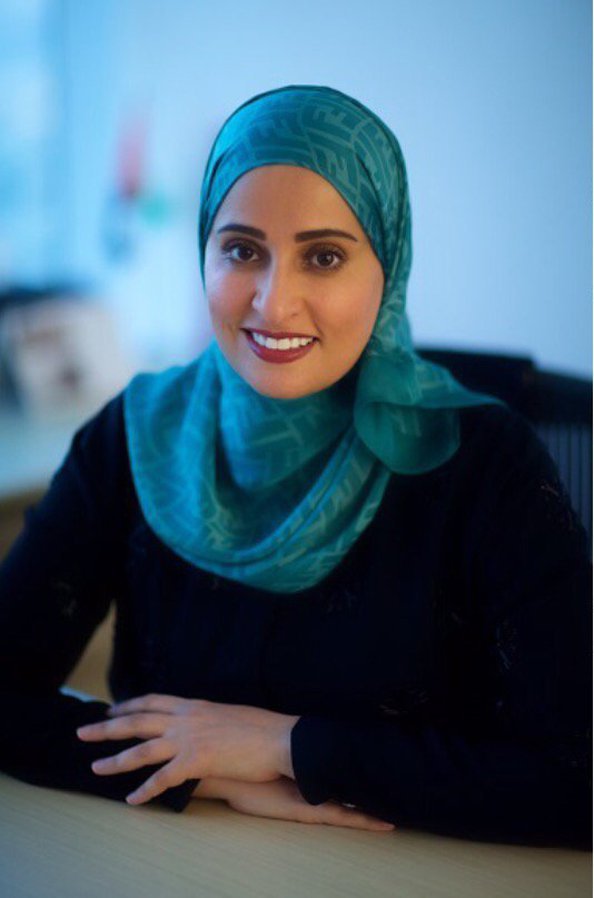 Dubbed the Minister of Happiness in the United Arab Emirates, Ohood Al Roumi has tasked her subordinates to study the science of well being and seeks to convert that science into real reform and programming that will improve the lives of many across her country.
18

Haruno Yoshida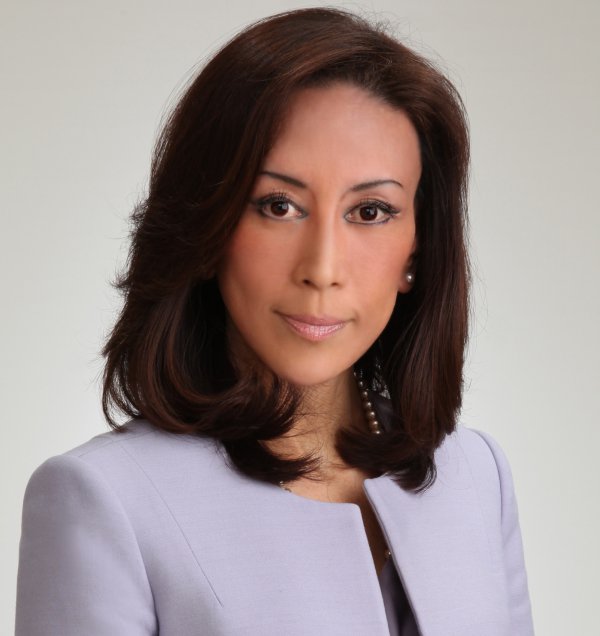 Yoshida is the President of BT Japan, and has fast become an icon for women in business who are looking to climb the work ladder. Her ethos is to promote women in Japan's male dominated business world.
19

ChimamandaNgozi Adichie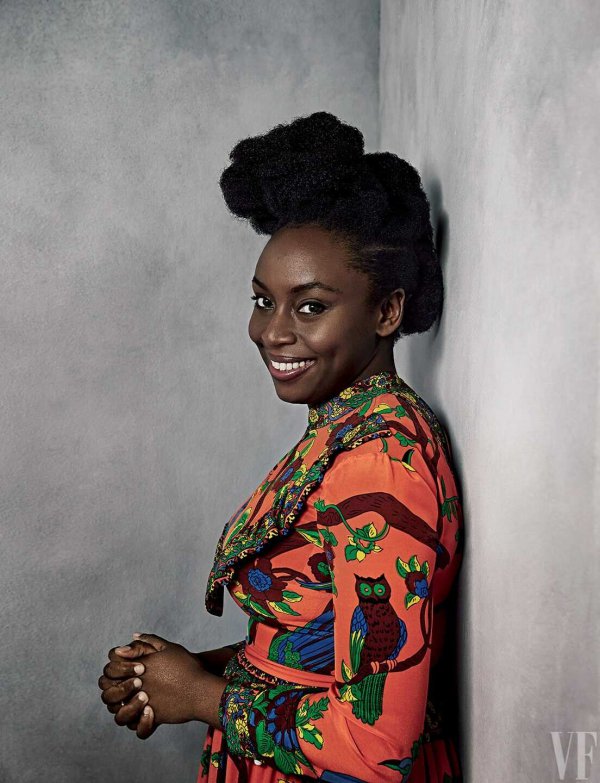 Chimamanda is an award winning Nigerian writer whose powerful prose and TED Talks have inspired the likes of Beyoncéand other prominent feminist icons. She uses her incredibly talents to speak on her native Africa, her race and her gender, and she is a fearless political commentator.
20

Dalia Grybauskaite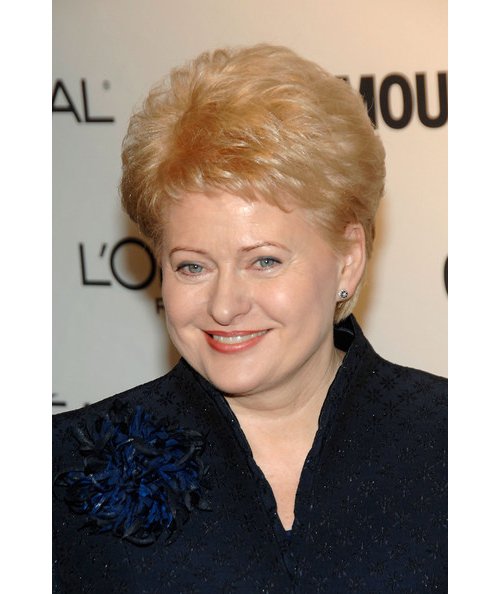 As the President of Lithuania,Dalia has come to be known as the Iron Lady of the Baltic states. She became the country's first female President in 2009 and has been a strong proponent of urging actions against Putin's illegal annexation of Crimea.
21

Hu Shuli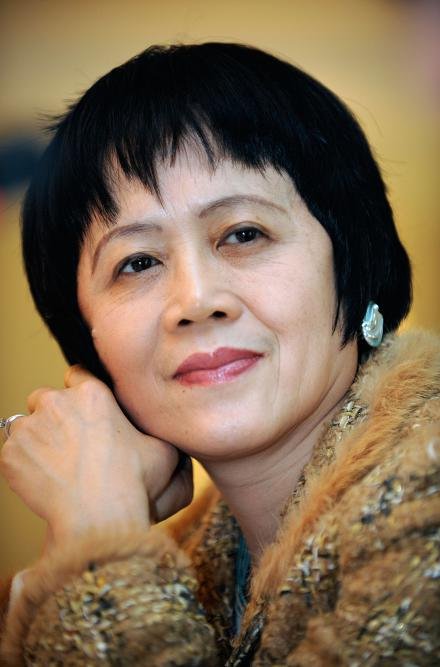 As the Editor-in-Chief of Caixin Media, Hu Shuli has become a paragon of important journalism within China, a ountry whose media is notoriously secretive and close fisted. In her early years she was suspended by her paper for wanting to cover Tiananmen Square, and ever since she has been at the forefront of breaking scandals and cover-ups.
22

Lisa Su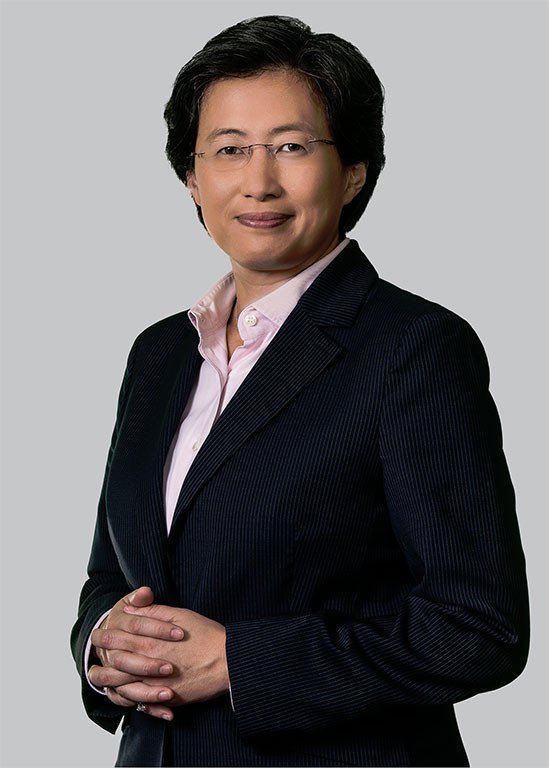 Lisa Su is the CEO of Advanced Micro Devices, and as a former chip designer she is at the forefront of everything that is set to make video gaming more and more advanced in the years to come.
Please rate this article