COMMENT
There's no time like now to start spring cleaning (if you haven't already). But if you find the whole process intimidating and don't quite know where to start or how to go about it, check out these helpful infographics!
1. You Need These Spring Cleaning Recipes!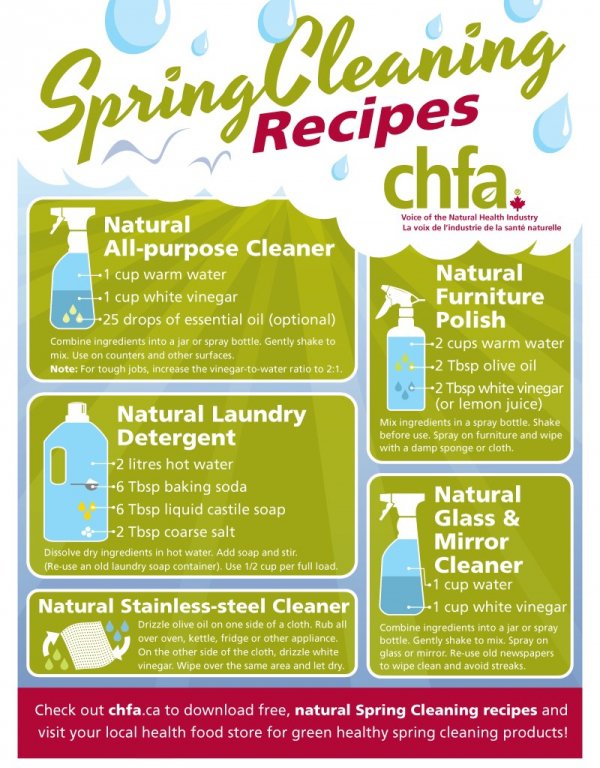 What about Your Household Hazardous Waste?
Explore more ...