The Origins of Mother's Day ...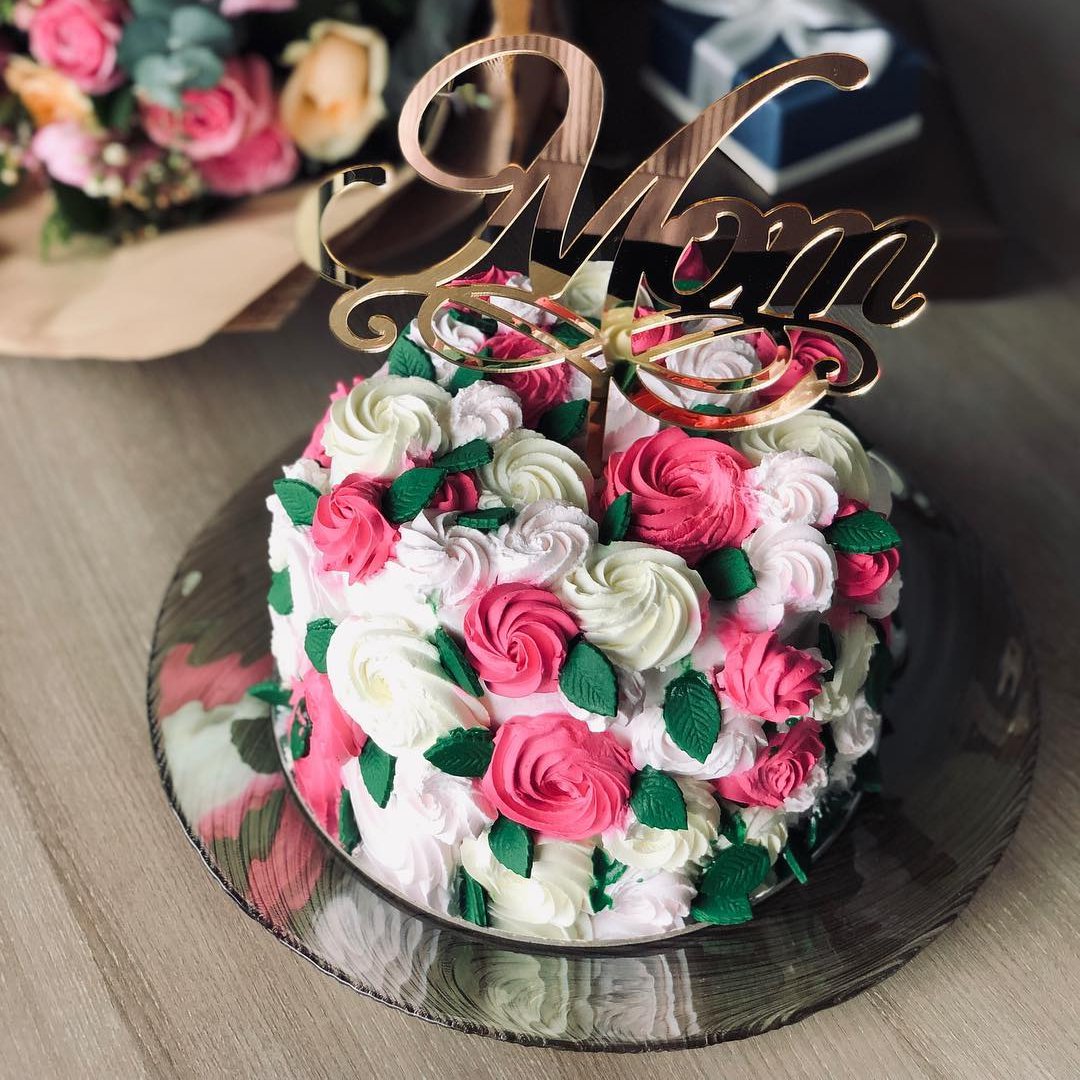 Don't panic! If you have completely forgotten about Mother's Day, then you still have a little while to go! Taking place on Sunday 31st of March 2019 in the UK, Mother's Day is an annual celebration in which we show our mums some extra love and display our gratitude for their care and commitment in the form of cards and gifts. We all know what a traditional modern Mother's Day entails, but have you ever bothered to dive deep into the history of it? Here are some fun facts about the origins of Mother's Day.
The very first modern Mother's Day was celebrated in 1908. It was started by Anna Jarvis to honor her own mother, Ann with a memorial. Ann had started a committee in 1868 to found a Mother's Friendship Day, which was originally a programme with a motivation to reunite families who had been separated during the American Civil War.
In 1212, Anna Jarvis went on to trademark 'Mother's Day', along with creating the Mother's Day International Association which began the process of spreading the day to other countries.
It wasn't until 1914 that Mother's Day became a nationally recognized holiday in the United States, and after that, many other countries began to follow suit, picking their own days, most always Sundays, to celebrate Mother's Day.
By the 1920s, Mother's Day had started to become the commercialized type of day that we recognize now, and this was to the disappointment of original founder Anna Jarvis. She didn't like the way that it became more about cards and gifts than about actually expressing real gratitude to mothers, but I think we would all agree that although the modern Mother's Days are very much about gift giving, it doesn't detract from the love and affection that we have for our mums on any given day of the year!
As of today, Mother's Day is celebrated in more than fifty different countries around the world. Common gifts generally include flowers, dinner, gift cards, jewelry, clothing, and treats like spa trips. The thing to remember is that no matter what kind of gift you can afford to get for your own mother, it is always the thought that counts and the sentiment and love for your mum should be more important than any physical gift given!
{{#comments_count}} Show Commnents ({{comments_count}}) {{/comments_count}}