Subscriptions to Have That Will Make Your Life Infinitely More Bearable ...
By Neecey
Subscriptions are fast growing into one of the favorite ways to treat ourselves. Who doesn't love the idea of a box turning up every month (or whatever) full of goodies? You get introduce to new products, samples and stuff you already love. You can get subscriptions for all sorts of things. Check out these babies:
---
1

Deck of Scarlet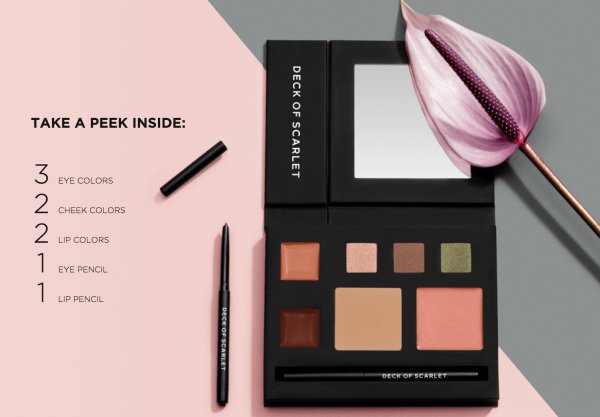 If you're a big fan of YouTube beauty gurus, then this subscription is definitely for you. Deck Of Scarlet has formed a partnership with some of the best makeup artists on YouTube to create a limited edition color palette that you receive every two months. You also get a bunch of tutorials that show you how to make the most of the palette.
---
2

Magical Monthly Box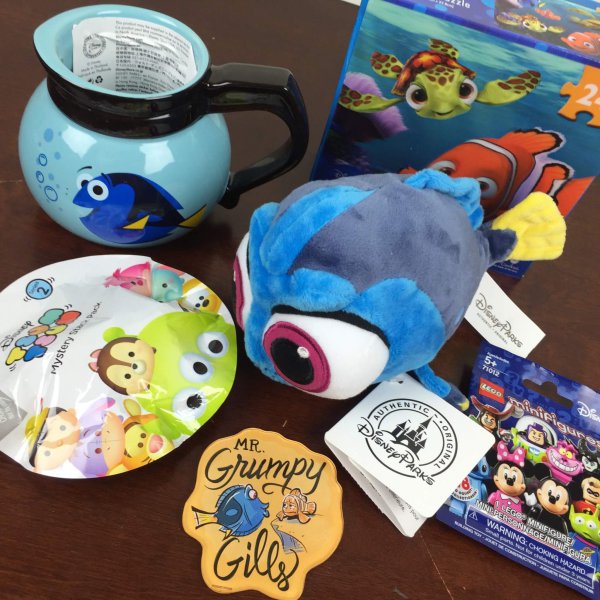 This is a perfect subscription for any Disney fanatic. You pay $10 a month and in return you receive a box of goodies that have been collected from any of the Disney park locations that the creators have visited. You will be gifted things like trading pins and other trinkets from places like Paris, the United States and Hong Kong!
3

Graze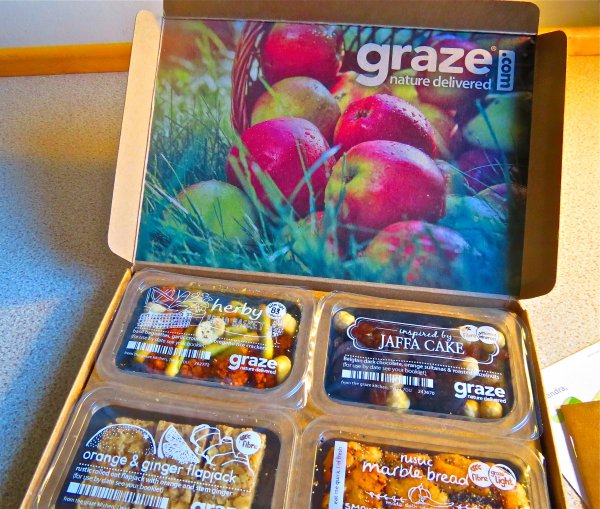 It can be hard to keep your diet completely healthy when it comes to wanting a snack during the day. Let Graze make your life a lot easier by providing you with snacks once a fortnight that will both ease your cravings and keep your diet super healthy! There are lots of varieties to choose from that will suit all kinds of taste preferences.
---
4

Le Parcel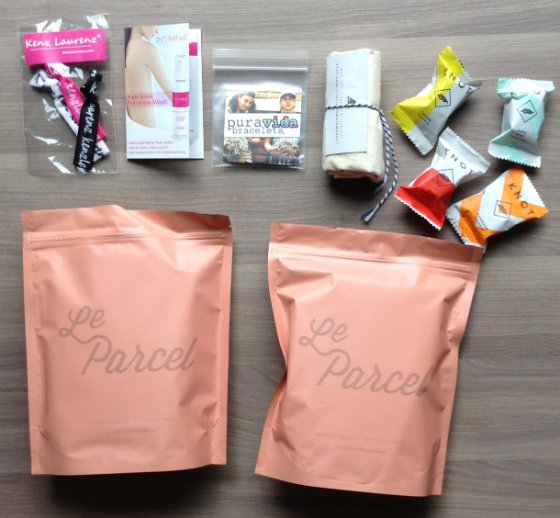 It's one of the worst feelings in the world when you start your period and realize that you don't have any feminine hygiene products in the house. With a Le Parcel subscription you never have to worry about that, as you will receive everything you need along with a chocolate treat to help you through your emotional week!
---
5

Birchbox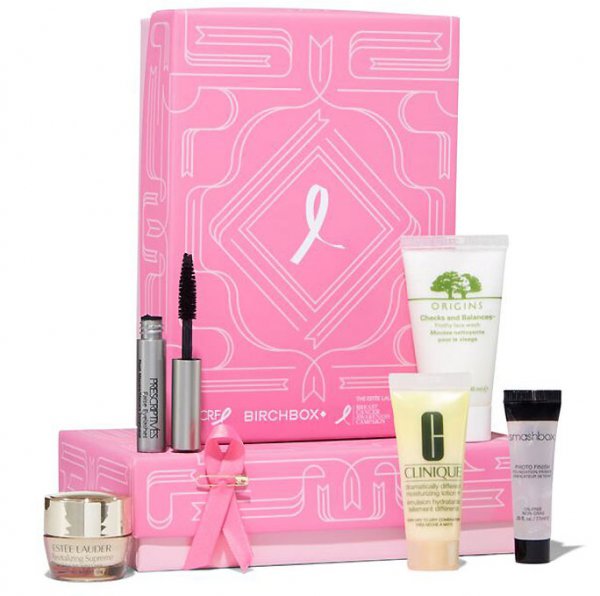 Birchbox is perfect for somebody who likes to both receive gifts and use new and innovative beauty products. The subscription service will send you five new products every month that are picked specifically based on your likes and dislikes.
---
6

BuluBox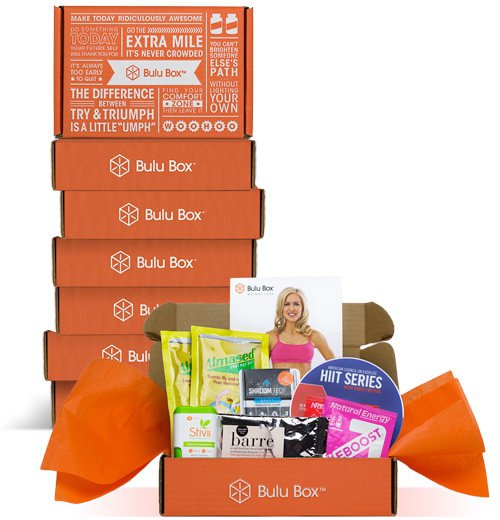 If you are starting out on a new fitness journey, or if you are just looking for something to keep you motivated with your ongoing progress, then why not try BuluBox? This is a monthly box that is filled with vitamins and sample supplements that will add another dimension to your fitness regime.
---
7

Trunk Club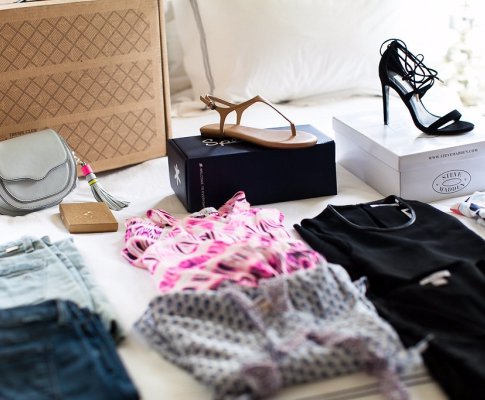 This is something really special for women who want the very best in fashion experiences. The Trunk Club will essentially appoint you your own personal stylist and over time you will build a collection of clothing together that will rival the wardrobe of any fashion model!
---
8

Surprise My Pet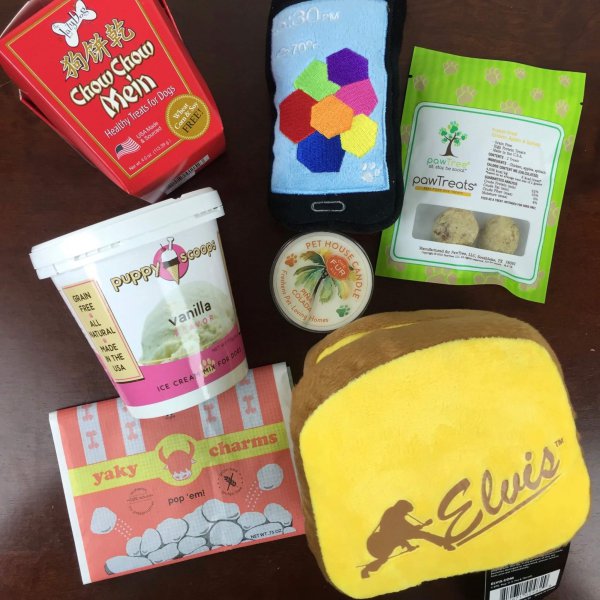 Want to show your pet some love? Why not treat them to their very own subscription service! Surprise My Pet will send a monthly box of toys and treats based on the size of your dog and the plan that you pick. They will think it's their birthday every single month!
---
9

Honest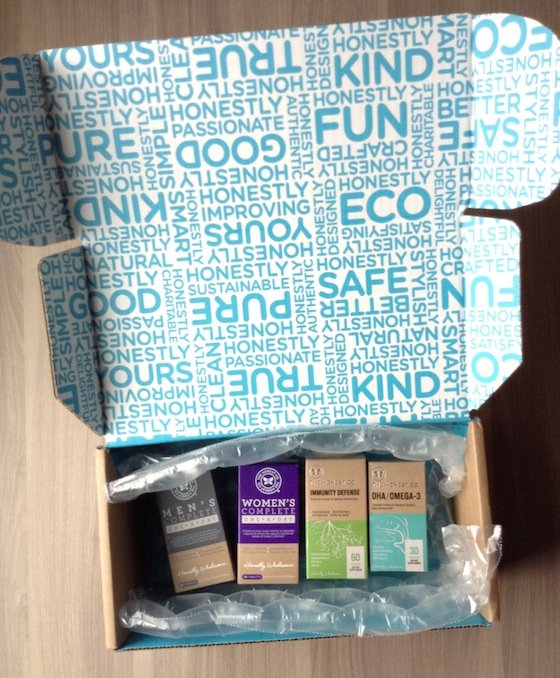 Buying cleaning products can be one of the most boring and mundane shopping activities, so rid your life of that arduous task by buying a subscription for Honest and receiving a regular delivery of everything that you need without even having to think about it!
---
Comments
Popular
Related
Recent