10 Reasons to Appreciate Living at Home Post College Vs Living on Your Own ...
By Lucy
Your last days of college is a super memorable experience, and it's totally okay to feel sad at the thought of leaving your squad and (possibly) venturing back home. But, don't be too sad, as there's actually heaps of reasons to appreciate living at home post college in comparison to living on your own. Keep reading to discover the top reasons, according to EliteDaily.com:
---
1

Seeing Home Friends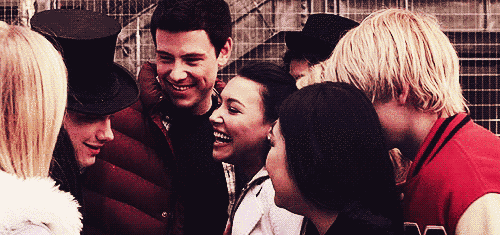 You'll be able to spend a lot more time with your home friends.
---
2

Reviving Old Friendships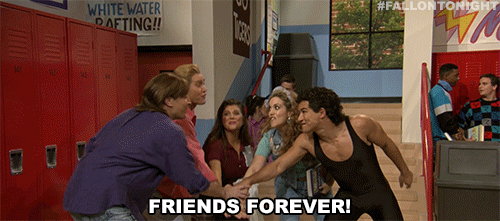 You may even rekindle old friendships from high school with people you haven't seen at all since you went away to college.
---
3

Free Meals, Thanks to Your Parents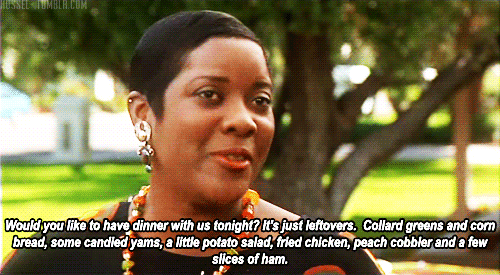 You'll be reaping every single (delicious) reward of your mom's home cooking.
---
4

Less Stress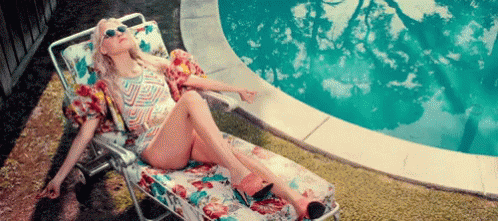 It's finally time to leave all your worries about classes and studying in the dust. No more school means no more stress.
---
5

More Freedom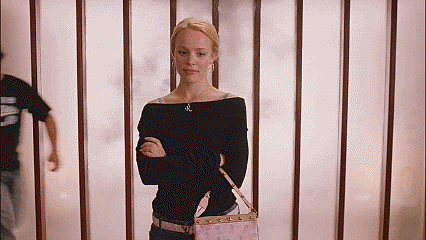 You can use that extra time to re-focus, recharge and embrace new hobbies while you're applying to jobs.
---
6

BONDING TIME with the PARENTALS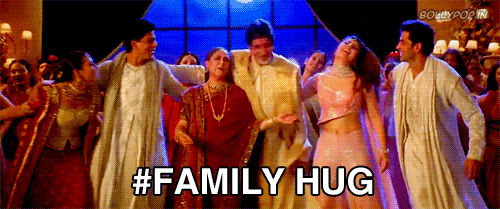 You can bond more with your parents. When you think about it, this is probably the only other time in your life you'll have the opportunity to live at home with them again.
---
7

Home Sweet Home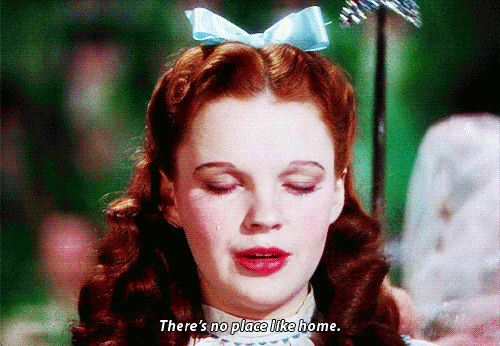 If you felt a little homesick while you were in college, your happiness level will be through the roof now that you have all the time in the world to spend back in your OG town.
---
8

You Can Still See College Friends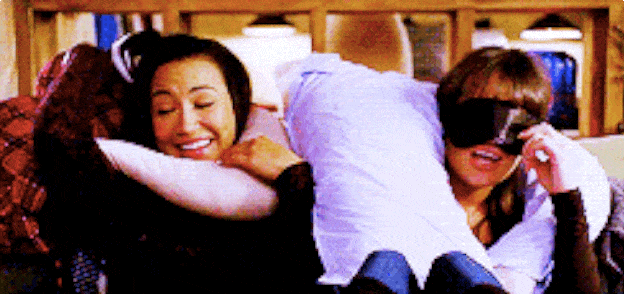 When you do reunite with your college friends, it'll make the time you spend with them all the more special… and you will never take it for granted.
---
9

A Chance to save More Money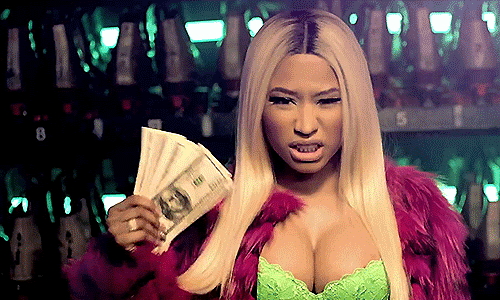 The money you'd be using to pay rent every month could be put towards a fun, tropical vacation.
---
10

One-on-one Time with the Family Pet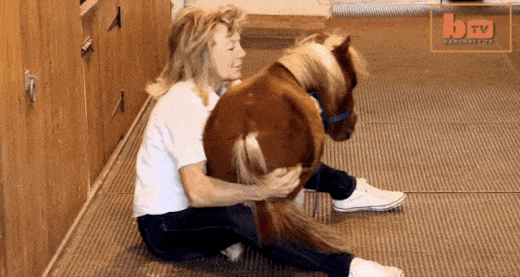 You'll be able to spend way more time with (and give so much more love to) the family pet you've barely seen in the last four years.
Even though you'll be missing that #CollegeLife like no other, this next phase of your life is sure to be spectacular in its own way, even if you're living at home.
---
More
Popular
Recent