Are you getting to that age where you are too old to really be messing around with housemates, but not quite old enough to want to settle down with someone and create a home together? It's a weird time for any adult, but it's one that should not make you feel anxious or worried! In fact, it can actually be one of the best times of your life! Here are twenty solid **perks of living alone. **
1

You Don't Have to Share Anything, from Space on the Couch to Room in Your Comfortable Bed!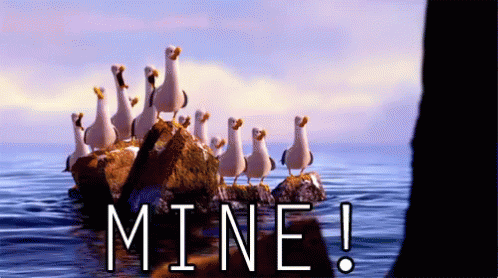 2

You Don't Have to Explain Your Personal Business or Routine to Anyone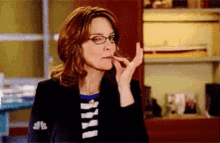 Experience wisdom for the modern woman. We believe in empowering women to be their strongest selves. Learning to navigate the complexities of relationships is part of this journey. For insightful tips on maintaining control and setting boundaries, check out this guide on how to be a heartbreaker. Invest in you, because you are worth it.
3

You Are Not Responsible for Telling Anyone That You Are Going to Be Home Late, or Have to Explain Why You Are Late!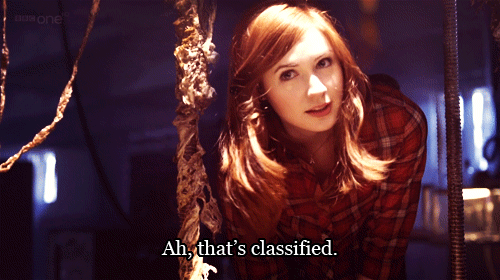 4

You Don't Have to Ask Anyone's Permission to Have a Last Minute Party with Your Friends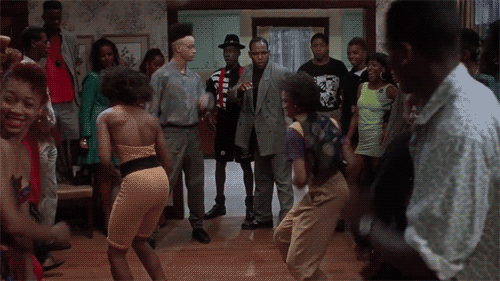 5

Nobody Will Get on Your Back about the Fact That You Haven't Done the Dishes or Changed Your Sheets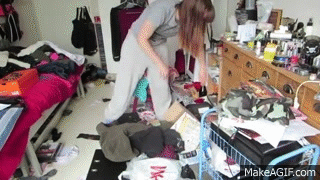 6

You Don't Have to Worry about Being Too Loud with a Partner Because There is No One to Complain!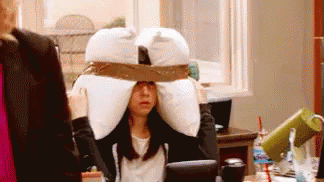 7

If Something Goes Missing, You Don't Have to Go through the Awkward Situation of Thinking That a Housemate Stole It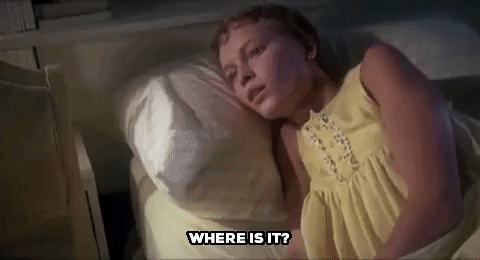 8

You Can Walk around Naked Any Damn Time You Want!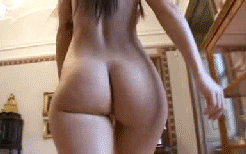 9

You Can Use the Bathroom or Take a Shower with the Door Wide Open if You so Wish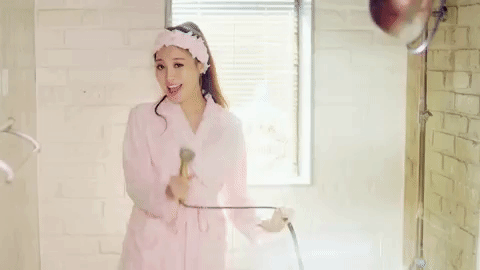 10

You Can Decorate Your Place in Any Way That You Want, Not Just the Confines of Your Bedroom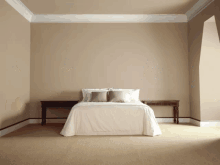 11

You Can Watch Whatever You Want on the TV without Having to Have a Debate and Referendum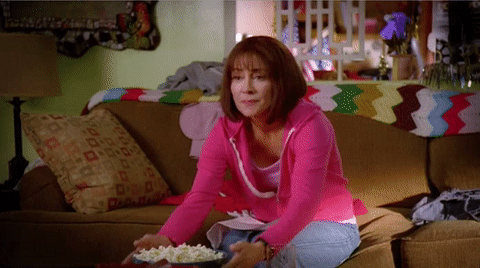 12

You Can do Literally Anything You Want to do without Having to Worry about Being Interrupted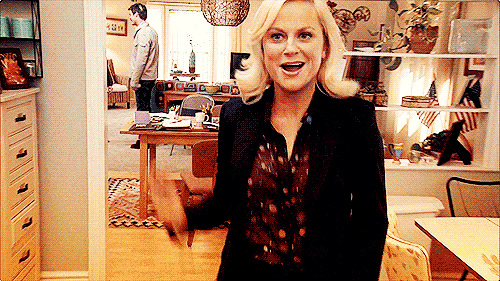 13

You Will Go through the Process of Learning to Love Your Own Company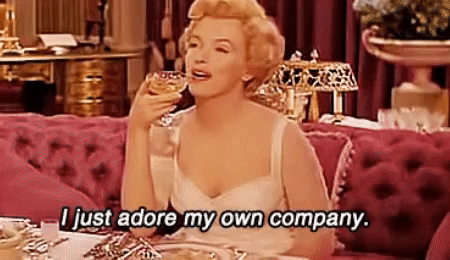 14

You Will Finally Understand the Amazing Privilege of What It is like to Actually Have Privacy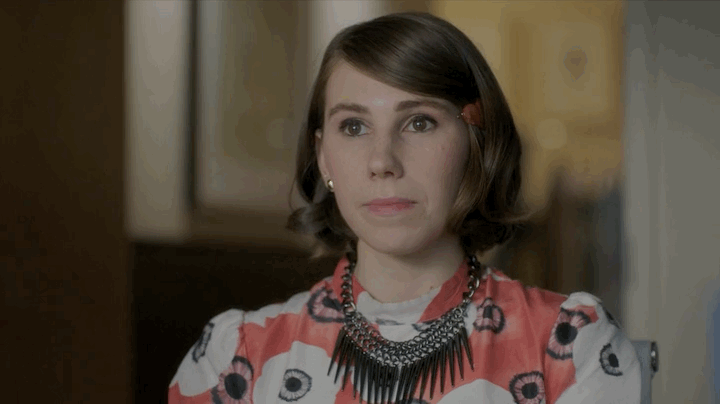 15

You Always Come Back Home to Find Your House Exactly How You Left It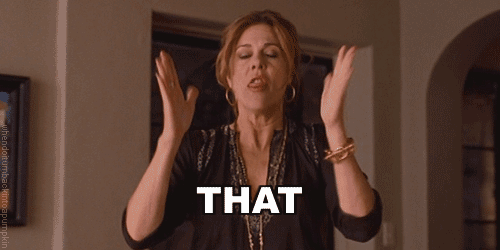 16

You Don't Have Anyone Who is Expecting a Favour from You Because That Happened to do the Laundry or the Dishes on Evening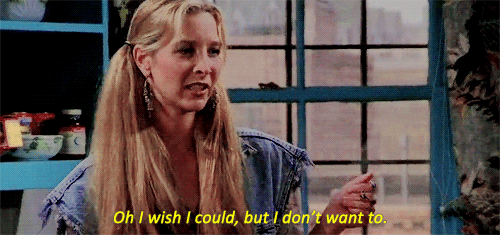 17

You Can Talk on the Phone to Your Friends for as Long as You Want, There is No One else Bugging You Because They Need to Make a Call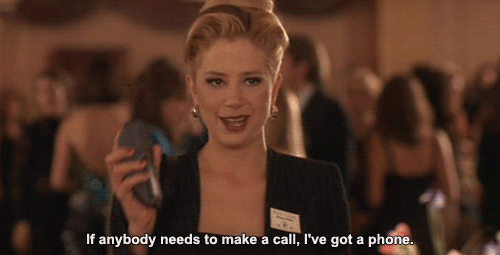 Want news and updates about this topic?
Sign up for updates