I absolutely love this time of year and rightly so because there are so many reasons December is the best month of all. Even though we're closer to another year ending (and another set of resolutions not kept), I'm sure I'm not the only one who gets insanely happy when December starts. It's just one of those months that makes everyone smile and cheerful! Read on and find out some of the reasons December is the best month ever!
---
1

Winter Fashions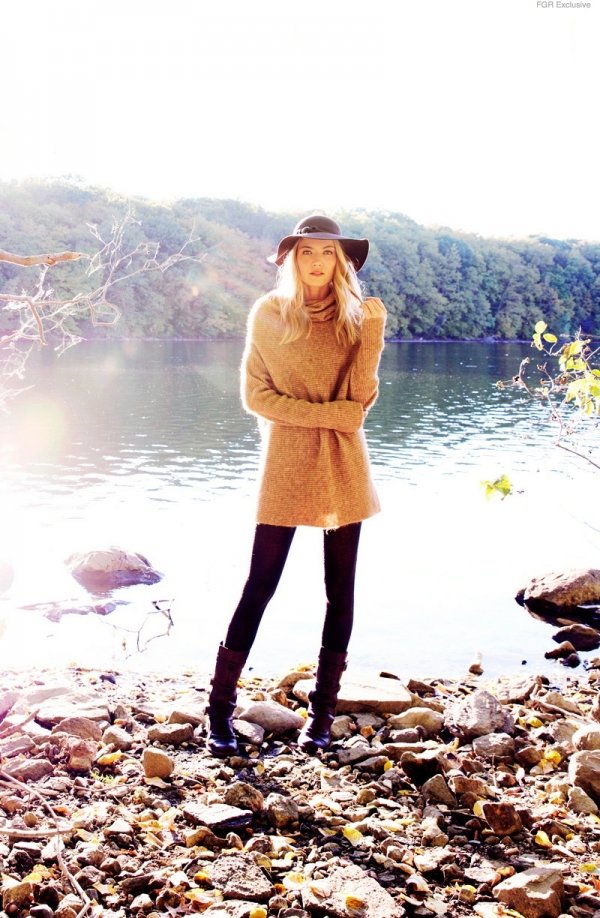 What's not to love about leather boots and gorgeous winter coats? One of the reasons December is the best month of the year is that you can flaunt all your awesome winter fashions - jackets and coats, scarves and mufflers, hats and boots. December just makes dressing up so much more fun! And if there is one thing for certain, it's that everyone looks good in winter wear.
---
2

Wonderfully Warm Quilts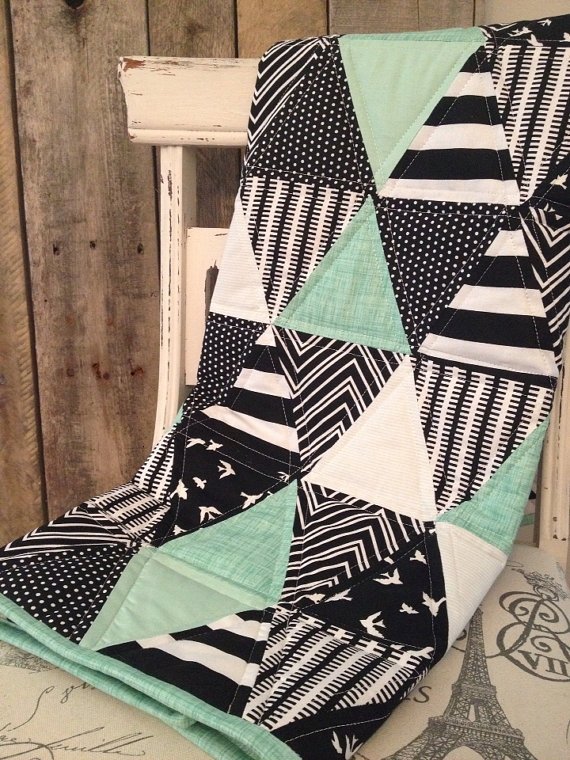 For me, happiness is spending all day snuggled under a warm quilt with my favorite book or my favorite movie. And December allows me to do just that (at least on weekends)! It's the perfect season to bring out all the pretty quilts you've put away in boxes and spend those winter afternoons comfortably warm under them!
---
3

Endless Cups of Coffee/Tea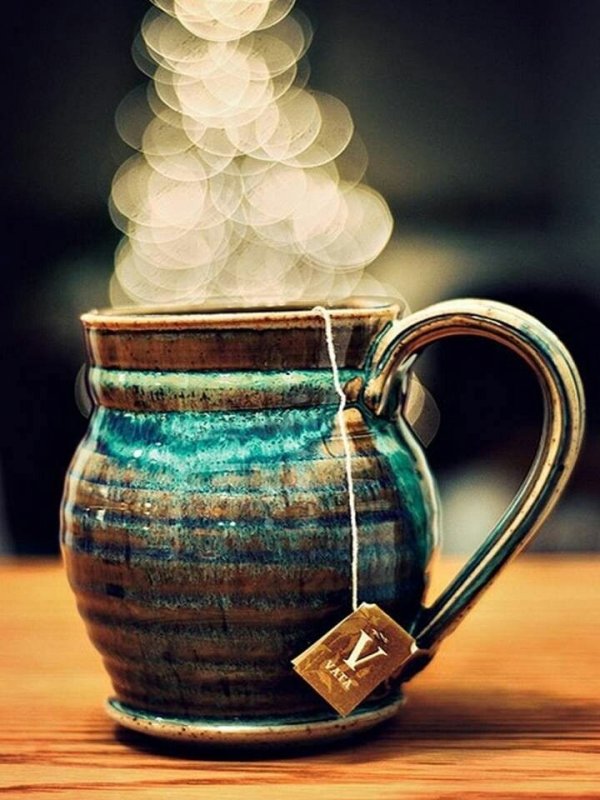 Oh the joys of holding a warm mug of your favorite hot beverage on a cold December morning! One of the reasons December is the best month of the year is because you can sip on endless cups of coffee or tea (whichever is your comfort drink) and no one questions you. Steaming hot cups of manna and December go together so well!
---
4

Bonfires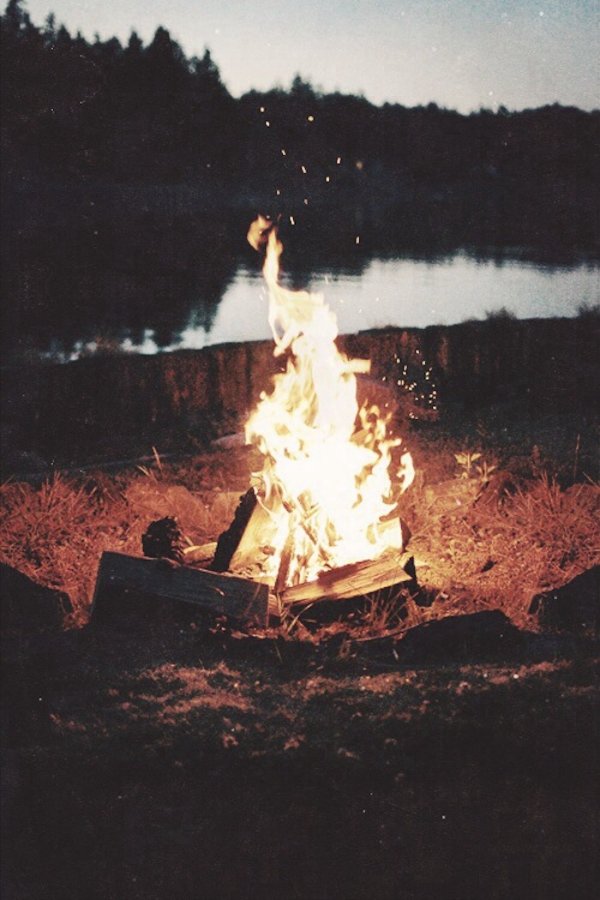 Is there anything more romantic than a crackling bonfire on a cold night? December is awesome because it allows you to enjoy the warmth and love of bonfires. You could sit around a bonfire with a group of friends or with a loved one. Either way, its one of the nicest things about December!
---
5

Christmas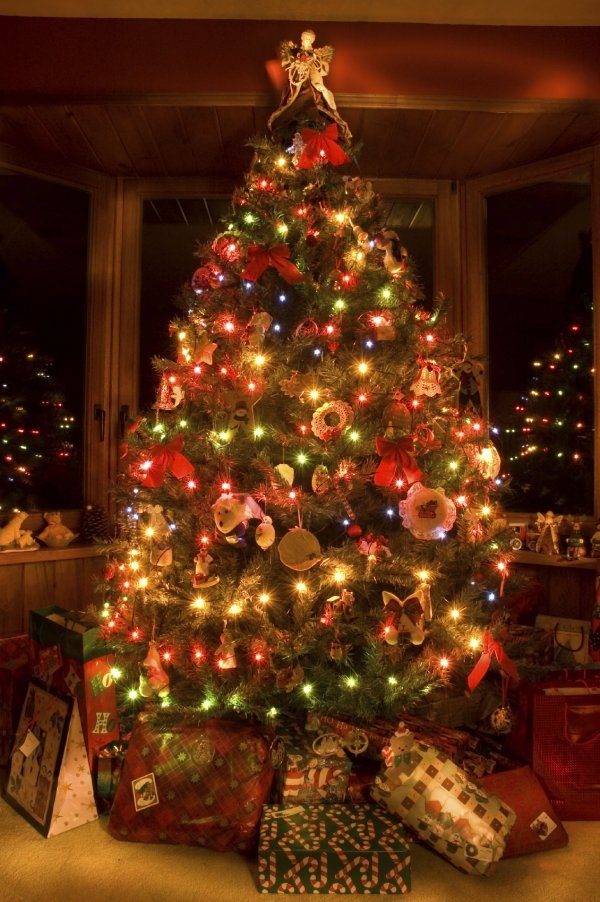 December is synonymous with Christmas. Come December and you can almost smell the holiday cheer in the air. Store windows get dressed in reds and greens, giant Christmas trees come up in malls and all you can think of is shopping for presents! So yeah, yay December because Santa Claus is coming to town!
---
6

Party Season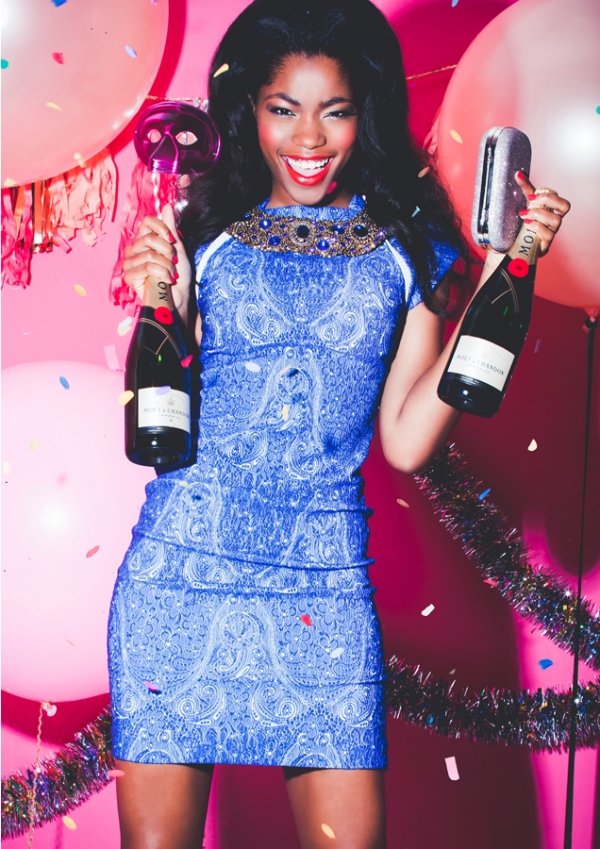 With December swinging into town, party season isn't far off. Put on your party hats and get ready to dance your worries away. From pre-Christmas parties, Christmas parties and New Year's Eve parties, there is something for everyone! With so much fun packed into one month, how can you not love December - right?
7

Food. All That Food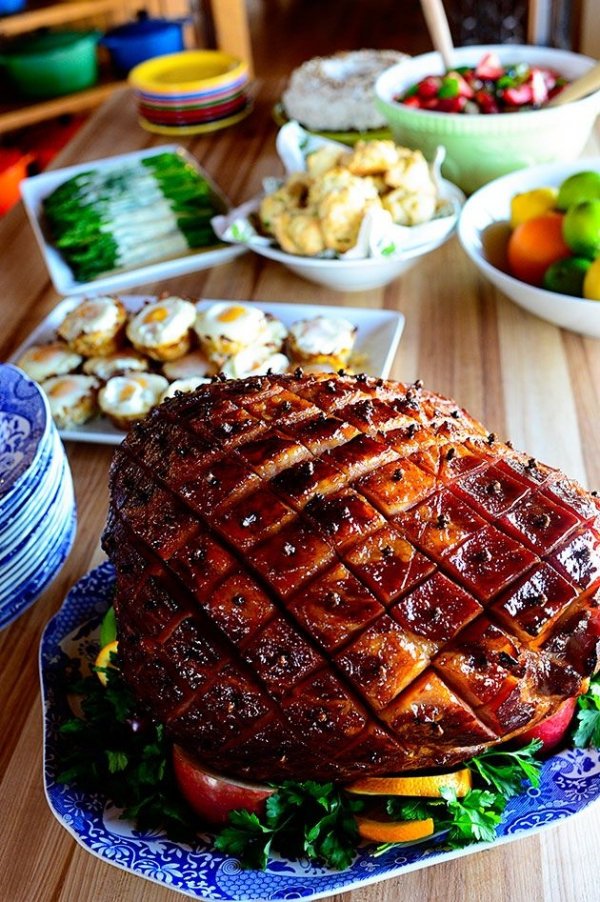 December brings with it the promise of holiday feasts and party food. I personally cannot resist a good apple pie or yummy party canapés. And bonfire foods are a different happiness altogether right? And what's a family Christmas without a table full of home cooked food that makes you want to eat all the way to the New Year, yes?
December might be the last month of the year, but it sure is the most action-packed and fun month. The weather is perfect for cuddling under heavy blankets and holiday season ensures yummy food all month round. And don't forget all the stylish winter clothes you get to wear! And of course of all the reasons December is the best month of the year, Christmas has to be the best! Do you have your own reason for loving this month you'd like to share?
---
Comments
Popular
Related
Recent