7 Quick Tips to Help You Deal with Insults ...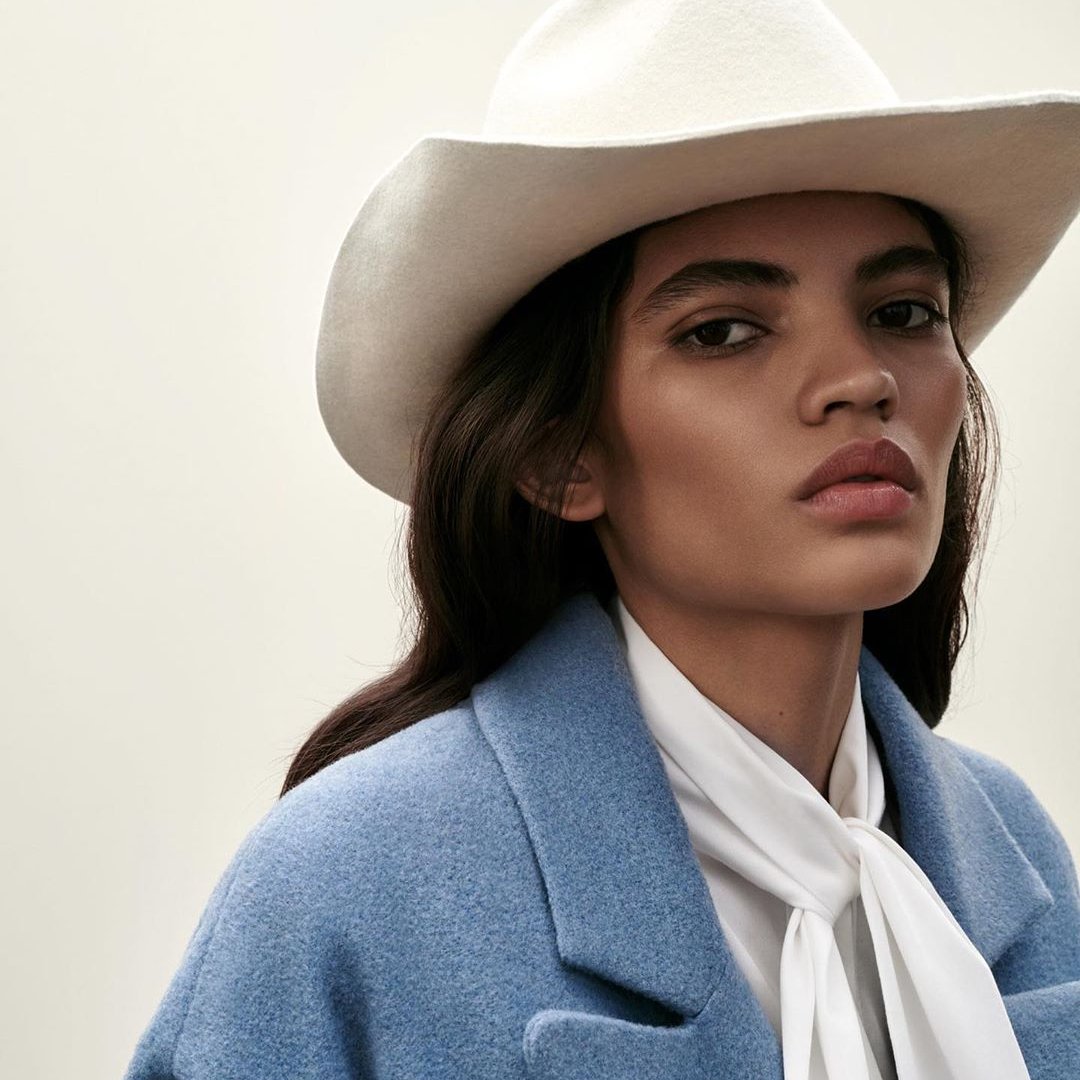 Okay, so if it was up to me, nobody would have to deal with insults. Negativity is just a part of life, though, and being prepared for it can make dealing with it so much easier. Whether it's a friend, family member, colleague or complete stranger, if someone is getting up in your grill or being downright offensive, there are ways to deal with it that will leave you looking good, and feeling better. So while we wish it wasn't necessary, knowing these great tips on how to deal with insults could serve you well. Give them a try.
1.

Don't Take It Personally…
The first thing to remember before you deal with insults is that unless you are taking part in some kind of reality TV show, or involved in a huge no-holds-barred argument, it's rare for anyone to openly insult someone else. That doesn't mean that adults don't get insulted, or that snide comments or small put-downs don't hurt just as much, but it does mean that you can react differently. Remember that if someone is insulting you, they are likely to be feeling threatened by you on some level. If they weren't, they'd have tried to explain their opinion or view without resorting to insults or attacks. That doesn't mean that they are wrong, but it does mean that you shouldn't take the criticism to heart. It's not personal, so don't let it feel like it is.
Resist the urge to respond with a fast jab back. During school, many of us will have learnt that a speedy retort was a great way to "win" the battle, or make everyone laugh. Avoid it in grown-up situations, though. Not only will it drop you down to their level (and no, it doesn't matter that they started it), but it also distracts from the rudeness of what was said. If you're rude back, you've almost justified the original insult.
Take a breath, and remain calm. Don't start breathing fast, or panicking. Why? Well, if you remain in control of your breathing, you'll avoid going red and flustered. You'll also have avoided jabbing back, and have given the person who threw the insult time to think about what they did. Which usually means that they'll be wishing the ground would open up and swallow them, if they are a decent person. And if they're not, anyone nearby will be wishing it for them.
Now you can respond. Go with something off-the-cuff, such as "Wow, that was mean," or "What was that?" You'll force the insulter into assessing how rude they sounded, and they'll have to respond. You'll also keep your dignified, cool, calm and collected presence. Win.
Don't stand around waiting for a response. If you can excuse yourself subtly, do so. Go back to work, go make a coffee, go speak to a friend. Leaving the confrontation will give you time to gather your thoughts and collect yourself, and it'll prevent an awkward situation. If there's nowhere for you to go, try to move on with whatever you were originally doing.
If someone always seems to be making snide comments or hurling insults, they could be bullying you. If you start feeling victimized, keep a record of exactly what has been said, when, and who was around. Stick to the above method of dealing with the insult itself, but make sure every one is recorded. You can then use the record to approach your manager or HR, and ask them to assess the situation. You don't need to put up with being bulled.
7.

Reassess Your Friends…
Remember that most people don't wake up planning to throw insults around, and if you find yourself on the receiving end of a lot of insults or snide comments (especially from strangers), it could be something you are doing to annoy other people. Alternatively, it could be that you've surrounded yourself with negative people who have become really insulting. While you can deal with insults, it may be better to reassess the friendships and make some more positive friends, too.
Knowing how to deal with insults is, hopefully, a skill that everyone should know but very rarely have to use. Just remember to keep calm, avoid retaliating and ask if they meant to be so rude. If you've got that down, you can't go far wrong. Have you got any tips on how to deal with insults? I'd love to hear them.
{{#comments_count}} Show Commnents ({{comments_count}}) {{/comments_count}}