Affordable, chic home décor can sometimes feel impossible to find, but it doesn't have to be! You can find chic home décor at nearly any price point if you really dig deep enough! Luckily for you, I've already done the digging, and have compiled a list of some of my favorite places to find affordable, chic home décor. Happy shopping!
---
1

H&M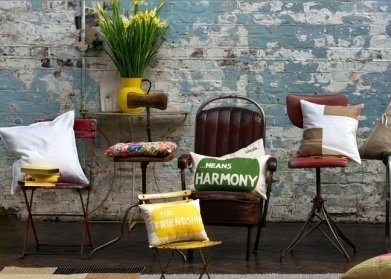 H&M may be home to most the adorable and affordable clothing, but you may not know that it's also home to an insanely awesome and chic home décor section. Personally, I could spend hours drooling over all of the home décor and accessories they offer. The day I discovered their home furnishings section may go down as one of the best days of my life; the verdict is still out. Almost everything is under $20, and everything they offer is chic and different. The only way this home décor section could be any greater would be if they added furniture to the mix. For now, we can dream!
---
2

World Market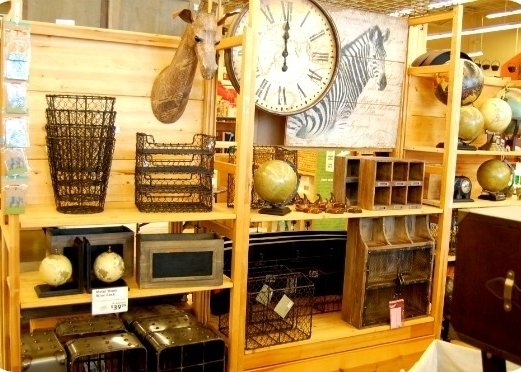 World Market's home décor and accessories are out of this world, in my opinion. I could spend hours perusing their in-store selection, but I'm an even bigger sucker when it comes to their online store. I'm sure everyone has come across that adorable Mason jar measuring cup that's been making the rounds on Pinterest lately. I've seen it twice this week alone! You can find that at World Market, among many other adorable accessories if you're looking to freshen up your home.
---
3

Wayfair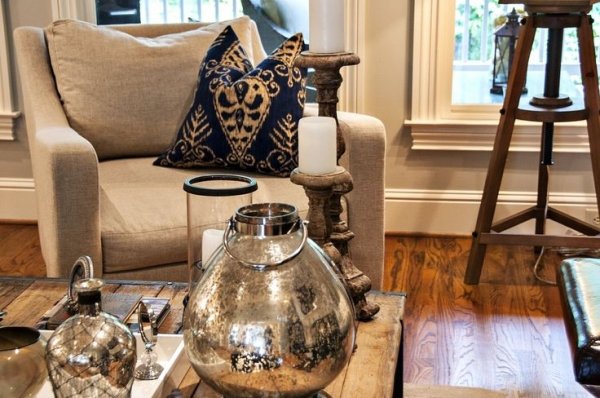 I was skeptical to check out Wayfair at first, simply because the prices were so great. How is it even possible? However, I'm happy to say that I've seen the light, and it is a go-to online shopping center if you're looking for affordable chic home décor. They have nearly every decorating style you're looking for, at nearly every price you're looking for. I could spend hours getting lost on this décor site, drooling over the home accessories and furniture they offer.
---
4

Etsy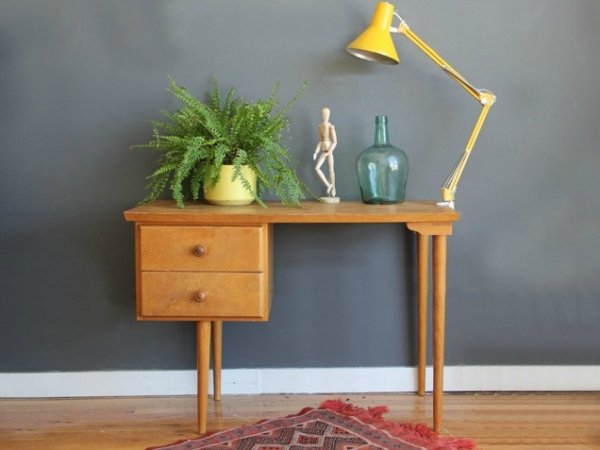 If you have copious amounts of time to spend searching Etsy for good finds, I suggest you begin immediately, because you will fall in love with nearly everything you find. Etsy has the widest variety of home décor options of anywhere I've ever seen, plus everything you find is always chic and on trend! It may take some digging to find the cheapest options, but they're there, just keep looking.
---
5

CB2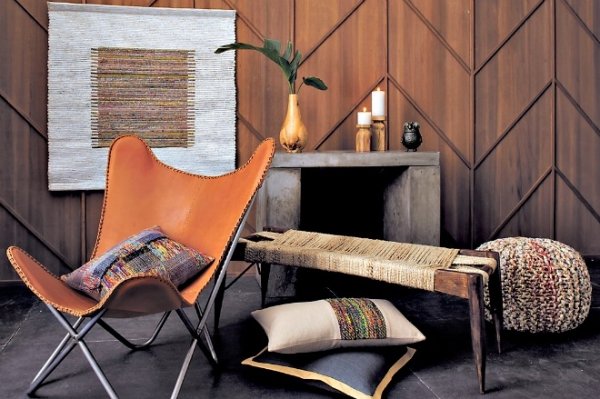 CB2 is one of my newest favorite finds this season. I loved Crate and Barrel, but I think we can all agree that the prices aren't the most budget-friendly. Finding CB2 was basically a miracle in my life. They have everything you would expect from Crate and Barrel, on a slightly younger, as well as cheaper, scale. If you love Crate and Barrel but hate the prices, this store is for you!
---
6

Apt 2B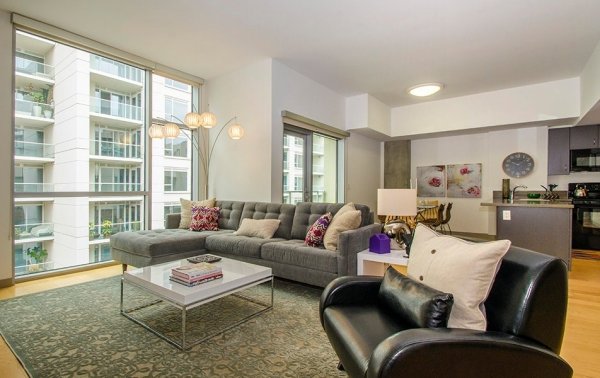 Apt 2B has the cutest accessories at the greatest prices. If you're looking for modern, bright accessories for your home, whether you're redecorating or just looking for some new pieces, Apt 2B is a much-look. However, their prices alone are completely unavoidable!
7

Craigslist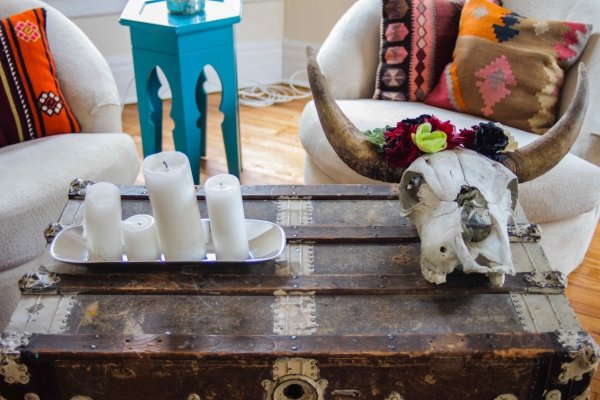 I'm always shocked at the amount of people I know that have almost completely decorated their home with awesome Craigslist finds. If you're lucky enough to find some amazing pieces on Craigslist, pounce on them. You never know what you could find if you spend a little bit of time looking!
Where do you shop for affordable, chic home décor? These are just a few of my favorites, but I'm always looking for new stores to peruse! Let me know in the comments!
---
Comments
Popular
Related
Recent