7 Incredible Bathroom Essentials for the Optimal Relaxing Environment ...
By Jessica
I don't know about you, but having the right bathroom essentials is pretty important when I want to kick back and relax! Bathrooms are one of my favorite rooms in a home because they are a place of luxury, relaxation and peace. You spend at least some part of every day there so it should be a place of comfort. I look forward to having my dream bathroom some day! Here are some incredible bathroom essentials that are designed for bliss and enjoyment.
---
1

Fluffy White Towels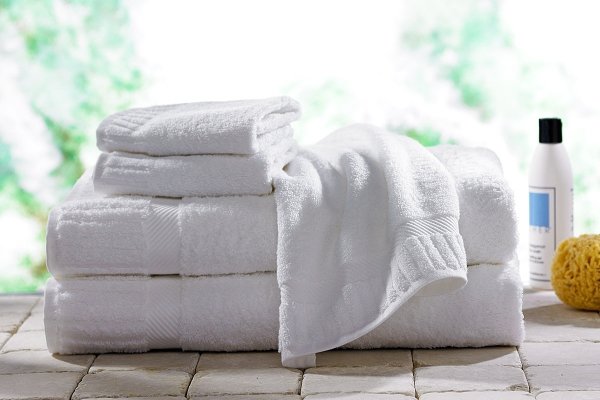 One of the many bathroom essentials to always have on hand are clean, fluffy white towels displayed neatly. White towels are best because they say luxury - they have that hotel feel, fresh spa look and clean, neat appearance. Make sure to get great quality towels and bleach them when they start to look dingy. They will last way longer and won't fade like colored towels will!
---
2

A Soaking Tub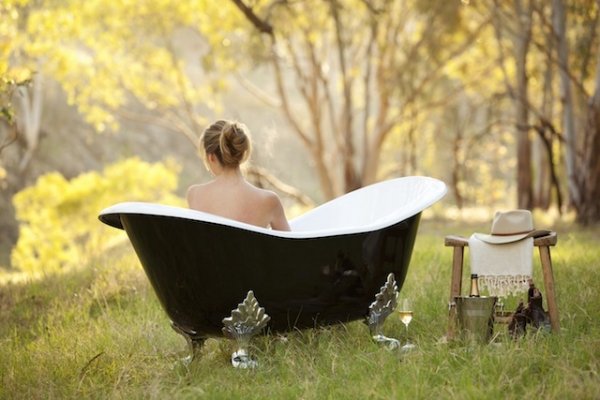 I know this isn't really an option for a lot of people, especially if your home doesn't already have a soaking tub in it. However, when I picture my dream bathroom it always has a large, claw foot soaking tub! I just love how they look and even more, how relaxing they are to use. It shouts luxury and just looking at one makes you want to take a long, luxurious bubble bath.
3

Essential Oils & Candles for Aromatherapy
Your bathroom isn't complete without some amazing aromatherapy. Essential oils like lavender, eucalyptus, and rose are perfect warm bath water additions that calm and/or invigorate your senses. I also love to take baths by the low light of yummy smelling candles.
---
4

Cotton Balls & Swabs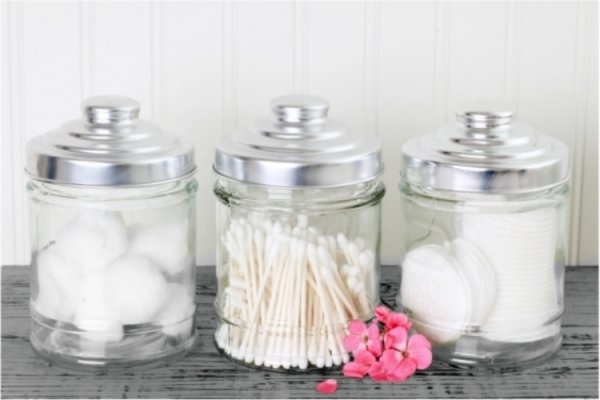 I use cotton balls and swabs daily, so having them on hand is very convenient. They can be beautifully displayed in glass containers next to hand and bath towels on a fun, organizing rack. That way you have everything you need in one location - and an aesthetically pleasing one at that!
---
5

A Soap Bar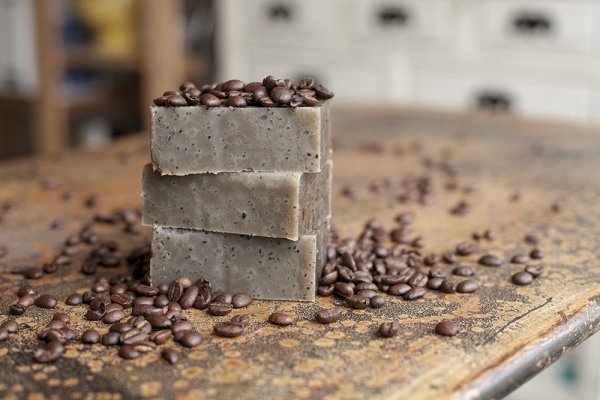 I personally love bar soaps. The feel and smell of them as well as the way they moisturize and clean, just can't be beat. It's timeless, so having a jar of pretty soaps displayed for easy access is a must-have! Don't go for those store brands that are full of moisture-stripping elements, but opt for organic soaps with simple fragrances like rose, Shea butter and peppermint. Often times these are much cheaper anyway!
---
6

Air Freshener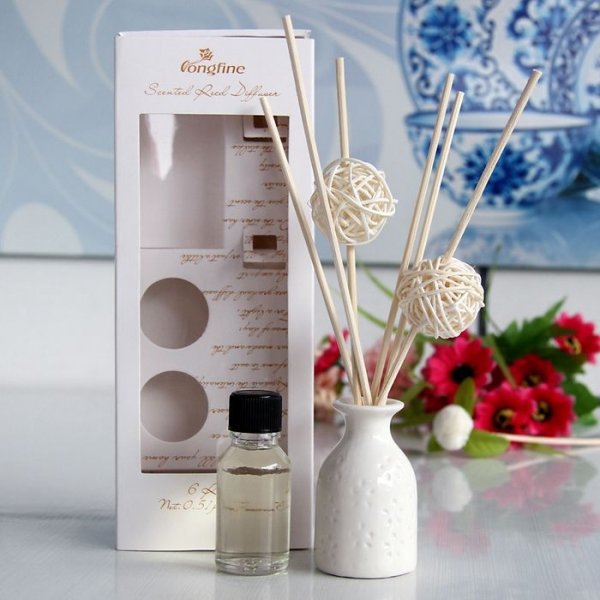 Air fresheners of any kind are always important to have. No one wants a stinky bathroom so keep a candle, incense or fragrance diffuser for a fresh smelling bathroom at all times! Your nose will thank you.
---
7

Organization & Cleanliness!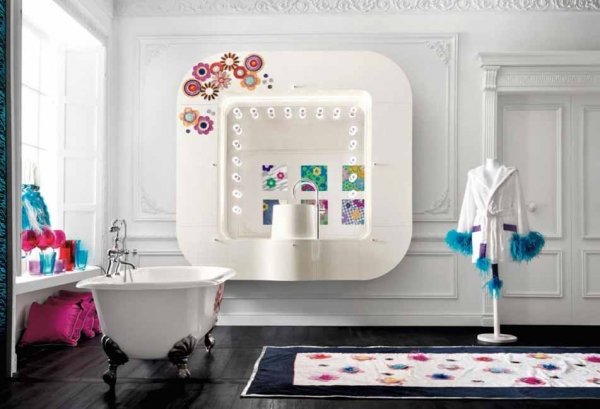 Lastly, for a luxurious and relaxing environment within your bathroom, you must take the time to organize it well for practicality purposes and aesthetics. It's also important to keep it sparkling clean and tidy. Having a dirty bathroom is sort of an oxymoron!
Your bathroom, no matter how big or small it is, should be your place of refuge because it's the only place in your home you're guaranteed to be alone! It's the place you clean and refresh yourself for the day, or the place you relax and unwind in the evening. Do you have any other bathroom essentials you would like to add?
More
---
Comments
Popular
Recent