While every college student wants to think they party the hardest, these craziest college parties around the country are notorious for being wild and out of control. Every school has their own party traditions, but these 7 parties take the cake. From riots, to fires, to streaking, each of the craziest college parties are unique in their own way, but they all have something in common; they are insane!
---
1

Mifflin Street Block Party at Wisconsin-Madison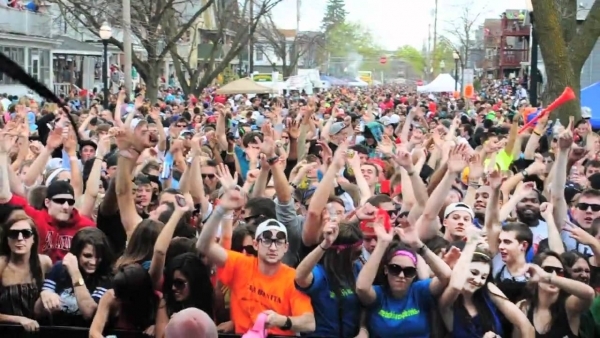 You know Wisconsin-Madison is a huge party school when their Mifflin Street Block Party is known as one of the craziest college parties in the nation. Every year around finals week, thousands of Wisconsin students take to the streets to blow off some steam. While this might not sound like the craziest party ever, around 20,000 student partake and both the cops and school try to prevent it from happening every year with no success. It is one of the largest block parties in the nation and it probably won't be slowing down anytime soon.
---
2

Little 500 at Indiana University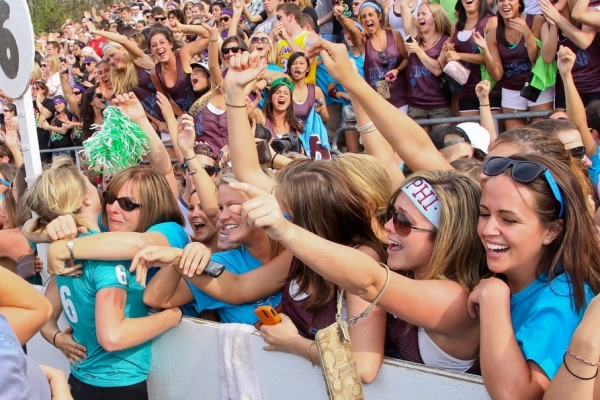 What other school could turn a simple bike race into a full week of outrageous parties? Indiana's Little 500 week includes everything from slip'n sides, to frat parties, to live concerts. Indiana students take on this week with a no holds barred attitude and most of them take this week as an excuse to go absolutely crazy. But hey, you're only a college student once.
3

Veisha at Iowa State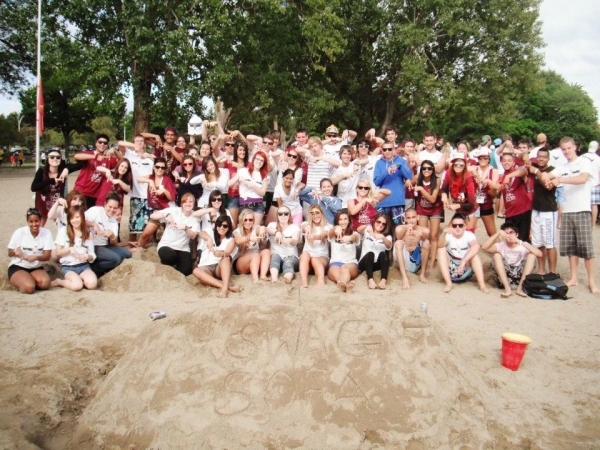 Iowa State was recently ranked the number 1 party school in the nation, so you can bet they will go crazy during a week long celebration of all Iowa State colleges. Some year they have huge concerts with artists like Goo Goo Dolls or Black Eyed Peas. And some years they choose to riot instead like in 1988, 1992, and 2004.
---
4

Mardi Gras at Tulane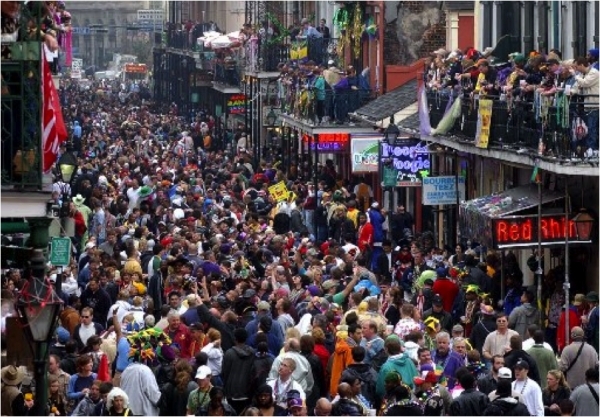 Mardi Gras is a national party so you can imagine how insane it gets when it involves college students ready to drink their livers away and earn some beads. Parades, exotic food, and tons of drinking are all typical of Tulane's Mardi Gras celebrations. Most crazy college parties happen at campus schools where the party is contained, but Tulane is in the heart of NOLA, which means unlimited chances to party hard.
---
5

4/20 Smoke out at Colorado Boulder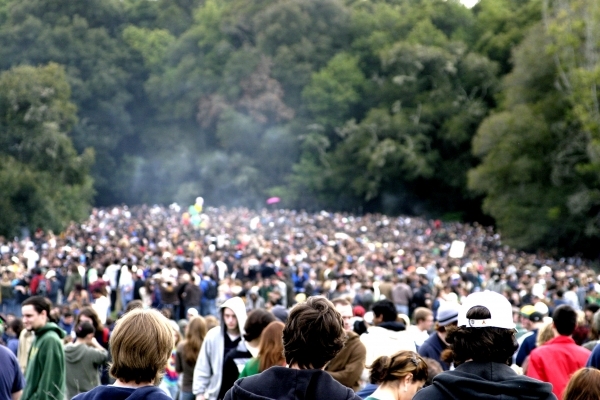 While most of the craziest college parties involve excessive drinking the 4/20 Smoke Out at University of Colorado-Boulder involves a whole new form of being excessive. When 12,000 students decide to light up on a college campus, things can get a little crazy. It is a celebration that even Bob Marley would be proud of.
---
6

Palmer Fest at Ohio University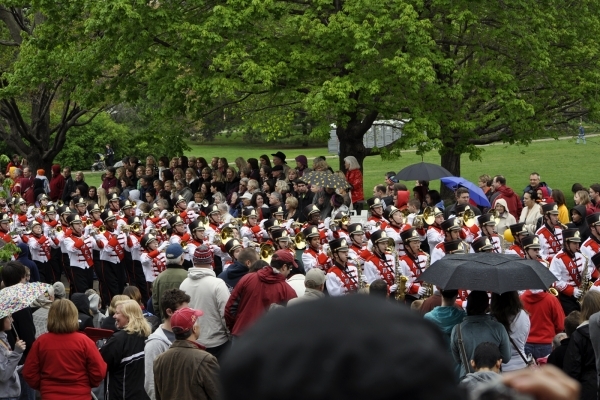 If having a house catch on fire and a SWAT team is called in is not a qualifier for one of the craziest college parties, I don't know what is. Ohio University is known as a top party school in the nation, so when it comes time to celebrate Palmer Fest, these students pull out all of the stops. It also helps that there is actually no reason for this fest besides the desire to get belligerent.
---
7

State Patty's Day at Penn State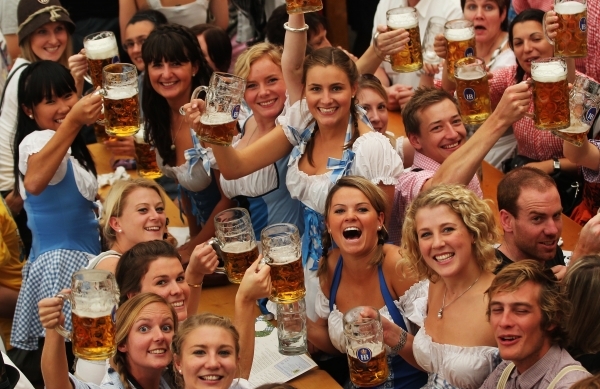 As a Penn State student, I can personally assure that State Patty's Day is one of the most insane college parties in the nation. This past year, the school actually paid the bars around $5,000 each to not sell alcohol on State Patty's Day. But that didn't stop the students. They found tons of other ways to celebrate in green. Even after cops and the school trying to prevent this holiday from happening every year, it doesn't seem to be slowing down anytime soon.
College is a time to let loose and party with your friends. But these craziest college parties take it to a whole new level. Have you been to any of these notorious college parties? Does your school have any party traditions? Why do you think these parties get so wild and over the top?
Source; buzzfeed.com
---
Comments
Popular
Related
Recent