There are lots of non-verbal ways to apologize and they can certainly help you repair an issue or conflict you're dealing with.
It's not uncommon to have an altercation with someone and it's something we've all experienced. Sometimes you both tend to have to much pride to confess that you are sorry. You need to lose some of that pride and forgive and forget so that you can rekindle that relationship. It just doesn't make sense to remain angry and allow a disagreement to rob you of your joy. Here are some non-verbal ways to apologize when you're having trouble finding your words.
Table of contents:
1

Take Them to Their Favorite Restaurant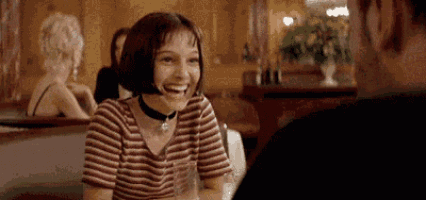 Food always seems to mend any kind of feud, but let the hostility calm down for a day or two. You'll both have worked up an appetite by then. You don't want to fuel the fire without extinguishing it first. A great meal can solve a lot of issues and is one of the best non-verbal ways to apologize.
2

Write Them an Apology Note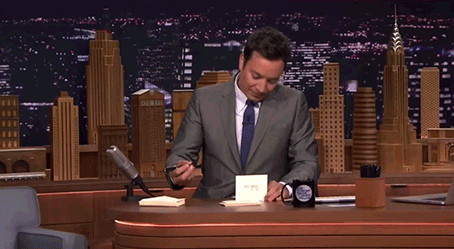 That's right. It's fast and simple. Write a heartfelt note and then hand deliver it. This works best if they are in close proximity to you. I know that sounds a bit much, but it's especially important if the fight was your fault. Make sure it's in a place that only they can retrieve it though.You don't need to let everyone know your business.
3

Send Them Flowers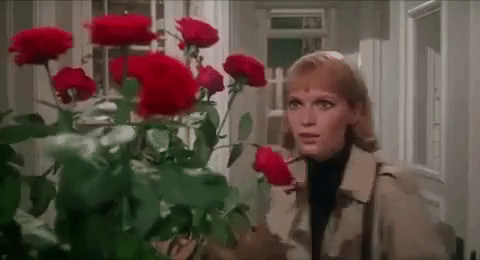 An old tactic, but it works and it's still very effective. It doesn't necessarily need to be a whole bouquet of flowers, but one or two should suffice. Believe it or not, men like flowers too. This little gift will show him that you thought of him and that you want to settle your differences once and for all. Flowers in his favorite color will be sure to make him feel like a king.
4

Buy Them Their Favorite Sweet Treat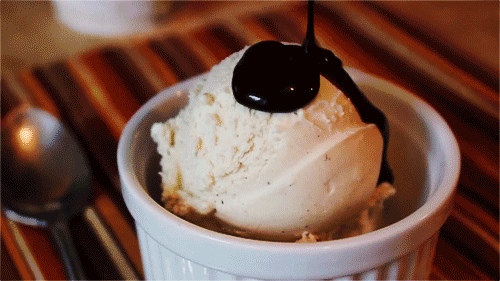 Sweets always seem to bring joy. If you're into sweets yourself, then you know exactly what I am talking about. Sweets wills turn any frown into a smile and any grudge into hug. Brownies, cookies or cake - it doesn't matter as long as it tastes good.
5

Download a Gif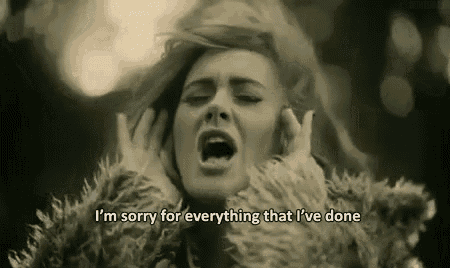 Going online and downloading a gif is quick and efficient. This would without a doubt warrant a laugh or smile. Find one that quirky, humorous, or corny, something that they will always remember you by. There are all sorts of imagines to choose from, but be careful not to choose one that says you are sorry and will never anger them again, because we all know that will be a fib.
Please rate this article