Study after study has proved it, these are the morning habits for success that all powerful women practice on a daily basis.
General Motors CEO Mary Barra, former FLOTUS Michelle Obama, Hint Water founder and CEO Kara Goldin and many other women are living proof of it; the most successful women are morning people.
According to Summer Goldman, a criminal defense attorney in Saint Petersburg, "For a woman in business, starting their day early to get a leg up on the competition and a head start on their busy day, even if doing so is not really in their natural makeup, can be truly beneficial in many different ways." But there is more to these successful women's morning routines than simply setting their alarm clocks early.
Adopting a similar AM ritual to those practiced by the high fliers can benefit you too, starting with some (or all) of these ten morning habits for success will set you up for lifetime of benefits!
---
1

GET up an HOUR EARLIER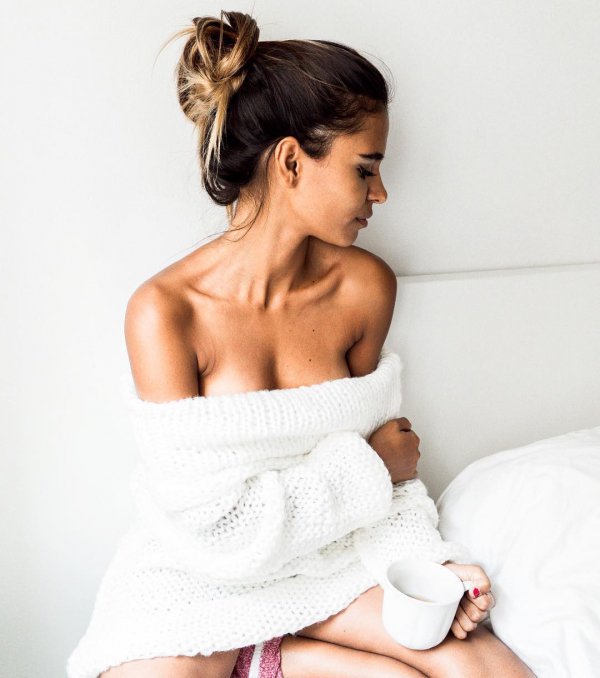 Many of us leave getting up to the last possible minute (and are further encouraged to do so by the snooze button.) However, studies have shown that those who get up at least an hour before they really need to tend to be more organized, optimistic and better able to anticipate and deal with problems, all of which are crucial traits for true success.
---
2

HARNESS the POWER of VISUALIZATION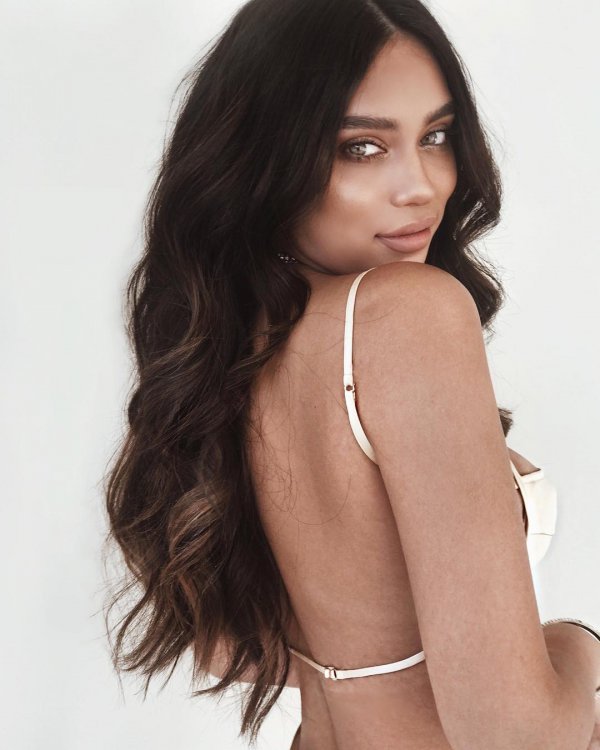 As you now have that extra time because you are getting up earlier take a few minutes to visualize how you expect the day ahead to play out, including any challenges you think might pop up. Research has shown that those who make a habit of doing this for just two minutes in the morning are better prepared to face their day and perform better throughout it.
Trendinig Stories
More Stories ...
3

MAKE TIME for BREAKFAST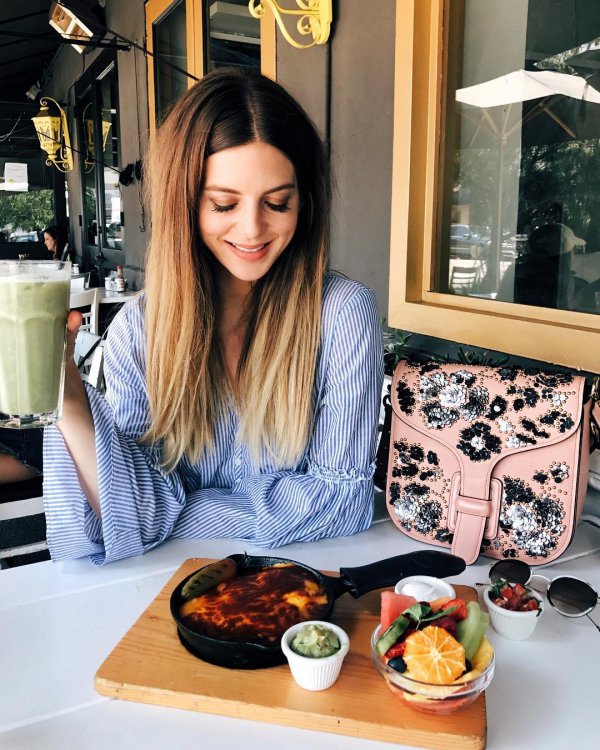 No matter how many times they have heard breakfast is the most important meal of the day (way back to when their Mom used to repeat the mantra before school), a great many people still skip an early morning meal. But you really do benefit from fueling up on a healthy breakfast before you head out of the door, both in terms of increased energy and increased focus.
---
4

ALLOW YOURSELF SOME QUIET TIME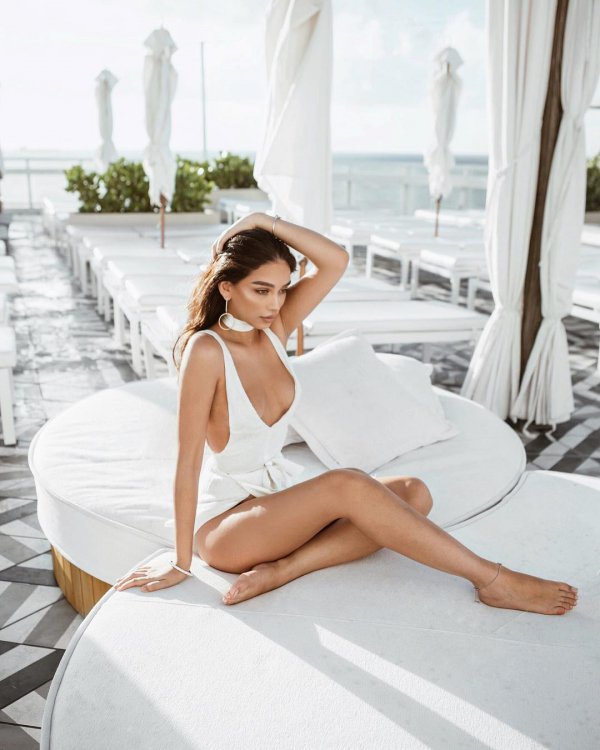 Just a few minutes silence in the morning is terribly refreshing and a great way to focus. If the weather is nice, take your breakfast outside, or at least sit by a window with a view and just take it in quietly for a few minutes.
---
5

PLAN to TACKLE the BIG TASKS FIRST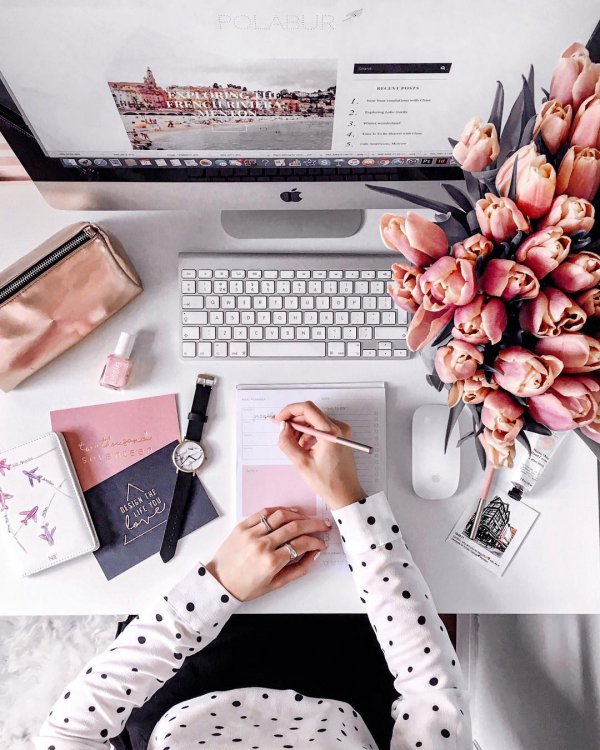 On most days, we all have that one big task that we anticipate will be both a challenge and a bit of a pain. By planning to make it one of the first things you take on whenever possible you'll feel a real sense of relief once it's over and the rest of day should flow far more smoothly.
---
6

BRAINSTORM a MOTIVATIONAL MANTRA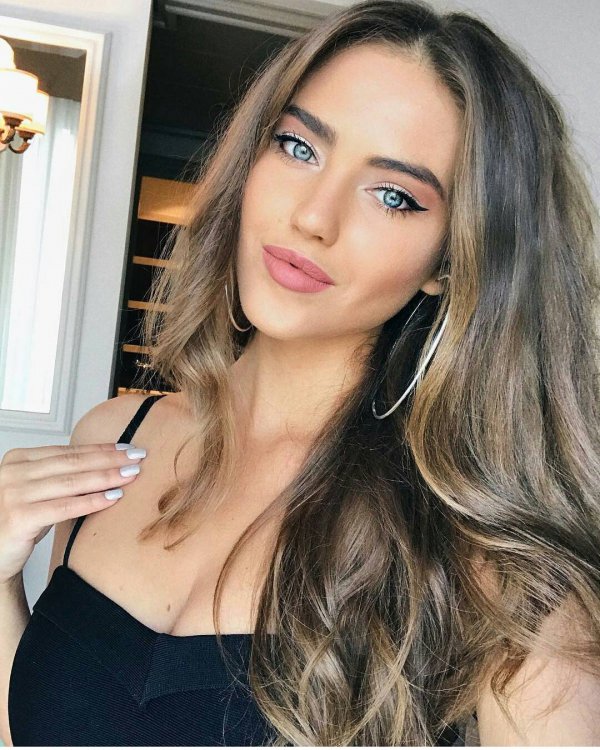 Some people feel a little bit silly following this piece of advice but many highly successful women swear it works. According to them, choosing and then repeating a personal morning mantra can really help you focus and relax and it can be whatever you like.
---
7

GET MOVING in the MORNING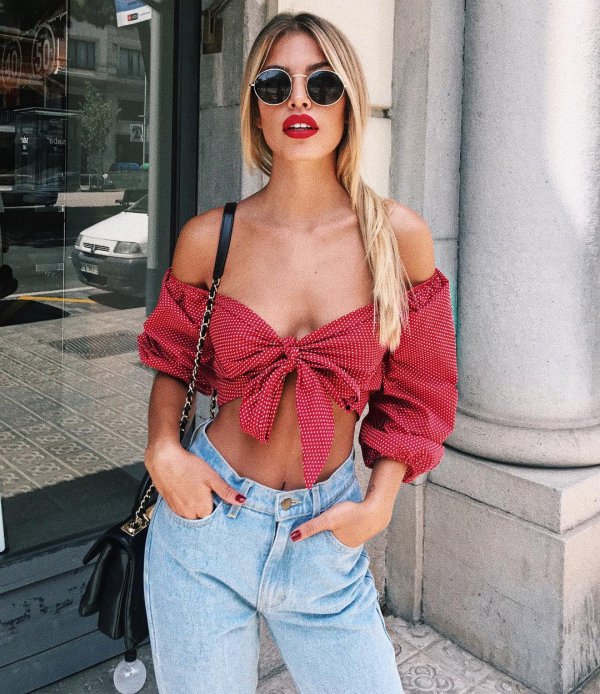 Even setting aside just five to ten minutes to get moving in the morning, whether it's ten minutes on the treadmill or five minutes of intense cardio, has been proven in a number of studies to improve energy levels and mental focus for the rest of the day. If you have no time to hit the gym, try walking the last few blocks to the office instead.
---
8

PACK SOME SENSIBLE SNACKS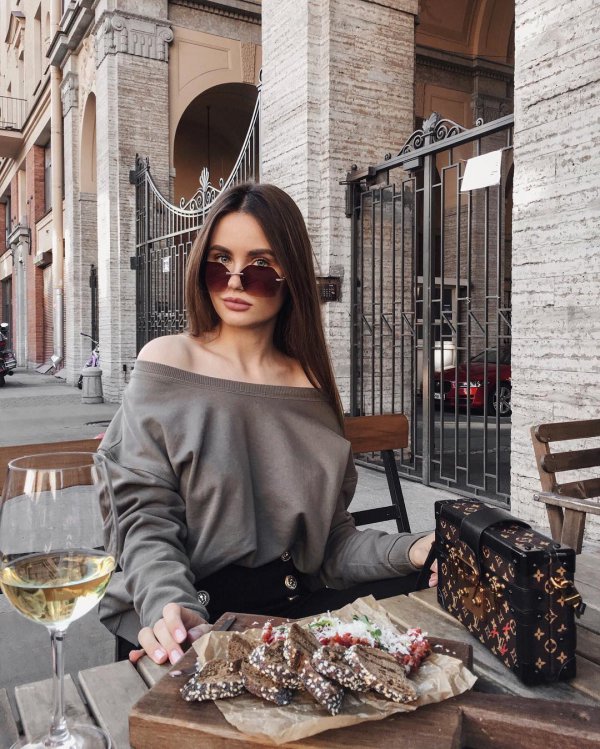 Snacking isn't always bad, as long as you choose the right stuff. Drop a couple of sensible snacks into your bag before you leave the house and not only will you have that pick me up on hand when you need it, but you'll also be less tempted to head to the vending machine and indulge in something not-so- good for you.
---
9

CLEAR AWAY the CLUTTER, LITERALLY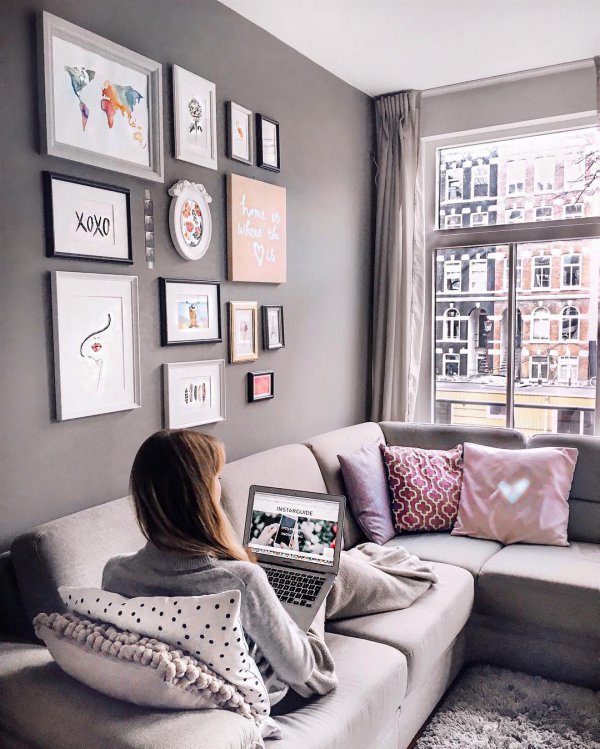 Clearing your mind for the day ahead is one thing, but it also helps to physically clear the clutter as well. Throwing out the junk from your bag, your car or even doing a quick bit of desk based housekeeping first thing in the morning is tremendously satisfying!
---
10

GO to BED EARLIER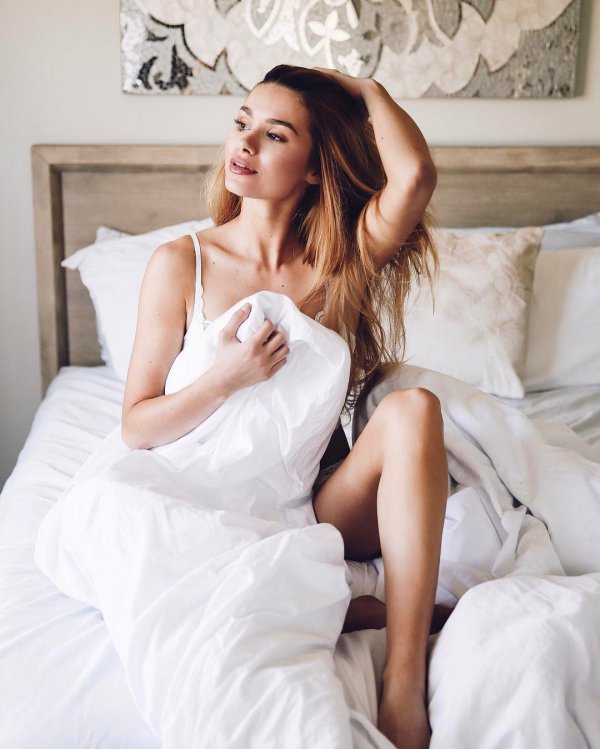 If you are going to get into the habit of getting up earlier you really need to do the same at the other end of the day and go to bed earlier as well. Adequate sleep is not only essential for proper focus in the morning but a lack of it not only leads to mental sluggishness, but recent studies have shown a lack of sleep can be detrimental to your overall physical health as well.
---
Comments
Popular
Related
Recent