When you're off on vacation, and you're going to spend a lot of time lounging around, you'll want to take plenty of holiday reading with you. The problem is that books do take up an awful lot of space in your luggage – and they can be quite heavy. Well, here's the solution. Simply pack a very large volume, and that will keep you going throughout the trip. Let's start with a couple of classics well known for their length …
---
1

War and Peace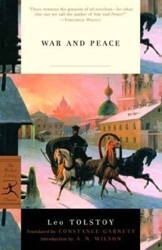 Price: $29.70 at amazon.com
I'll admit that I did once have a copy of War and Peace on my shelf, but never did get around to reading it. Perhaps its well-known length put me off – however, it could be just the thing for airport delays, or (putting you to sleep on) long-haul flights. It's a great massive book for holiday reading, too!
---
2

Don Quixote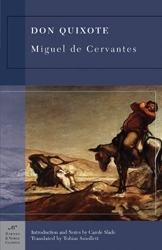 Price: $9.95 at amazon.com
And here's another fat classic that I bought but never actually read. I blame those cheap editions that make you think 'I'll just pick up a few of these.' Still, if you want a book that can make you look intelligent as well as keep you occupied for days, this could be the one.
3

Complete Works of Oscar Wilde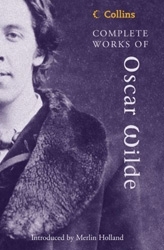 Price: $18.15 at amazon.com
Now, this is a volume I'd definitely read if I bought it. I already have read most of Wilde's writings, but they're so good that I'd happily read them again and again. This would keep me happy for ages. One for literary fans who also appreciate wit as well as quality writing.
---
4

The World of Jeeves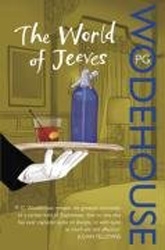 Price: $8.50 at amazon.com
If you haven't read P.G. Wodehouse, then you've missed a treat. His comic stories about the dim Bertie Wooster and his much smarter valet Jeeves (yes, it is the 1930s) are enormous fun. Once you've taken this collection for holiday and enjoyed reading from cover to cover, I then recommend that you check out the DVDs starring Hugh Laurie (yes, House himself) and Stephen Fry. It's a fantastic massive book for holiday reading.
---
5

The Complete Sherlock Holmes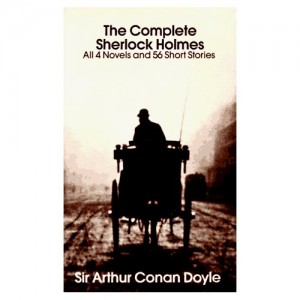 Price: $10.00 at amazon.com
Even though I must have read thousands of books over the years, I've still never read a Sherlock Holmes story. So maybe I should pick this up for my next holiday. Weighing in at a massive 944 pages, this should be enough to keep even me happy for ages.
---
6

The Year's Best Science Fiction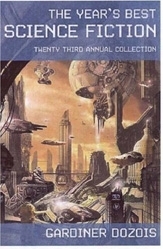 Price: $13.57 at amazon.com
Now, here's an option for fans of the science fiction genre. Short stories are a good option for holiday reading, so that you don't feel that you're reading the same story all the time. You can also slice your reading up into bit-sized chunks, so it's ideal for dipping into here and there. The short stories also make it a unique massive book for holiday reading.
---
7

First Cadfael Omnibus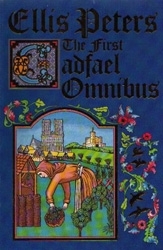 **Price: **$41.75 at amazon.com
Finally, if you go for historical fiction, then this should keep you happy. And guess what, it's been filmed. What a surprise! Anyway, the series is about a medieval mystery-solving monk, and with good, well-researched stories and the writing not being too heavy, it is ideal for your holiday reading.
Well, if you're stumped as to what to take with you for your holiday reading this year, I hope that these suggestions of massive books for holiday reading have given you some ideas. If they're not to your taste, then you're bound to find plenty of other hefty volumes, be they single novels or collections. What do you like to read on holiday – have you any recommendations for other readers?
Top image source: data.whicdn.com
---
Popular
Related
Recent