How to Take Notes in College like a Pro ...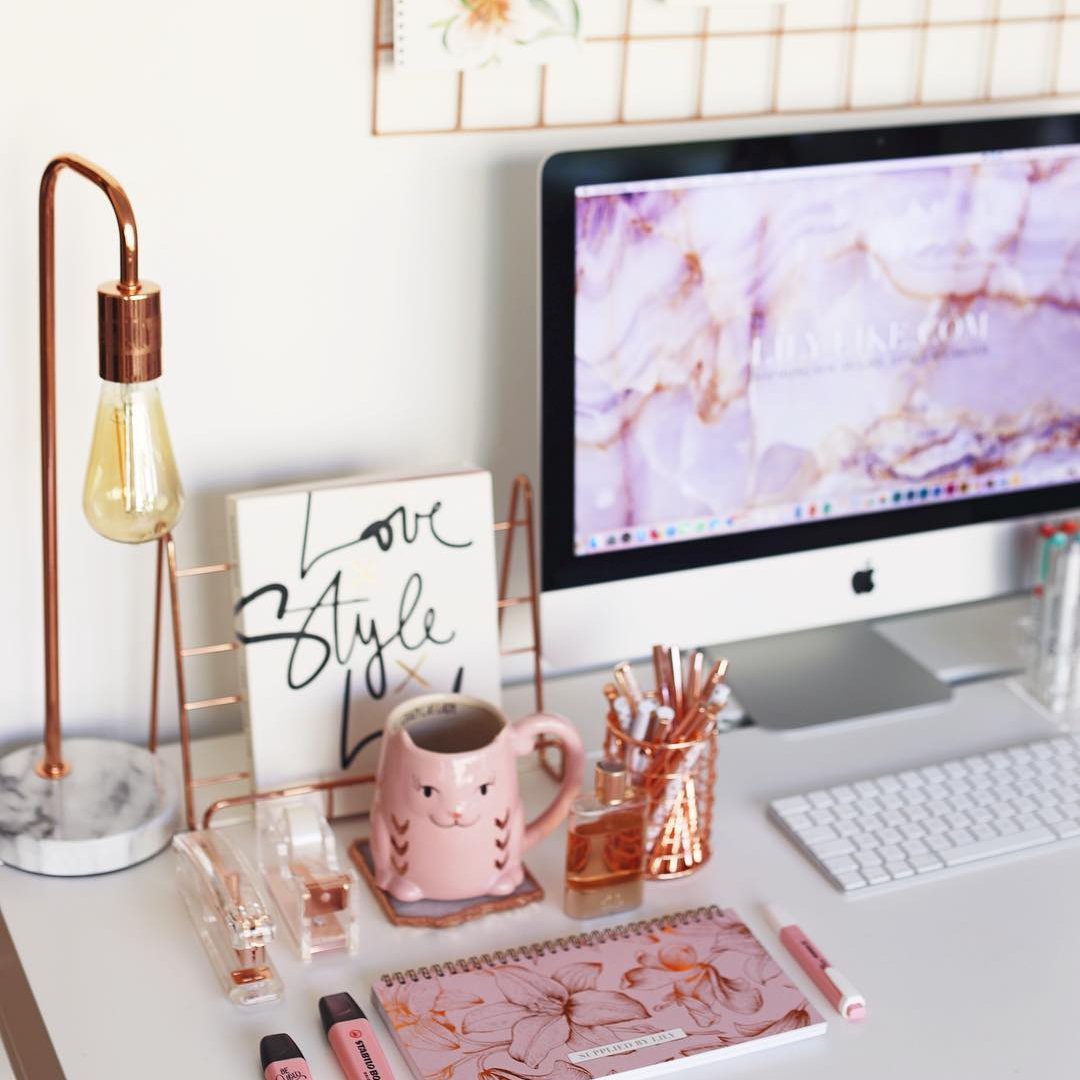 It's no secret that you have to study super hard when you are in college. You are paying so much money to be there, so you need to make sure that you are getting as much education and qualification out of the experience, right? Natural intelligence and 100% attendance can get you a good amount of the way, but the one thing that every student needs to do is master the art of note taking in class. Here is **how to take notes in college like a pro. **
1.

Write

Rather than taking a laptop or tablet in to class, research has shown that handwriting your notes in a book is a much more beneficial way to go about things. The act of digesting the information and physically writing it out gives you a better chance of remembering it and taking it in as learning, as apposed to just a transcribing exercise on a keyboard.