How to Combine Blogging with Your Studies ...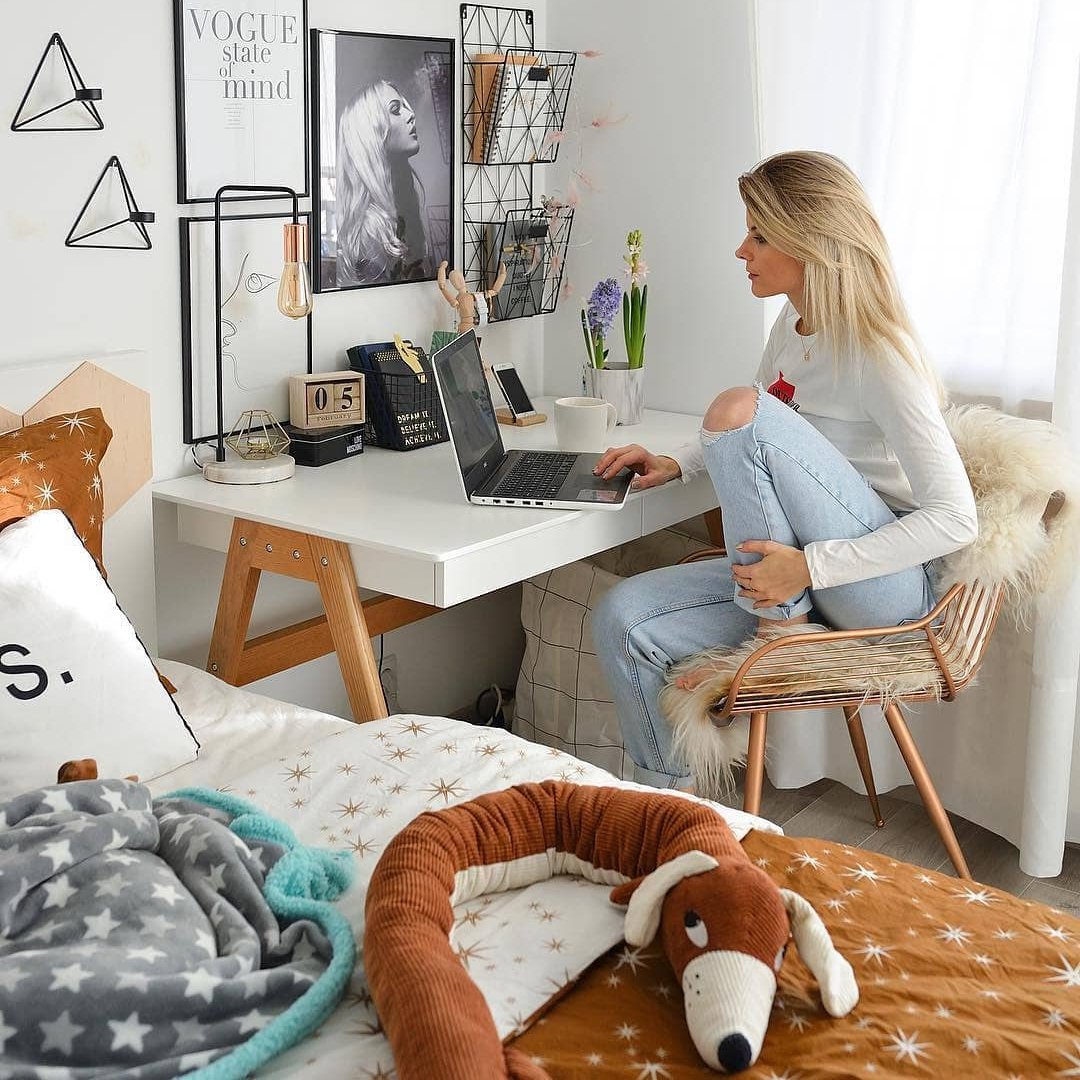 Some people say that starting a blog as a student is a dumb idea because a student already has lots of work to do on a computer and so should not make it harder by creating more work. This is true, but students are going to burn away time doing things that do not seem productive. At least starting a blog is more productive than just watching TV, playing games consoles, or getting high outside of the common room. Here is how to combine blogging with your studies in a way that may actually be beneficial to your studies.
1.

If You Are Going to Be at a Computer Anyway…

This is one of those "yeah but if" arguments for blogging as a student that seems to be both a wrong and right answer. If you are going to pass your time with something, then why not have it be something that you are probably going to be doing anyway. If you are already going to be at a computer during your spare time, then why not blog?

The same argument could be made if you had to drive three or four times per day, in that why not take people with you and charge a fare. What's more, you may wish to get away from your computer if you are on it all the time anyway, but during your broken and peaceful moments, what is the harm in writing a blog post paragraph or two?