Most people will tell you that the need for revenge is unhealthy and toxic. They'll advise you to avoid it at all costs. I am not most people. I think that when you channel it properly, the desire to get revenge can be an unstoppable motivator. You can't let it take over your life and you shouldn't rely on it all the time, but for some of us, it's the thing that finally serves as a catalyst for change. It might not work for you and that's totally cool. It works for me, though!
---
1

Get Mad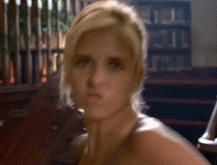 If you feel the need to get revenge in the first place, something or someone made you mad. Someone really upset you, pissed you off, or wronged you horribly. So get mad. Use it. Anger fuels you, too. Sometimes I have to be mad to move, otherwise, I just remain in stasis out of anxiety. Anger gets me going. It's true for some of us, what can I say?
2

Use Your Pride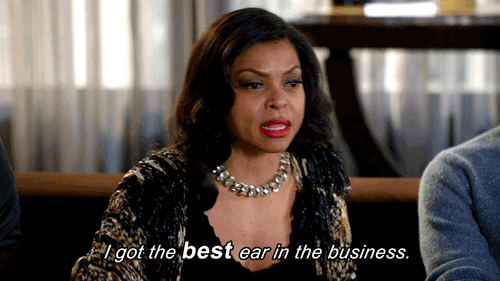 One thing that always makes me want to get back at someone or something is when I feel like my pride's been injured. I know, being prideful is bad, too, but clearly this is aimed at my fellow brothers and sisters who are not exactly virtuous all the time. Take revenge by restoring your pride in a healthy, proactive, and beneficial way. If your boss insults or embarrasses you, get yours back by kicking ass at your job – while looking for something better, if you so choose.
---
3

Dream Bigger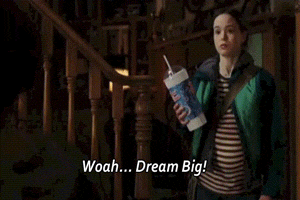 In fact, you can use your need for revenge to aim for bigger heights. Set new goals to get away from the person or situation who's making you so unhappy. Use this as fuel to set your sights higher than where you are.
---
4

Become a Better Version of Yourself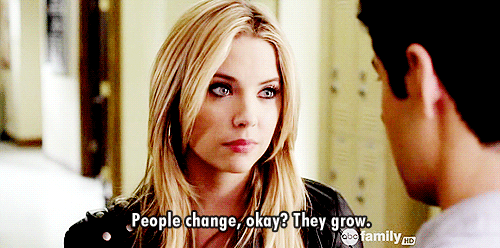 No matter who did what or why you're angry, you can also use this to grow. Become not just a better version of yourself, but the best one. Maybe your friend betrayed you, maybe your job makes you miserable, maybe you broke up with your partner – whatever the situation is, turn it into a catalyst. Being your best self is the best means of revenge because it doesn't hurt anyone – and, in fact, it will make you better.
---
5

Be Happy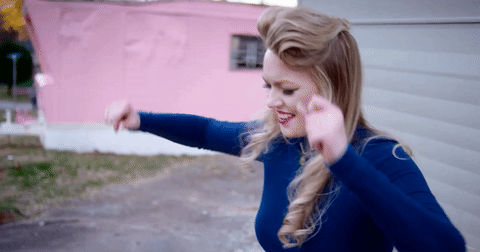 Whatever happens, be happy. Find what makes you happy, even if you have to search for it, even if you can't find it right away. Anything that makes you feel vengeful in the first place can't be making you happy. So get happy, whatever it takes. Think about it, find a focus, and make a plan, even if it's scary – especially if it's scary.
---
6

Be Successful at Something You Love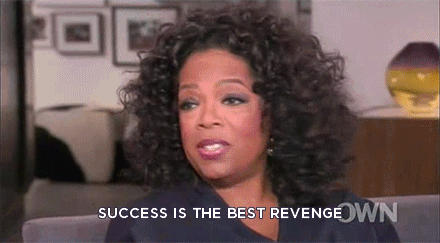 Success is one of the best ways to say eff you, but here's the flip – be successful at something that makes you feel happy and fulfilled. It's one thing to make a lot of money, become famous, or gain notoriety, but nothing competes with fulfillment, especially if it also makes you successful.
---
7

And Let It Go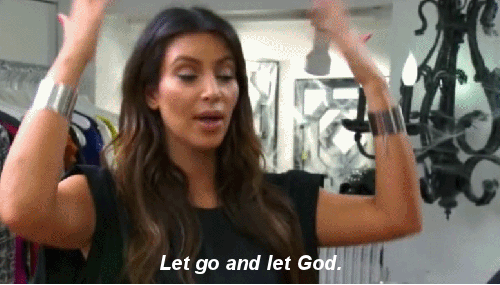 In doing all these things, even if you're just seeking them, you'll soon find that you no longer feel the need for revenge. Well, for the most part. When you're finally able to walk away from the person or situation that made you want revenge in the first place, you might still get a little sassy, but that's okay.
I know, you should never want to get revenge – but the thing is, some of us do. You have to make it work for you in healthy, fulfilling ways. You can't use it as punishment and you can't hurt someone else. It's all about making yourself better.
---
Popular
Related
Recent