If you have a friend who loves to keep clean, then you should buy one of the gifts suggested by Self. They're meant for germophobes, so your pal should enjoy them!
Table of contents:
1

PhoneSoap Smartphone Sanitizer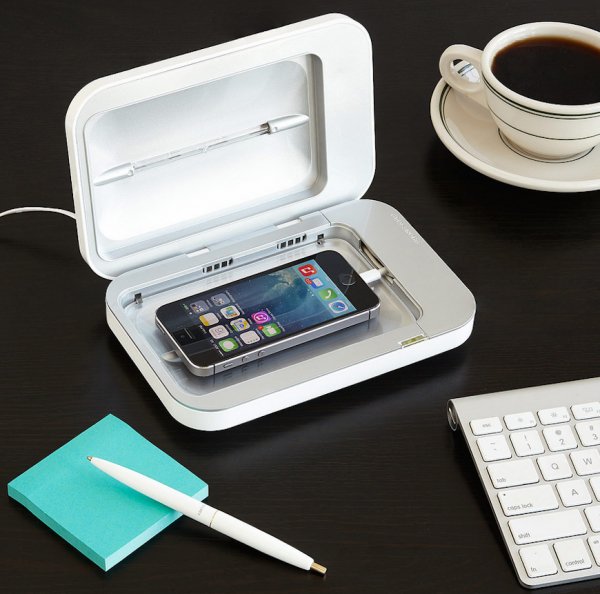 Buy this clever gift for $20 on uncommongoods.com.
3

Screen Cleaners

Buy this gift for $10 at spruceandco.com.
4

SOMA Water Filter Pitcher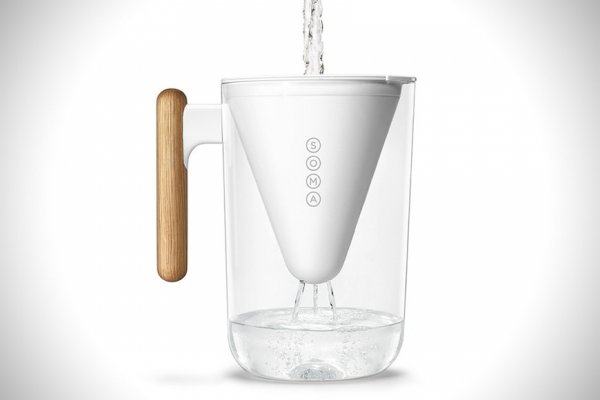 Buy this for $40 at drinksoma.com.
5

Jao Refresher Sanitizer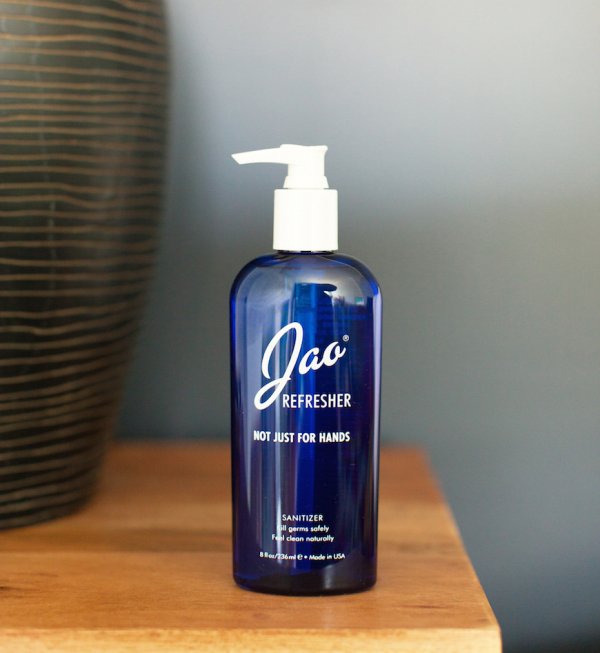 Buy this for $10 at jaobrand.com.
6

Zombie Apocalypse Print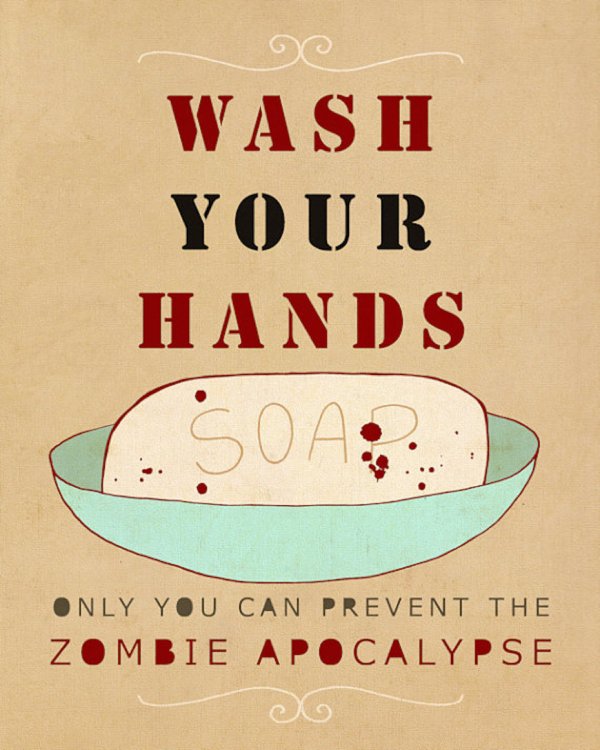 Buy this for $12 on etsy.com.
7

"so Fresh and so Clean" Posters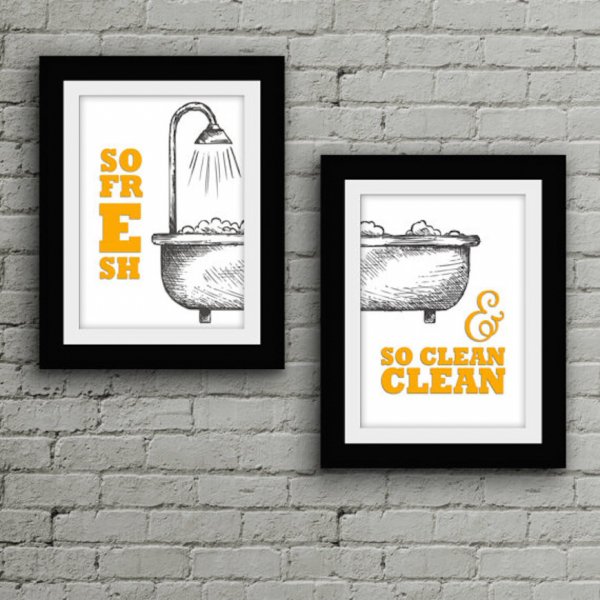 Buy this for $20 on etsy.com.
Would you want any of these gifts?
Please rate this article